Knowledge Hub 365 Debuts Over 80,000 Global eLearning Courses
Knowledge Hub 365, an online training platform with over 80,000 courses from the biggest eLearning service providers has debuted in Nigeria with vast range of topics covering many industries.
The company, a subsidiary of New Horizons Nigeria, the world's largest independent ICT and e-business training organization with offices in 80 countries worldwide, has a collection of the world's largest online learning and development portal that contains almost 100 per cent of learning and development (L&D) contents necessary for organization's growth.
The managing director, New Horizons, Mr. Tim Akano, says some of the categories of courses provided by Knowledge Hub 365 include Information technology, Business Skills, Personal development, Safety and compliance, Finance, Health and Wellbeing, Human resource, Management, Entrepreneurship and lots more.
"We offer this as a white labelled solution for organizations. Which can also be integrated into an existing Learning management system compatible with Docebo, Totara, SAP, Moodle, Microsoft, Oracle and lots more," he says.
Some of the exclusive features provided byKnowledge Hub 365 include thousands of global, certified, experienced instructors; availability of short courses that will take just 15 minutes on particular skill gap to medium courses that will take 15 hours to elaborate courses that will take days, weeks or even months to complete.
The courses are in videos, texts with more engaging visual aids, more polls, feedback and assessment, virtual breakout sessions. One of key attributes of the portal is its vendor-neutrality. No organization that is dependent on two or five or even 10 vendors for its training needs meet today's skill and motivational requirements of its employees.
"This is why Knowledge Hub 365 and GO1 have assembled over 220 global content providers with over 80,000 courses under one roof. This includes 61 topmost universities in the world [Harvard, Oxford, MIT, and Imperial College etc.] and dozens of professional content providers like Skillsoft etc.
"As employees acquire professional skills, they can equally earn higher education credits with relevant certificates which will become very useful post-retirement- if they choose to have their Masters degrees or even PhD," says Akano who adds that new contents are added on a regular basis as new content providers join.
Speaking on its scalability, Akano notes that, the portal allows for integration of your corporate content on its LMS so that all learning takes place on a single portal. In addition, the portal can be white labelled to brand customers corporate logo with preferred look and feel.
"Knowledge Hub 365 is the most inexpensive way to learn that offers your organization the best value for money. Our annual single license plan gives every member of your team (both full time and contract staff), unlimited access to the portal. The Learning and Development field is going through a major evolution. Adaptation is necessary for survival and growth. And that is the unique value Knowledge Hub 365 is bringing to your corporate table", Akano concluded.
Facebook Partners Reuters to Launch Free Online Course for Journalists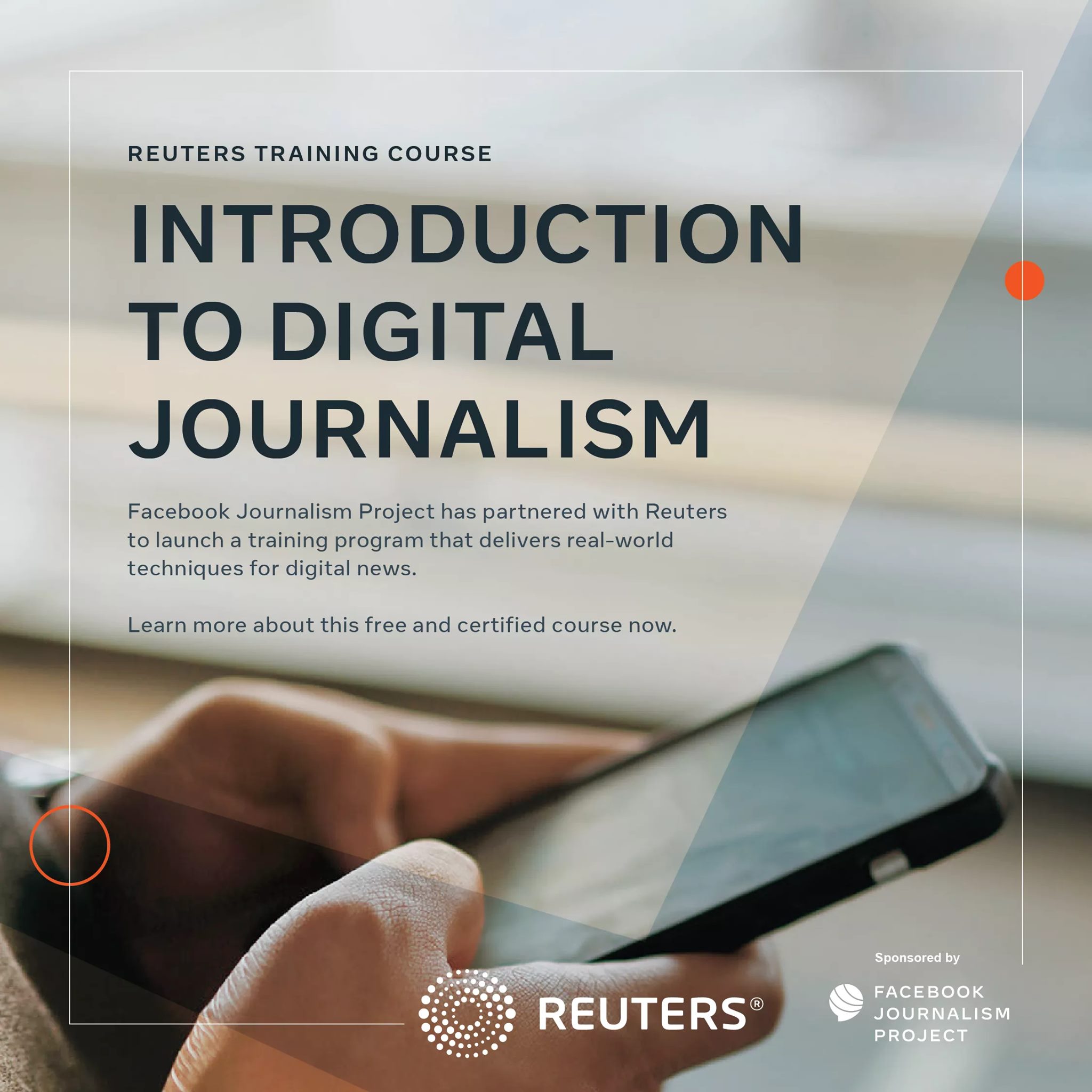 The Facebook Journalism Project has partnered with Reuters to launch a free online training programme for Journalists, called the Reuters Digital Journalism Course.
The Project works with publishers around the world to strengthen the connection between journalists and the communities they serve. Its training, programs, and partnerships work by: investing in organizations that fund quality journalism; training newsrooms globally; and partnering with publishers and nonprofits to combat misinformation, promote news literacy, and improve journalism.
Reuters developed the free online course curriculum after its Digital News Report found more people were using social media to access news. It focuses on digital news gathering, verification and reporting, and publishing on social media. It also covers wellness and resilience training while reporting.
According to Facebook, the course is aimed at both seasoned journalists and industry newcomers. Upon completing the course, participants will receive a certificate.
"At Facebook, we're grateful to journalists across Africa who are working hard to keep their communities informed about the issues that matter," Jocelyne Muhutu-Remy, Strategic Media Partnerships Manager, Sub-Saharan Africa said. "The Facebook Journalism Project will assist our region's journalists in developing strong fundamental knowledge as they navigate the rapidly changing digital news landscape." Muhutu-Remy added.
This Digital Journalism Course aims to support journalists across English speaking countries in Sub-Saharan Africa to build a strong foundation in digital reporting and editing.
"With news media firmly in the digital age, being able to use digital platforms safely and effectively is essential," Reuters Executive Editor Gina Chua said in a statement.
"The Reuters Digital Journalism Course offers best practices from Reuters journalists around the world to provide the foundation for sound journalism, whether you're a budding journalist or a seasoned one looking for a refresher."
To sign up for the course, you must create an account on the Reuters Digital Journalism course website. The course is also available to journalists from other parts of the world.
Elev8 Education Introduces Cybersecurity Trainings to Protect SMES Cloud Assets and Reputation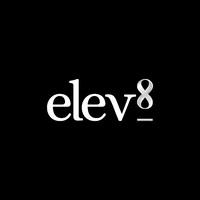 Elev8 education, a global digital skilling academy that offers technology specialized training programs, recently hosted a free cybersecurity training webinar on Linkedin to better prepare cybersecurity experts and business executives on how best to safeguard their cloud assets and brand reputation.
As office work shifted to personal residences following the covid-19 pandemic, cybercriminals have taken advantage of the opportunity to exploit insecure networks. As the rate of cloud adoption rises, new attack vectors and surfaces emerge, which is why trainings like cybersecurity by leading providers of specialized technical trainings like Elev8 Education, are important for businesses today.
Sergey Chubarov, a Russian Cloud Architecture, and security expert moderated the cybersecurity training. The training emphasized the importance of cloud services in general and offered actual cases of common cloud risks.
During the webinar, Ashim Egunjobi, Country Head for elev8 Nigeria, said, "As cloud computing's popularity grows, so do its risks." As a result, cloud practitioners, administrators, and architects must follow security best practices and employ robust defensive tactics to reduce the risk of attacks and unauthorized access.
At elev8, we understand the importance of having a support structure like ours to help IT specialists, business managers, and leaders upskill and reskill so that they can comprehend, adapt, and thrive in the ever-changing digital landscape and as a follow up to this webinar, we will be holding a bootcamp training on Cybersecurity on the 5th-7th of July".
9mobile Trains Journalists On Analytics and Data Journalism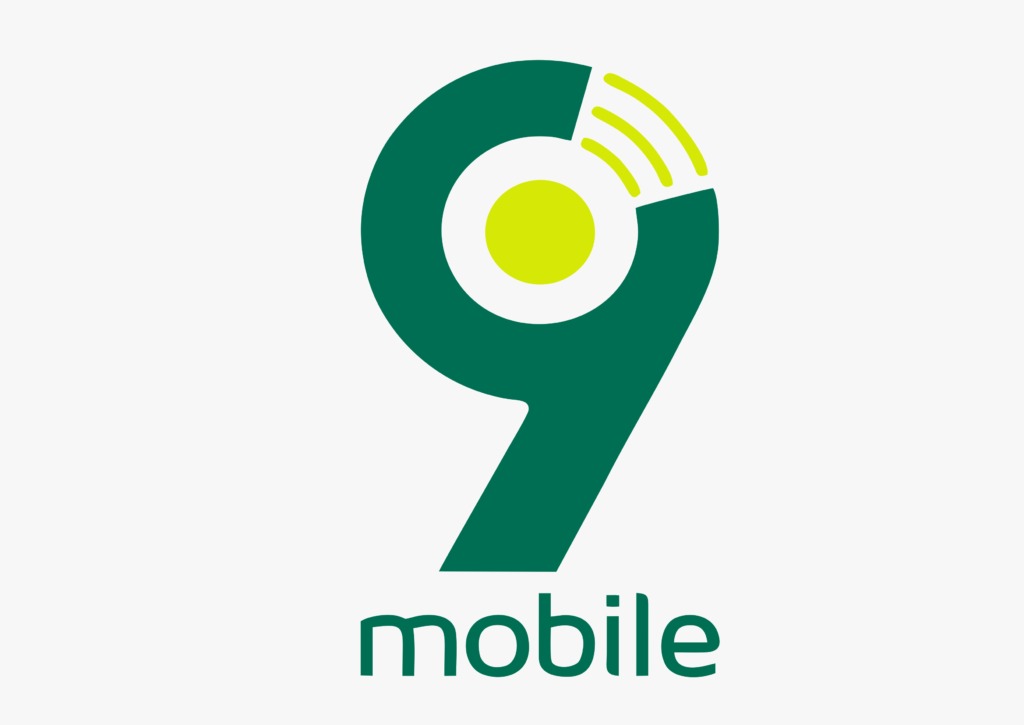 In keeping with its commitment to strengthen and advance the growth of Nigeria's media profession, 9mobile has trained over 50 journalists on analytics and data journalism.
The second edition of the capacity-building session with themed "News Reporting: Using Analytics in News Gathering and Understanding of Audience Profile", was facilitated by multimedia producer and social media strategist, Usifo Omozokpea, who is currently the Audience Development Manager (West Africa) at The Conversation Africa.
According to Omozokpea, the use of analytics in news gathering is critical in navigating the ever-competitive battle for attention. "The dynamics of journalism has long changed. In addition to dealing with a dwindling budget, news outlets are faced with attracting audience attention; the audience can no longer be taken for granted.
"This poses a central challenge for journalism as its role is premised on connecting with an audience," he opined. Speaking further, "analytics is a two-sided thing, the content and audience analysis. To this end it has become necessary for journalists to equip themselves with the knowledge of their target audience using data and analytics," he added.
Omozokpea noted that audience data is a complement to the journalist's intuition. According to him, "there is always the firsthand experience. What analytics does is to provide guide on how to tell the story better using appropriate headlines, graphics, photos, descriptions etcetera, while keeping the audience in mind."
Speaking at the session, the executive director, Regulatory and Corporate Affairs, 9mobile, Abdulrahman Ado, represented by 9mobile's PR Lead, Chineze Amanfo, described the choice of topic and facilitator as apt given the robust response from participants.
She said, "We appreciate the fact that this training session was worth the time spent. The immediate feedback of participants indicates clearly that the session has not only been interesting, but very insightful and refreshing. We will continue to provide the platform to equip our media partners with the skills required to scale up their practice and adapt effectively to the rapidly changing news landscape."
She added that given the scope of the topic and the interest it has generated among participants; the next session may also be dedicated to discussing the subject matter more extensively.