Western Digital's Flash Innovation Helps SMBs and WFH Warriors Tackle Extreme Workloads and Collaborate Faster Using NAS
Leveraging its strength and leadership in flash, Western Digital has announced the new WD Red SN700 NVMe SSD, a high-endurance, fast-caching solution that accelerates NAS performance for SMB customers.
This powerful new drive is engineered to support 24/7 NAS environments and always-on applications with the ultimate in reliability and endurance.
Its fast system responsiveness and I/O performance are perfect for multi-user, multi-application environments, letting SMBs tame their toughest projects from virtualization to collaborative editing to intensive database storage. Its slim "gum stick" design slips right into the NVMe-ready M.2 slot that is available in many of today's leading NAS enclosures.
According to an IDC 2021 FutureScape, by 2021, at least 70% of digitally-enabled small- and medium-sized businesses (SMBs) will operate under a hybrid model of working, with remote work emerging as a norm¹. This can put pressure on business owners as they, their staff or IT consultants support advanced use cases like virtualization, collaborative editing and intensive database workloads in order to manage the seamless flow of data.
For SMBs, NAS — or network attached storage — is one of the most widely used methods for accessing, sharing and protecting data alongside the cloud. NAS solutions help SMBs solve for latency and remote shared access to data or applications across the network.
"SMBs need robust systems that are efficient and intuitive to manage, and in many cases they need some sort of infrastructure on-premises. A NAS solution can benefit SMBs of all sizes, providing the performance, capacity and reliability they need. For more advanced and performance intensive applications, however, the NAS system will need a boost," said Eric Spanneut, vice president of Client and Enterprise SSDs for Western Digital's Flash Business unit. "Our new WD Red™ SN700 NVMe™ SSD is the perfect caching solution to complement our WD Red HDDs in a high-capacity NAS environment."
"NVMe technology is now more integral to QNAP solutions than ever before, with most of our RAID models supporting M.2 SSD caching as a standard," said Tamblyn Calman, sales and marketing director, QNAP. "The WD Red SN700 NVMe SSD helps to further enhance QNAP's product portfolio's storage capabilities by boosting the NAS system's read/write speeds without adding to the overall number of disks in the array."
HP Unveils Smartest Ink Tank Printer for Families and SMEs
HP Inc. has introduced the innovative HP Smart Tank 700 series to help families and small business owners stay productive and creative while working and learning from home. The new series offers a seamless and versatile printing experience that does not comprise on speed, affordability, or quality.
"We know that 68% of new printer purchases are made to work and learn from home, but it's tough on everyone. Kids, parents and small business owners alike need smarter devices that are easy-to-use, affordable, and versatile that will accommodate their everyday printing needs," says Xavier Garcia, GM and Global Head, Print Hardware Systems, HP.
"The Smart Tank 700 series provides an excellent printing experience with high quality prints." Building on HP's long history of developing products with sustainability in mind, theHP Smart Tank 700 Series is HP's first ink tank printer to be made from over 25% recycled plastic.
The HP Smart Tank 700 Series has several key features including a smart experience. Users can easily manage tasks with a magic touch panel that appears only when needed and smart-guided lighting for an intuitive experience. It also has seamless integrated display and tank lights make it easy to see ink levels in situations where ink is running low, so you are less likely to run out. The HP Smart Tank 700 series also delivers worry-free performance with a quick and easy set up through the HP Smart App.
Users also get to save money as they get up to two years of ink – perfect for low-cost, high-volume daily printing, with up to 18,000 black or 8,000 colour pages included.
Smart productivity is another of the printer's features as users save time and paper when printing everyday documents with automatic two-sided printing. There's also a reliable self-healing dual-band Wi-Fi®3. The product will be available in Nigeria from November this year.
Western Digital Unveils Three New SSD Solutions to WD Black Gaming Portfolio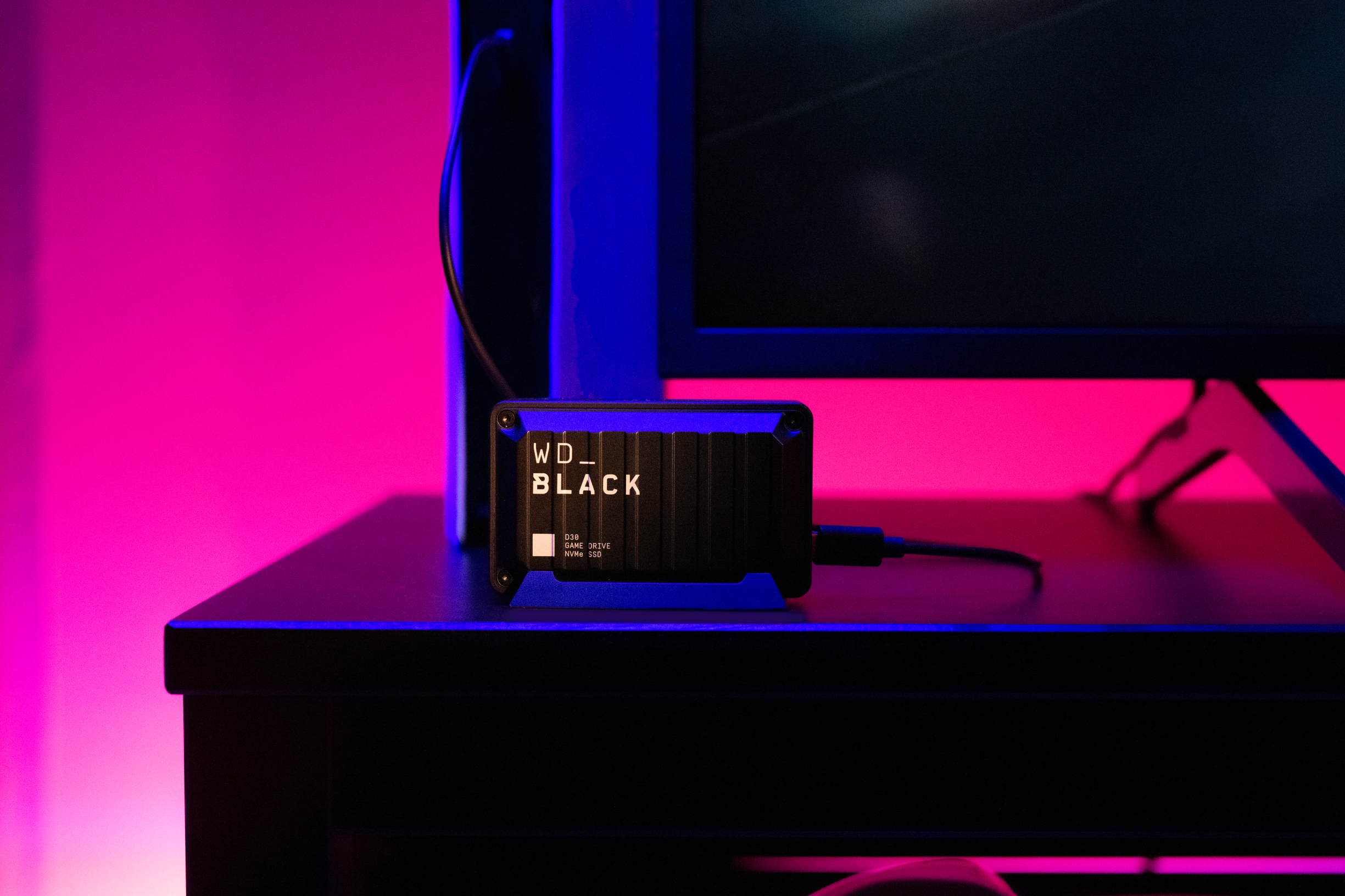 At its Flash Perspective event,Western Digital Corp. unveiled three new SSDs for its WD_BLACK™ portfolio of products, providing gamers around the world with fast, high-performance storage solutions to upgrade their PC and next-gen console gaming experience.
"Our WD_BLACK brand delivers a clear and simple promise to gamers – fast and reliable storage that enhances their gameplay," said Rob Soderbery, executive vice president and GM, Flash Business, Western Digital. "With today's new products, the WD_BLACK portfolio has diverse flash-powered solutions so that every gamer – whether they're just starting out or more advanced – can explore the rich worlds of today's most inventive games."
Living at the intersection of technology and entertainment, the newly introduced WD_BLACK gaming portfolio products delivers innovative storage solutions customized for the gamer. The WD_BLACK SN750 SE NVMe SSD allows enthusiast gamers level up their PC or laptop gaming experience with PCIe Gen4 technology and storage space for more games. With up to 30% less power consumption than its predecessor,laptop gamers can expect longer playtimes between charges.
For console gamers looking to minimize game load times, the WD_BLACK D30 Game Drive SSD features read speeds up to 900 MB/s. Gamers can spend more time playing games and less time deleting them with expanded storage for up to 50 games with capacities up to 2TB.Designed to perfectly complement next-gen consoles, the drive has a detachable stand for placement next to a system.
Also, the WD_BLACK D30 Game Drive SSD for Xbox is built to complement the Xbox console gaming experience. This officially licensed version of the WD_BLACK D30 Game Drive SSD offers accelerated speeds and capacity packaged in a compact Xbox-inspired design.
Gamers can plug in their drive and quickly begin building their game library or making room on their console for new titles, while also being able to play legacy Xbox One favorites directly from the drive. Included with purchase is a 1-month membership of Xbox Game Pass Ultimate with access to 100+ games on consoles and PC, plus online console multiplayer.
"Over the past few years, the graphics and fidelity of immersive game worlds have become more intense, and flash technology has become critical to enhancing the gaming experience. Gamers not only need more storage, they need speed for quick access so they can instantly step into these rich game worlds and experience games the way they're meant to be played," said Geoff Keighley, industry veteran and host of The Game Awards who spoke at today's event.
With the introduction of the new SSD Storage drives, Western Digital continues to lead in data infrastructure, driving innovation needed to help gamers capture, preserve, access and transform the gaming experience.
Virtual Learning: Coca-Cola Gifts 30 Schools PC Hardware and Software Accessories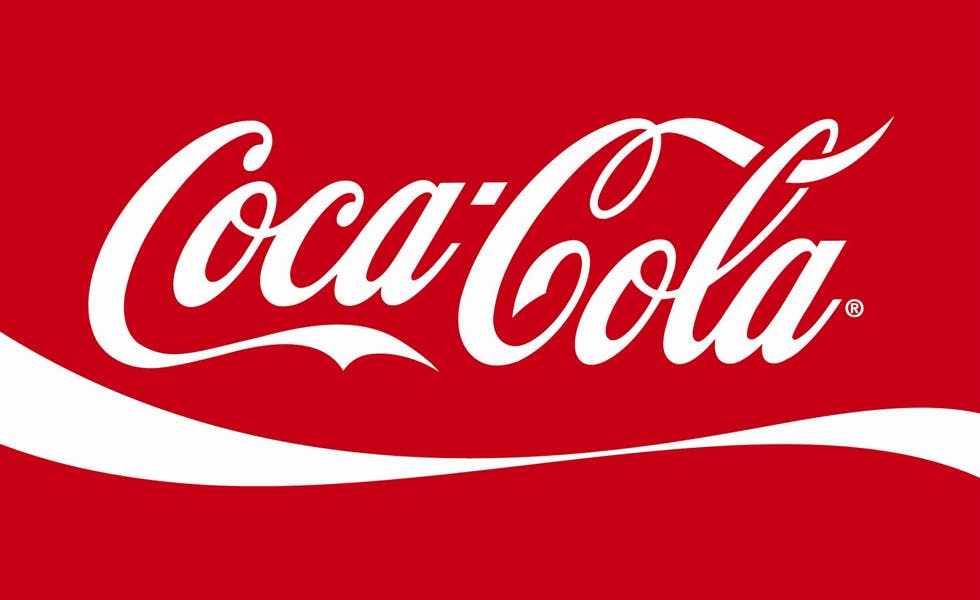 The Tech Relevant Teacher Project, sponsored by The Coca-Cola Foundation and implemented by the Bunmi Adedayo Foundation, organised its Grant Award Ceremony which was held on Monday, May 3rd in Lagos, Nigeria.
The award ceremony witnessed the provision of 30 schools with computer hardware and software accessories to support their learning, content production and digitisation.
Developed to improve the learning capabilities of 200 low and middle-cost schools, the Tech Relevant Teacher (TRT) project was deployed through the training of school heads and teachers in virtual teaching technologies. The project also introduced virtual learning to schools that lacked relevant resources and requisite skills by supporting them with computer hardware and software.
Following a rigorous assessment and selection process, 30 of the 200 Schools were selected and recognised for their stellar performance since the commencement of the project. Each beneficiary school was presented with a mini-content production suite to help teachers expand their sphere of influence through the acquisition of content digitisation skills. The production suite consisted of a computer, a PC external speaker, a headset, and a microphone.
Speaking on the next phase of the TRT project, Femi Martins, Programme Director, Bunmi Adedayo Foundation said, "We appreciate The Coca-Cola Foundation for supporting this project. We are currently at the semi-final stage as the learning competition continues. Through this project, we are providing access to subject mentoring in Maths and English and we will also provide access to the latest equipment. The teachers will also be profiled and taught how to develop global courses to help students across Africa succeed".
Ifeyinwa Ejindu, Communications Manager, Coca-Cola Nigeria Limited, reiterated the company's commitment to community building and education, saying,
"At Coca-Cola, we are passionate about the communities we serve. We remain committed to enabling the economic empowerment of the people who need it most. Through our philanthropic arm, The Coca-Cola Foundation, we are proud to partner with the Bunmi Adedayo Foundation on this transformational project as we hope to impact the lives of hundreds of teachers and children across the country. By investing in the education of our children, we are investing in the future of our country and as we navigate the new normal, we believe that technology is crucial to success just as the learnings from this project will help bolster the education sector in Nigeria".
Since its inception in 1984, The Coca-Cola Foundation has awarded over $1 billion in grants to support diverse sustainable community initiatives around the world. Driven by a need to create a better shared future for communities across the world, the foundation offers community support programs that have led to the improvement of the quality of life of these communities.