2,400 Candidates Apply for One Role as Competition for Jobs in Africa Stiffens-ROAM Africa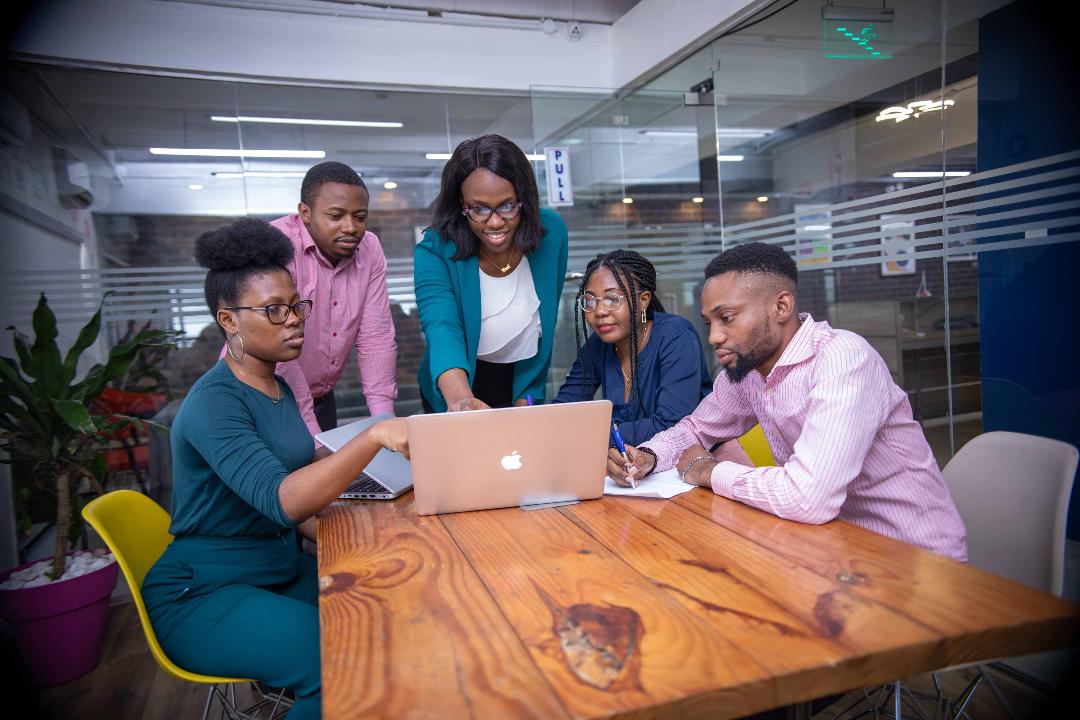 ROAM Africa (Ringier One Africa Media), the leading digital classifieds group in Sub-Saharan Africa, has today released figures that highlight the current state of the jobs market in Africa, with one standard role attracting 2,417 applications.
Analysing 69,511 jobs listings from January 2019 to August 2020 across 5 African countries (Nigeria, Ghana, Kenya, Tanzania and Uganda), ROAM Africa's data sheds more light on the challenges facing both job seekers and employers in the African jobs market.
The standard job listing that attracted 2,417 applications was for a Receptionist/Admin Assistant in Kenya while another listing for call centre agents and team leaders attracted 2,283 applicants.
Similar is observed also for other markets: In Ghana, 2,299 people applied for an Administrative Assistant role and 2,265 people in Tanzania applied for a Sales Representative role. In Nigeria, the highest number of applications for a single role was 2,095 and it was for a Sales Representative role.
According to ROAM Africa's data, Kenya contributed the highest amount of new job listings in 2019 with 33%. Nigeria was in second place with 31% and Uganda was in third place with 17%. However, so far in 2020, Nigeria is leading the way with 40% of new job listings, with Kenya in second place with 28% and Uganda in third place with 13%.
A closer look at ROAM Africa's data reveals that, apart from Nigeria, there was a drop in overall job listings across all job levels during the last months. However, there was an increase in graduate trainee and 'no experience' roles in Nigeria, Tanzania and Ghana from May to July 2020, which offers some hope for new entrants into the jobs market.
Interestingly, recruitment agencies contributed the most roles, with 16% of overall jobs, closely followed by IT and Telecoms with 15% and Advertising media and communications with 12%.
Some candidates have also reported applying for more than 20 jobs a day for multiple months and only getting to the interview stage on a handful of occasions. This is why ROAM Africa's jobs platforms Jobberman (Ghana and Nigeria) and BrighterMonday (Kenya, Uganda and Tanzania) are focused on matching technology.
The company's technology helps employers to identify and score the right candidates faster. Suitable candidates are made visible to prospective employers, and helped across the finish line by providing data driven career development tools and training programmes. Job seekers using the platforms can expect to improve their CV, gain interview tips and sign-up for online training courses designed to bridge the gap between education and employment.
Commenting on the data, Clemens Weitz, CEO of ROAM Africa said, "The high ratio of applications per job listing really highlights how challenging the jobs market is for employers and job seekers. Both employers and job seekers are struggling to connect with the right opportunities and more needs to be done to address this. Employers must rethink their hiring strategies and clearly define what they are looking for, based on data and insights. Job seekers must also invest in personal development that will make it easier for them to stand out in such a crowded and competitive market."
Weitz also added that, "We believe that Africa's greatest asset is its people and their entrepreneurial spirit. With the expected growth in the continent's population, we must begin to put structures in place that will make it easier for African businesses to make the most of this resource."
According to Hilda Kragha, Managing Director of ROAM Africa's Jobs platforms, "With the current state of the jobs market, Africans cannot afford to continue with the antiquated recruitment processes that are commonplace in many organisations. We must prioritise a digital approach to recruitment, which brings transparency to Africa's labour market while connecting people to work opportunities that will improve their livelihood. We must also embrace objectivity in the recruitment process by incorporating innovation that makes it easier to fairly and consistently sort for the best candidates. This will ensure that only qualified candidates are applying for roles and employers get an accurate picture of jobseekers' capabilities. A win-win for both job seekers and employers."
"Our data highlights both the challenge and opportunity that come with the African jobs market. We must address the challenge of rampant unemployment but also embrace the opportunity to transform how recruitment is done. By doing this, we will not only be addressing the current problems but also future-proofing our businesses and organisations for generations to come."
MTN Unveils Plans for 2025 African Domination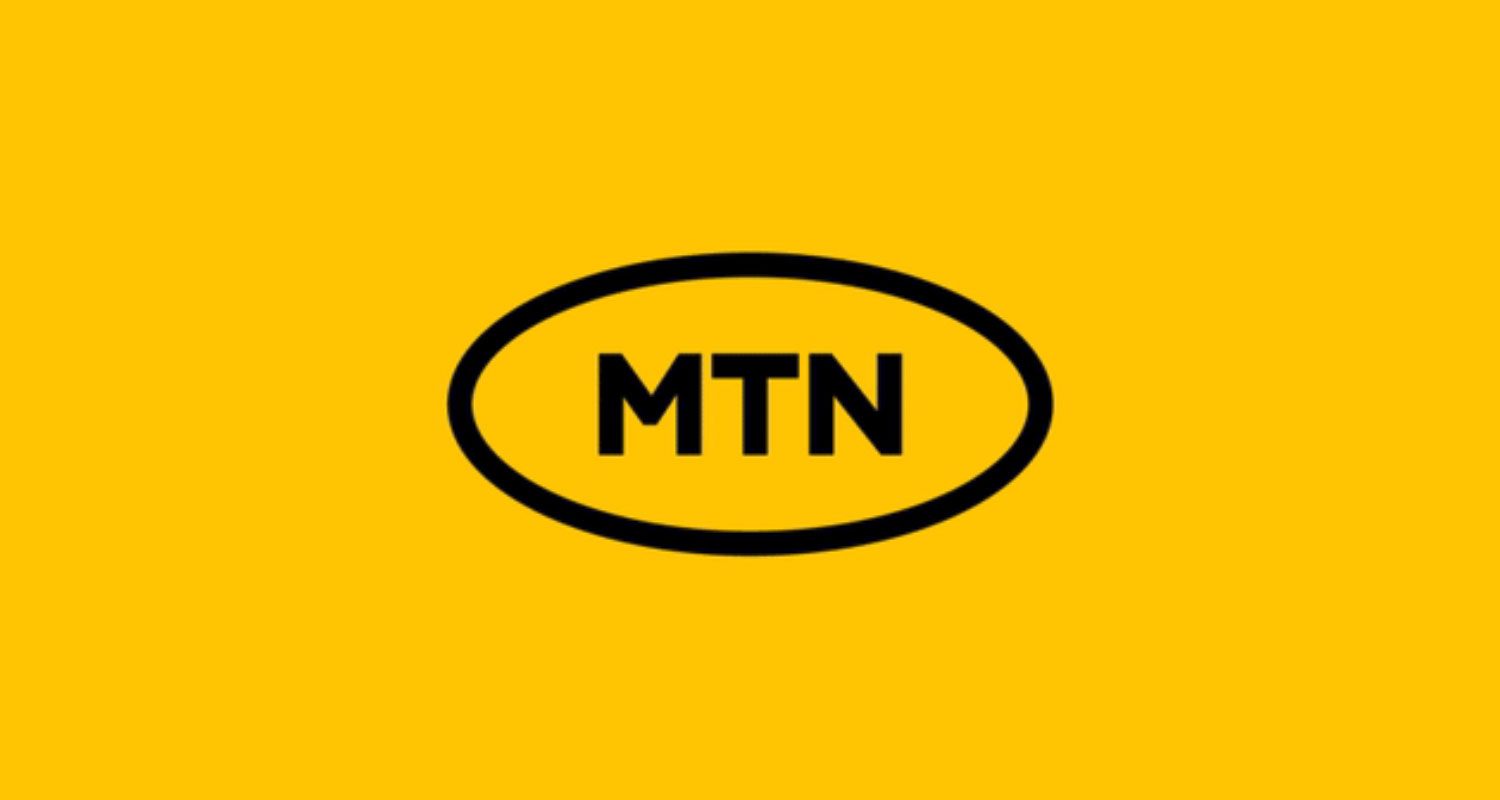 The Chief Strategy and Transformation of Officer, MTN Group, Mr. Chika Ekeji said MTN plans to become the leading player in the fintech solutions (Momo), digital finance (Ayoba), enterprise services, network as a service (NaaS) and API marketplace (Chenosis) spaces over the next three years.
Ekeji stated this in a presentation made to MTN Media Innovation Programme Fellows who visited the company's headquarters in Fairlands, Johannesburg, South Africa as part of their study trip to University of Witswatersrand and MTN Group, said MTN intends to connect 100 million mobile money (MoMo) users, 100 million Ayoba users, $0.5 billion enterprise service revenue, become number one Africa's NaaS platform and API gateway respectively.
On connectivity, "We intend to have 300 million total mobile users, 200 million mobile data users, 10 million home broadband users and $0.5 billion fiber investment. On the financial side, intend to achieve 15 per cent revenue growth par annum, 25 per cent of revenue from platform, Rand 6 billion cost savings and 40 per cent EBITDA margin. Rand 25 billion ARP proceeds, 1.0x holdco leverage, $2 billion capital expenditure per annum maintained and 20 per cent return on equity (ROE)," he said.
Why Turaco Is Investing $10m In Nigeria, Others

Turaco, the leading insurtech driving mass market insurance adoption, which closed a $10 million Series A equity round, plans to free people from the fear of financial shocks caused by unexpected health risks.
Turaco is able to achieve this through a B2B and B2B2C business model, forming partnerships with top tech-enabled companies with a large pool of customers or staff in emerging markets, including some of the continent's most trusted brands such as Sun King, One Acre Fund, Tugende, M-KOPA and VisionFund.
Founded in 2019, Turaco is a distributor, broker, and key customer interface between the underwriter and the end consumer. Through its active partnerships, the insurtech has designed and delivered a suite of bespoke medical, life, asset, and vehicle insurance packages that have already covered over half a million lives across Nigeria, Kenya, and Uganda. Targeted at underserved customers and low-income earners, Turaco embeds its service as a white-labeled offering that is bundled with a partner's core product or service while integrating with their existing payment processes to collect premiums.
Google Invests in Lori Systems to Help Bring Digital Transport Management to Africa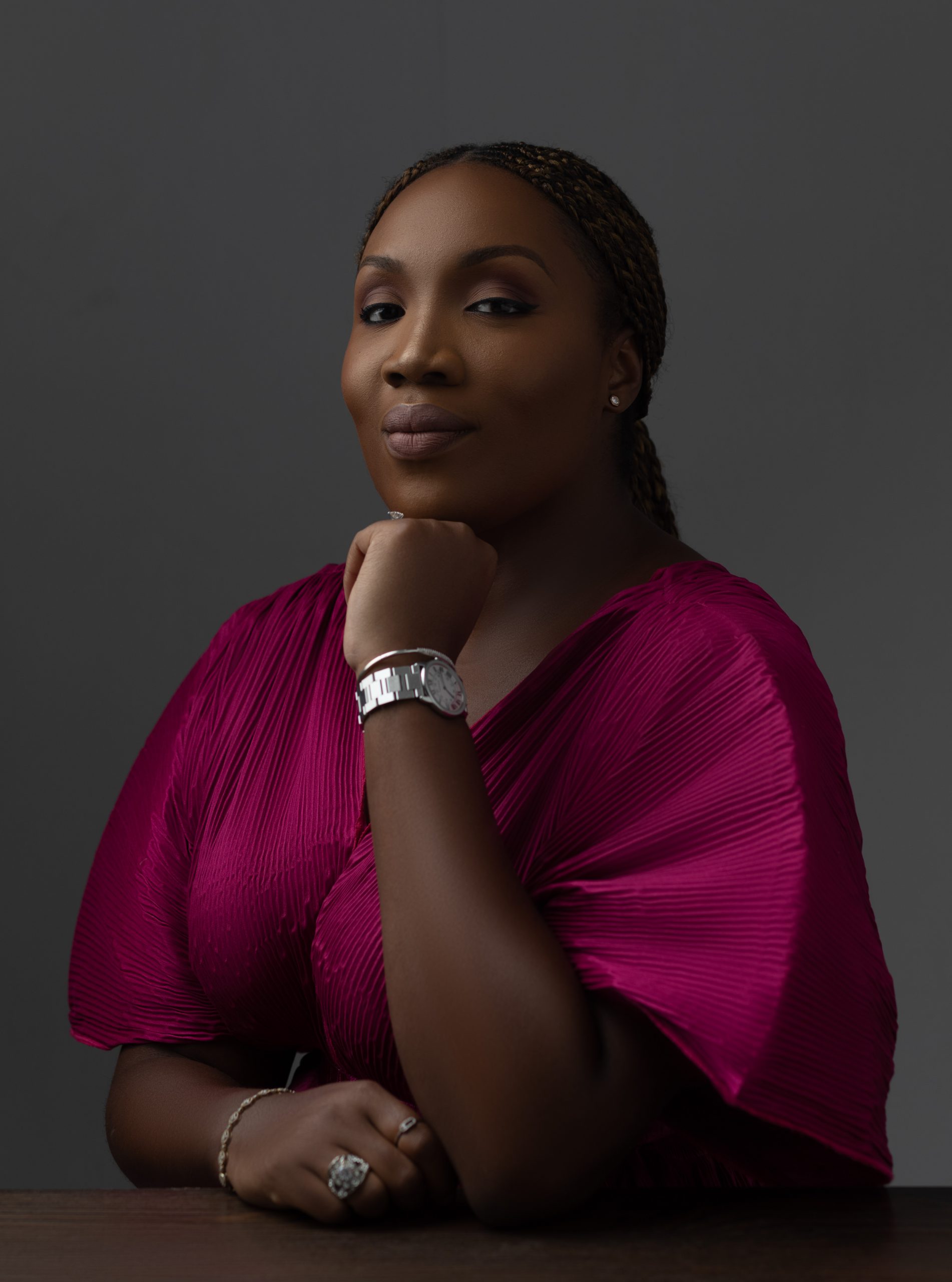 Lori Systems (www.lorisystems.com), the e-logistics company digitizing haulage and providing shippers with solutions to efficiently manage their cargo and transporters, has announced an investment from Google.
Named by the Financial Times earlier this year as Africa's seventh fastest-growing company, Lori Systems has helped thousands of shippers and carriers move over $10 billion of cargo across the continent since its founding in 2017.
According to Knight Frank's Logistics Africa report, 75% of the price of a product in Africa is attributed to logistics (compared to just 6% in the U.S.). On the continent, logistics operators face a host of problems; from fragmented supply and demand markets to inconsistent pricing, paper documentation and little or no access to financing.
A pioneer in e-logistics in Africa, Lori Systems lowers the cost of goods by eliminating pain points along the cargo journey: seamlessly connecting shippers to transportation, providing shippers with solutions to efficiently manage their cargo and transporters, and digitizing their entire transport operations from sourcing transportation to documentation and payments.
This new investment is the third from Google's $50 Million Africa Investment Fund, which CEO Sundar Pichai announced in October 2021. It comes off the back of the launch of Google's first product development center on the continent, in Nairobi, Kenya, the city where Lori Systems first launched.
"At Google, we understand the transformative power digitisation can bring to the African continent. There is so much potential in the region, but it's only through innovation that this can be fully unlocked. Lori Systems is a great example of how technology can be scalable across Africa, and how, in turn, this can drive meaningful economic development. We're excited to see where the future takes a business like this." comments Nitin Gajria, Google's Managing Director for Sub-Saharan Africa.
Jean-Claude Homawoo, Lori Systems Co-founder & CPO, comments, "In recent years the global logistics industry has seen much innovation. However global supply chains are in dire need of modernization, with technologies yet to reach critical scale.
On the continent, the African Continental Free Trade Area (AfCFTA) is expected to lead to an 81% increase in intra-African trade, providing a $21.9 Billion opportunity in untapped trade potential that the 54 ratifying countries are hoping to capitalize on over the next 5 years. Logistics is key to unlocking this opportunity."
"We're excited to have Google as a partner as we continue to build the operating system for emerging market logistics. Our vision of the future of logistics in Africa is one that is digital, scalable and more efficient." said Lori Systems CEO Uche Ogboi.
"We have been successful, achieving up to 20% price reduction for cargo owners and nearly 2x increase in truck utilization for transporters on our platform. We are excited about this funding as it will allow us to continue driving superior efficiencies across logistics on the continent," Ogboi added.