Winner of BBC television show The Apprentice:Joseph Valente
Winner of BBC television show The Apprentice Joseph Valente has today been announced as a keynote speaker at the Smart Summit London 2016, with details of new Smart Home services from his company Impra Gas Limited set to be revealed.
For more information about his keynote speech and Smart Summit London, please see the full press release below.
Youth Council Honours NCC Director, Muhammed Babajika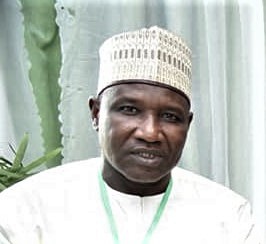 The Northern Youth Council of Nigeria (NYCN) has honoured the Director, Licensing and Authorisation at the Nigerian Communications Commission (NCC), Muhammed Babajika, with the titled of ''Garkuwan Matasan Arewa (literally translated as icon of societal transformation). This award is in appreciation of Babajika's dedication to his duties which has contributed to opening up spaces to engender youth development and a better Nigeria.
Presenting the award to Babajika in Abuja recently, the Vice-President of NYCN, Yahya Garba, who led the Youth Council's delegation, said the conferment of the title on the honoree was based on his selfless service and his immense contributions that have enhanced youth development.
"Babajika was chosen for this award 'based on his immense contributions to youth development, empowerment, training, job creation and others through training of our members to appreciate the significance of Information and Communication Technology (ICT) in development," Garba said.
In his acceptance speech, Babajika commended the youth organisation for promoting the youths of northern extraction, urging NYCN Executives to use their connections and network with the governments across the country to carry out more awareness on skills acquisition and functional education.
The recognition by youth council gives credence to the important role being played by Babajika, through the department he oversees at NCC, to deliver one of the Commission's important functions of issuing operating licenses to all telecommunications service providers in Nigeria to fast-track the creation of ICT and training hubs that have benefitted young people and ultimately driving socio-economic development of Nigeria.
The NYCN is an umbrella body of youths in the 19 northern states in Nigeria and the Federal Capital Territory Abuja (FCT). One of the objectives of NYCN is the promotion of national integration and enhancement of investment in Northern Nigeria for sustainable development.
MTN Nigeria Rewards 23 Trade Partners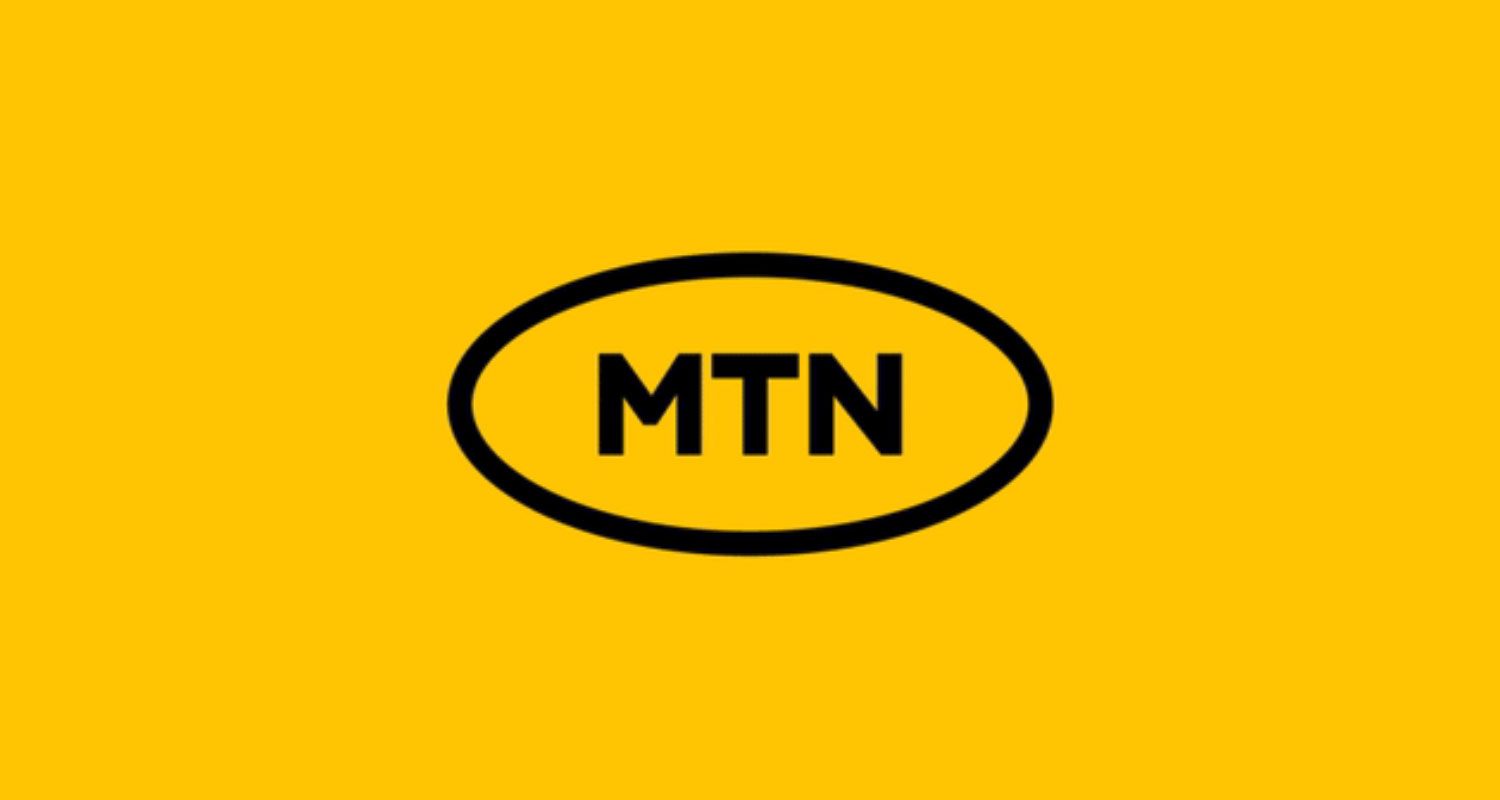 MTN Nigeria has rewarded 23 awardees were recognised across various categories including customer acquisition partner of the year, data trade partner of the year, best sales and trade delivery manager of the year among others.
The Fortune 100 category recognises teams who exceed sales targets in their territories. Five winners in silver and gold categories received a brand new seven-seater and fifteen-seater bus respectively.
The three-day event to celebrate its sales associates and partners across the country started with the Annual Sales Conference themed "Excellerate – the Future of Sales & Distribution" to equip the team for challenges of the new year.
The award ceremony to recognize staff and trade partners with exceptional performance in the past year held at the Lagos Continental Hotel, Victoria Island, Lagos was attended by customer acquisition partners and sales associates from across the country.

Golad Telecoms Limited emerged the National Winner in Fortune 100 category with special recognition from Tobechukwu Okigbo, Chief Corporate Services Officer, MTN Nigeria, who represented the Chief Executive Officer, Olutokun Toriola at the event.

Congratulating the recipients, Tobechukwu Okigbo thanked the ecosystem of MTN's Sales and Distribution partners, noting that the company's tremendous results can be attributed to their dedication and commitment while assuring them of a stronger relationship in the year 2022.

He added that, "It was exciting to observe that all the Fortune 100 winners were led by women. As an organisation passionate about creating equal opportunities, it's my pleasure to recognise these women and look forward to greater rewards as we continue to surpass targets."
Speaking on behalf of the Managing Director, Olalekan Idowu, General Manager, Golad Telecoms said, "Our partnership with MTN has been instrumental to the growth of our organisation and we remain committed to achieving the collective goals we have mapped out for the year. Golad Telecoms and MTN are good together."

MTN Nigeria recently announced its transition from a telecommunication company to a full technology company. Full details of its refreshed brand identity was unveiled on February 27th with a new logo and simpler tagline.
Bolt Brings Back Internship Programme to Encourage Women to #BreakTheBias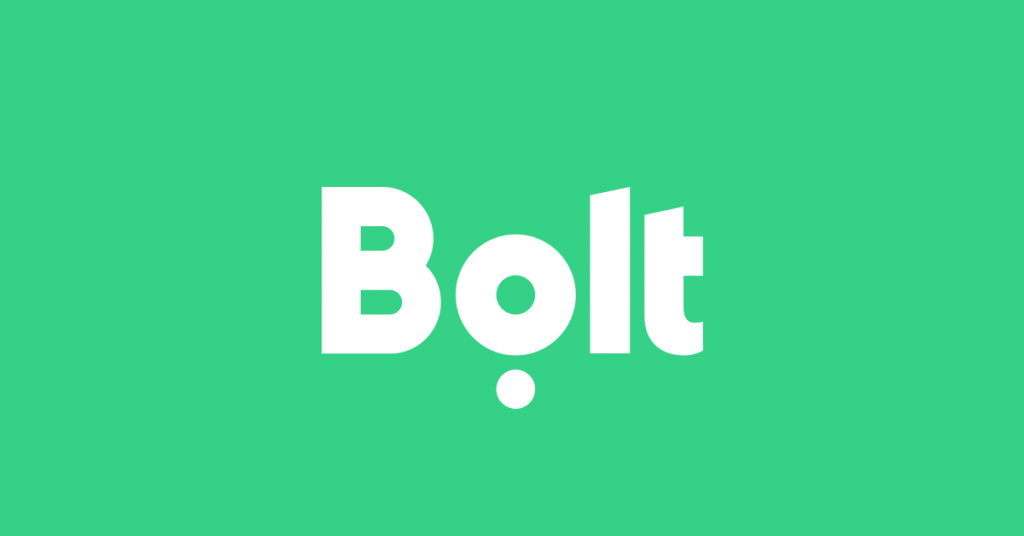 As part of its international women's day month celebrations, leading mobility platform Bolt has brought back Drive for Women in Tech (#Drive4WITech) initiative. The aim is to provide equal opportunities for women in technology and improve overall gender equality in the mobility sector. The initiative includes an internship programme for young women who choose to start a career in technology regardless of their existing educational background.
The Bolt #Drive4WITech internship offers opportunities in operations, public relations, marketing, and engineering with access to excellent learning from top Bolt executives to young women across Africa. The immersive program was first launched in 2021 and recorded great success with massive participation. At the end of the programme, some of the interns were retained in full-time positions by the company. The 2022 internship program aims to extend the achievement of the Bolt initiative and further bridge the gender gap in the technology sector.
Commenting on the initiative, Country Manager for Bolt, Oludele Dare, said, "At Bolt, we understand the importance of a diverse and inclusive society for development. We provide equal opportunity to members of our community and recognise some of the barriers limiting young women from breaking into tech. Hence, we created the #Drive4WITech programme to ensure capacity building for young women and create a gender balance for impact in the technology industry. The internship programme provides young women with little to no experience in tech but a desire to break into the sector a rare opportunity thrive in the field."
For young women to be part of the internship programme, they must fill out an online form and send a short video pitching themselves to be selected. The #Drive4WITech application will be open throughout March, while recruitment will be in April. Successful candidates will be announced in May, and the internship will run through May and June.
Tech is key to development in Nigeria and Africa. Initiatives like the Drive4WI Tech initiative will, in the long term, boost Nigeria's economy while encouraging an environment of inclusivity. The journey into tech for women in Africa is an ongoing conversation, primarily influenced by cultural norms and societal expectations regarding gender. The lack of diversity & inclusion and female participation in technology is still very topical. Bolt, an inclusive tech company, recognises this and fulfils its commitments to include more women in tech.