Airtel Nigeria Partners AXA Mansard on Mobile Health Insurance Via USSD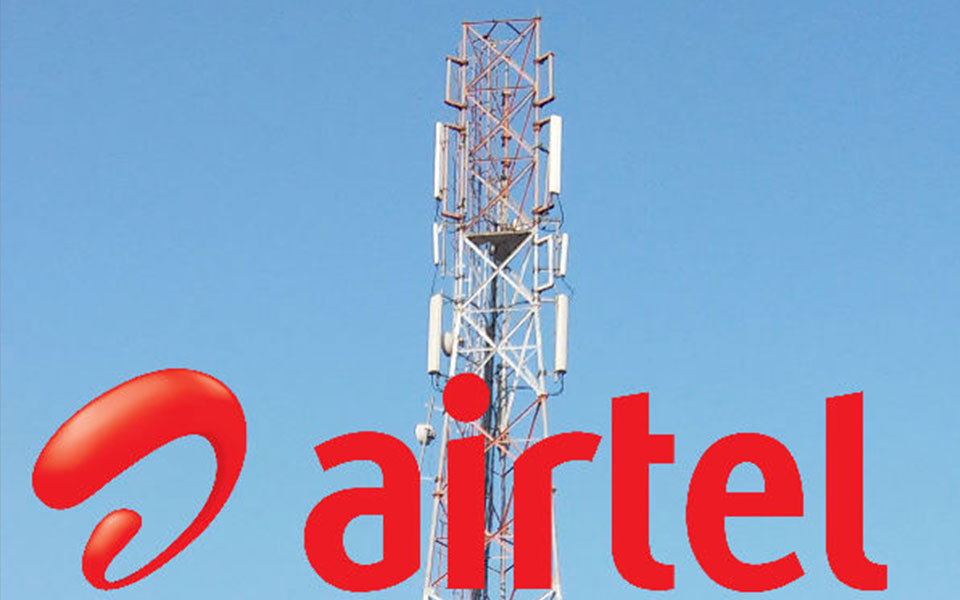 Airtel Nigeria and leading service provider in the healthcare sector, AXA Mansard, have announced a strategic partnership to deepen access, participation and enrolment in health insurance for more Nigerians.
The partnership by Airtel and AXA Mansard is in response to the Federal Government's goal, through the National Health Insurance Scheme, to provide easy access to healthcare for all Nigerians by leveraging on the USSD channel, an easy-to-use and interactive platform.
By dialing the short code, *987*7#, Airtel customers can now conveniently enroll for affordable and robust health insurance plans from AXA Mansard, with access to over 1,000 hospitals nationwide for quality healthcare services.
Commenting on Airtel's partnership with AXA Mansard, head, Mobile Financial Services, Airtel Nigeria, Muyiwa Ebitanmi said the mobile health insurance initiative demonstrates Airtel's commitment to providing innovative and relevant solutions that will empower more Nigerians to conveniently access best-in-class health insurance value offerings.
"Airtel Nigeria is always exploring innovative ways and platforms that will make life easier, more meaningful and more enjoyable for Nigerians. With this initiative, we are not just delivering bespoke health insurance services to the doorstep of more people, we are also leading a quiet revolution that will drive and deepen health insurance inclusion by removing the many barriers that have hitherto excluded many well-meaning Nigerians from participating in the sector."
Speaking about the initiative, head, Emerging Customers and Digital Partnerships Group at AXA Mansard, Mr. Alfred Egbai, stated that "our research has shown the value and importance of having a health insurance plan to the public especially for the emerging customers in the country, but for many reasons, the uptake of insurance products has been low".
He continued, "In order to mitigate these challenges and satisfy the health needs of the retail consumer whilst also encouraging the uptake of health insurance in the country, we have partnered with Airtel Nigeria to provide a solution that gives users a convenient way to purchase and manage their AXA Mansard micro-insurance plans.
Malaria Cover, Inpatient, Outpatient, Specialist medical consultations, Immunizations, Family planning, Ambulance services, Dental care and more are some of the covers provided in the AXA Mansard Health plans.
The challenges to the implementation of health insurance schemes hitherto include low level of awareness, affordability, ineffective distribution systems and inefficient payment models. The partnership between Airtel Nigeria and AXA Mansard is aimed at solving these challenges and assisting Nigerians to access a viable Health Insurance Scheme.
Airtel Nigeria, as a socially responsible organization, will continue to partner with Industry leaders to bring products and services that will touch the lives of its subscribers in very positive ways.
i3 Africa Reiterates Commitment To Financing African Startups In Health Sector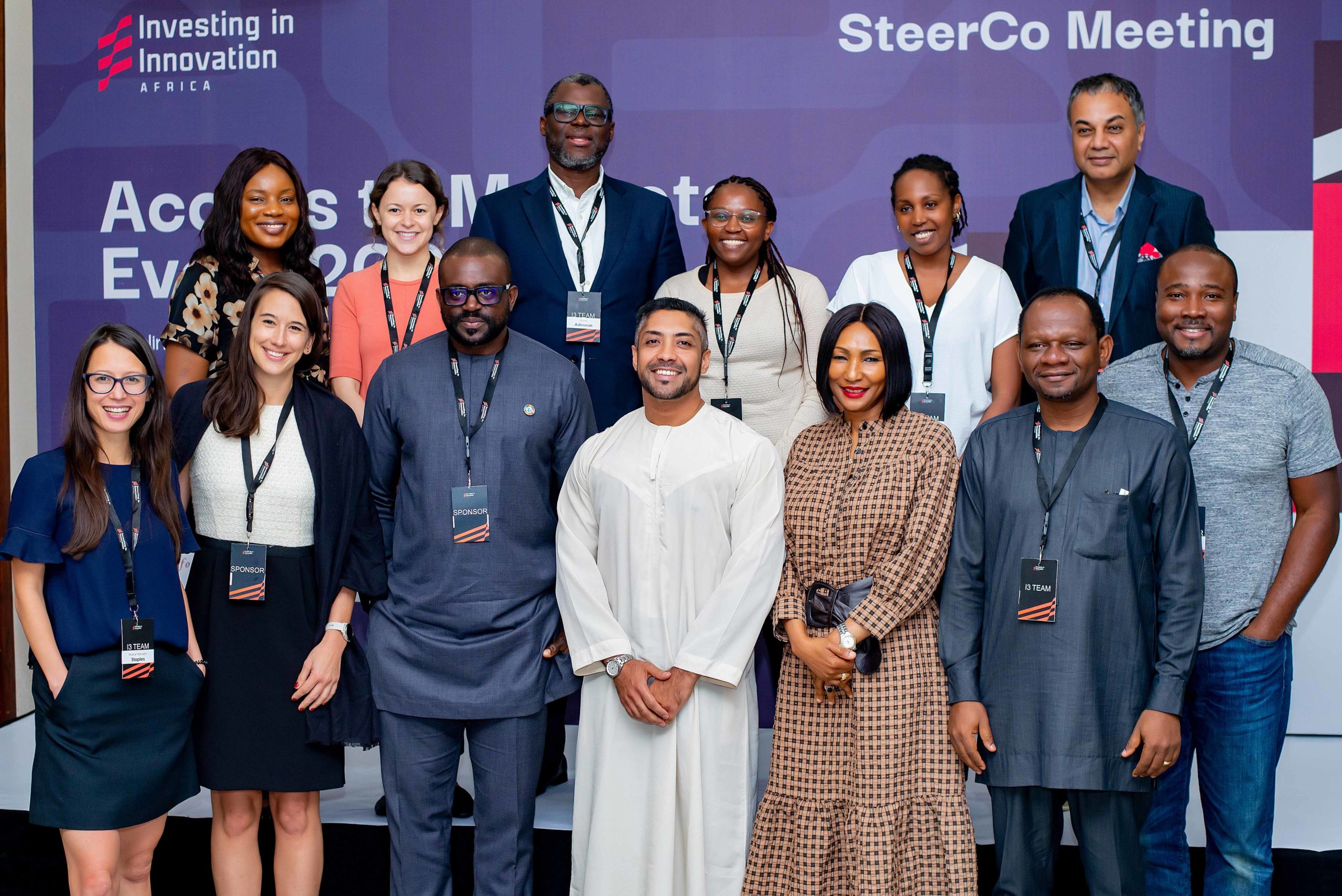 Investing in Innovation Africa (i3), a pan-African initiative for start-ups building the future of healthcare supply chains, has reiterated its commitment to financing African startups in healthcare supply chains. This is even as it is calling for leading innovators to join its second cohort.
Funded by the Bill & Melinda Gates Foundation and sponsored by AmerisourceBergen, Merck Sharpe & Dohme (MSD), Microsoft and Chemonics, i3 is supporting the commercialization of 60 promising early- and growth-stage companies. The programme connects African-led supply chain innovators to donors, industry, and government partners, to power start-ups' growth and impact. Selected start-ups receive targeted introductions to customers to support commercialization and impact, a $50,000 grant, and tailored investment readiness support. i3 is particularly focused on selecting women-led companies and those operating in Francophone regions.
The first cohort, selected in September 2022, featured 31 innovators enhancing access to health products across more than 24,000 hospitals, clinics, and pharmacies in 26 African countries. To date, the i3 program has facilitated 200+ introductions between the cohort, the sponsors, and potential partners such as USAID, The Global Fund, Benshi.aI, i+Solutions, Chemonics, John Snow Inc., FHI360, Madiro Foundation, government representatives from Nigeria's Federal Ministry of Health, representatives from Ekiti and Lagos state, and more.
Tech-enabled healthcare platform, CloudClinic Debuts in Lagos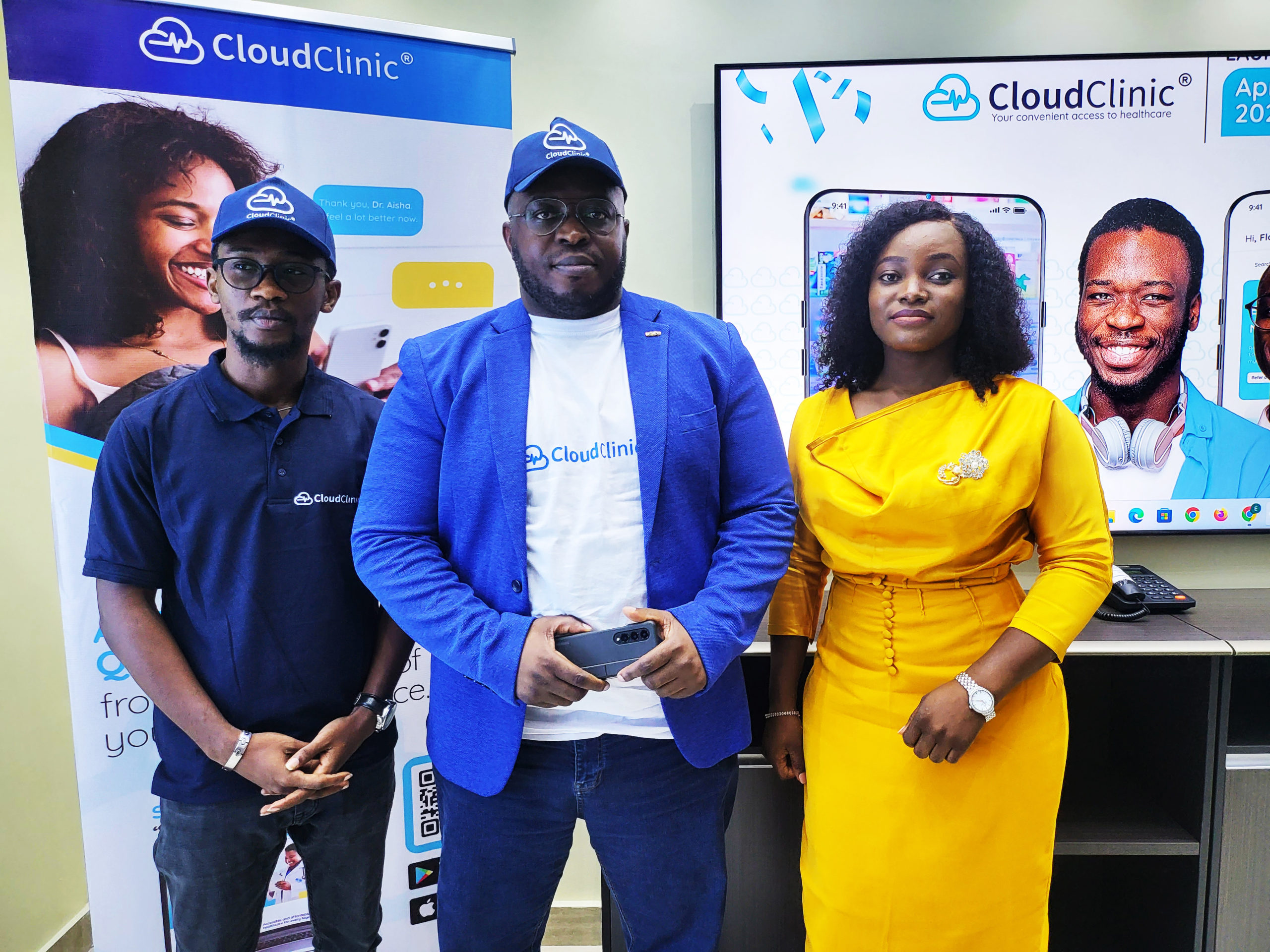 CloudClinic Limited (CCL), a digital healthcare service company, has launched its cloud-based healthcare solution called CloudClinic to facilitate virtual consultation between patients and licensed medical practitioners. The platform makes it possible for anyone to access affordable health care from the comfort of their homes, offices or on the go with the aid of their internet-enabled devices.
"We are delighted to introduce CloudClinic, a suite of mobile platform, web and API services specially designed to seamlessly connect healthcare seekers in Nigeria to licensed healthcare services providers such as doctors, hospitals, pharmacies and medical laboratories," said Ifeanyi Aneke, Founder and Chief Executive Officer of Cloud Clinic Limited, at the formal unveiling of the product in Lagos.
Aneke said CloudClinic was motivated by a burning desire to bring quality and affordable healthcare to the 'doorstep' of every Nigerian. "We believe that healthcare should be convenient and accessible to every Nigerian. This belief birthed the development of our cloud-based healthcare platform," he said.
Partnering with over a thousand licensed medical laboratories, pharmacies, and hospitals across Nigeria, CloudClinic is designed to improve access to healthcare while making it convenient.
MTN Foundation, NDLEA Intensify Fight Against Substance Abuse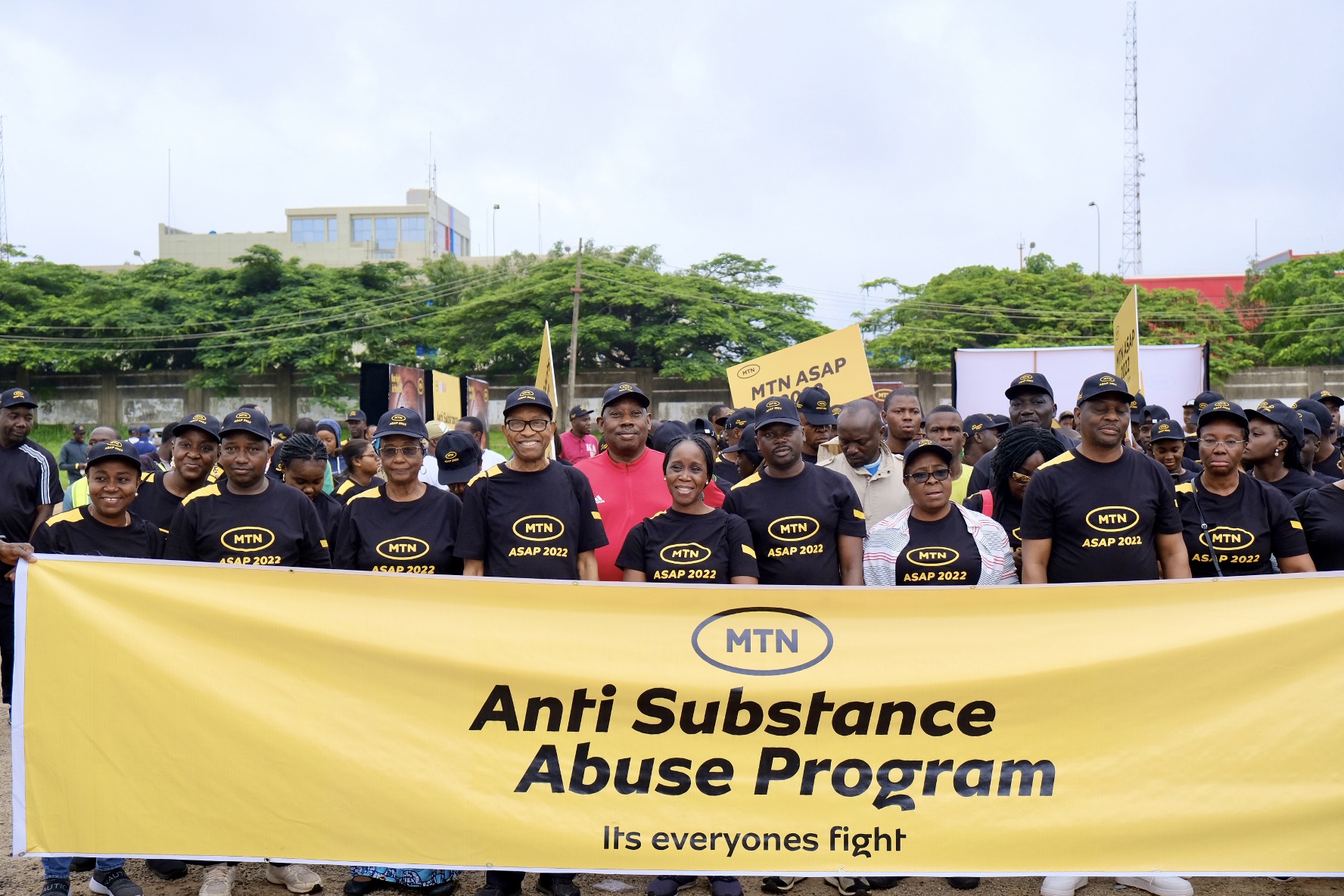 MTN Foundation in partnership with the National Drug Law Enforcement Agency (NDLEA) has intensified fight against substance abuse in Nigeria, by engaging on an advocacy walk in Abuja.
Speaking on the importance of the advocacy walk, Director, MTN Foundation, Dennis Okoro said "There is a developing trend of substance abuse among Nigerian youths that is becoming worrisome, and if we don't care about the young ones, we would be mortgaging their future. At the MTN Foundation, we try to act when we see things that are not going right and we do not act alone, we collaborate with stakeholders to achieve our goals."
Director-General/Agency Secretary, National Drug Law Enforcement Agency (NDLEA), Shadrach Haruna while commenting on the advocacy walk, implored other organizations to partner with the government in the fight against substance abuse.
"The NDLEA is committed to the fight against drug abuse and we appreciate the efforts of the MTN Foundation to collaborate with us on its ASAP campaign. We also implore other corporate organizations to join the government in the fight against drugs, because it is a fight for everyone and not just the government" he said.
The advocacy walk, which is a part of the activities for the 2022 MTN Anti-Substance Abuse Program (ASAP) campaign, had a massive turnout of youths. Also present were officers from the United Nations Office on Drugs and Crime (UNODC), National Youth Corps members, officers of the Federal Road Safety Corps, students of Funtaj international School, and Intelligence Quotient international school.