ROAM Africa Reveal Impact of COVID-19 on Jobs Markets in Nigeria, Ghana and Kenya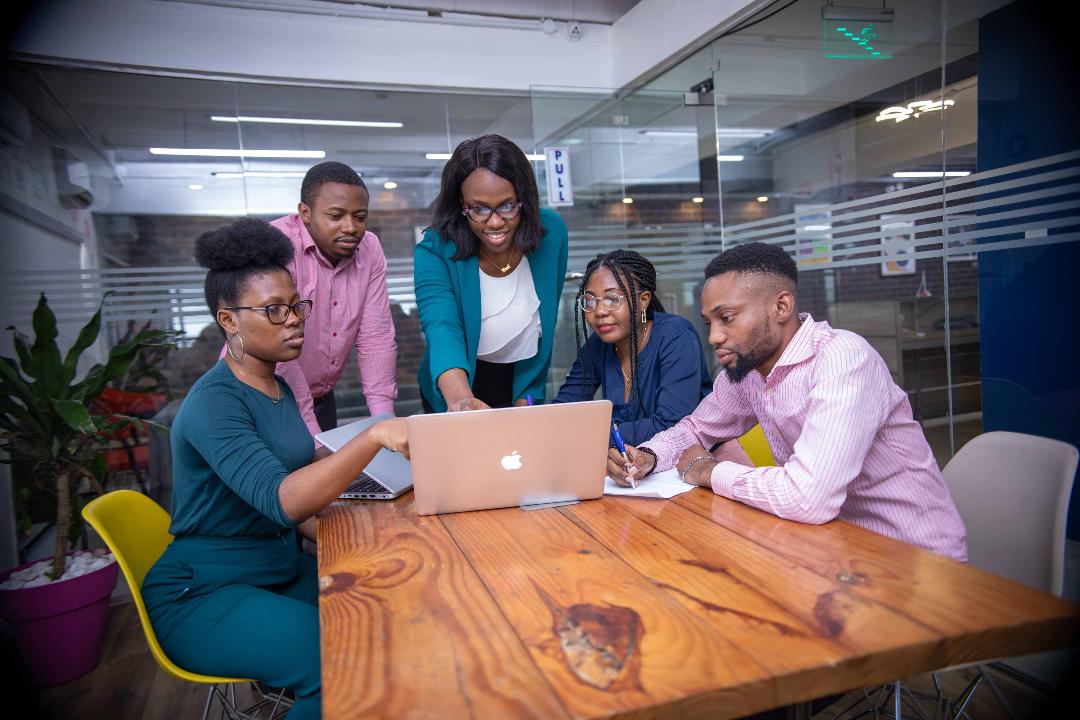 ROAM Africa (Ringier One Africa Media), the leading digital classifieds group in Sub-Saharan Africa, has today released three new labour market reports that shed more light on the effects of the COVID-19 on the African jobs market.
The reports also reveal transactional sales roles as the most in-demand jobs across Nigeria, Ghana and Kenya, and provides other insights and analysis that will help employers and jobseekers across the continent to navigate the new employment landscape.
With job cuts, furlough extensions and new working habits developing across the continent, many employers and jobseekers are looking for guidelines to help them understand where opportunities are available and how to prepare for the future of work. The Impact of COVID-19 Job Reports, which were compiled by Jobberman (Ghana and Nigeria) and BrighterMonday (Kenya), explore factors such as trending industries/sectors, trending roles, trending skills, trending salaries/benefits, major trends caused by COVID-19 and job market trends and forecasts for Nigeria, Ghana and Kenya.
The reports are based on information from the databases of the jobs platforms – with more than 24 million combined job applications and more than 100,000 registered employers – external research and insight from external business leaders.
According to the reports, Sales roles in Nigeria, Ghana and Kenya are the most sought-after, with 15%, 4% and 13% of job postings in each market respectively between January and August 2020. IT & Telecoms was the top industry with the most job postings in Ghana and Nigeria, 12% and 16% respectively, while the Government had the most job postings in Kenya with 15%.
Customer Service & Support was the most declining job function in Ghana and Nigeria, with 2% and 5% respectively and Management & Business Development was the most declining job function in Kenya with 4%. Companies in all three countries are hiring more professionals with Mid-level experience to fill their hiring activities than any other experience level, although not as much as they did last year.
Despite a decline in hiring in some industries, the reports predict a rise in demand for certain skills post-COVID as companies prepare to address the challenges brought about by the pandemic. The reports predict that hard skills such as digital and coding skills, data analytics and literacy and problem solving skills, as well as soft skills such as adaptability and agility, emotional intelligence and critical thinking are the skills companies are hiring for right now.
There is also a change in how employers view compensation with mental health and wellness benefits, flex pay and childcare support more prominent in compensation packages. Virtual recruitment, remote working and the acceleration of technology adoption are some of the other major trends caused by COVID-19.
Commenting on the findings of the report, Hilda Kragha, Managing Director of ROAM Africa Jobs, said, "these reports not only highlights the impact of the pandemic, but also serves as a guide for all employers to assess how they deal with change. The pandemic has undoubtedly caused a number of challenges, but some of the changes it has brought are quite exciting, because they offer the potential for dynamic transformations.
"As we assess and plan for the future, business leaders, HR practitioners and policymakers will have to work together to develop effective solutions that will make them better equipped for the future and create a better workplace for both employers and employees".
The new reports, The BrighterMonday Kenya Impact of COVID-19 Jobs Report, The Jobberman Ghana Impact of COVID-19 Jobs Report and The Jobberman Nigeria Impact of COVID-19 Jobs Report will all soon be available to download on the ROAM Africa website.
IDC Examines Rise of Innovative Digital Strategies in West Africa

More than 100 of West Africa's most influential IT and business decision makers gathered online this week for the 8th annual installment of the IDC West Africa CIO Summit , with Kashifu Inuwa, director general of Nigeria's National Information Technology Development Agency (NITDA) presenting the day's opening address.
Hosted on IDC's industry-leading digital platform, the event brought together senior business leaders, influential IT heads, and respected industry analysts to share their collective expertise around the theme 'Innovative Digital Strategies: Evolving to the Demands of a New Reality'.

"Evolving to the demands of a new reality will require changes in approach to connectivity and IT infrastructure, security, workforce, and customer experience," said Mark Walker, IDC's associate vice president for Sub-Saharan Africa, as he welcomed the delegates. "Executive buy-in and collaboration across lines of business and technology leadership will be key to facilitating this transformation."

"Securing this executive buy-in will require a clear focus on the individual goals of the entire C-suite," added Oluwole Babatope, IDC's senior research analyst in West Africa. "Indeed, IT leaders should ensure innovative digital strategies incorporate the CEO's goal of customer experience, the CMO's goal of customer engagement, the COO's goal of customer journey, and the CFO's goal of cost management."

The IDC West Africa CIO Summit 2021 combined presentations, panel discussions, real-life use cases, and individual technology tracks to give delegates exclusive guidance on overcoming the challenges that lie in wait. IDC's chief research officer, Meredith Whalen, presented the Summit's keynote address, 'The Future Enterprise: Developing Digital Resiliency ', in which she warned the region's businesses that COVID-19 will not be the last disruption they face.

The event also played host to the launch of IDC's CIO Advisory Council for West Africa. The council is an independent industry body tasked with spurring collaboration, incubating innovation, and accelerating the proliferation of new technology trends across the region, and its esteemed members for 2021 include: Bukola Ajetunmobi, CIO, Providus Bank; Oluwaseun Solanke, CIO, Airtel Nigeria; Prasanna Burri, Group CIO, Dangote Group; Richard Amafonye, CIO, Wema Bank; Tobe Nnadozie, Divisional Head, Business Technology & Digital Innovation, CSCS; Godfred Ofori-Som, Head of IT, Ghana National Petroleum Corporation; Tagbo Nnoli, CIO, Polaris Bank and; Foster Ekuede Lelekele, Director, Management Information Systems, Ghana Highway Authority For the very first time, this year's IDC West Africa CIO Summit incorporated a dedicated CIO Masterclass Arena that attendees were able to access throughout the course of the event. This section of the virtual platform showcased a series of exclusive CXO best-practice presentations, fireside chats, and panel discussions with more than 30 respected industry thought leaders from global and regional pioneers such as HSBC, Chevron Corporation, McDonald's, Levi Strauss & Co., Toyota, OANDA, ARB Apex Bank, and Nigeria's Central Securities Clearing System.

IDC would like to thank the following partners for their invaluable contribution to the success of the IDC West Africa CIO Summit 2021: Summit Partners: VMware and UiPath; Platinum Partners: Palo Alto Networks, Dell Technologies, Citrix, Poly, and Open Text; Technology Focus Group Partners: Darktrace, Check Point, Hewlett Packard Enterprise operated by Selectium, ManageEngine, and FireEye.
Inlaks bags Outstanding IT Company of the Year in Ghana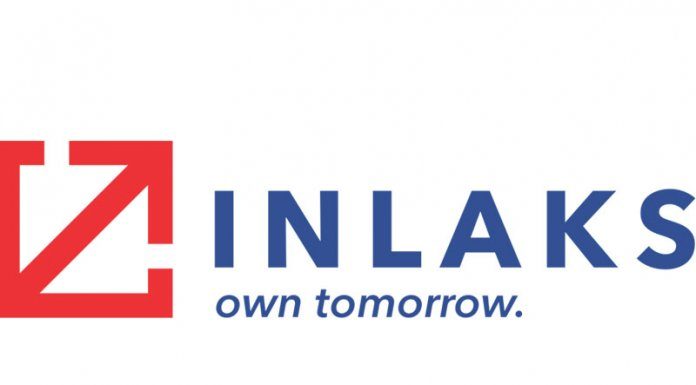 Inlaks, a leading African systems integrator and financial technology solutions provider, has been recognized as the Outstanding Information Technology Company of The Year, at the Ghana-West Africa Business Excellence Awards (WABEA), 2021.
The award is in recognition of Inlaks' outstanding achievements as an information technology institution that provides customer-centric IT solutions in Ghana, Nigeria, and other respective West Africa business regions.
The annual awards ceremony is targeted at recognizing the industry's merits and set a benchmark for excellence, whilst rewarding innovative ideas that have pushed the boundaries of what is possible in the development of various sectors in the West Africa sub-region to attract investors into the region.
Country Manager of Inlaks Ghana, Yacoba Esther Amuah, expressed her excitement about the award, emphasizing that it is a great honour to the company to be recognized at such difficult times when the entire world is merely surviving in the wake of COVID-19.
"We have been in the market for a great number of years, and everyone knows the impact of COVID-19 on businesses so to be recognized as outstanding in the midst of all this is a great achievement and we are really excited about it," she said.
Furthermore, she pinpointed that professionalism has been the hallmark of Inlaks, putting customers at the centre of everything that the company does to ensure optimum customer satisfaction.
Touching on the way forward and what clients should expect, she said: "They should look out for products and services that are going to meet their needs because with the onset of this pandemic, everyone has been talking about digitization and we are poised to work with customers to meet their digital needs."
Inlaks is a leading system integrator in Sub-Sahara Africa, and partners with OEMs in the technology industry to provide world-class information technology solutions that exceed the needs of its customers. Over the years, Inlaks has built a reputation as the foremost ICT and Infrastructure solutions provider in the region, helping customers to effectively seize new markets and service opportunities.
The event, organized by KN Unique Communications and endorsed by West Africa Chamber of Commerce and Industry, was attended by distinguished business owners, government representatives and industry leaders that have played various significant role in the development of various sectors in their respective West African countries.
Inlaks is a leading system integrator in Sub-Saharan Africa. The company partners with leading OEMs in the technology industry to provide world-class information technology solutions that exceed the needs of its customers.
Over the years, Inlaks has built a reputation as the foremost ICT and Infrastructure Solutions Provider, helping customers effectively seize new market and service opportunities.
With an impressive customer base that includes six Central Banks in West Africa, 18 of the 24 banks in Nigeria, and other major customers in the West African region, Inlaks has become the dominant Information Technology Company in Africa.
Inlaks' customers cut across various segments including Banking, Telecommunication, Oil/Gas, Power, Utilities, and the Distribution sectors of the economy.
Facebook Rolls Out Instagram Lite to Sub-Saharan Africa and Other Emerging Markets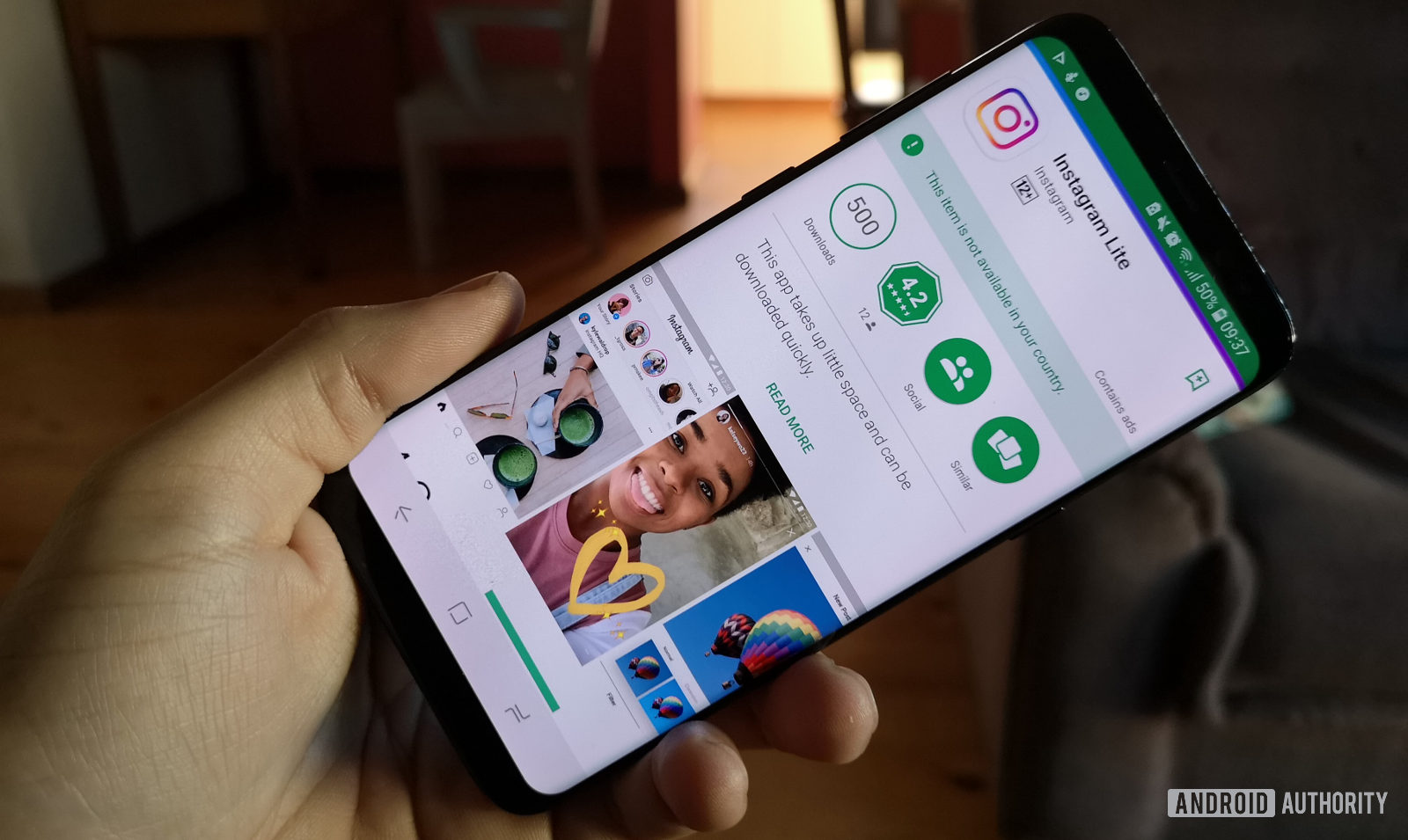 Facebook has announced the launch of Instagram Lite to Sub-Saharan Africa, a new, lightweight version of the Instagram app for Android that uses less data and works well across all network conditions.
The new version of Instagram Lite for Android is less than 2MB in size, making it fast to install and quick to load. It also has improved speed, performance, and responsiveness. Instagram Lite not only works similarly to the Instagram app for Android, but it allows the Instagram experience to remain fast and reliable for more people, no matter what device, platform and network they use.
Commenting on the rationale for introducing the app to Sub-Saharan Africa, Engineering Manager for Instagram Lite, Peter Shin said, "Connectivity in the region can be unstable, slow and expensive, making it challenging for people to have a high-quality Instagram experience. Many people were already familiar with the concept of a Lite app after the successful roll-out of Facebook Lite some years ago. We started testing the new version of Instagram Lite when people across the continent started asking for a Lite app for Android. The feedback was very positive and we are excited to launch it across the continent today".
"Our team aims to leave no one behind, so today we are very excited to bring Instagram Lite to people in over 170 countries, including the entire Sub-Saharan Africa region," he added.
Instagram Lite is similar to the core Instagram app experience, though some features are not currently supported, such as Reels creation, Shopping, and IGTV. Instagram Lite is likely to gain appeal to users in locations with limited bandwidth or high data costs, especially in the developing world.
Instagram Lite is currently rolling out in over 170 countries, and Facebook remains committed to building and improving the app to help everyone in the world connect to the people and things they love.