Bharti Telecom Raises $1.1B From Airtel Stake Sale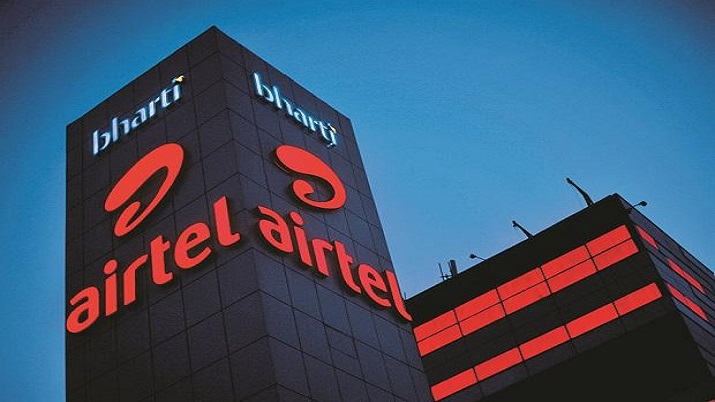 Bharti Telecom, the holding company of India's Bharti Airtel, sold a 2.75 per cent stake in the operator to institutional investors to raise INR84.33 billion ($1.12 billion) to fully repay its debt.
In a statement, Harjeet Kohli, group director of Bharti Enterprises, said with the completion of the share sale, Bharti Telecom becomes a debt free company, "providing even stronger financial flexibility and capacity to provide any additional shareholder support as may be desired by Bharti Airtel from time to time".
Kohli claimed the strong response received from a diverse mix of investors across geographies, even during challenging global macro-economic conditions, shows the competitive strength and the long-term prospects of Airtel.
The investors included Blackrock, Fidelity, Segantii Capital, Norges Bank and Key Square Capital, The Economic Times reported.
Airtel's credit profile will also be boosted as it will stand to benefit from deleveraging on a consolidated basis, the statement added.
After the transaction, Bharti Telecom's stake in Airtel dropped to about 36 per cent. The combined holdings of Airtel's main shareholders – Bharti Group and Singtel – fell to 56.23 per cent from 58.98 per cent.
Over the past month, rival Reliance Jio's parent company Reliance Industries sold around 17 per cent of Jio Platforms for $10.46 billion to five different investors, also in a move to reduce debt.
Jio Platforms operates broadband and online commerce services, including Jio, India's largest mobile operator with 388 million subscribers.
Why Cellulant and UBA Expanded Payments in 19 African Countries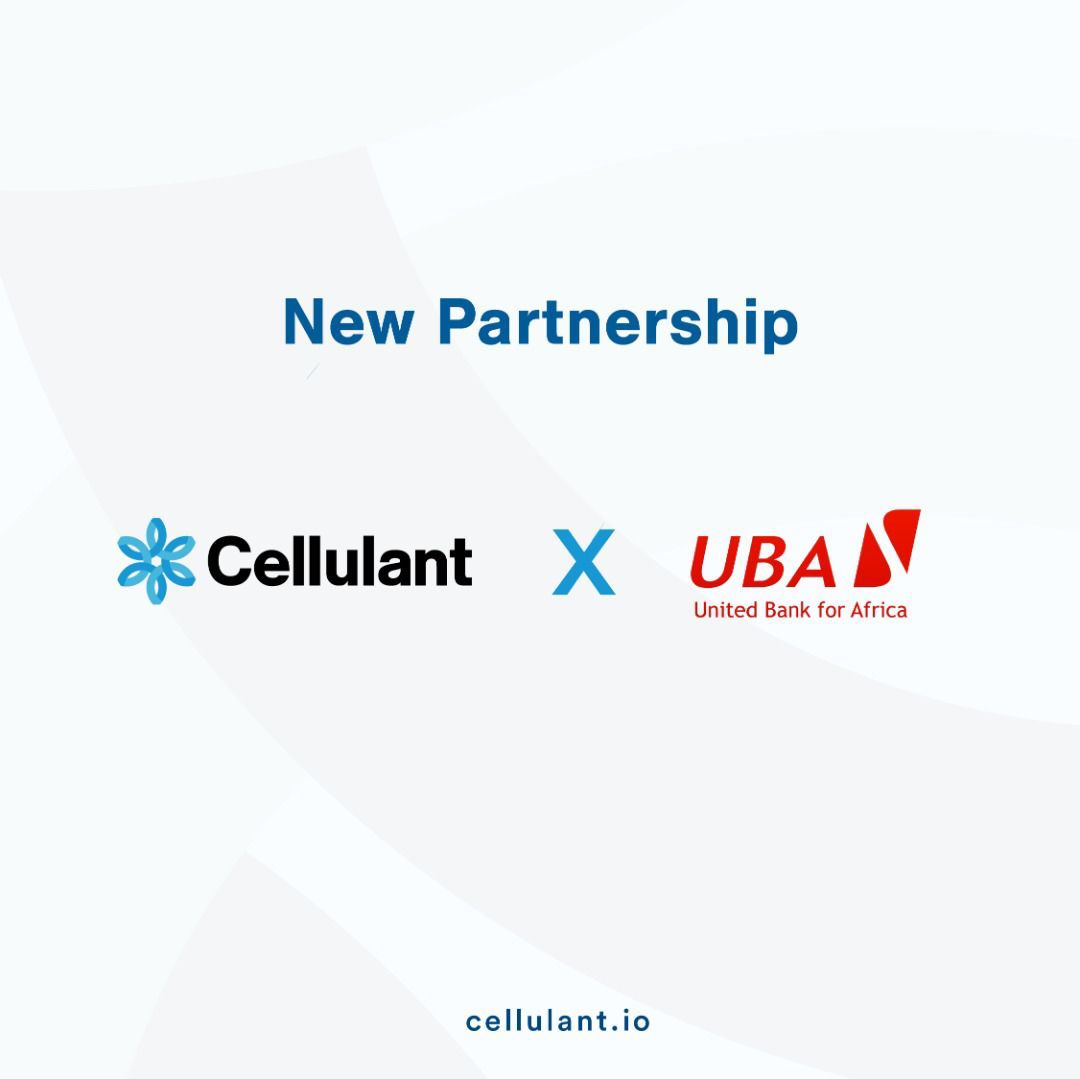 Leading Pan-African payments company Cellulant and Africa's global bank, United Bank for Africa (UBA) Plc, have announced a partnership that will extend payment services for merchants and consumers across 19 key African countries in which UBA operates.
These countries include Nigeria, Ghana, Kenya, Côte d'Ivoire, Zambia, Tanzania, Uganda, Republic of Benin, Burkina Faso, Cameroon, Chad, Congo, the Democratic Republic of Congo, Gabon, Guinea, Liberia, Mozambique, Sierra Leone and Senegal.
This network represents one of the primary tools in bringing together Africa's fragmented payments ecosystem, ensuring Cellulant's Payment Gateway, Tingg, is available to a vast number of merchants and consumers in each of these markets.
Already over $15 billion in gross value payments are processed by Cellulant across the shared markets – and this partnership has the scope to expand the numbers significantly.
"We are delighted to welcome the United Bank for Africa as a new banking partner," says Akshay Grover, Group CEO at Cellulant. "As the payments landscape in Africa continues to evolve, we believe that FinTech's and banks need to have a deeper collaboration in expanding opportunities that will help ease payments & collections for businesses and their consumers across all sectors of the economy."
"The partnership with UBA extends our unparalleled reach across the continent and gives merchants and consumers in our shared network the opportunity to enjoy streamlined digital payments services directly through their bank."
Speaking on the partnership, group deputy managing director, United Bank for Africa, Oliver Alawuba, said: 'We are happy to welcome Cellulant to Nigeria for this MoU signing and most importantly into UBA's expansive landscape. UBA is ready; we are indeed set to dominate the entire digital banking space in Africa. "Our bank, as you know, is one of the largest financial services institutions in Africa, providing services to over 25 million customers in 23 countries 20 of which are on the African continent. This speaks to our strength and capability in terms of delivering innovative digital solutions to the last mile".
He continued, "As the needs of our customers change, we are consistently adapting innovative solutions and partnerships to provide them with excellent and convenient services. With our strategic partnerships, we can accelerate the drive for financial inclusion and economic wellbeing of Africans on the continent. As a customer focused bank we are dedicated to ensuring first rate customer service to all our customers as well as fashion out the best possible ways to ease the way they transact".
Alawuba during the signing ceremony at the UBA House in Lagos, noted that "Collaborating with Cellulant will allow for maximum impact when it comes to changing lives and introducing smarter ways for people to make payments in Africa".
The announcement is the latest in a line of new partnerships for Cellulant, as it continues to expand its network with leading financial institutions like UBA. The company's payments platform, Tingg, now available via 120 banks, is a one-stop payment gateway for multinational corporations, mid-caps and small and medium enterprises (SMEs) alike.
'Our partnership with UBA is an opportunity to further simplify the payment experience for businesses looking to collect payments online or offline. This is particularly impactful for businesses who face daily administrative challenges because of the industry's fragmentation." says David Waithaka, Chief Revenue Officer at Cellulant.
The platform enables merchants to receive, view, and reconcile all their payments via a single application programming interface (API), cutting out the need to sign up for multiple payment providers, including mobile money and mobile money operators (MoMos).
This simultaneously streamlines businesses' administration processes while expanding the range of payment options they can offer to consumers, ensuring maximum choice and flexibility both offline and online.
"By offering a one-stop-shop payments platform through UBA across the 19 countries it is present in Africa, we are opening up the possibility for merchants to seamlessly accept payments from a huge range of payment methods (banks, mobile money and cards), whilst managing all their back-office processes in one place. Local, regional and global businesses can now focus on growth and expansion across Africa."
CPN, Others Flay Proposed NITDA Bill 2021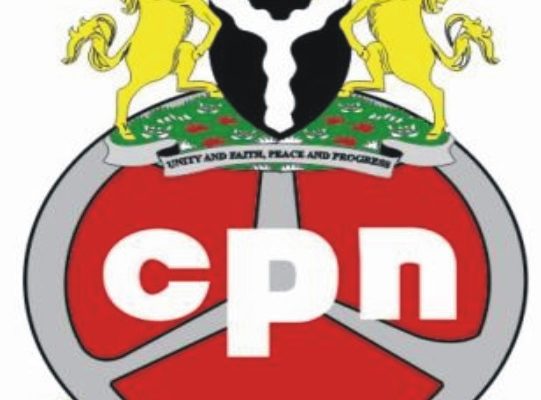 The Computer Professionals (Registration Council of Nigeria) (CPN) has condemned the proposed National Information Technology Development Agency, NITDA Bill 2021 in its entirety.
CPN delegates, led by the president and chairman of Council, Mr. Kole Jagun were at the stakeholders' engagement, recently organized by the National Information Technology Development Agency (NITDA) to consider the proposed NITDA Bill 2021 which, among other things, aimed at changing NITDA from an IT development agency, to a regulator of the information technology industry ecosystem.
A statement signed by Mohammed Bello Aliyu, registrar of CPN stated that "it was obvious from the comments, suggestions and opinions expressed by all other stakeholders, at the meeting which held in Abuja on Friday 18th February, 2022 that the NITDA Bill 2021 arrogates powers of several other regulatory agencies to NITDA, which is an infringement on the statutory powers of other agencies of government like CPN, National Communications Commission (NCC), Galaxy backbone, Office of the National Security Adviser (ONSA), the National Universities Commission (NUC), etc.
"Stakeholders who attended the meeting were unanimous in their opinions that several sections in the proposed NITDA Bill is an usurpation of the statutory powers of other Agencies of government that had been in existence before NITDA, and who have been performing their statutory roles."
He said , for instance, Section 6, 13, 20, 21, and 22, which talked about NITDA's power, licensing and authorizations, and offences and penalties, among others, raised some pertinent issues.
Section 6 arrogated new powers to NITDA, which included the ability to fix licensing and authorization charges, collect fees and penalties and issue contravention notices and non-compliance with the Act.
"All the agencies present during the stakeholders' engagement were unanimous in their opinion that all the offending sections of the proposed NITDA Bill, giving NITDA powers to perform other Agencies' functions should be expunged.
Aliyu stated that "CPN strongly believe that NITDA should stick to its role as an IT development agency and stop seeking Regulatory roles since there is so much that is yet to be done under Information technology development in the country."
MTN Group To Further Relinquish 10% Stake In MTN Nigeria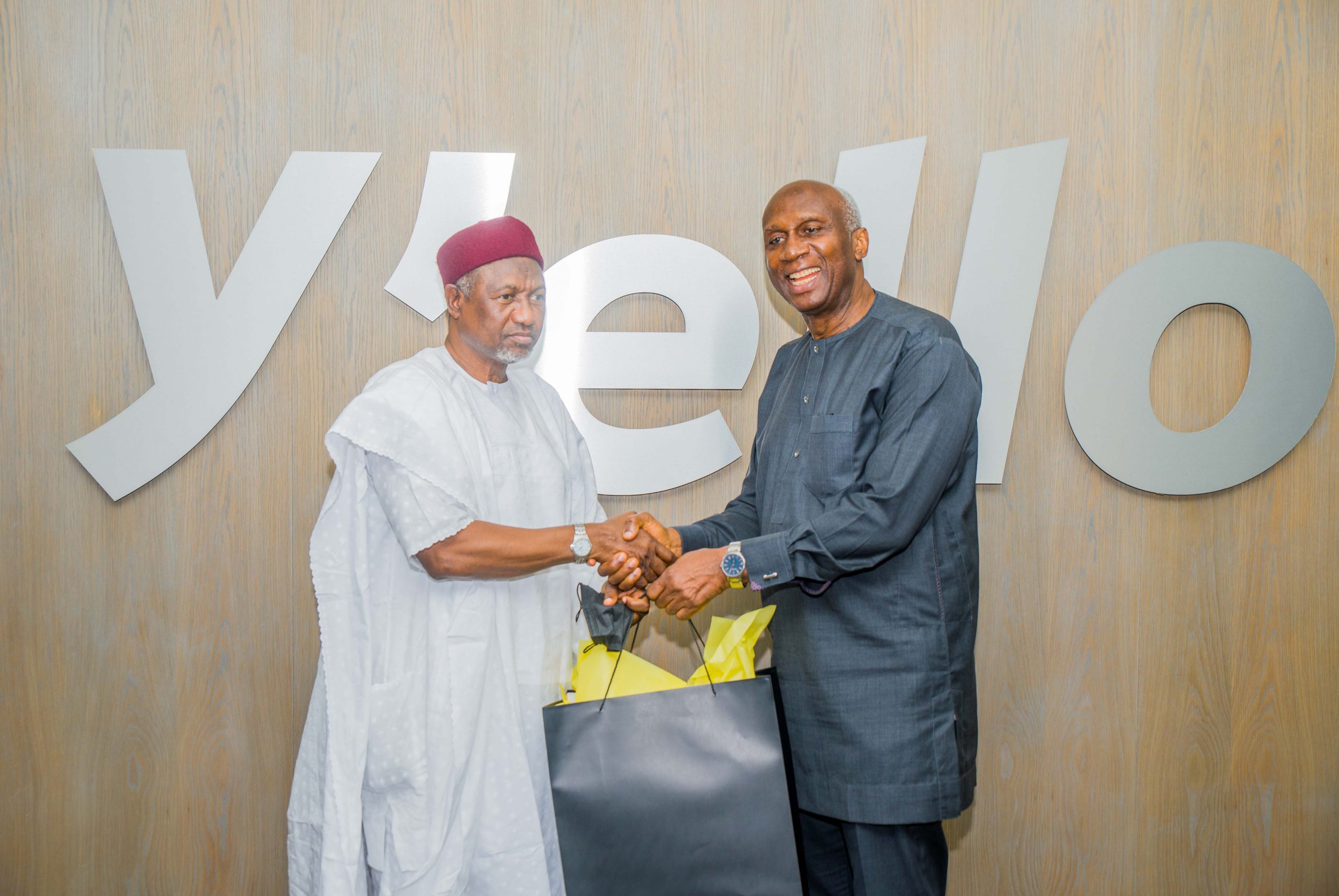 MTN Group which owns 75.6 per cent of MTN Nigeria said over the medium term, it aims to further reduce its shareholding to approximately 65 per cent.
It said it continues to work towards further broadening the local shareholder base, subject to market conditions and regulatory approvals while disclosing that it is committed to support a bi-national conference for businesses operating in South Africa and Nigeria.
This was part of discussions during the first visit to its South African headquarters bythe chairman of MTN Nigeria, the Group's biggest operating company.
The commitment was made to Nigerian High Commissioner to South Africa H.E. Muhammed Haruna Manta when he met with the MTN Nigeria delegation, led by MTN Nigeria Chairman Ernest Ndukwe and MTN Nigeria CEO Karl Toriola, at MTN Group headquarters in Fairland. MTN Group Chairman Mcebisi Jonas and Group President and CEO Ralph Mupita hosted the visit.
Jonas said the trip from the Group's Nigerian colleagues was productive: "It has been a fruitful two days in which, together with our Nigeria team, we were able to unpack our plans in Nigeria and how these align to the Group's strategic intent of providing leading digital solutions for Africa's progress."
Ndukwe said MTN Nigeria was committed to Nigeria's socioeconomic development: "MTN Nigeria believes that we should not only provide a service to customers, but also deepen connectivity access as well as drive financial inclusion. To this end, for 2022 MTN Nigeria intends to ensure the connectivity of an additional 2 000 rural communities and has secured 100 MHz of 3500 spectrum to enable Nigeria's move to 5G."
Mupita underscored the importance of MTN's operations in Nigeria and South Africa to the overall health of the Group: "Nigeria and South Africa are our largest operations, contributing two-thirds of the value of the Group. Supporting the strengthening of economic and business relationships between the two countries is in line with our strategic priority to create shared value."
Toriola elaborated on his operation's role in creating shared value: "MTN Nigeria is committed to supporting the economic development of the country through driving public-private partnerships and initiatives such as CACOVID, the AU vaccine initiative and the construction of the Enugu-Onitsha Expressway."