Rwanda Gets GSMA Nod for MWC Africa 2021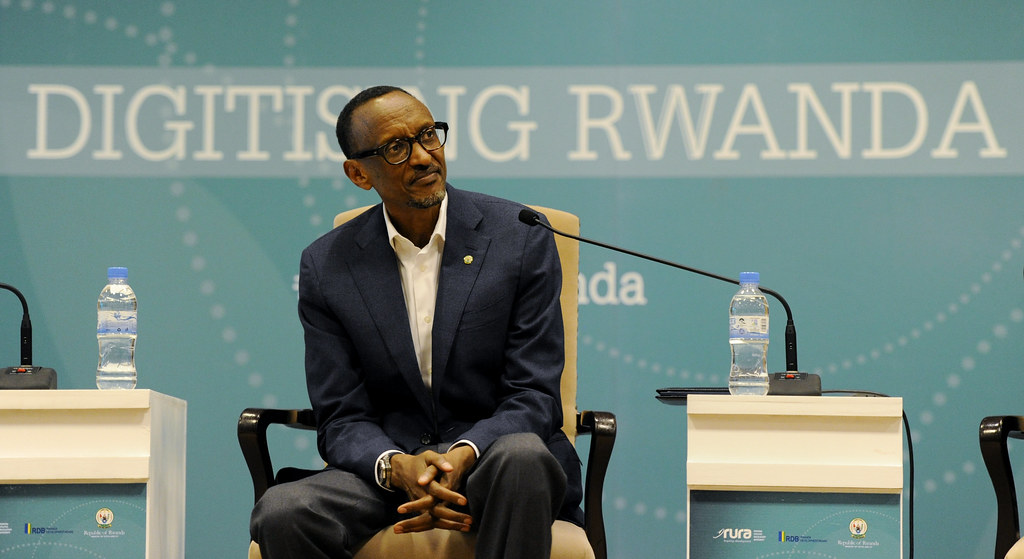 GSMA has announced it will host MWC Africa in Kigali, Rwanda in 2021, bringing the leading global event series to the continent for the first time.
GSMA Director General, Mats Granryd, announced the news during his opening keynote address at Thrive Africa, the GSMA's virtual event platform, which held from the 29 September to 1 October 2020.
MWC21 Africa will bring together the leading names from business and technology to become the continent's most connected and influential event. This premier event is part of the GSMA's flagship series of MWC events, which includes editions in Barcelona, Shanghai and Los Angeles.
"I am proud of what we have built with Thrive and the previous Mobile 360 events, which have helped shape the continent's connected digital future," said Granryd. "From 2021 we will celebrate MWC Africa, joining our world-leading platform for thought-leadership and technology, recognising the important role Africa will play in our connected future."
"Around the world, access to mobile internet is helping close the digital divide. Its transformative power is nowhere more obvious than in Africa. That is why I'm excited about welcoming the world to Kigali next year to shine a light on African mobile and tech innovation."
This year, Thrive Africa will examine the role of connectivity in powering a better future, and how this can accelerate to achieve the best outcomes in terms of health provision, economic benefits and inclusion. Conceived by the GSMA, Orange, MTN, ZTE and Mastercard, Thrive Africa will bring Africa's leaders together for a virtual event to create the continent's most connected and influential technology experience. The event is also sponsored by Huawei, Intelsat, MFS Africa and, Safaricom.
During the event, speakers will also discuss Africa's readiness for the 4th Industrial Revolution: in the next five years, the continent will host 1.3 billion devices and IoT connections, but increased connectivity will be essential to maximise the available benefits.
WATRA Advocates E-Governance and Technology to Boost Jobs for Youths In Nigeria, W/Africa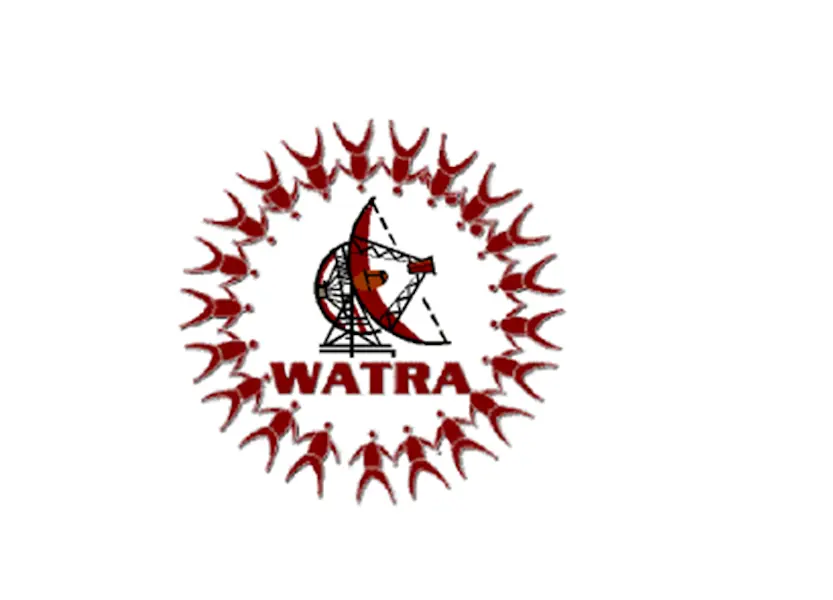 WEST Africa Telecommunications Regulators Assembly (WATRA) has advocated greater adoption of e-Governance and concerted effort to expand the digital economy in Nigeria and other countries of West Africa.
The executive secretary of WATRA, Aliyu Yusuf Aboki stated that this will boost investment and create quality jobs for young people in Nigeria and West Africa. He stated that despite the comparatively low rate of literacy in West Africa, there is a very wide scope for digitizing government services.
He said he sees the enormous opportunity for e-governance as he travels across the 15 ECOWAS states. He explained that governments at all levels could increase their taxes dramatically by digitizing the identities of taxpayers and tax collection processes. He also emphasized that there is a great opportunity to expand access to education and healthcare through digital tools.
WATRA is a regional organisation that has the mandate to promote the adoption and harmonization of regulations that stimulate investment in telecommunications and increase affordable access for citizens.
The WATRA boss cited the example of India where over 1 billion citizens, including the poorest citizens, could easily receive or make payments using their telephones through a government-supported platform, the Unified Payments Interface (UPI).
Other government-backed digital schemes in the country enable municipal governments to manage healthcare online and citizens to store and readily access government documents such as tax returns on their phones.
Aliyu pointed out that the digitalization of government services has transformed the lives of the 273 million Indians who are classified as living in poverty. While noting progress in the adoption of ICT to deliver and manage government services in West Africa, the WATRA boss emphasized the need to scale up existing schemes in the sub-region.
Africa's Smartphone Market Declines 3.4% In Q1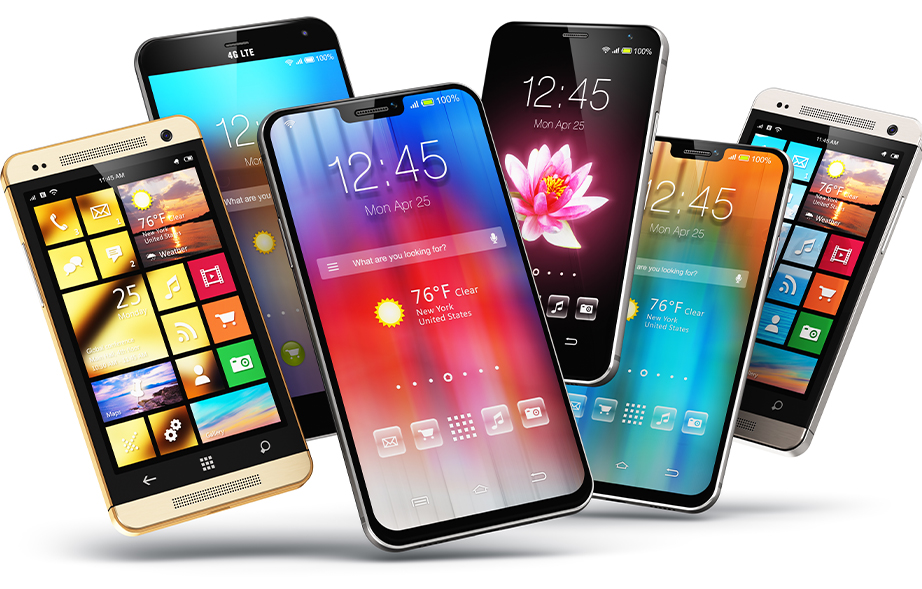 Africa's smartphone market declined 3.4 per cent quarter on quarter (QoQ) in Q1 2023 to total 17 million units, the lowest level of shipments since the start of the COVID-19 pandemic in Q1 2020. That's according to the latest figures announced by International Data Corporation (IDC), with the firm's newly released Worldwide Quarterly Mobile Phone Tracker showing that rising inflation and local currency depreciations against the U.S. dollar have negatively impacted demand for smartphones across the continent.

Shipments of feature phones across Africa also declined in Q1 2023, although not to the same extent as smartphones. Feature phones remain relatively affordable and are still the preferred secondary device option for many consumers.

"Africa's smartphone declined throughout 2022 amid weak consumer demand, and this has been exacerbated by rising inflation and higher device prices," says George Mbuthia, a senior research analyst at IDC. "The average selling price (ASP) for smartphones grew QoQ due to high import costs and the fact that many vendors' flagship devices are now equipped with 5G and have therefore moved up in price to the premium segment."

Africa's top 3 smartphone markets recorded a mixed performance in Q1 2023. South Africa and Nigeria both saw shipments decline QoQ, while the Egyptian market registered growth. South Africa was impacted by seasonality issues and weak demand, meaning vendors were unable to bring in new units while they continued to clear the channel. Egypt remains below its potential, but local assembly is picking up in the country and the government has now dropped its "letters of credit" requirement for vendors, both of which have helped the market to recover from its low base.

Transsion (Tecno, Itel, and Infinix) accounted for the largest share for smartphone shipments across Africa in Q1 2023, despite experiencing a decline in units. Samsung placed second, while Xiaomi came in third.

M-KOPA raises $250m to scale high-impact consumer fintech across Africa

M-KOPA, a leading fintech platform, today announced it successfully closed over $250m in new debt and equity funding to expand its financial services offering to underbanked consumers across Sub-Saharan Africa. This marks one of the largest combined debt and equity raises in the African tech sector, enabling M-KOPA to continue its rapid growth.

Over $200m in sustainability-linked debt financing was led and arranged by Standard Bank Group, Africa's largest bank and long-term strategic partner to M-KOPA. Other participating lenders include The International Finance Corporation (IFC), funds managed by Lion's Head Global Partners, FMO: Dutch Entrepreneurial Development Bank, British International Investment, Mirova SunFunder and Nithio. A further $55m in equity investment was backed by existing strategic investor Sumitomo Corporation, which is contributing $36.5m to the total raise and will engage closely with M-KOPA on new growth markets and products. Blue Haven Initiative, Lightrock, Broadscale Group and Latitude, the sister fund to Local Globe, also participated in the transaction.
M-KOPA's fintech platform combines the power of digital micropayments with the Internet-of-Things (IoT) to provide customers with access to productive assets. In markets where individuals have limited pre-existing financial identities and conventional collateral, M-KOPA's flexible credit model allows individuals to pay a small deposit and get instant access to everyday essentials, including smartphones, electric motorcycles and solar power systems, and then graduate to digital financial services such as loans and health insurance. M-KOPA's solution embeds credit into the product through a smart digital connection, giving customers ownership instantly, which they can pay off through micro-instalments over time. The company has sold over 3 million of these products through a unique direct sales model that includes more than 10,000 agents. M-KOPA's operations started in East Africa and successfully expanded to Nigeria in 2021 and, more recently, Ghana. From 2020 to 2022, M-KOPA recorded a compound annual growth rate of 85% in new customer acquisition, and was recently recognised as one of Africa's Fastest-Growing Top 100 companies by the Financial Times for two consecutive years, in 2022 and 2023.