Getting Down to Business: A Hospitality Sector Recovery Action Plan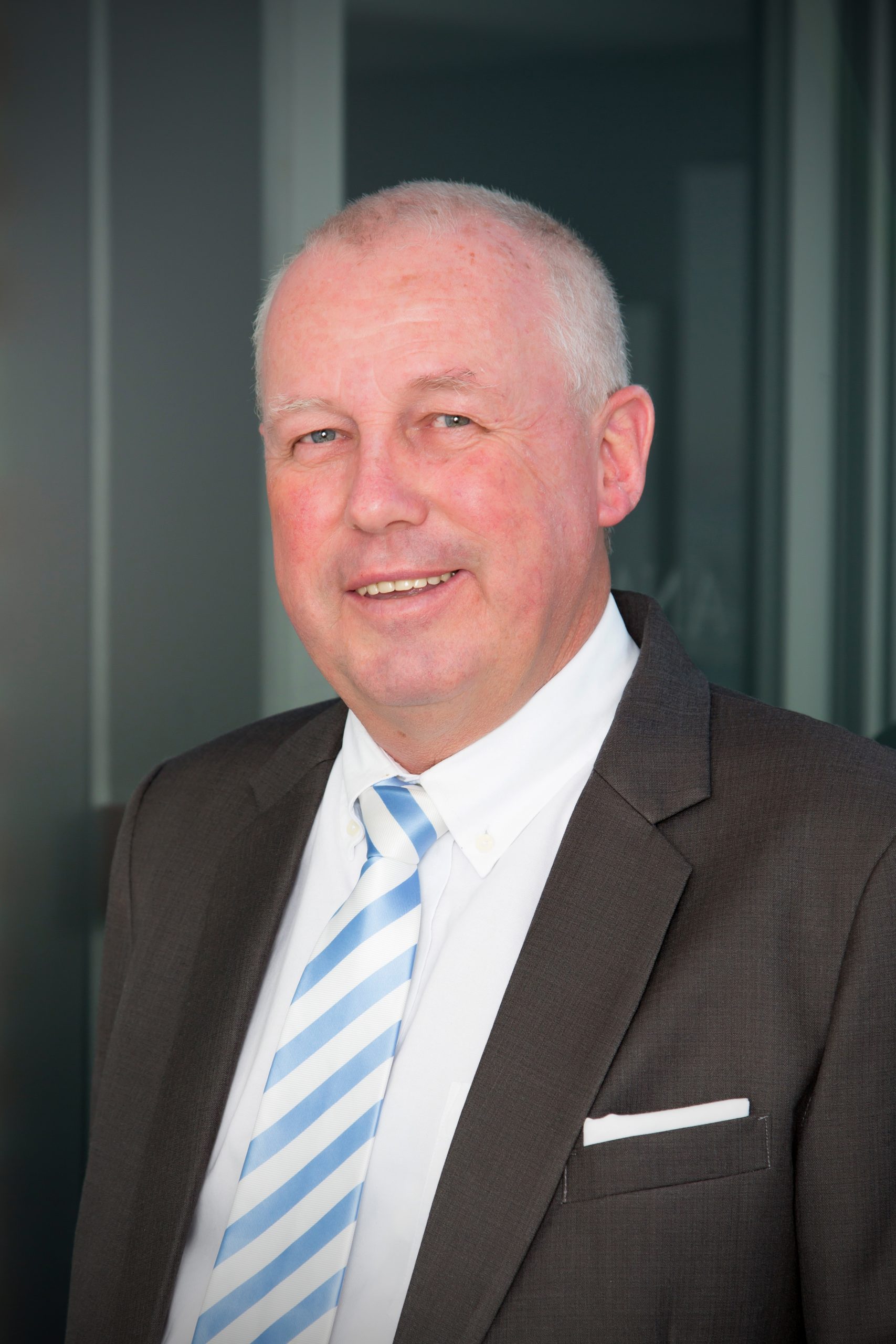 As the world moves through the COVID-19 pandemic, hoteliers are logically turning their attention to the business travel market to help reignite the hospitality industry and tourism in general, particularly in Africa, says MARK HAVERCROFT of Minor Hotels.
For hotels specifically, a sector that plays a highly significant role in our regional economies, business travel may well turn out to be the saving grace. It follows then that players in this market must embrace new and effective strategies that allow them to effectively capitalise on the potential that business travel presents.
In sub-Saharan Africa alone, one in 30 jobs is in the travel and tourism sector, according to a World Bank report. Yet long periods of lockdown, accompanied by new social distancing norms and constant bio-surveillance, has fundamentally changed the landscape. Going forward, it will top priority for hoteliers to ensure guest safety, combined with the usual highest quality service and the best guest experience possible, if they are to see business travellers, and the companies they represent, continue to choose them.
To this end, it'll also be the job of hotels, especially those that rely on out-of-country guests for their livelihoods, to remarket themselves in respect of what they offer these business clients. This includes a renewed focus online and other touchless services for all types of interactions, as well as the physical transformation of their public spaces.
Local travellers, and most especially local business travellers, can no longer be viewed as "the back-up plan" either. It's clear that it'll be some time before even the international business travel market gets back to pre COVID-19 levels. So if they are to have a future, hotels must tailor offerings that speak to the local market in respect of their customs, tastes and the nature of the experiences that will definitely prove attractive.
Take for example the "workation", that concept that is garnering plenty of attention from local business travellers keen to see their employers allow them to mix business with some pleasure. It's no surprise that such an opportunity to break out of the by now over-familiar work-from- home environment and instead work from a hotel during the day, would be most appealing.
Along with workrooms featuring suitable socially-distanced workstations, often in rooms previously utilised for conferencing and meetings, another attractive option is equally acceptable socially-distant excursions with colleagues. These can be facilitated by hotel teams to forge closer engagement between workmates who may no longer see one another every day. Both these options serve as a reminder of the office environment pre-pandemic, while boosting critical reintegration with colleagues previously viewed by many as their daytime family.
In the longer term, there will of course be life beyond our immediate borders as entry restrictions are further eased. And Africa certainly has an advantage here, considering how well the continent has weathered the COVID-19 storm – a fact that is likely to see global economies turn their attention back to Africa, and prepare for more local business dealings.
Awareness of how to effectively harness this new market will be key going forward, and hoteliers will have to be up to speed about what countries are reopening for business where, especially their African neighbours. South Africa reopened its international borders on 1 October as the country moved to lockdown Level 1, followed by Zambia, Namibia, Lesotho, Zimbabwe, Mozambique, Eswatini, Tanzania, Rwanda, Nigeria, Ghana, Ethiopia and Kenya – albeit with differing regulations around COVID-19 testing prior to arrival, and quarantine requirements.
Africa has indeed begun to reopen. Now it's critical for the country to demonstrate that it's ready and able to welcome back travellers, and get back to the business it performs so well.
Mark Havercroft is the Regional Director for Minor Hotels Africa an international hotel group.
Liquid Intelligent Accelerates Digital Economy in South Africa

Liquid Intelligent Technologies (Liquid) South Africa, part of the leading pan-African technology group Liquid Intelligent Technology today, announces the successful completion of two key digital corridors – NLD5 and NLD6 connecting Durban to Cape Town via the inland route.
The completion of this fibre network will support the surging demand for high-speed internet as an increasing number of local businesses continue their digital transformation journeys.
Increased access to high-speed fibre connectivity is critical to improving not just telecommunication services for millions of South Africans in the country. It will also bring substantial social and economic benefits to businesses and governments as the focus on the Fourth Industrial revolution increases. This route forms part of the Southern corridor that Liquid has invested in connecting East to West Africa via a terrestrial network.
"The completion of these two digital corridors is yet another milestone achieved as part of our on-going investment into the South African economy. Liquid has been instrumental in the fruition of routes 1 through to 8, providing a digital backbone that connects metropolitan cities like Cape Town, Johannesburg and Durban to more remote areas like Nelspruit Bloemfontein, Lady Smith, Mthatha.
"This is also part of our Group's continued focus on bringing world-class digital services like Cloud, Unified Communications, Internet of Things (IoT), and Artificial Intelligence (AI) to local businesses in the public and private sectors," said Deon Geyser, CEO Liquid Intelligent Technologies, South Africa.
Spanning over 1700 km, the near-unlimited capacity and greater redundancy offered on these digital corridors will positively impact numerous industries, especially educators and healthcare practitioners, as they increase their reach to the remotest parts of the country. Access to improved digital services will also impact the education system in the country as the government gears to empower more youth with digital skills as newer vocations develop through the 4IR.
These routes symbolise Liquid's high-level digital infrastructure capability and continued and unwavering commitment to steer and create sector growth opportunities aggressively whilst increasing its market share.
Liquid recently culminated its extensive business transformation from being a telecommunications and digital services provider to a full one-stop-shop technology group. This expansion is one more step that reiterates Liquid's commitment towards improving customer service and delivery of products towards the wholesale, enterprise, and SMEs market in the country.
Facebook Rolls Out Instagram Lite to Sub-Saharan Africa and Other Emerging Markets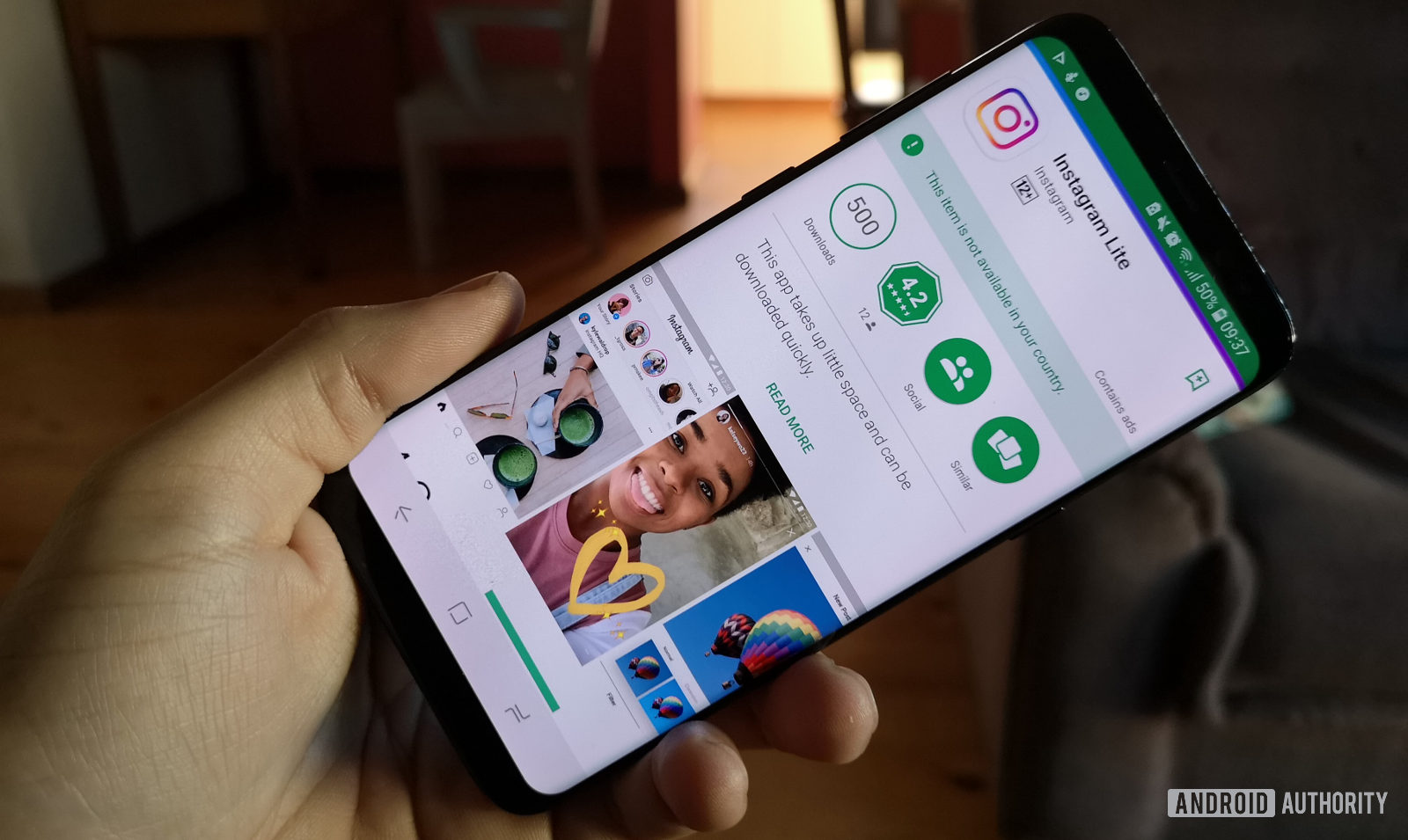 Facebook has announced the launch of Instagram Lite to Sub-Saharan Africa, a new, lightweight version of the Instagram app for Android that uses less data and works well across all network conditions.
The new version of Instagram Lite for Android is less than 2MB in size, making it fast to install and quick to load. It also has improved speed, performance, and responsiveness. Instagram Lite not only works similarly to the Instagram app for Android, but it allows the Instagram experience to remain fast and reliable for more people, no matter what device, platform and network they use.
Commenting on the rationale for introducing the app to Sub-Saharan Africa, Engineering Manager for Instagram Lite, Peter Shin said, "Connectivity in the region can be unstable, slow and expensive, making it challenging for people to have a high-quality Instagram experience. Many people were already familiar with the concept of a Lite app after the successful roll-out of Facebook Lite some years ago. We started testing the new version of Instagram Lite when people across the continent started asking for a Lite app for Android. The feedback was very positive and we are excited to launch it across the continent today".
"Our team aims to leave no one behind, so today we are very excited to bring Instagram Lite to people in over 170 countries, including the entire Sub-Saharan Africa region," he added.
Instagram Lite is similar to the core Instagram app experience, though some features are not currently supported, such as Reels creation, Shopping, and IGTV. Instagram Lite is likely to gain appeal to users in locations with limited bandwidth or high data costs, especially in the developing world.
Instagram Lite is currently rolling out in over 170 countries, and Facebook remains committed to building and improving the app to help everyone in the world connect to the people and things they love.
IFC Invests in Fintech Adumo to Boost Digital Payment Solutions in Africa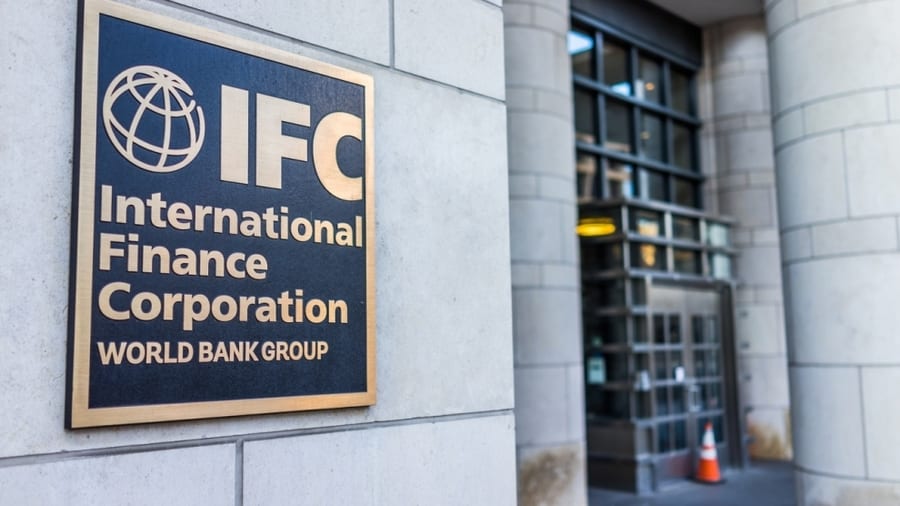 IFC, a member of the World Bank Group, and the IFC Financial Institutions Growth Fund, are helping to increase access to digital payment solutions for small and medium-sized businesses in several countries in Africa through an investment in South Africa-based fintech group Adumo.
IFC's investments will support Adumo to make digital payment systems more affordable and accessible to smaller businesses in Africa, many of which currently rely on cash transactions. Adumo, South Africa's largest independent payment provider with a presence in 14 other African countries, owns merchant acquirers Sureswipe and Ikhokha and payment processor Innervation Pan African Payments.
"The pandemic and associated impact on consumers and businesses are transforming the face of the payments industry with interest in cashless payment services at an all-time high. The funds we have raised from our new equity partners will help us roll out new payment innovations and purpose-based lending services to support consumers and retailers as they navigate an uncertain 2021," said Paul Kent, CEO at Adumo.
The investment by IFC and the IFC Financial Institutions Growth Fund, a fund managed by IFC's Asset Management Company, consists of up to $15 million in preferred shares to fund the growth of the company. IFC combines investments and advisory services to help financial intermediaries reach more small businesses in Africa and other emerging markets.
"Through this investment in Adumo, we will be helping small businesses tap into the digital economy, which is more important now than ever before. Digital payments are often the first step for a small business to build a credit history, which opens the way to access further financial services such as financing to grow the business," said Sérgio Pimenta, IFC's Vice President for the Middle East and Africa. "Supporting small businesses to access finance and financial services affordably and sustainably is a priority for IFC because of their potential to not only grow the economy but also create jobs."
In South Africa, micro, small and medium-sized enterprises employ over 50 percent of the work force and contribute around 34 percent of GDP, but many don't have access to key services that would help their business grow. Digital and mobile payment solutions can help businesses increase footfall and improve customer retention by supporting the transition away from cash-based transactions.
Adumo, previously known as Crossfin Transactional Solutions, processes more than $5 billion in transactions annually through more than 30,000 active clients and across 50,000 active card machines.