HMD Global Launches Nokia C2 4G Smartphone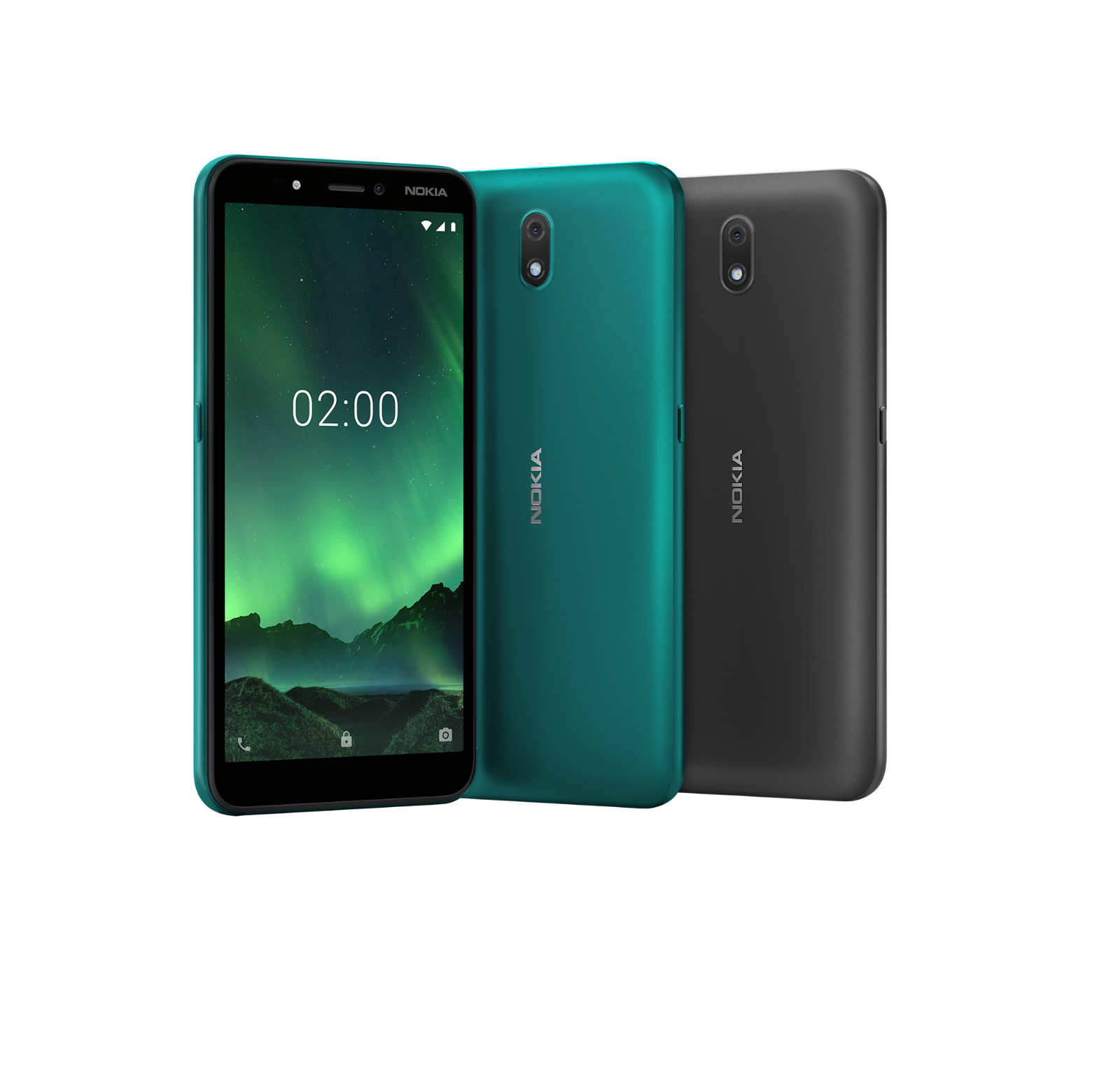 HMD Global, the home of Nokia phones, today announces the Nokia C2, bringing long lasting entertainment and creative photography to fans, combined with 4G connectivity at the most affordable price point for a Nokia phone.
The Nokia C2 comes with a large 5.7" HD+ screen, a front facing camera with flash and HDR photography to brighten up your selfies and enough battery life to last from sunrise to sunset.
Fans can watch YouTube videos offline with YouTube Go and keep their memories automatically organized, easy to find, edit and share with Gallery Go.
Joseph Umunakwe, General Manager, West, East and Central Africa, HMD Global, said "One of our main objectives is to bring great smartphone experiences to as many fans as possible across markets and price points. We know that people are looking for a reliable way to upgrade to a 4G smartphone experience.
"Complementing the popular Nokia C1, with the Nokia C2 we deliver on our commitment to creating quality devices you can trust, while offering a more accessible path to 4G for selected markets. We've added features like the large HD+ screen, front camera with flash and HDR photography, to allow fans to fully explore creating and enjoying content on a 4G-enabled device, optimized with Android™ 9 Pie (Go edition)."
HD entertainment, and a battery that lasts from sunrise to sunset
Watch all your videos in stunning quality with the 5.7" HD+ screen. The Nokia C2 helps you discover a crisper, more immersive way to watch your favourite shows. Introducing YouTube Go, a brand-new way to help you download, enjoy and share videos. The app is designed to work well even with limited storage or slower network speeds, so you can watch your videos offline.
The Nokia C2 lets you store up to 3000 songs or 13 hours of HD video thanks to lighter apps on Android (Go edition). For those who want even more, just add a memory card to make room for even more photos, videos and music. Keep the chat and apps going from sunrise to sunset with the 2800mAh battery[i].
Snap the most share-worthy shot
Take your selfies to the next level with the Nokia C2's front camera and flash. Shoot shareable selfies even after sundown. HDR photography is made possible using the rear camera for that extra level of detail.
The Nokia C2 brings Gallery Go to benefits to even more people, so they can edit their favourite photos with just one simple tap. Plus, find and manage shots faster with automatic organisation.
The best of Android (Go edition), with the new Google Assistant button[ii]
Discover more space for the things you love with Android Pie (Go edition) – enjoy YouTube Go, Google Go and millions of other helpful apps on the Google Play Store.
The Nokia C2 also comes with the Google Assistant button – the fastest way to your Google Assistant. You can ask questions, see your schedule and even dim the lights.
Pricing and availability
The Nokia C2 is available from purchase from Jumia and Konga, and comes in Cyan and Black at a retail price of N29, 400.
---
[i] Battery has limited recharge cycles and battery capacity reduces over time. Eventually the battery may need to be replaced
[ii] The Google Assistant is not available in certain languages and countries. Where not available the Google Assistant is replaced by Google Search. Check availability at https://support.google.com/assistant
MTN Nigeria To Invest $1.5 Billion On Broadband Infrastructure In Three Years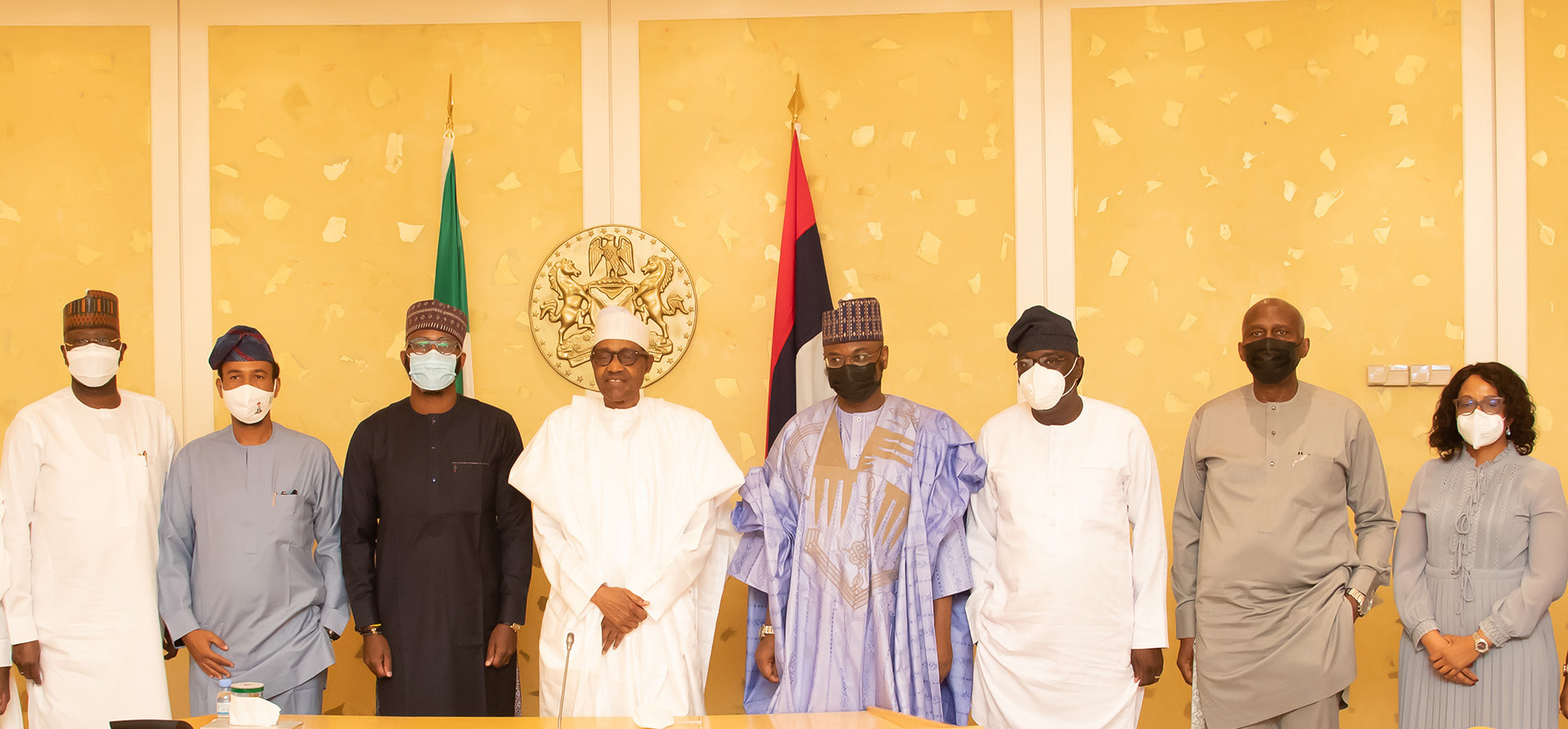 MTN Nigeria plans to invest 640 billion naira (approximately US$1.5 billion) over the next three years to expand broadband access across the continent's most populous country, in line with the federal government's 2020-2025 National Broadband Plan and in support of MTN Group's strategy, Ambition 2025: Leading digital solutions for Africa's progress.
"Nigeria is one of our most important markets. We have a proud history of partnering with Nigeria and Nigerians to drive faster and more inclusive growth through digital transformation," said MTN Group President and Chief Executive Officer Ralph Mupita after a three-day visit to Abuja and Lagos, in which he met a number of key stakeholders.
These included President Muhammadu Buhari; Vice President Oluyemi Oluleke Osinbajo; Minister of Communications and Digital Economy Dr Isa Ali Pantami; Executive Vice Chairman Prof Umar Garba Danbatta; as well as Central Bank of Nigeria Governor Godwin Emefiele.
The MTN Group President – who was accompanied by MTN Group Chief Financial Officer Tsholo Molefe, MTN Nigeria Chairman Ernest Ndukwe and MTN Nigeria CEO Karl Toriola – reiterated MTN's support for Nigeria's plans to secure 90% broadband population coverage by 2025. This aligns with MTN Group's belief that everyone deserves the benefits of a modern connected life and our work to extend digital and financial inclusion across Africa.
The delegation welcomed Nigeria's plans to auction 500MHz of 5G spectrum: five blocks of 100MHz in the 3500MHz band, which Mupita said would facilitate accelerated broadband access.
He said MTN Group's plans to sell down 14% of MTN Nigeria to Nigerian investors were well advanced and this would happen as soon as conditions were conducive. MTN Nigeria, in which MTN Group has a 78,8% stake, sought to have the largest retail shareholder base on the Nigerian Stock Exchange, where it has a market capitalisation of 3.4 trillion naira (US$8.2 billion).
"To mark the 20th anniversary of MTN's operations in Nigeria, MTN Nigeria plans to build a new flagship headquarters in Lagos," concluded Mupita.
Mastercard Foundation, Africa CDC Invest $1.3 Billion On New Vaccination Drive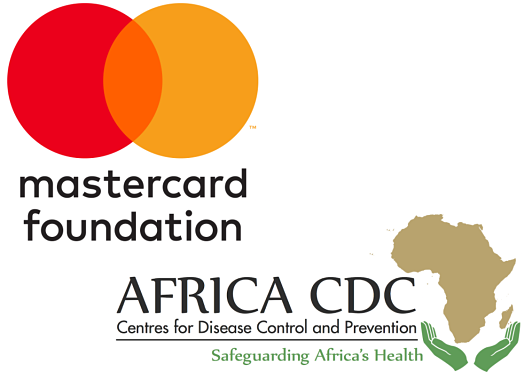 The MasterCard Foundation has announced that it will deploy $1.3 billion over the next three years in partnership with the Africa Centres for Disease Control and Prevention (Africa CDC) to save the lives and livelihoods of millions of people in Africa and hasten the economic recovery of the continent.
The Saving Lives and Livelihoods initiative will acquire vaccines for at least 50 million people, support the delivery of vaccinations to millions more across the continent, lay the groundwork for vaccine manufacturing in Africa through a focus on human capital development, and strengthen the Africa CDC.
Reeta Roy, President and CEO of the MasterCard Foundation said, "Ensuring equitable access and delivery of vaccines across Africa is urgent. This initiative is about valuing all lives and accelerating the economic recovery of the continent. In the process, this initiative will catalyze work opportunities in the health sector and beyond as part of our Young Africa Works strategy," she added.
The African Union's goal as set out in the African COVID-19 Vaccine Development and Access Strategy is to vaccinate at least 60 percent of its population – approximately 750 million people or the entire adult population of the continent – by the end of 2022. To date, less than two percent of Africans have received at least one vaccine dose.
The new partnership builds on the efforts of the COVID-19 Vaccines Global Access facility (COVAX), the COVID-19 African Vaccine Acquisition Task Team (AVATT), and the global community to expand access to vaccines across Africa. The number of vaccines available to Africa represents a small portion of the global supply and the financial costs to purchase, deliver, and administer vaccines remain significant. The Africa CDC is calling on governments, global funders, the private sector, and others to help meet this goal.
Dr. John Nkengasong, Director of the Africa CDC said, "Ensuring inclusivity in vaccine access, and building Africa's capacity to manufacture its own vaccines, is not just good for the continent, it's the only sustainable path out of the pandemic and into a health-secure future. This partnership with the MasterCard Foundation is a bold step towards establishing a New Public Health Order for Africa, and we welcome other actors to join this historic journey."
In 2020, Africa faced its first economic recession in 25 years due to the pandemic. The African Development Bank has warned that COVID-19 could reverse hard-won gains in poverty reduction over the past two decades and drive 39 million people into extreme poverty in 2021. Widespread vaccination is recognized as being critical to the economic recovery of African countries.
The initiative builds on an earlier collaboration between the MasterCard Foundation and the Africa CDC to expand access to testing kits and enhance surveillance capacity in Africa. Through the Foundation's support, the Africa CDC's Partnership to Accelerate COVID-19 Testing (PACT) deployed nearly two million COVID-19 tests and more than 12,000 trained health care workers and rapid responders across Africa. In total, the PACT has enabled over 47 million COVID-19 tests across the continent.
Inlaks bags Outstanding IT Company of the Year in Ghana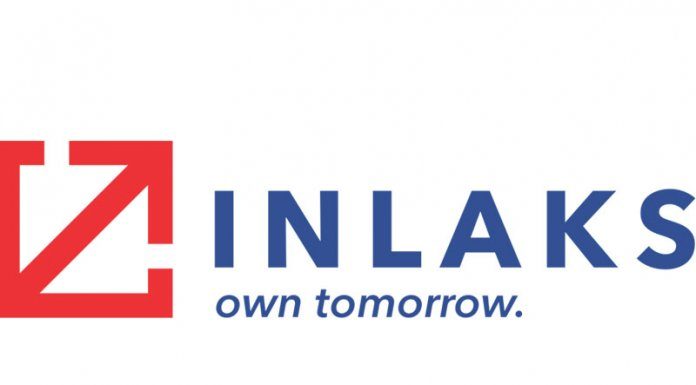 Inlaks, a leading African systems integrator and financial technology solutions provider, has been recognized as the Outstanding Information Technology Company of The Year, at the Ghana-West Africa Business Excellence Awards (WABEA), 2021.
The award is in recognition of Inlaks' outstanding achievements as an information technology institution that provides customer-centric IT solutions in Ghana, Nigeria, and other respective West Africa business regions.
The annual awards ceremony is targeted at recognizing the industry's merits and set a benchmark for excellence, whilst rewarding innovative ideas that have pushed the boundaries of what is possible in the development of various sectors in the West Africa sub-region to attract investors into the region.
Country Manager of Inlaks Ghana, Yacoba Esther Amuah, expressed her excitement about the award, emphasizing that it is a great honour to the company to be recognized at such difficult times when the entire world is merely surviving in the wake of COVID-19.
"We have been in the market for a great number of years, and everyone knows the impact of COVID-19 on businesses so to be recognized as outstanding in the midst of all this is a great achievement and we are really excited about it," she said.
Furthermore, she pinpointed that professionalism has been the hallmark of Inlaks, putting customers at the centre of everything that the company does to ensure optimum customer satisfaction.
Touching on the way forward and what clients should expect, she said: "They should look out for products and services that are going to meet their needs because with the onset of this pandemic, everyone has been talking about digitization and we are poised to work with customers to meet their digital needs."
Inlaks is a leading system integrator in Sub-Sahara Africa, and partners with OEMs in the technology industry to provide world-class information technology solutions that exceed the needs of its customers. Over the years, Inlaks has built a reputation as the foremost ICT and Infrastructure solutions provider in the region, helping customers to effectively seize new markets and service opportunities.
The event, organized by KN Unique Communications and endorsed by West Africa Chamber of Commerce and Industry, was attended by distinguished business owners, government representatives and industry leaders that have played various significant role in the development of various sectors in their respective West African countries.
Inlaks is a leading system integrator in Sub-Saharan Africa. The company partners with leading OEMs in the technology industry to provide world-class information technology solutions that exceed the needs of its customers.
Over the years, Inlaks has built a reputation as the foremost ICT and Infrastructure Solutions Provider, helping customers effectively seize new market and service opportunities.
With an impressive customer base that includes six Central Banks in West Africa, 18 of the 24 banks in Nigeria, and other major customers in the West African region, Inlaks has become the dominant Information Technology Company in Africa.
Inlaks' customers cut across various segments including Banking, Telecommunication, Oil/Gas, Power, Utilities, and the Distribution sectors of the economy.