Airtel Selects Ericsson to Modernize its 4G Network in Kenya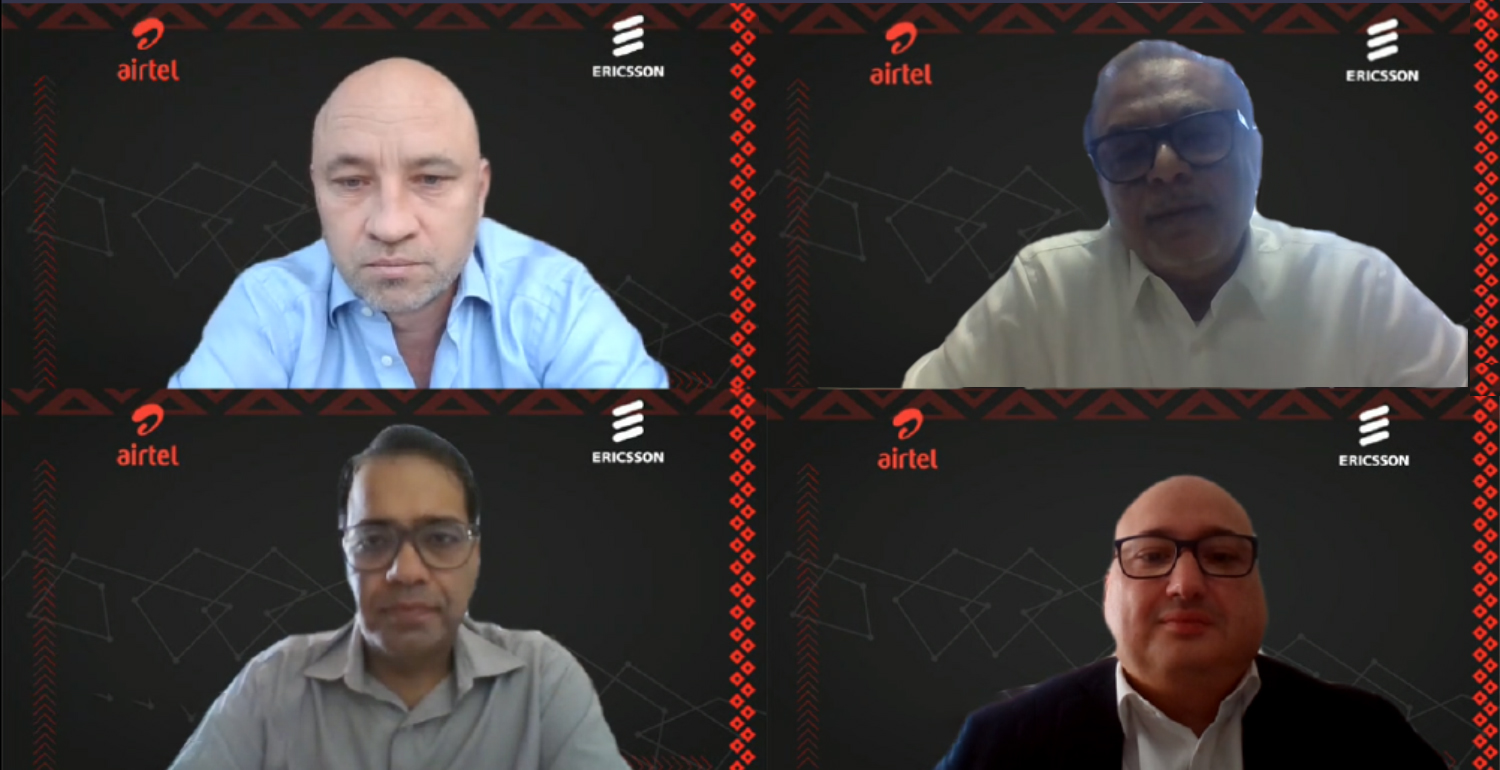 Airtel Africa is expanding its strategic partnership with Ericsson to enable 4G coverage in Kenya. With Ericsson's Radio Access Network (RAN) and packet core products for 4G, Airtel subscribers will experience enhanced quality of voice and data.
The network modernization deal, signed in August 2020, is in line with the Kenyan Digital Economy Blueprint Vision 2030 which aims to provide robust connectivity in rural areas and facilitate e-commerce platforms. The modernization deal will drive the simplification and upgrade of the existing network and future-proof it for the anticipated rapid mobile expansion in the country.
With Ericsson Radio System and Packet Core solutions, Airtel Kenya's network will have 4G coverage, while driving enhanced use cases in both the consumer and the enterprise segments. Ericsson technology shall make the network in Kenya ready for 5G deployment.
Prasanta Das Sarma, CEO at Airtel Kenya says: "Robust and secure communications are an essential component of a digital society in Kenya. We are firmly anchored to the strategy of delivering reliable connections across the country and are looking forward to expanding the high-quality mobile broadband services to our subscribers."
Fadi Pharaon, President of Ericsson Middle East and Africa, says: "Together with Airtel, we will implement this project that aims to establish an advanced LTE network in Kenya, providing Airtel's customers an enriched experience – both in the consumer and business segments. Through this partnership, we reaffirm our ambition to set #AfricaInMotion by partnering with Airtel to grow and support an increasingly digitalized society in Kenya."
Furthermore, Ericsson will deploy its Kathrein Mobile Communication Antenna portfolio which will help provide additional enhancement to the network's robustness whilst Ericsson's technologically advanced network management system, Ericsson Network Manager will be utilized to support Airtel in managing the network seamlessly by integrating various network elements on single platform.
TSSF 3.0: Experts to Brainstorm on Impact of Satellite Broadband Disruption on Nigerian Internet Space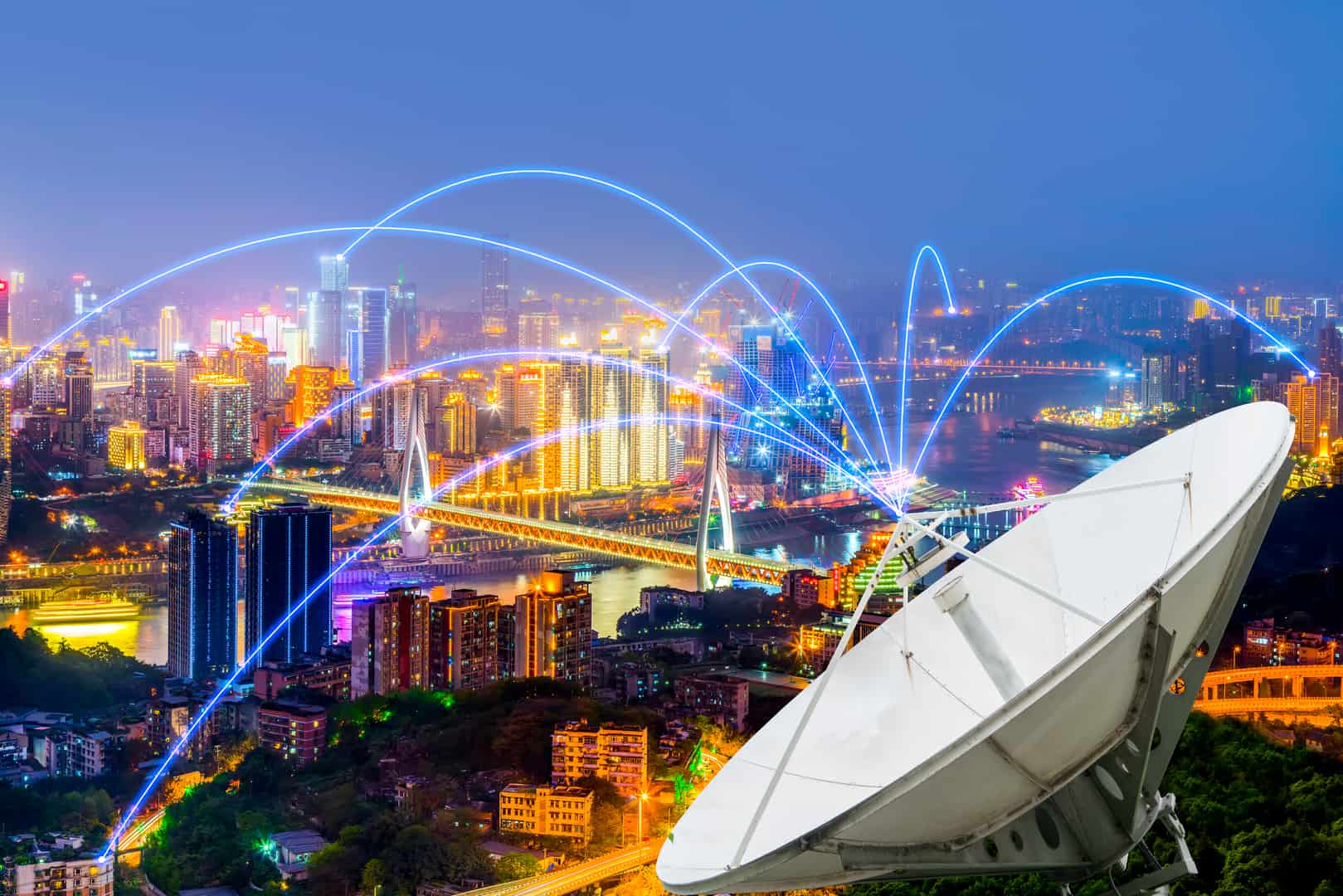 Experts in the Nigerian Telecommunications Sector will on 28th February 2023 converge to brainstorm on the impact of satellite broadband disruption will have on Nigerian internet space.

The discourse, to be hosted by Business Remarks, will feature Internet Service Providers (ISPs), Infrastructure and Tower Companies, Network Operators and other telecom stakeholders at the upcoming third edition of the Telecom Sector Sustainability Forum (TSSF).
Tagged "Starlink, A Threat or Prospect to the Sustainability of Nigeria's ISPs, Infraco and MNOs", the event is scheduled to hold in Lagos State.
The event will see the telecom regulator, Nigerian Communications Commission (NCC) address front-burner issues and enlighten telecom stakeholders on the impact of satellite broadband on the general macroeconomic sustainability of the sector and its players.
Speaking about the event, the convener of the forum and Managing Editor of Business Remarks, Bukola Olanrewaju stated that as access to internet connectivity becomes an essential part of people's daily lives, the push for quality internet connection are now in very high demand. As a result, competition among players have become fiercer.

"Nigeria, Africa's fastest growing telecommunications market is largely dependent on fibre connectivity. While broadband penetration in Nigeria sits at 47.4% as of December 2022, the country is still far from attaining its targeted 70% penetration threshold by 2025, in addition to bridging the currently identified 114 access gaps.

"Satellite internet has many advantages in African countries, making it possible to open up rural, isolated or poorly served areas. However, the emergence of Elon Musk's Starlink in Nigeria has sparked different reactions with many industry observers warning that it will cause a major disruption in the telecommunications industry in Nigeria.
2Africa Cable Expands Landing Stations in South Africa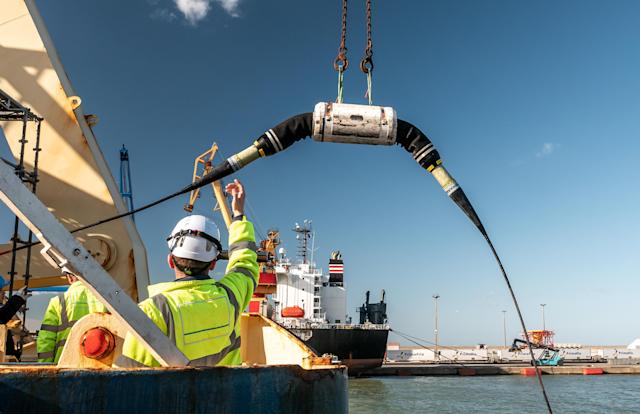 2Africa, the world's largest undersea cable, is today scheduled to land in Amanzimtoti, KwaZulu-Natal, and is expected to be the catalyst to drive the digital economy.
The massive subsea cable, which will connect Africa, Europe and Asia, has already landed in some parts of the country, and KwaZulu-Natal now becomes the latest shore to welcome the 2Africa cable.
Last month, the 2Africa subsea cable system landed at the Vodacom network facility in Gqeberha, Eastern Cape. In December, Vodacom's competitor, MTN SA and MTN GlobalConnect – also 2Africa landing partners – announced the landing of the cable in Yzerfontein and Duynefontein, Western Cape.
The cable is expected to land in some 40 new locations in the coming months. The project was first announced in May 2020. The 2Africa consortium is comprised of China Mobile International, Meta (Facebook), MTN GlobalConnect, Orange, STC, Telecom Egypt, Vodafone and WIOCC.
The highly-anticipated subsea cable system is set to connect three billion people upon completion, representing 36% of the global population and connecting three continents: Africa, Europe and Asia.
Nigerian Active Phones Tops 209m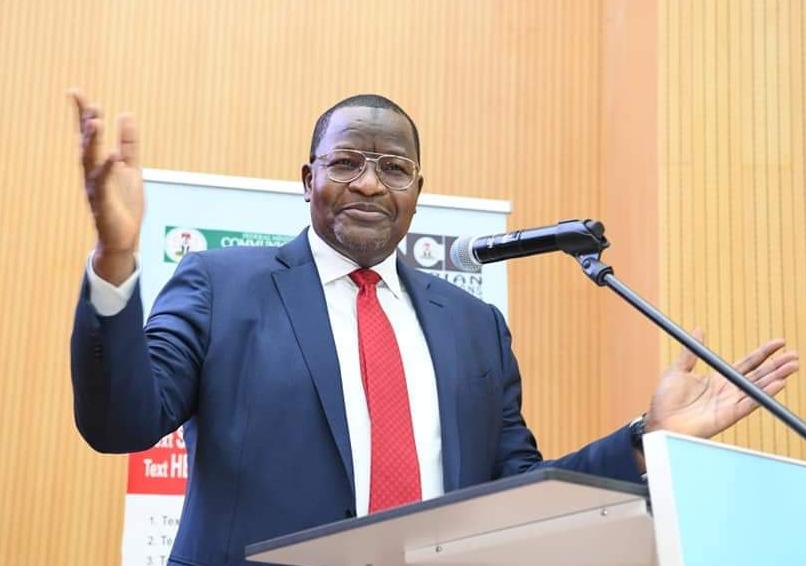 The Executive Vice Chairman of the Nigerian Communications Commission, Professor Umar Danbatta disclosed this while delivering the Keynote Address at the dinner hosted by the Board of Trustees of the Nigeria Media Merit Award, NMMA, to flag-off the commemoration of the 30th Anniversary of NMMA as Africa's foremost media excellence recognition institution, at the Lagos Sheraton Hotel on Tuesday night.
"This represents a teledensity of 109.47%. Besides, basic Internet subscriptions have also grown from zero in the pre-liberalisation era to over 152 million. It is also gratifying that the broadband subscriptions now stand at 85 million, representing a 44.49% penetration," Danbatta said.
Dwelling on the topic, "The NCC New Strategic Vision (Implementation) Plan (SVP) 2021-2025: A Transformation Agenda",which signposts thedirection of the Nigerian telecom industry in the next five years,Danbatta recalled the trajectory of the evolution of telecoms in Nigeria.
Represented by the Director, Public Affairs of the NCC, Mr. Reuben Muoka, the CEO of NCC, he recalled the nation's showing of a paltry 18,724 telephone lines at independence in 1960 to serve a population of 40 million people, translating to a teledensity of 0.5 at that time.
Today, "the Information and Communication Technology (ICT) sector contributed 18.44 per cent to the nation's Gross Domestic Product (GDP) in the second quarter of 2022. From this figure, telecommunications sector alone contributed 15 per cent," Danbatta said to place on record the unprecedented contribution of the telecom and ICT industry to GDP.