Microsoft Accuses China of Global E-mail System Hack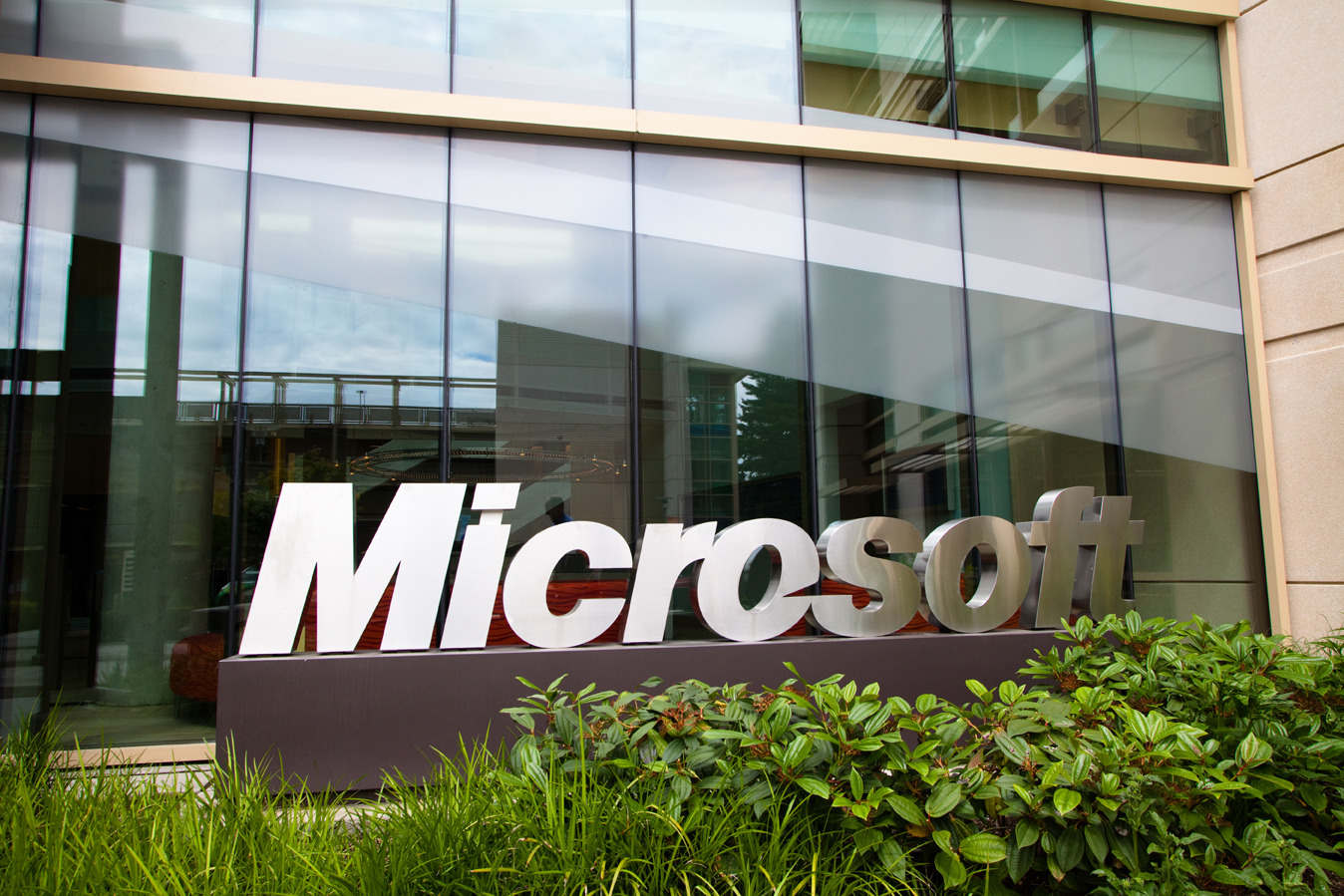 Microsoft has blamed the Chinese government for a cyber security incident that resulted in tens of thousands of compromised e-mail servers round the world.
A sophisticated attack discovered last week on Microsoft's e-mail system, Microsoft Exchange, is reportedly escalating into a global cyber security disaster, as hackers race to infect as many users as possible.
The Microsoft Exchange account is a work or school e-mail account, which runs on the Windows Server operating system.
The incident, which had affected over 60 000 users across the globe by the weekend, mainly US-based small and medium businesses, banks and energy suppliers, was identified by the Microsoft Threat Intelligence Centre as a Chinese state-sponsored threat actor, called Hafnium.
According to the tech giant, Hafnium, which operates from China, is a highly-skilled and sophisticated actor, which primarily targets entities in the US for the purpose of exfiltrating information from a number of industry sectors, including infectious disease researchers, law firms, higher education institutions, defence contractors, policy think tanks and NGOs.
Microsoft has since released security updates which it says will protect customers running Exchange Server. However, it notes that even though it has worked quickly to deploy an update for the Hafnium exploits, many nation-state actors and criminal groups are also expected to move quickly to take advantage of any unpatched systems.
"We strongly encourage all Exchange Server customers to apply these updates immediately," says Tom Burt, Microsoft corporate VP of customer security and trust.
"Exchange Server is primarily used by business customers, and we have no evidence that Hafnium's activities targeted individual consumers, or that these exploits impact other Microsoft products. Promptly applying today's patches is the best protection against this attack."
The US government's cyber security agency issued an emergency warning last week, urging state institutions to urgently patch their systems.
Ericsson Acquires Vonage To Drive 5G Mobile Business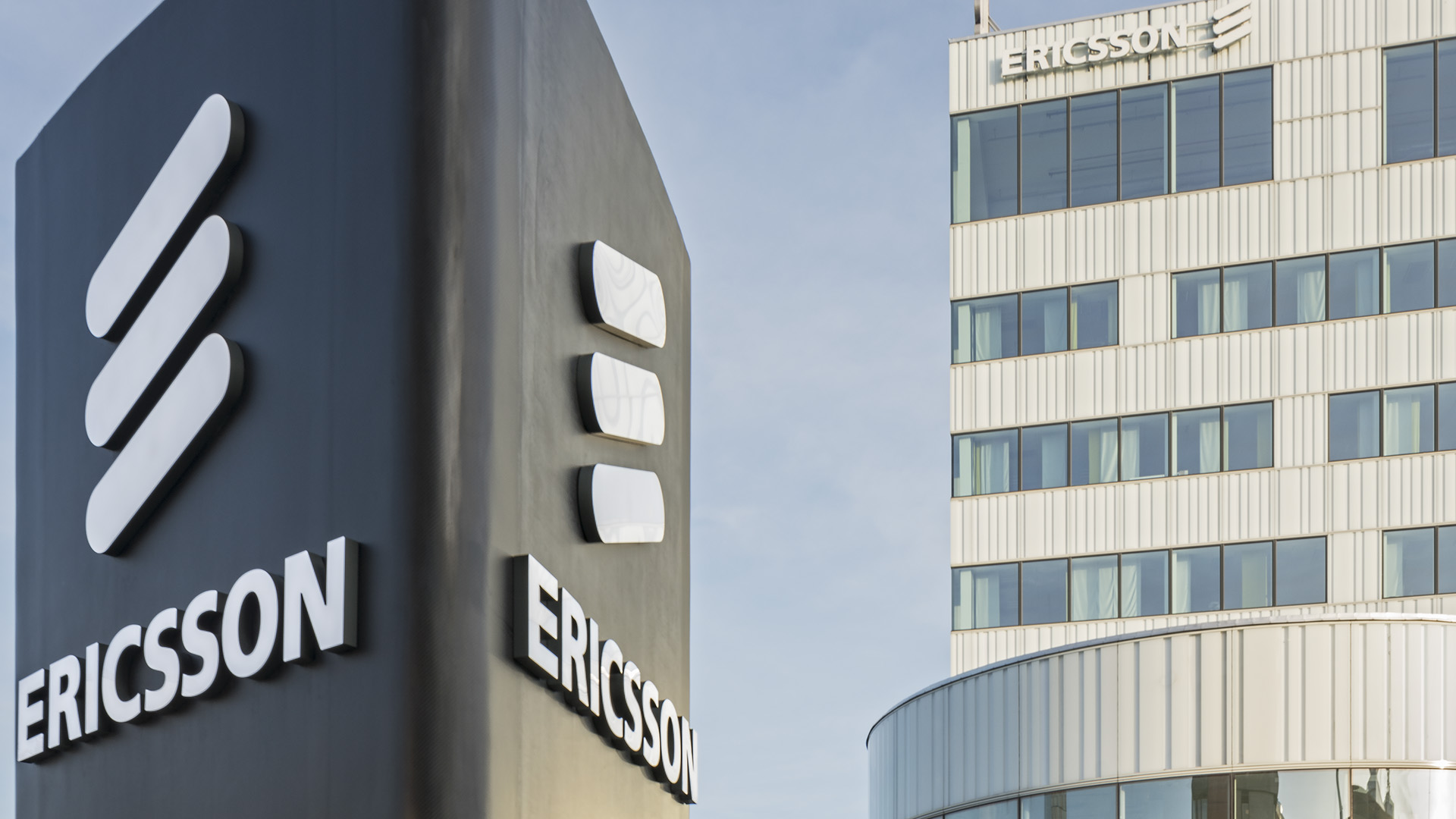 Ericsson has completed the acquisition of Vonage Holdings Corp. to support its strategy to leverage technology leadership to grow its mobile network business and expand into enterprise.
The acquisition provides Ericsson with access to powerful building blocks to offer a full suite of communications solutions including, Communications Platform as a Service (CPaaS), UCaaS and CCaaS.
By leveraging the Vonage CPaaS offering, Ericsson aims to transform the way advanced 5G network capabilities are exposed, consumed and paid for. This will provide the global developer community, including Vonage's more than one million registered developers, with easy access to 4G and 5G network capabilities via open Application Program Interfaces (APIs).
For communications service providers (CSPs), global network APIs – such as location and quality of service APIs – provide new opportunities to expand their profit pools to monetize 5G network capabilities. For Ericsson, global APIs provide a new material growth opportunity.
The existing market for communications APIs – such as video, voice and SMS – is currently growing at 30 percent annually and projected to reach USD 22 billion by 2025.
Accessing network capabilities in an open, intuitive, and programmable ways via global APIs will enable developer communities to create applications for any device that benefits from connection to the 5G network. Developers can utilize network characteristics such as user authentication, bandwidth, responsiveness, energy efficiency, security, identification and reliability – or network information such as device information or predictive coverage.
These new and innovative consumer and enterprise applications will further drive the rollout of 5G and network Capex.
To accelerate growth in Vonage's UCaaS and CCaaS solutions, Ericsson intends to increase R&D investments and offer these solutions to CSPs, enabling Ericsson's existing customers to sell through their own brands, and accelerate growth. Ericsson will also complement existing communications offerings to small and medium sized companies with the Vonage UCaaS and CCaaS solutions which will form a strong part of Ericsson's offerings to both CSPs and enterprises.
Börje Ekholm, President and CEO, says: "We are excited to welcome Vonage as part of Ericsson. With Vonage's suite of communications solutions – UCaaS, CCaaS and Communications APIs – Ericsson will further expand its offerings into the enterprise space. In the future, network capabilities will be consumed and paid for through open network APIs, creating the opportunity for unparalleled innovation.
"We have already launched the first network API, Dynamic End-user Boost, based on existing 4G infrastructure. With Vonage, we will now develop and commercialize these new APIs. We are already seeing great progress with frontrunner CSPs, and we aim to launch the first 5G network APIs in the coming year. We will continue to create new, enhanced applications and services for enterprises, while driving continued innovation on Vonage's UCaaS and CCaaS applications, helping businesses create new digital experiences for better communications, connections and engagement.
"By linking the network world with the global developer community, we're creating a paradigm shift that will put the network at the center, allowing the CSPs a new monetization opportunity supporting increasing investments in high-performance networks."
"4G was the platform that allowed the consumer to digitalize. It opened new business models and created some of the fastest-growing companies in history. With 5G, we have an innovation platform, unlike anything we've seen before, offering almost limitless opportunities to develop super-fast, highly reliable, low-latency and mission-critical services. With 5G, we will see accelerated digitalization of enterprises with Vonage's UCaaS and CCaaS suite being a solid growth platform."
Vonage was recently named the leader in the Omdia Universe: Selecting a CPaaS Platform 2022 report, ranked in top positions on customer experience and solutions capability. It currently serves over 120,000 business customers, has a global community of more than one million registered developers and a highly scaled platform with a combined 25 billion messages and minutes per year. This, combined with Ericsson's deep network expertise, industry-leading portfolio and global scale, is expected to enable Ericsson to seed and accelerate the market for global network APIs. CSPs will benefit from global reach, beyond national or regional setups.
The acquisition will also further strengthen Ericsson's presence and long-term commitment to the United States, where it has a 120-year history of conducting business.
Rory Read, Vonage CEO, says: "Vonage was born out of innovation and is today a global leader in business cloud communications. This partnership will strengthen our offerings to businesses across the globe by leveraging Ericsson's leadership in 5G, global market presence and strong R&D capabilities. With the demand for UCaaS, CCaaS and Communications APIs growing rapidly, the combined expertise, talent and innovation is good news for our customers and partners."
He adds "The way we work, shop, learn, see a doctor, exercise and entertain is fundamentally changing. Together, Ericsson and Vonage will be at the heart of the next wave of the digital transformation, providing enterprises, CSPs and end users with innovative applications and services that will change how business gets done. We will drive deeper connections and engagement among employees and across customer touchpoints, making for exceptional experiences."
Subscribers Not Required to Submit IMEI Number, Says NCC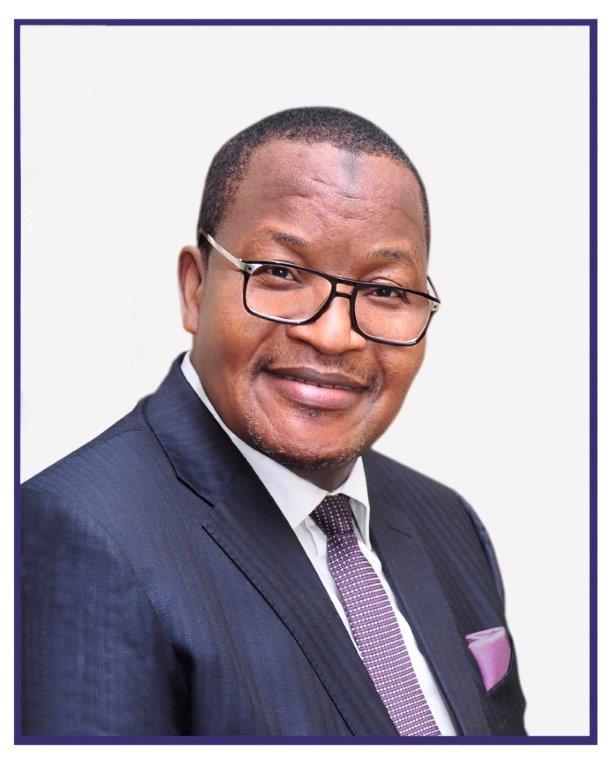 The Nigerian Communications Commission said mobile phone subscribers are not required to submit the International Mobile Equipment Identity (IMEI) of their phones to it from July, 2021.
It said at no time did the Commission issue a statement regarding the registration of IMEI by subscribers and it has no plans to do so. It dissociated itself from online reports that Nigerians are expect to submit their IMEI starting in July.
The reports in question have emanated from a section of the Revised National Identity Policy for SIM Card Registration recently launched by President Muhammadu Buhari and which has been uploaded on the Commission's website.
The director, public affairs of NCC, Dr. Ikechukwu Adinde said, "It is pertinent to state that the Commission is in the process of deploying a Device Management System (DMS). The DMS will essentially protect subscribers against phone theft and will identify and enable the elimination of fake devices from the networks. The system will capture IMEI automatically without any requirement for subscribers to submit same.
"The general public is advised to disregard the said publications, which have created the erroneous impression that telephone subscribers will be required to register their IMEI with their networks," Adinde further stated in the statement.
UK to Support Nigerian Female GreenTech Entrepreneurs to Scale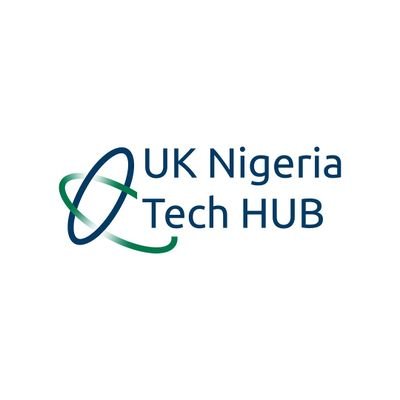 The UK Government, through its UK-Nigeria Tech Hub, has launched a Green Tech Programme, which will support 30 Nigerian female green-tech entrepreneurs with 12 weeks coaching sessions with industry experts.
These coaching sessions would seek to boost the capacity of the entrepreneurs, as well as the likelihood of the enterprises to scale and become more sustainable businesses.
The Hub, in collaboration with Future Females as the implementing partner, has taken this next step as part of its pledge to help drive clean, resilient and inclusive recoveries in Nigeria – shaping the low carbon economy of the future that will create new jobs, attract green investment and protect the environment for future generations.
The programme targeted at Nigerian female entrepreneurs with early-stage businesses aimed at protecting the environment and conserving natural resources using alternative technologies that are less harmful to the environment, will run virtually for three months and will cover 10 actionable modules that take entrepreneurs through the fundamental building blocks of starting and growing a GreenTech business.
Speaking on this, the British Deputy High Commissioner in Lagos, Ben Llewellyn-Jones said: "As the world looks to build back better from the COVID 19 Pandemic, which has affected millions of lives and adversely affected economies, it is important to remember that we are still tackling an even greater crisis – climate change. The UK, as the host of the 2021 UN Climate Change summit is working hard in advance of COP26 to increase the level of global ambition necessary to ensure that we are on track to limit global warming to below 2 degrees.
"The UK, as a bilateral partner, is committed to supporting Nigeria in delivering an accelerated and just transition, not only to meet the climate imperative but to ensure the country is at the forefront of shifts in the global economy. Like the transition itself, this support is at all levels – from £200 million flowing into major clean technology programmes through International Climate Finance to entrepreneurs, to designing and developing small and micro-enterprise sustainable companies of the future."
The UK-Nigeria Tech Hub Interim Country Director, Lamide Johnson said: "Climate Change remains a priority for the UK-Government. We are pleased to have partnered with Future Females to help and support Green Tech Female Business entreprenuers in Nigeria who are tirelessly working hard to promote the use of technology to solve problems caused by climate change, and invariably promote a greener world."
Commenting on the GreenTech programme launch, Future Females Co-Founder, Cerina Bezuidenhout said: "At Future Females, we have always been passionate about supporting sustainable businesses, and we are very excited to be focusing on GreenTech businesses in our partnership with UK-Nigeria Tech Hub. The entrepreneurs who participate in our programmes are not just building businesses – they're creating innovative solutions to real problems we're facing in this 'new' world, and they are a source of hope for their communities – and we can't wait to meet them."
The programme is set to commence on May 24th 2021 and applications to participate will close on Friday, 7th of May 2021, all interested Nigerian female green-tech entreprenuers can apply here- https://futurefemales.typeform.com/to/hg6bBbv9