Virtual Learning: Coca-Cola Gifts 30 Schools PC Hardware and Software Accessories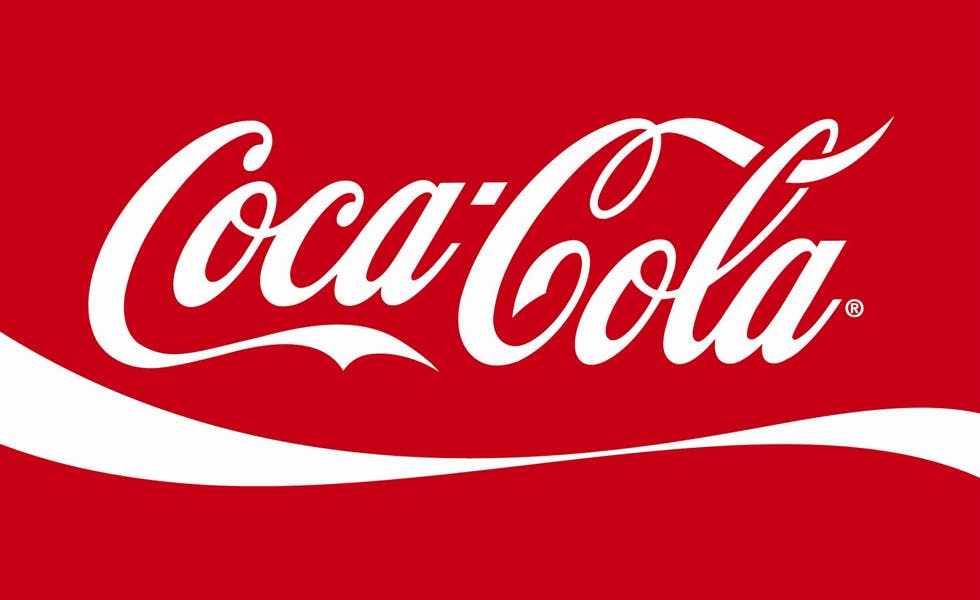 The Tech Relevant Teacher Project, sponsored by The Coca-Cola Foundation and implemented by the Bunmi Adedayo Foundation, organised its Grant Award Ceremony which was held on Monday, May 3rd in Lagos, Nigeria.
The award ceremony witnessed the provision of 30 schools with computer hardware and software accessories to support their learning, content production and digitisation.
Developed to improve the learning capabilities of 200 low and middle-cost schools, the Tech Relevant Teacher (TRT) project was deployed through the training of school heads and teachers in virtual teaching technologies. The project also introduced virtual learning to schools that lacked relevant resources and requisite skills by supporting them with computer hardware and software.
Following a rigorous assessment and selection process, 30 of the 200 Schools were selected and recognised for their stellar performance since the commencement of the project. Each beneficiary school was presented with a mini-content production suite to help teachers expand their sphere of influence through the acquisition of content digitisation skills. The production suite consisted of a computer, a PC external speaker, a headset, and a microphone.
Speaking on the next phase of the TRT project, Femi Martins, Programme Director, Bunmi Adedayo Foundation said, "We appreciate The Coca-Cola Foundation for supporting this project. We are currently at the semi-final stage as the learning competition continues. Through this project, we are providing access to subject mentoring in Maths and English and we will also provide access to the latest equipment. The teachers will also be profiled and taught how to develop global courses to help students across Africa succeed".
Ifeyinwa Ejindu, Communications Manager, Coca-Cola Nigeria Limited, reiterated the company's commitment to community building and education, saying,
"At Coca-Cola, we are passionate about the communities we serve. We remain committed to enabling the economic empowerment of the people who need it most. Through our philanthropic arm, The Coca-Cola Foundation, we are proud to partner with the Bunmi Adedayo Foundation on this transformational project as we hope to impact the lives of hundreds of teachers and children across the country. By investing in the education of our children, we are investing in the future of our country and as we navigate the new normal, we believe that technology is crucial to success just as the learnings from this project will help bolster the education sector in Nigeria".
Since its inception in 1984, The Coca-Cola Foundation has awarded over $1 billion in grants to support diverse sustainable community initiatives around the world. Driven by a need to create a better shared future for communities across the world, the foundation offers community support programs that have led to the improvement of the quality of life of these communities.
Lacuna Fund Project To Support Natural Language Processing Technologies Across Africa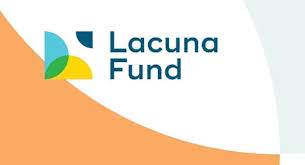 The partner organisations behind Lacuna Fund (www.LacunaFund.org) have announced the second cohort of supported projects are set to support Natural Language Processing Technologies across Africa.
According to the partners including Canada's International Development Research Centre (IDRC), Google.org, the Rockefeller Foundation, and the initiative "FAIR Forward: Artificial Intelligence for All", implemented by Deutsche Gesellschaft für Internationale Zusammenarbeit (GIZ) (www.GIZ.de) GmbH (German Development Cooperation), funding recipients will create openly accessible text and speech datasets that will fuel natural language processing (NLP) technologies in 29 languages across Africa.
The teams will produce training datasets in Eastern, Western, and Southern Africa that will support a range of needs for low resource languages, including machine translation, speech recognition, named entity recognition and part of speech tagging, sentiment analysis, and multi-modal datasets. All datasets produced will be locally developed and owned, and will be openly accessible to the international data community.

The availability of high quality data is crucial and one of the main barriers for the development of local AI-based solutions, especially in the global South where resources to acquire data are scarce. Both the availability of training data and AI-based solutions can play a major role in addressing current inequalities regarding access to knowledge, services and the diversity of cultural expressions.
An example for impact-driven AI-based solutions is voice interaction: it has the potential to enable millions of people access to information and services, preserve cultural heritage, make technology more inclusive and ultimately foster social and economic development and local value creation.

Lacuna Fund received over 50 outstanding applications from, or in partnership with, organizations across Africa. While each one of them, and many others, are poised for impact, the selected projects include among others:
Building an Annotated Spoken Corpus for Igbo NLP Tasks — University of Ibadan/Nweya
Entity Recognition and Parts of Speech Datasets for African Languages — K4A/Nabende
Open Source Datasets for Local Ghanaian Languages: A Case for Twi and Ga — Ashesi University/Boateng
Masakhane MT: Decolonizing Scientific Writing for Africa — K4A/Abbott
Building NLP Text and Speech Datasets for Low Resourced Languages in East Africa — Makerere/Katumba
Multimodal Datasets for Bemba — University of Zambia/Sikasote
Further information about each individual project can be found on the Lacuna Fund awards page (www.LacunaFund.org/awards).

"If we want to seriously level the playing field, we not only need to invest in open training data, computing power and machine learning expertise, but raise attention and bring visibility to the growing African technology ecosystems", said FAIR Forward's Balthas Seibold. "The Lacuna Fund builds on a recent groundswell of momentum to create better and more open NLP tools in African languages from machine learning community members, including academic workshops and programs, volunteer collaborations, startup projects, and other efforts. The exceptional quality and variety of all submissions is testament to this and the new funding round supports and amplifies the broad, creative, and impactful work that is already happening across the continent."

Participating in the Lacuna Fund complements FAIR Forward's activities to build skills and capacities which can directly use these datasets to create AI-based solutions. In addition, FAIR Forward also creates open AI training datasets, especially for voice recognition in low-resources languages, which also contribute to the work of the Lacuna Fund projects.
Trans-African Youth Initiative Honours Tim Akano and New Horizons With Awards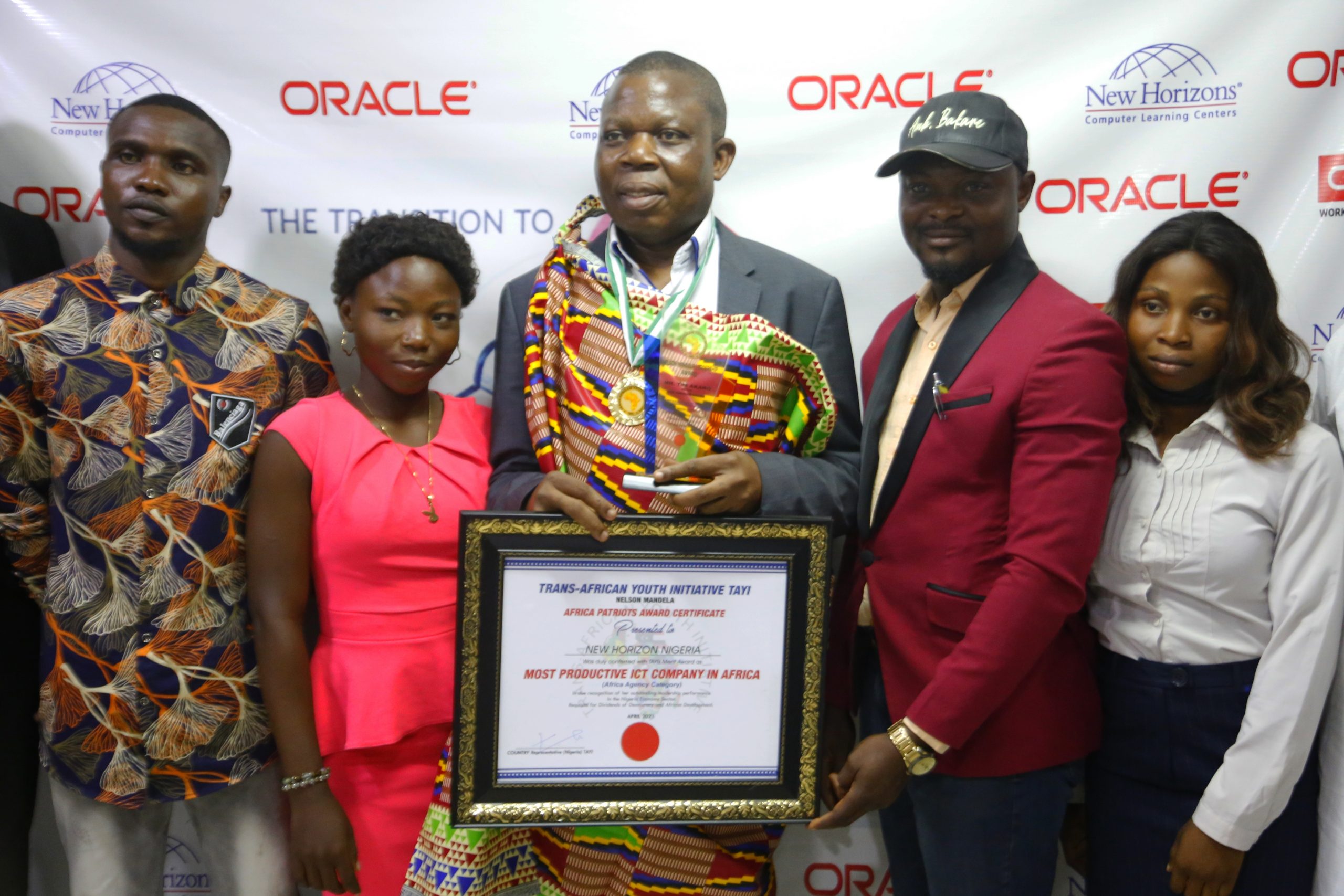 The Trans-African Youth Initiative (TAYI) has honoured information technology expert and Mnagaing Director of New Horizons Nigeria, the world's largest private information technology and e-business training company with the African Patriotic Leader of the Year award.
His company, New Horizons Nigeria was also awarded the 'Most productive ICT Company in Africa'.
Country Representative of TAYI, Bakare Luqman, while presenting the awards, said that the awards were in recognition of the contributions of New Horizon in the development of ICT and nation building in Africa. He added that students of Science and Technology in Kumasi, Ghana in the TAYI's youth convention held recently nominated Mr. Akano.
He noted that the dream of building a better society is sacrosanct and tedious but can be achieved through a collective and collaboration effort from all parts of the society.
"A society can be moved to greater heights and higher ideas only by the number and strength of dreamers, thinkers, and achievers available to it. Giving expression to these dreams require continuous dose of patriotism, selflessness, determination and courage to trudge on against all odds, as being exemplified by our recipient of today's award," he stated.
Responding after his investiture, Akano said with what the Africa youths are doing in the financial technology segment and startup ecosystems, the continent would not be left behind in the emerging fourth industrial revolution.
"To go far in life, you must pay the price. Don't look for quick success but lasting one because the deeper your roots the difficult it becomes to eliminate you. And this depth is gotten through exposure to knowledge. Our brain capacity is as big as that of the whites, but the missing link is in the development of our mindset," he said.
Akano added that instead of blaming the leaders, efforts should be made towards individual mindset development. "If you decide to be focused in achieving your goals, nothing can stop you. What has been affecting us is that we have small ambition, and believe the lies the western world has sold to us of incapability. The danger with that is that we would not go the extra mile," Akano said.
Girls in ICT Day: inq. Digital Nigeria Advocates for More Girls in ICT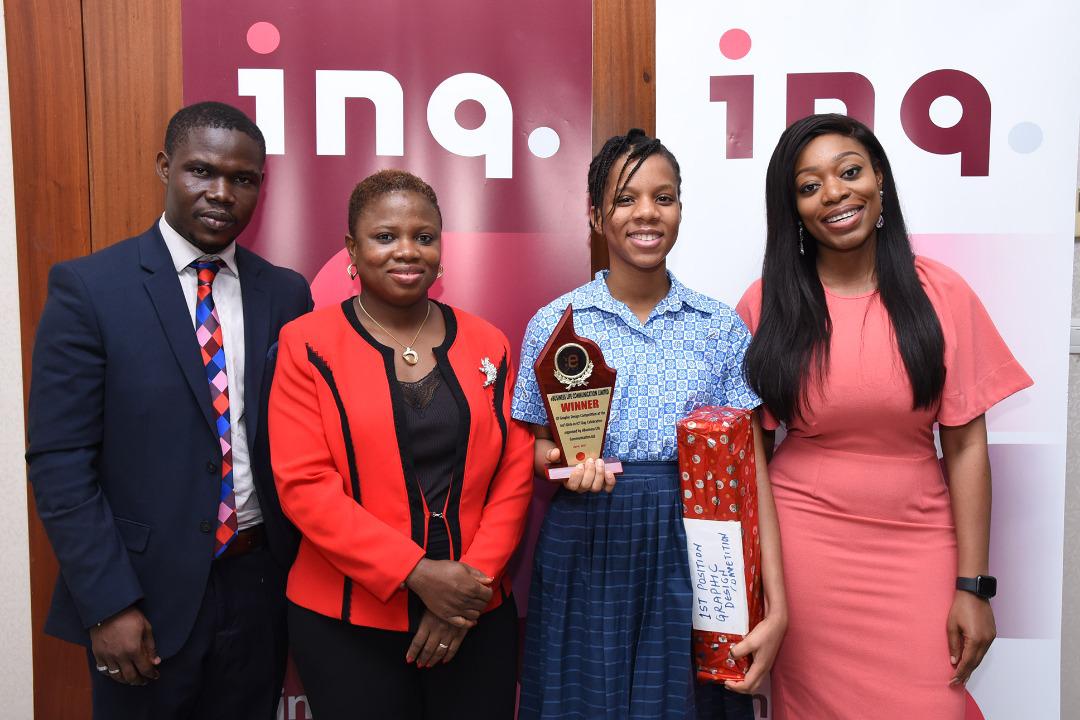 L-R: Adedamola Ojomo,Marketing Specialist, inq.Digital Nigeria, Olanrewaju Justice- Anyai, Voice and Edge AI Specialist, inq.Digital Nigeria, Itua Oluwashola Student, Peak Lane Colleague International Lagos and Winner EBusiness Life communications Girls in ICT Day Graphic Design Competition and Acting Marketing Manager inq.Digital Nigeria, Martina Ogbebor at the celebration of 2021 International Girls in ICT Day programme on 22nd April at Oriental Hotel Lagos
Leading African Cloud and Digital solutions provider, inq.Digital Nigeria has joined the global call for the increased involvement of the girl-child in ICT on the International Girls in ICT Day.
The International Girls in ICT Day is a day set aside by the International Telecommunications Union (ITU) to build awareness about the gender digital divide, support technology education and skills training, and encourage more girls to actively pursue careers in STEM.
Currently, in its 10th year, this year's event held at the Oriental hotel Lagos Nigeria with the topic, Connected Girls, Creating Brighter Futures. At the event attended by a broad spectrum of educationists, civil society groups and policymakers, factors inhibiting the participation of the girl child in STEM were highlighted, and solutions were proffered.
Peak lane College International College won the graphics design competition held at the event with prizes, including a mentorship placement at inq.Digital and an educational tour of inq.Digital's ICT facilities.
Valentine Chime, Managing Director of inq.Digital Nigeria, comments to mark the 2021 International Girls in ICT Day, that while significant progress has been achieved with increasing the participation of girls in STEM (Science, Technology, Engineering and Mathematics), the gender gap in ICT remains unacceptably wide, with representation continuing to be disproportionately higher for males than for females, according to the National Bureau of Statistics (NBS).
Chime expressed concern that the gap was even wider in Nigeria, relative to countries like Ghana and South Africa. He reaffirmed that investment in early ICT education, affirmative action on the hiring of women in STEM and a reorientation to change the sociocultural beliefs and practices that deter women's participation in STEM, as approaches that should be explored to reduce this gap.
The convener of the International Girls in ICT Day, Ufuoma Emuophedaro, noted that the global event presented a platform for various stakeholders to not only highlight the gender digital divide but proffer solutions and build partnerships that will help accelerate the movement towards the increased involvement of girls in ICT. She expressed appreciation for inq.
Digital's continuous support for the Girls in ICT initiative and commended the inq.Digital's mentorship program which provides an opportunity for girls to gain a first-hand experience of working in the ICT sector.
In his conclusion, the inq.Digital Nigeria MD Chime, reaffirmed the company's commitment to promoting equitable ICT development in Nigeria, as demonstrated by the company's support for increased female participation in STEM. He assured stakeholders that inq. Digital, as a responsible corporate citizen and leading cloud and digital solutions provider in Nigeria, will always prioritize the increased participation of the girl-child in ICT, as part of its contribution to human development and nation-building.