Virtual Learning: Coca-Cola Gifts 30 Schools PC Hardware and Software Accessories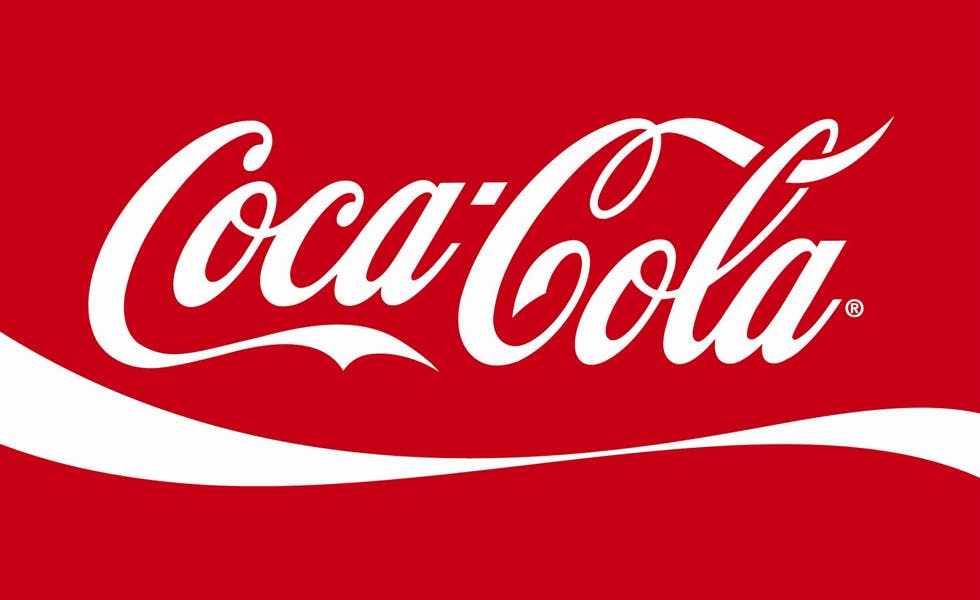 The Tech Relevant Teacher Project, sponsored by The Coca-Cola Foundation and implemented by the Bunmi Adedayo Foundation, organised its Grant Award Ceremony which was held on Monday, May 3rd in Lagos, Nigeria.
The award ceremony witnessed the provision of 30 schools with computer hardware and software accessories to support their learning, content production and digitisation.
Developed to improve the learning capabilities of 200 low and middle-cost schools, the Tech Relevant Teacher (TRT) project was deployed through the training of school heads and teachers in virtual teaching technologies. The project also introduced virtual learning to schools that lacked relevant resources and requisite skills by supporting them with computer hardware and software.
Following a rigorous assessment and selection process, 30 of the 200 Schools were selected and recognised for their stellar performance since the commencement of the project. Each beneficiary school was presented with a mini-content production suite to help teachers expand their sphere of influence through the acquisition of content digitisation skills. The production suite consisted of a computer, a PC external speaker, a headset, and a microphone.
Speaking on the next phase of the TRT project, Femi Martins, Programme Director, Bunmi Adedayo Foundation said, "We appreciate The Coca-Cola Foundation for supporting this project. We are currently at the semi-final stage as the learning competition continues. Through this project, we are providing access to subject mentoring in Maths and English and we will also provide access to the latest equipment. The teachers will also be profiled and taught how to develop global courses to help students across Africa succeed".
Ifeyinwa Ejindu, Communications Manager, Coca-Cola Nigeria Limited, reiterated the company's commitment to community building and education, saying,
"At Coca-Cola, we are passionate about the communities we serve. We remain committed to enabling the economic empowerment of the people who need it most. Through our philanthropic arm, The Coca-Cola Foundation, we are proud to partner with the Bunmi Adedayo Foundation on this transformational project as we hope to impact the lives of hundreds of teachers and children across the country. By investing in the education of our children, we are investing in the future of our country and as we navigate the new normal, we believe that technology is crucial to success just as the learnings from this project will help bolster the education sector in Nigeria".
Since its inception in 1984, The Coca-Cola Foundation has awarded over $1 billion in grants to support diverse sustainable community initiatives around the world. Driven by a need to create a better shared future for communities across the world, the foundation offers community support programs that have led to the improvement of the quality of life of these communities.
Tecnotree Partners MTN Nigeria On Education and Gaming Platform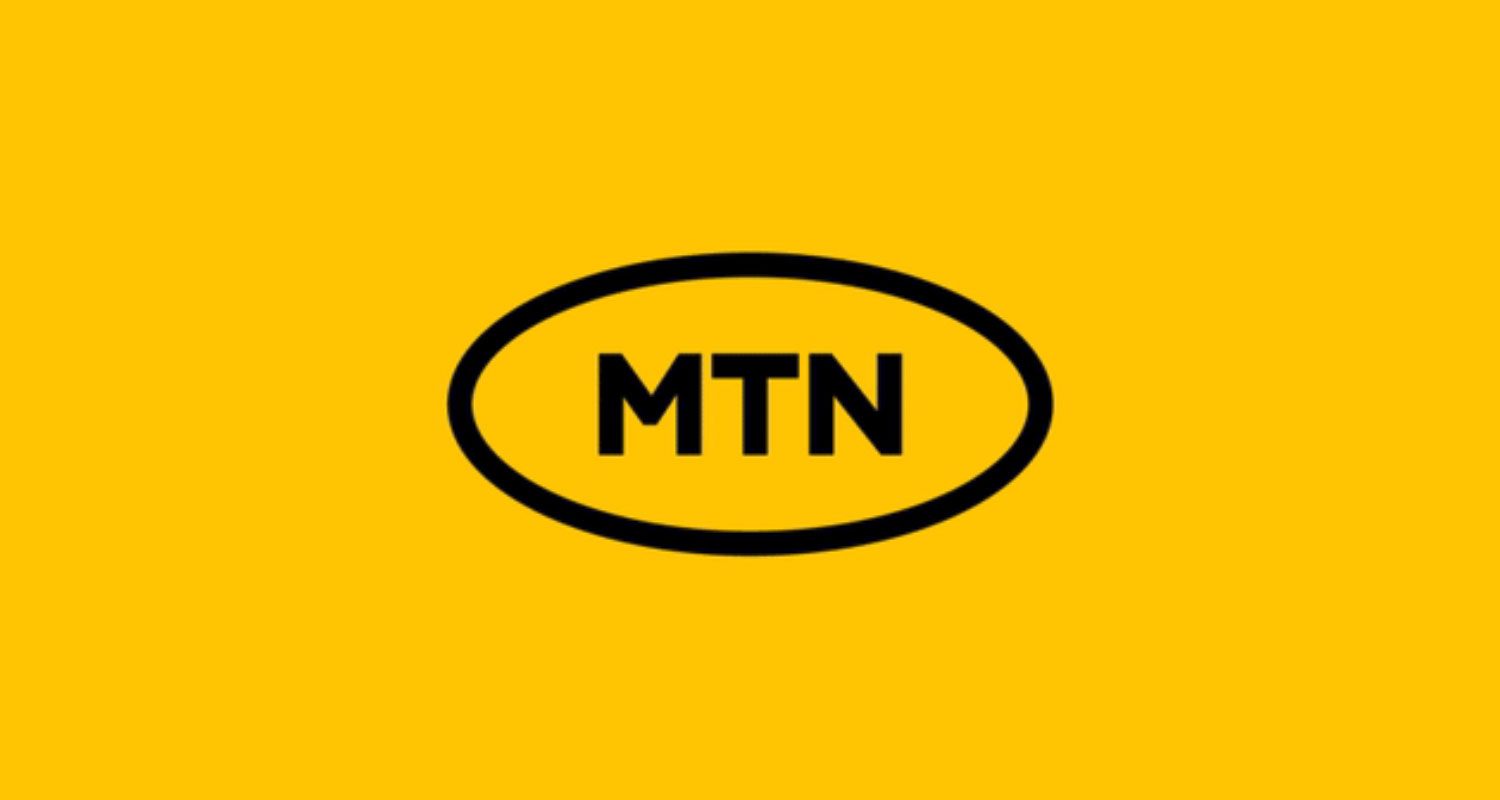 MTN Nigeria and Tecnotree, a Finnish based global provider of digital transformation solutions for have launched a digital services multi-experience platform called Tecnotree Moments.
The multi-experience partner ecosystem offering aims to create lifestyle bundles of content, applications and connectivity through a pre-integrated digital partner ecosystem for global and local high-demand and hyper growth sectors.
The platform will attract leading partners across different sectors such as education, entertainment, gaming, sports, health and wellness, to enter Nigeria and using direct customer billing to convert ecosystem partners into instant revenue generators across enterprise and consumer segments.
MTN's acting chief digital officer, Aisha Mumuni said, "MTN is constantly seeking partnerships to build platforms that provide superior service to our customers. We have always been deliberate about giving our customers the very best in digital content.
"This partnership is a reinforcement of that commitment. The platform will provide enormous quality content that cuts across education and entertainment for our customers," said.
This collaboration between 'Tecnotree Moments' and MTN Nigeria is path-breaking for realising the full human potential of Nigerians across the country and creating an inclusive society that is key to promoting national development. Moments contains the complete Nigerian JSSCE, SSSCE and IGCSE syllabus in the form of interactive and immersive content and live classes.
Also, to remain relevant in the rapidly evolving digital economy, the MTN-Moments partnership will look at providing Massive Online Open Curriculum (MOOC) for career development and progression facilitating the acquisition of soft and technical skills just in time, not just in case.
Considering the local skills and talent pool in the country, the platform will be launched first in Nigeria, with further plans to launch these services across other MTN OpCos in Africa and extend these services to Health Care, Fintech Sports and much more.
'Tecnotree Moments' is a gateway of digital services and lifestyle bundling products, being launched with e-sports content such as PUBG Mobile Daily, FIFA Daily, Rocket League Daily, Fortnite Monthly and Fantasy Football. Its offerings also include Africa's top-played games, with fresh games being updated regularly.
With dynamic brands including GamersHub Media Events (GHME), Smartlink, Hurix, MTutor and more the platform is uniquely positioned to cater for the convergence in education and gaming content around the globe that fosters social and emotional learning, imperative for personalized and adaptive experiences.
Court Adjourns NBC's Suit To Nullify Rite Food's Bottle Design Registration Till Jan. 12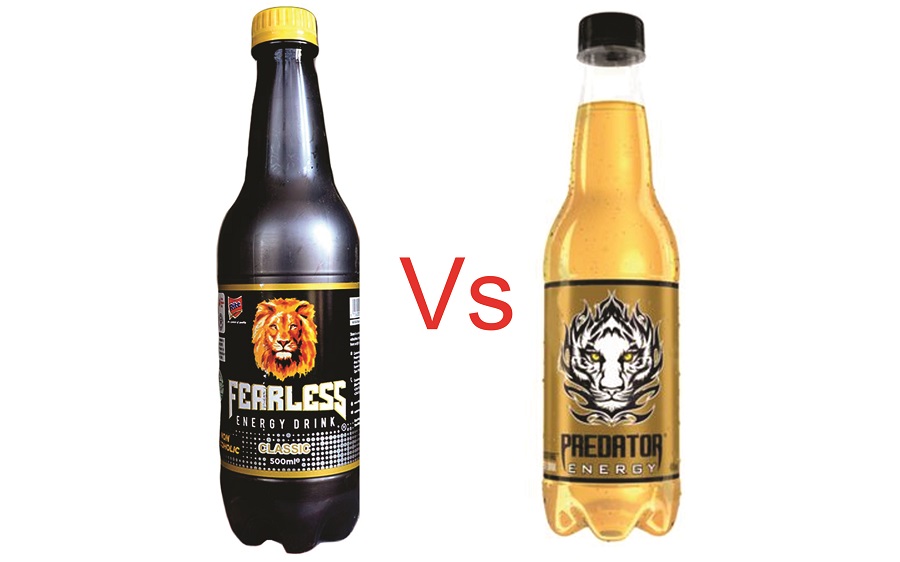 A Federal High Court sitting in Lagos has adjourned to January 12, 2022 the suit filed by the Nigerian Bottling Company Limited (NBC) seeking to nullify the registration of the bottle design of Rite Foods' Fearless Energy drink on the ground of busy dockets.
In the suit, NBC contends that the registration of the Fearless Energy's bottle design was obtained by misrepresentation of facts to the Registrar of Patents and Designs.
At the resumed hearing of the case before Justice A.O Faji on Tuesday, the court registrar informed the counsel to NBC that owing to the busy dockets of the court, the Judge had directed that the matter be adjourned to January 12, 2022 for hearing.
According to the court processes filed by NBC, the Statement of Novelty filed by Rite Foods before the registrar contained significant misrepresentations as Rite Foods had claimed that prior to its application for registration of the bottle design, energy drinks were not packaged in PET bottles in Nigeria. Rite Foods had also claimed before the registrar that its bottle design had not been disclosed in any platform before the application for registration.
These claims, according to NBC, are false, given that PET packaging for some energy drinks such as Lucozade Sport and Lucozade Energy drink manufactured in Nigeria by Suntory Beverage and Food Nigeria Limited dates as far back as 2011 long before Rite Foods applied to register the bottle design of its Fearless Energy drink.
NBC further contended that, contrary to the Statement of Novelty claims by Rite Foods to the Registrar of Patents and Designs, Rite Foods had long before the application for registration, advertised the bottle design on its website which was accessible to the viewing public.
NBC submitted that the bottle design of Rite Foods' Fearless Energy drink lacked novelty and had been disclosed to the public prior to Rite Foods' application for its registration and therefore the registration of the bottle design was in violation of the Patents and Designs Act.
NBC therefore prays the Court for an order declaring certificate number 004183 with Registration number NG/DS/NT2020/1099 null and void ab initio for failure to comply with the provisions of section 13(1) (a) of the Patents and Design Act.
NBC is also praying the Court to direct the Registrar of Patents and Designs to nullify and expunge all entries in the Register of Patents and Design relating to the registration of Rite Foods' Fearless energy drink bottle design.
New UK Scheme Aims to Drive Trade with Nigeria and Boost Jobs and Growth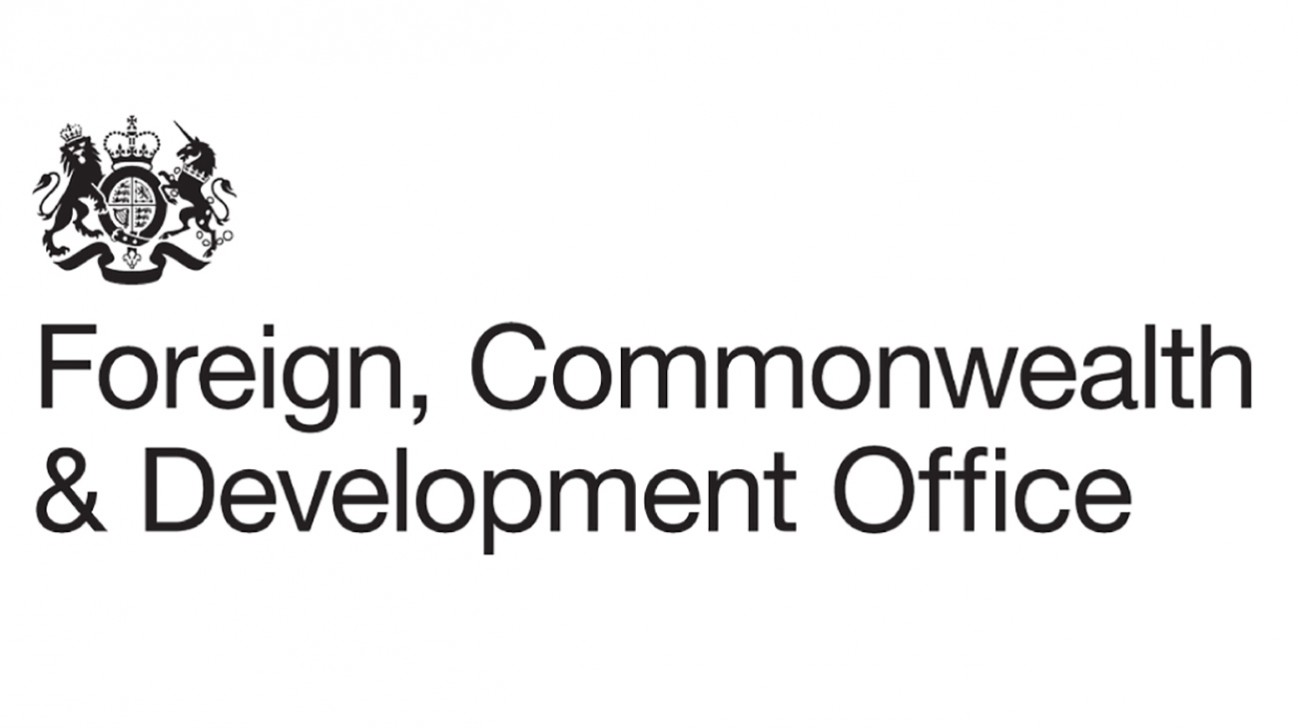 The UK Government has launched a consultation on new trading rules that will help countries like Nigeria grow its trade and build back better – and help British businesses and consumers at the same time.
The UK Developing Countries Trading Scheme (DCTS) is a major opportunity to grow free and fair trade with developing nations. The proposed scheme will apply to 70 qualifying countries, including Nigeria,  and include improvements such as lower tariffs and simpler rules of origin requirements for countries exporting to the UK, allowing countries to diversify their exports and grow their economies.
The UK currently operates a similar scheme rolled over from the EU, but as an independent trading nation we can now take a simpler, more generous, pro-growth approach to trading with developing countries.
The UK Developing Countries Trading Scheme will apply to 47 countries in the Least Developed Country Framework (LDCF) and 23 additional countries classified by the World Bank as low-income and lower-middle-income countries.
The proposed new UK scheme will mean more opportunity and less bureaucracy for developing countries, for example by simplifying rules of origin requirements or reducing tariffs on imports. For instance, this could mean lowering tariffs on products including rice from Pakistan and raw materials from Nigeria.
Foreign Secretary Dominic Raab said: "Cutting tariffs for poorer countries enables them to trade their way to genuine independence – and I'm proud we lead the world in offering that opportunity."
International Trade Secretary Liz Truss said: "Trade fundamentally empowers people and has done more than any single policy in history to lift millions of people around the world out of poverty. Now the UK is an independent trading nation we have a huge opportunity do things differently, taking a more liberal, pro-trade approach that leads to growth and opportunity.
"Countries like Bangladesh and Vietnam have proven it's possible to trade your way to better living standards, and our new Developing Countries Trading Scheme will help others do the same."
Emma Wade-Smith OBE, Her Majesty's Trade Commissioner for Africa, added: "The DCTS scheme signals the UK's strong appetite to promote free and fair trade. It is a demonstration of our commitment to help boost economic growth and prosperity in Africa, by enabling businesses there to access the UK market more easily. The UK is committed to strengthening our commercial relationship with African partners.
"The new DCTS scheme will create a smoother path for companies to export to the UK. I encourage the African business community to contribute to this important consultation. We want to hear a range of views and perspectives, to ensure the scheme targets those areas that will have the greatest positive impact on growing our bilateral trade."
The UK Government intends for its new scheme to be best in class, and has studied programs in Canada, the US, Japan and the EU, before constructing an approach that takes some of the strongest elements of each and builds on them.
The consultation on the UK's new scheme runs for eight weeks and seeks the view of all sectors of society, including businesses, the public, civil society groups, consumers, associations, partner governments and any other interested stakeholders.