MTN Clinches Award for $25 Million Funding Covid-19 Funding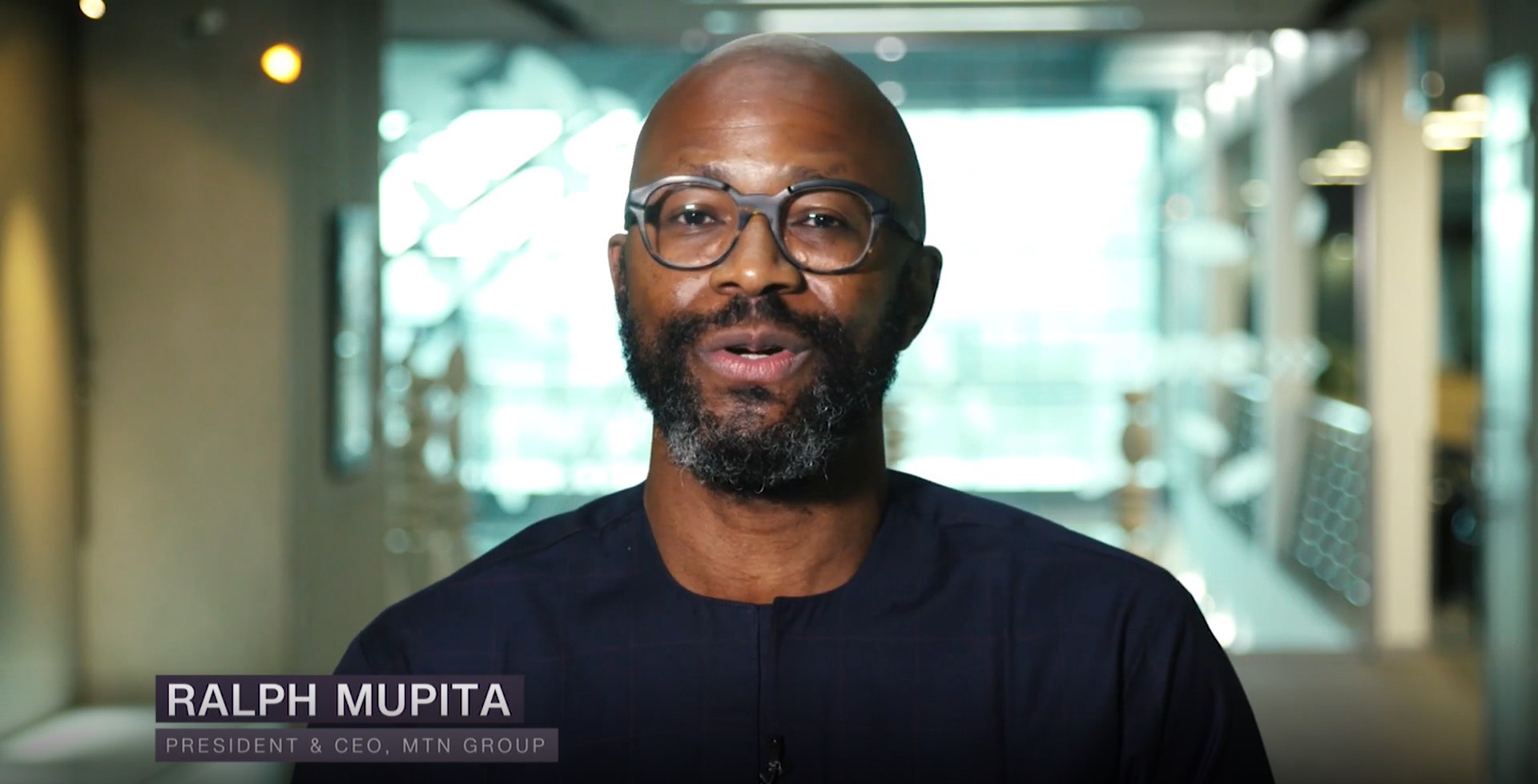 MTN Group has been named the number one private sector brand by Brand Africa's Survey, due to its contribution in the fight against the COVID-19 pandemic in Africa.
Africa's Best Brands 2021 survey which was published on Tuesday, covers 28 countries and represents 80 per cent of the continent's population as well as 80 per cent of its GDP.
This year, Brand Africa's survey added the category and MTN was named the number one private sector brand followed by the World Health Organisation in the overall rankings.
In a press statement made available to LEADERSHIP, the MTN Group President and CEO, Ralph Mupita said, "During COVID-19, the Group worked to keep people connected and informed. In a unique public/private partnership in early 2021, MTN donated $25 million to the African Union's Vaccination programme to secure COVID-19 vaccines for the continent's health workers."
The Group also worked with the host nations to support the Africa COVID Communications and Information Platform and launched the #WearForMe mask campaign to encourage people everywhere to protect each other, Mupita added.
MTN Group also bagged the 'Most Admired African Brand' in the Brand Africa 100. For the 10th year running, MTN was named the most valuable and strongest South African brand by Brand Finance, which gave the Group a brand value of R44.8 billion in its South Africa 50 2021.
Mupita said, MTN's work to achieve the best brand in its markets is part of ensuring that the company offer the leading customer experience, adding that 15 of the Group's 21 operations boasted their market's highest net promoter scores.
"I would like to thank every one of our 278 million subscribers for trusting us to deliver the communication and digital services they need. We take seriously your customer experience and strive every day to live our core belief that everyone deserves the benefits of a modern connected life. I would also like to acknowledge MTN's 19,300 people who work tirelessly to further digital and financial inclusion across our markets," the CEO added.
MTN Nigeria to Enforce Mandatory COVID-19 Vaccination among Staff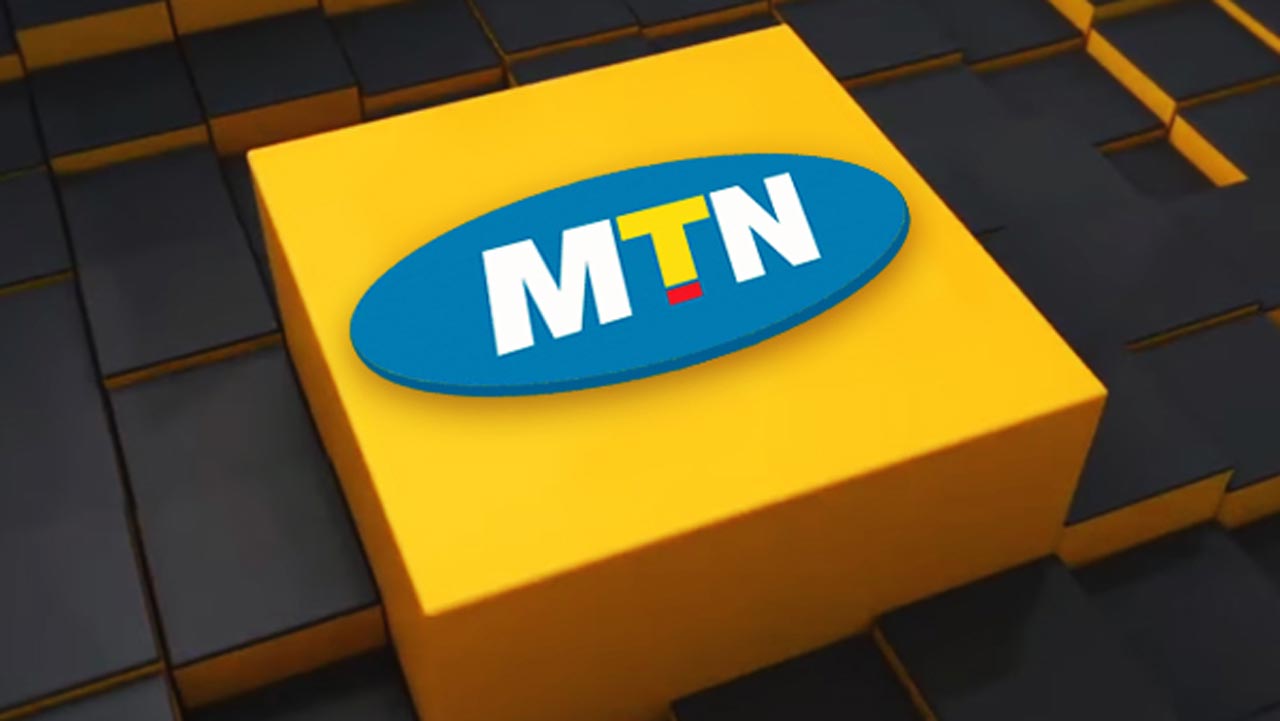 Following the MTN Group announcement of its intention to implement a vaccine mandate across its operations from January 2022, MTN Nigeria has voiced support, confirming its plan to implement it locally.
The new mandatory vaccination policy follows the Group's $25million donation to the African Union's COVID-19 vaccination programme.
Chief Executive Officer, MTN Nigeria, Karl Toriola said, "The new policy further demonstrates our steadfast dedication to keeping our people and the communities we work and live in safe and healthy.
While there may still be some unknowns related to this pandemic, Toriola said the science is clear in that vaccines effectively prevent severe illness, hospitalisation and death, while urging Nigerians who can, to get vaccinated to limit the spread of the virus and prevent further strains from developing.
Both the World Health Organization and the Africa Centres for Disease Control advocate for vaccines are saying that they are an important measure to protect people. The global rollout of vaccinations since 2020 has clearly contributed to the containment and management of the virus in many countries.
In addition, MTN Nigeria, alongside the MTN Group, has added its voice to growing calls for global leaders to accelerate vaccine equity and lift unjust travel bans imposed on African countries.
"The events of the past twenty months have underlined how connected and interdependent we all are. Such travel restrictions have proven to be counterproductive, hampering research, aid and economic activity without any significant impact on the spread of new variants. If the past is prologue, then the only way through this is together, and it is time to set side geographical divisions and heed calls for greater vaccine equity. If Africa had access to vaccines at the same time as the rest of the world, then we might not face the challenge that these new variants represent." Toriola added.
MTN Group's new vaccine policy is a measure to meet MTN's legal obligations in regard to providing a safe workplace and shall be subject to risk assessment and local laws that apply to the MTN Group and its operating companies and subsidiaries.
It also recognises the right of employees to apply to be exempted from the policy and/or refuse vaccination on certain clearly defined grounds. For those staff who are not exempt from vaccinations either through risk assessment or agreed exclusions but still refuse vaccination, MTN will not be obliged to continue the employment contract.
Airtel Nigeria Partners AXA Mansard on Mobile Health Insurance Via USSD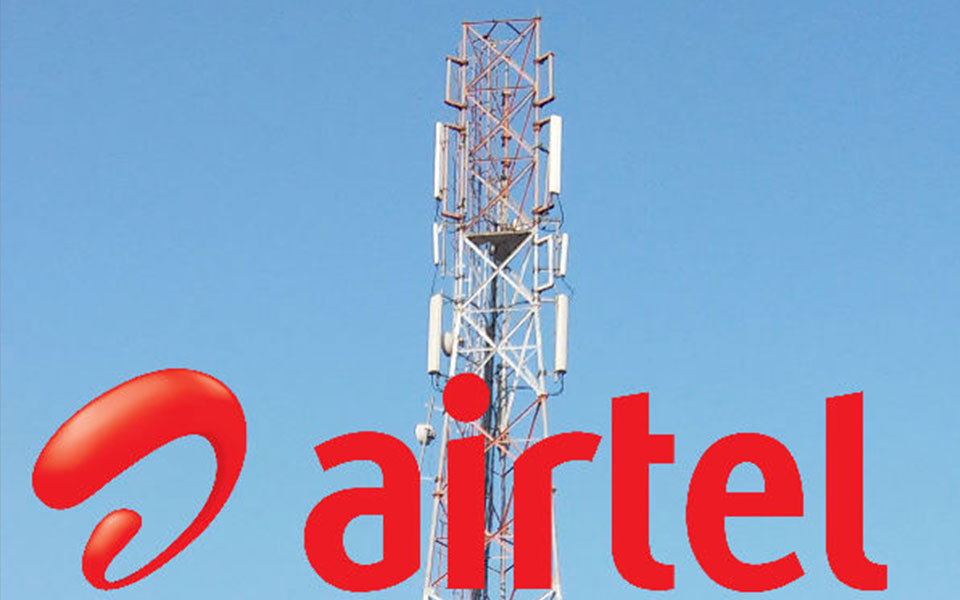 Airtel Nigeria and leading service provider in the healthcare sector, AXA Mansard, have announced a strategic partnership to deepen access, participation and enrolment in health insurance for more Nigerians.
The partnership by Airtel and AXA Mansard is in response to the Federal Government's goal, through the National Health Insurance Scheme, to provide easy access to healthcare for all Nigerians by leveraging on the USSD channel, an easy-to-use and interactive platform.
By dialing the short code, *987*7#, Airtel customers can now conveniently enroll for affordable and robust health insurance plans from AXA Mansard, with access to over 1,000 hospitals nationwide for quality healthcare services.
Commenting on Airtel's partnership with AXA Mansard, head, Mobile Financial Services, Airtel Nigeria, Muyiwa Ebitanmi said the mobile health insurance initiative demonstrates Airtel's commitment to providing innovative and relevant solutions that will empower more Nigerians to conveniently access best-in-class health insurance value offerings.
"Airtel Nigeria is always exploring innovative ways and platforms that will make life easier, more meaningful and more enjoyable for Nigerians. With this initiative, we are not just delivering bespoke health insurance services to the doorstep of more people, we are also leading a quiet revolution that will drive and deepen health insurance inclusion by removing the many barriers that have hitherto excluded many well-meaning Nigerians from participating in the sector."
Speaking about the initiative, head, Emerging Customers and Digital Partnerships Group at AXA Mansard, Mr. Alfred Egbai, stated that "our research has shown the value and importance of having a health insurance plan to the public especially for the emerging customers in the country, but for many reasons, the uptake of insurance products has been low".
He continued, "In order to mitigate these challenges and satisfy the health needs of the retail consumer whilst also encouraging the uptake of health insurance in the country, we have partnered with Airtel Nigeria to provide a solution that gives users a convenient way to purchase and manage their AXA Mansard micro-insurance plans.
Malaria Cover, Inpatient, Outpatient, Specialist medical consultations, Immunizations, Family planning, Ambulance services, Dental care and more are some of the covers provided in the AXA Mansard Health plans.
The challenges to the implementation of health insurance schemes hitherto include low level of awareness, affordability, ineffective distribution systems and inefficient payment models. The partnership between Airtel Nigeria and AXA Mansard is aimed at solving these challenges and assisting Nigerians to access a viable Health Insurance Scheme.
Airtel Nigeria, as a socially responsible organization, will continue to partner with Industry leaders to bring products and services that will touch the lives of its subscribers in very positive ways.
Mastercard Foundation, Africa CDC Invest $1.3 Billion On New Vaccination Drive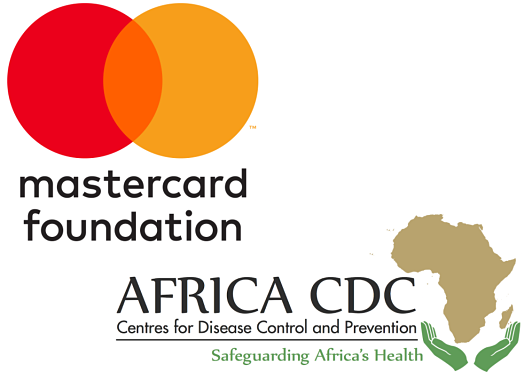 The MasterCard Foundation has announced that it will deploy $1.3 billion over the next three years in partnership with the Africa Centres for Disease Control and Prevention (Africa CDC) to save the lives and livelihoods of millions of people in Africa and hasten the economic recovery of the continent.
The Saving Lives and Livelihoods initiative will acquire vaccines for at least 50 million people, support the delivery of vaccinations to millions more across the continent, lay the groundwork for vaccine manufacturing in Africa through a focus on human capital development, and strengthen the Africa CDC.
Reeta Roy, President and CEO of the MasterCard Foundation said, "Ensuring equitable access and delivery of vaccines across Africa is urgent. This initiative is about valuing all lives and accelerating the economic recovery of the continent. In the process, this initiative will catalyze work opportunities in the health sector and beyond as part of our Young Africa Works strategy," she added.
The African Union's goal as set out in the African COVID-19 Vaccine Development and Access Strategy is to vaccinate at least 60 percent of its population – approximately 750 million people or the entire adult population of the continent – by the end of 2022. To date, less than two percent of Africans have received at least one vaccine dose.
The new partnership builds on the efforts of the COVID-19 Vaccines Global Access facility (COVAX), the COVID-19 African Vaccine Acquisition Task Team (AVATT), and the global community to expand access to vaccines across Africa. The number of vaccines available to Africa represents a small portion of the global supply and the financial costs to purchase, deliver, and administer vaccines remain significant. The Africa CDC is calling on governments, global funders, the private sector, and others to help meet this goal.
Dr. John Nkengasong, Director of the Africa CDC said, "Ensuring inclusivity in vaccine access, and building Africa's capacity to manufacture its own vaccines, is not just good for the continent, it's the only sustainable path out of the pandemic and into a health-secure future. This partnership with the MasterCard Foundation is a bold step towards establishing a New Public Health Order for Africa, and we welcome other actors to join this historic journey."
In 2020, Africa faced its first economic recession in 25 years due to the pandemic. The African Development Bank has warned that COVID-19 could reverse hard-won gains in poverty reduction over the past two decades and drive 39 million people into extreme poverty in 2021. Widespread vaccination is recognized as being critical to the economic recovery of African countries.
The initiative builds on an earlier collaboration between the MasterCard Foundation and the Africa CDC to expand access to testing kits and enhance surveillance capacity in Africa. Through the Foundation's support, the Africa CDC's Partnership to Accelerate COVID-19 Testing (PACT) deployed nearly two million COVID-19 tests and more than 12,000 trained health care workers and rapid responders across Africa. In total, the PACT has enabled over 47 million COVID-19 tests across the continent.