Youths Should Be Responsible Citizens Online- Nnenna Nwakanma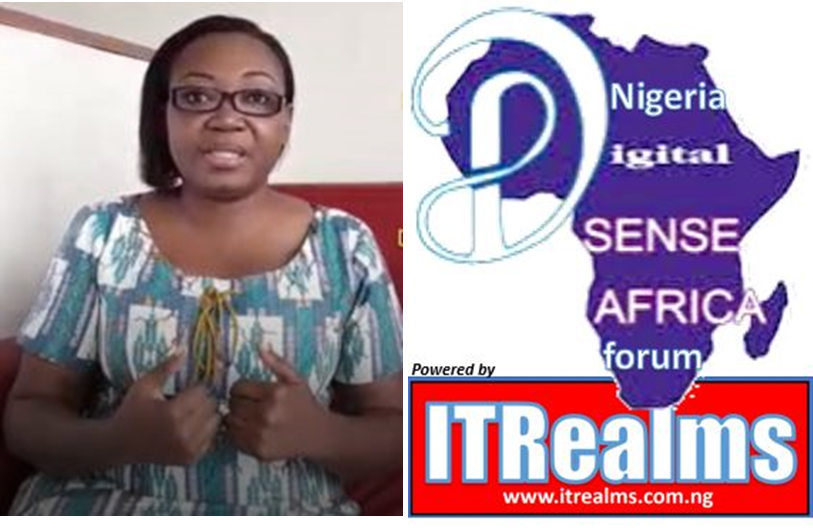 The Chief Web Advocate at the World Wide Web Foundation, Nnenna Nwakanma, has advised Nigerians especially the youths to focus on creating valuable contents they will not regret in 20 to 50 years, whenever they are online.
This she said as part of the special address to the 2021 Nigeria DigitalSENSE Africa Forum on Internet Governance for Development (IG4D), held at the Golden Tulip Hotels Essential, International Airport Road, Lagos hosted by an award-winning ITREALMS Media under its DigitalSENSE Africa Forum series, an At-Large Structure (ALS) at the Internet Corporation for Assigned Names and Numbers (ICANN) as part of efforts for shaping the future of the Internet.
Nwakanma who dwelt on developments on digital cooperation and effects on growing demography on African and Nigeria perspective, said "Digital Cooperation is a global initiative to get all stakeholders to collaborate on key issues," defined being a digital citizenship as something critical.
"In the digital world, we judge you by content. We said that content is king. So, if you are online and you are making a mess of it, you are making a mess of your own self and of your own future," she declared.
Nnenna pointed out that she strongly believes that if not for the Internet, "I would not have been who I am today," stressing that she has made great use of the Internet by using it to build a brand and now its building her brand.
"Today, I am globally known, globally solicited. Not because I am a Nigerian, but because I have been someone who has used the Internet to grow myself, grow others and bring value," she asserted.
Nnenna the youths to think of themselves, as someone who creates value, content, growth, brings empowerment, and as someone who brings solutions.
Insisting that they should not think of themselves as a source of problem or thinking that all their problems are extraordinary.
"There is no problem in Nigeria that a citizen has that is extra-ordinary. All other citizens have the same problems," she said and advised that focused thinking should be on providing solutions through being responsible for what we produce online.
"You may think it's a joke, but I have seen people who put up something online and later to say 'o, I was not really thinking of it'" she warned, maintaining that "If you are not thinking of it, and if you really don't mean it, please just do not put it online, because we are taking you seriously and you may go to jail for something you think 'o, it wasn't really what I meant to.'"
Nnenna contended that "if you really don't mean to say it, please don't say it or share it." This, she said, is very important in that whatever you write today, is going to come back 50 years from now.
"So, before you click 'send', please verify that what you are writing now will still be valid in 50 years; in 20 years when you become bigger or become that person that you want to be, because we don't forget, we don't forgive, we don't want explanations, we don't accept excuses," she cautioned.
Fiam Wi-Fi Extends Express Wi-Fi To Ajegunle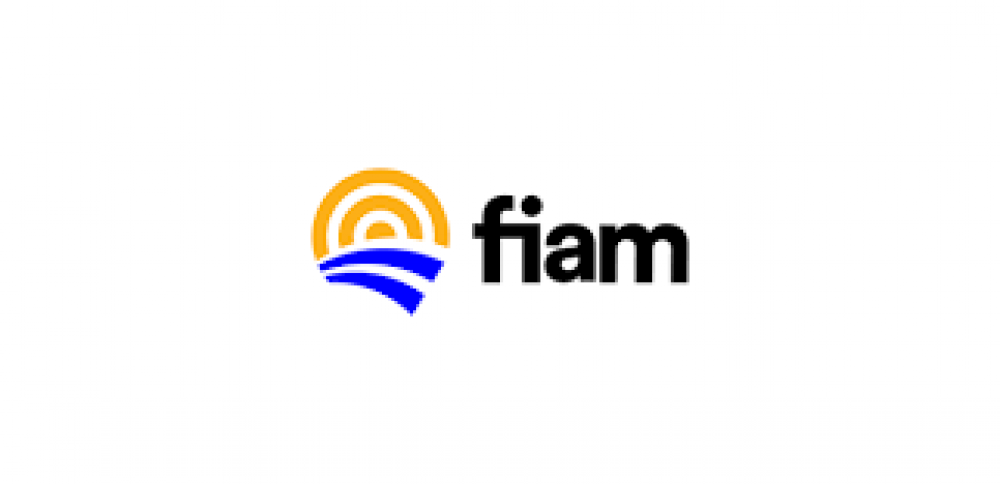 Fiam Wi-Fi announced it is expanding its use of Facebook Connectivity's Express Wi-Fi platform to Ajegunle, a densely populated andblower-income area in Lagos, Africa's most populous city. This initiative is supported by Facebook Connectivity as part of efforts to boost internet access across Lagos, Nigeria.
Over the next three months, Fiam Wi-Fi will roll out additional Express Wi-Fi services in some of the most deprived communities in Lagos – including Makoko, a community built partly on stilts across the Lagos Lagoon and Naty Village, both shing communities without any public infrastructure.
"With millions of Nigerians unable to afford connectivity, we are pleased to provide 1GB of data for N200 (US 50 Cents) without validity or expiration period," said Akin Marinho, founder and CEO, Fiam Wi-Fi.
"Our mission as a company is to connect 50 million more Nigerians to the internet over the next decade. The Express Wi-Fi platform allows us to build, scale and monetize our business, and lets us focus on delivering on our mission – to connect underserved communities to the internet."
Express Wi-Fi is a platform developed by Facebook Connectivity that enables partners to build, grow and monetize their Wi-Fi businesses in a sustainable and scalable way while providing their customers with fast, aordable, and reliable internet access.
"We are pleased to work with Fiam Wi-Fi to promote digital inclusion in Lagos and beyond by connecting millions to a faster, higher-quality and aordable internet," said Adaora Ikenze, Head of Public Policy, Anglophone West Africa at Facebook.
"The Express Wi-Fi platform enables our partners to provide great connectivity when and where people need it."
Fiam's expansion has been possible thanks toTanaza, the cloud-based network management platform. Tanaza's intuitive and affordable software has helped Fiam minimize CapEx while maximizing their operational effciency. Tanaza enables Internet Service Providers to deploy Express Wi-Fi and manage multi-vendor access points in an agile way.
Fiam Wi-Fi (am.ng) is a startup Wireless Internet Service Provider based in Lagos, Nigeria. Which commenced operations in March 2020. It has 15,000 monthly users across its growing network of public Wi-Fi hotspots. Fiam Wi-Fi delivers connectivity by using different forms of technology to deliver last mile connectivity. It powers its network with solar power and its operations are zero carbon neutral. Fiam Wi-Fi builds community networks and partners with municipalities to provide connectivity to the community by leveraging on the community.
Boomplay Partners Airtel Nigeria to offer Affordable Music Streaming Service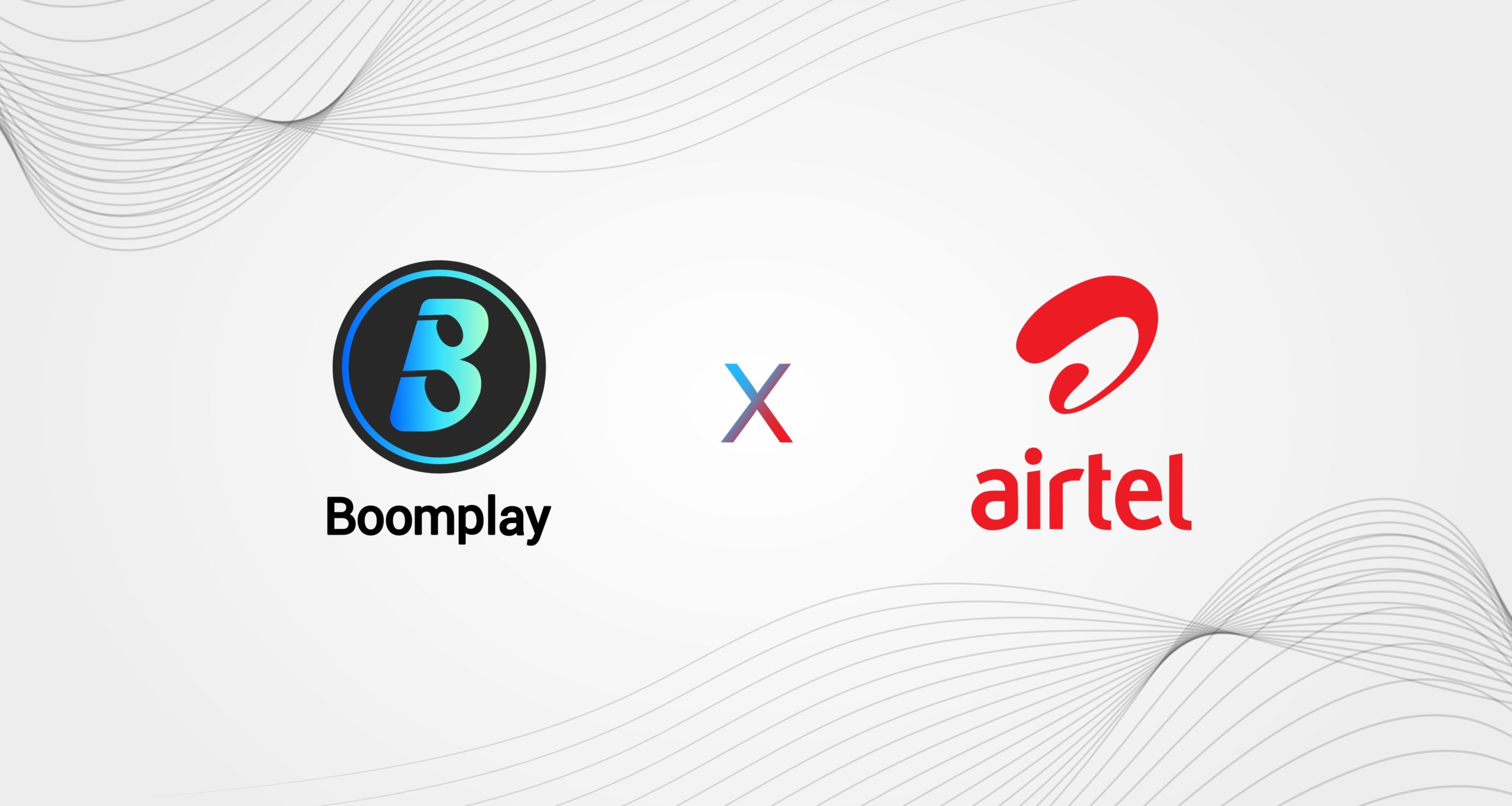 Africa's leading streaming platform,Boomplay and leading telecommunications services provider, Airtel Nigeria, have announced a strategic partnership that will offer subscribers access to affordable streaming on Boomplay.
The Airtel-Boomplay partnership rides on the Airtel Streaming Data Plan and will give music lovers the opportunity to save more on streaming data cost as music lovers will enjoy 500MB exclusive data for only N100. To activate the plan, customers are required to dial *141# from any Airtel line.
While unveiling the new partnership, General Manager, Boomplay Nigeria, Oladele Kadiri, affirmed the company's commitment of making music more accessible, stating that, "We are very optimistic about the partnership with Airtel, which will enhance music streaming and downloading for our users, through affordable data packages, while also cementing the business relationship between the two companies."
Commenting on the partnership, Airtel Nigeria's Chief Commercial Officer, Dinesh Balsingh, said Airtel is delighted to offer a platform that will connect more Nigerians to the music they love at a much more affordable cost. "At Airtel, we are always exploring opportunities that will make life better and more enjoyable for our valued customers. With this partnership with Boomplay, music lovers need not worry about exorbitant streaming cost as we have simplified the experience and made it much more affordable for everyone."
Through the partnership, Boomplay is living up to its promise of making music streaming more accessible. Telecommunication partnerships across Africa play an important role in Boomplay's advancement strategy, as the company seeks to work with stakeholders to achieve its vision of empowering the African music ecosystem to unlock its full potential.
IXPs Are Critical to Internet Access and Low Connectivity Costs in Africa- Internet Society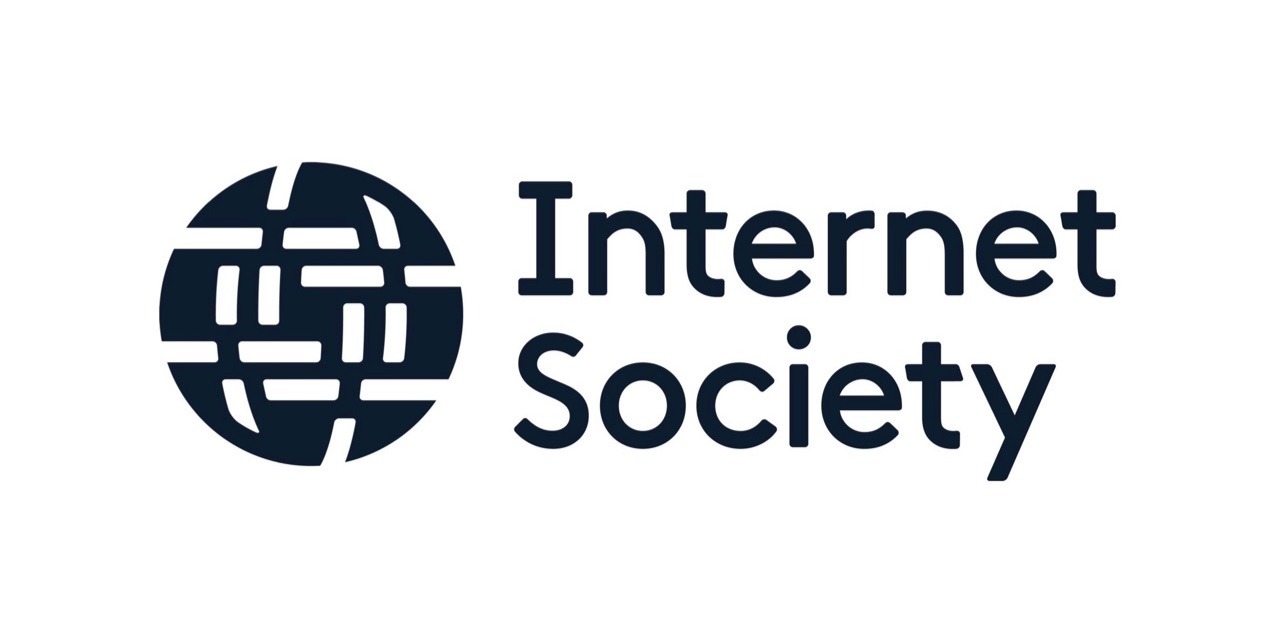 Internet economy May Contribute US$80bn to Africa's GDP By 2025
A new report published today by the Internet Society (www.InternetSociety.org) outlines the state of Internet interconnection in Africa and the critical role Internet Exchange Points (IXP) play in improving access and lowering costs. The report, entitled "Moving towards an interconnected Africa: the 80/20 Initiative," examines the Internet ecosystem in Africa.

There is an urgent need to increase Internet access across the continent, especially in the wake of the coronavirus pandemic. According to the United Nations Economic Commission for Africa, fewer than 1 in 5 households have Internet access (https://bit.ly/3hjNg6h). Reliable and affordable Internet access also fuels economic growth. A recent study estimates that the Internet economy has the potential to contribute up to USD180 billion to Africa's gross domestic product (GDP) (https://bit.ly/3Ayu0JW) by 2025.

An IXP is technical infrastructure where multiple networks, including Internet service providers, mobile operators, enterprise networks, research and education networks, e-Government services, and content delivery networks (CDNs) come together to connect and exchange Internet traffic.

IXPs enable the local exchange of Internet traffic instead of using expensive international transit routes. This not only makes Internet access much more affordable but also improves the quality of access by providing more direct network connections. Access speeds for content can be up to 10 times faster with an IXP because traffic is routed locally versus international transit routes.

According to the Internet Society report, the number of African IXPs has increased by 58 percent over the past eight years, from 19 in 2012 to 46 in 2020. In addition:


More than half of the countries in Africa have an IXP; six countries have more than one.
The most developed Internet ecosystem is in South Africa followed by Kenya and Nigeria . These countries have the most interconnected networks and have succeeded in exchanging 70-80% of their traffic locally.
IXPs provide significant savings by localizing Internet traffic. The report shows that a network can save up to US240,0000 per year by connecting to a local IXP.
The presence of content delivery networks has increased significantly and the amount of locally available content and demand for content hosting has increased.
The new report expands on a 2020 analysis (https://bit.ly/3xgdWdE) of IXP growth in Kenya and Nigeria and provides an overview of the evolution of Internet interconnection on the continent by examining a country in each of the six subregions: Angola (Southern Africa), Burkina Faso (Western Africa), Democratic Republic of Congo (Central Africa), Egypt (Northern Africa), Mauritius (Indian Ocean), and Rwanda (Eastern Africa).

"Thanks to the continued work with partners over the years, we have many more sustainable IXPs that exchange a considerable amount of Internet traffic in Africa. But there's still work to do to ensure that more Internet traffic is exchanged on the continent," said Dawit Bekele, Africa Regional Vice President for the Internet Society, a global nonprofit organization promoting the development and use of the Internet.

"A key success factor for IXPs is that governments understand the value that Internet infrastructure provides, which encourages the adoption of policies and regulations that enable Internet ecosystems to thrive," added Bekele.

Since 2008, the Internet Society has been working with the African Internet community, including community groups, technical experts and policymakers, to improve local Internet infrastructure by helping to establish IXPs and strengthen the trust and cooperation between those that build the Internet. The overall goal is for 80 percent of Internet traffic in Africa be exchanged locally, and only 20 percent routed from outside the continent.