3.2 billion People Lack Broadband Internet -GSMA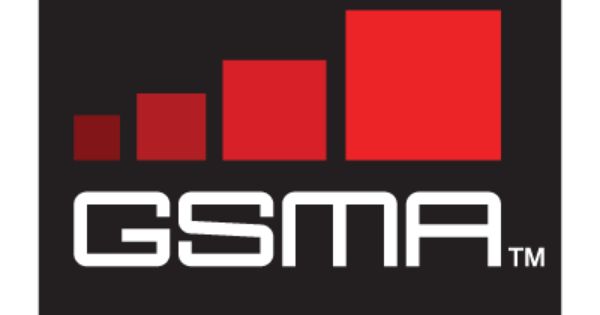 Around 3.2 billion people who are covered by networks are still unable to reap the benefits of this connectivity, due to lack of skills, knowledge, affordability, relevant content and other factors, a report has revealed.
The Seventh Annual GSMA SDG Impact Report, released on Wednesday, showed that, six years after becoming the first industry to commit to the SDGs, the mobile sector continues to increase its contribution to the achievement of all 17 goals; however, despite mobile operators' continued commitment to the 2030 agenda there is still a long way to go.
A combination of global conflict, growing food and energy poverty, economic uncertainty, and the ongoing impacts of Covid-19 are creating significant headwinds, currently threatening SDG progress worldwide. In the face of these challenges, the report highlights the crucial role mobile connectivity and connected technologies can play as enablers, supporting countries as they 'build forward better' in pursuit of economic recovery and resilience.
The report demonstrates that those without access, in contrast, are most vulnerable to economic and social disruption, and risk falling further behind as the world emerges from the pandemic, especially as online services become even more integral to society.
Nigerian Active Phones Tops 209m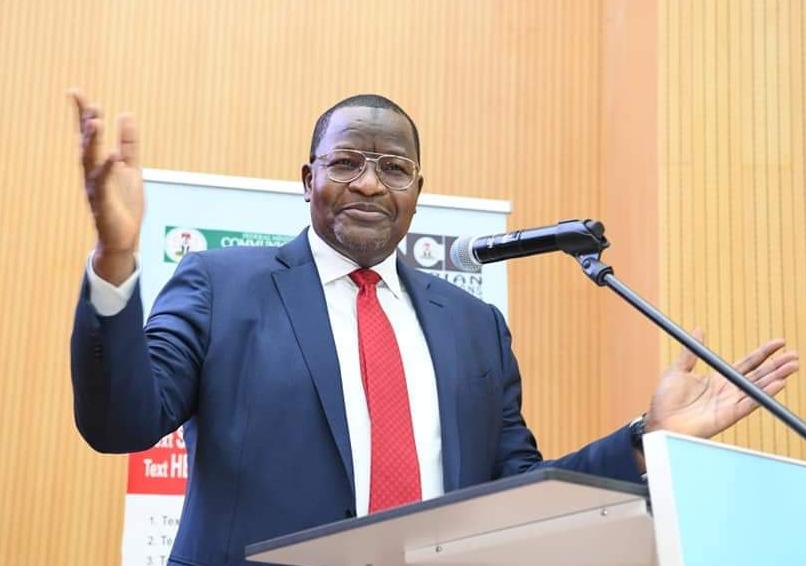 The Executive Vice Chairman of the Nigerian Communications Commission, Professor Umar Danbatta disclosed this while delivering the Keynote Address at the dinner hosted by the Board of Trustees of the Nigeria Media Merit Award, NMMA, to flag-off the commemoration of the 30th Anniversary of NMMA as Africa's foremost media excellence recognition institution, at the Lagos Sheraton Hotel on Tuesday night.
"This represents a teledensity of 109.47%. Besides, basic Internet subscriptions have also grown from zero in the pre-liberalisation era to over 152 million. It is also gratifying that the broadband subscriptions now stand at 85 million, representing a 44.49% penetration," Danbatta said.
Dwelling on the topic, "The NCC New Strategic Vision (Implementation) Plan (SVP) 2021-2025: A Transformation Agenda",which signposts thedirection of the Nigerian telecom industry in the next five years,Danbatta recalled the trajectory of the evolution of telecoms in Nigeria.
Represented by the Director, Public Affairs of the NCC, Mr. Reuben Muoka, the CEO of NCC, he recalled the nation's showing of a paltry 18,724 telephone lines at independence in 1960 to serve a population of 40 million people, translating to a teledensity of 0.5 at that time.
Today, "the Information and Communication Technology (ICT) sector contributed 18.44 per cent to the nation's Gross Domestic Product (GDP) in the second quarter of 2022. From this figure, telecommunications sector alone contributed 15 per cent," Danbatta said to place on record the unprecedented contribution of the telecom and ICT industry to GDP.
FG And MTN Collaboration Critical In Achieving 70% Internet Penetration By 2025 – Onyinye Ikenna-Emeka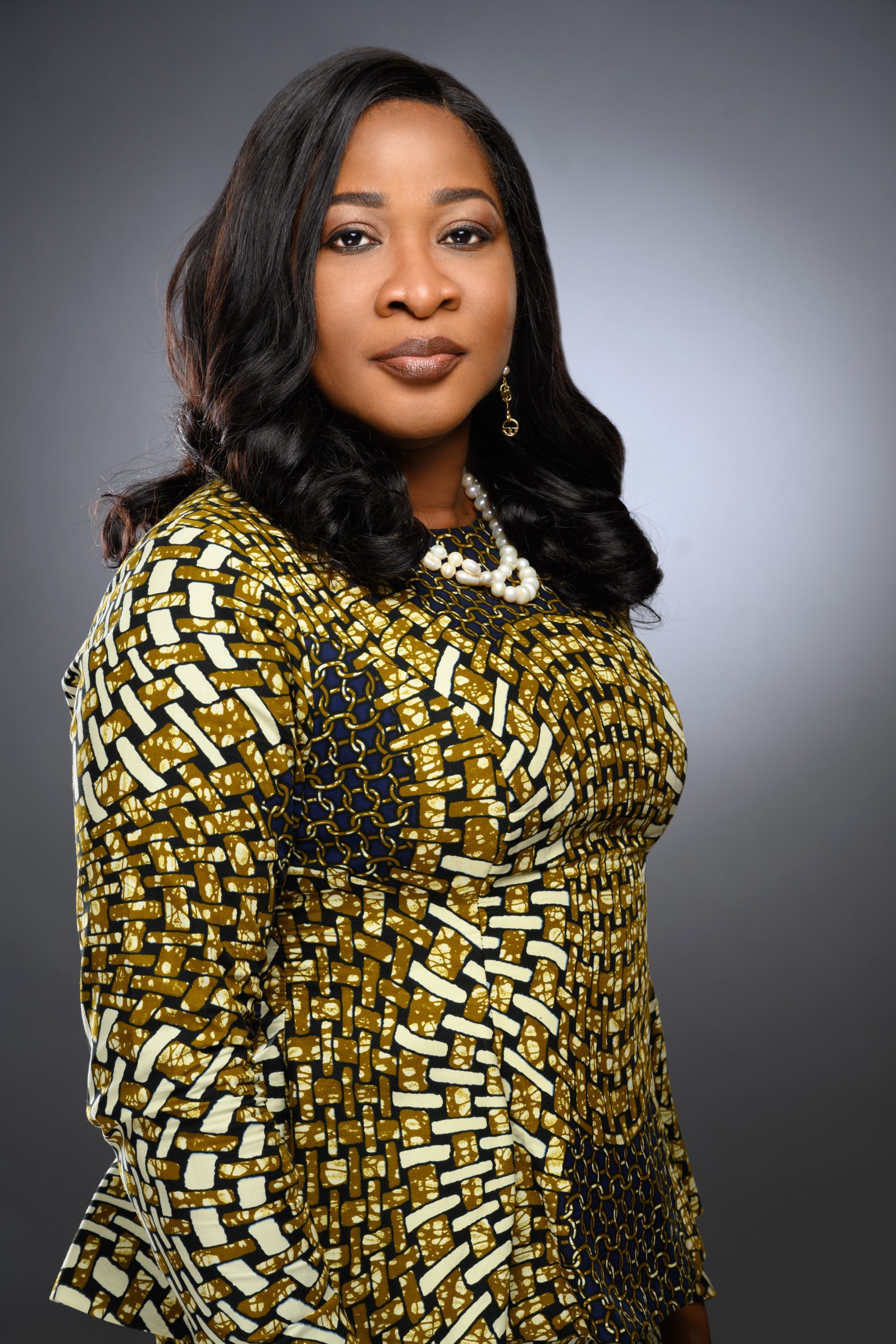 Nigeria is poised to achieve a 70 percent internet penetration in urban and rural areas by 2025 as desired by the Federal Government if tactical collaborations between the private sector and the public sector are effectively utilised.
This was stated by the General Manager for Fixed Broadband at MTN, Onyinye Ikenna-Emeka, in a recent interview with Arise TV on broadband connectivity in Africa's most populous nation.
The Federal Government's Broadband plan further specified the kind of internet speeds expected for both urban and rural areas; 25mbps and 10mbps respectively.
Onyinye Ikenna-Emeka, noted that MTN Group's Strategic Ambition 2025 is in close alignment with the Federal Government's broadband targets. According to her, the technology provider's intent is to deliver the right level of effective digital solutions to power Africa's growth.
For Nigeria to achieve its goal of a globally recognised digital economy, Ikenna-Emeka, an internet connectivity expert, believes that the nation will require concerted efforts by the Federal Government, public and private stakeholders to boost broadband penetration. Ikenna-Emeka expresses optimism that with existing and new policies, the country is on the right path.
"When we look back at 2012 when we had just about 6 per cent internet penetration to where we are today, there is a significant improvement. As of the end of May this year, we had about 43.6 percent penetration. That is quite encouraging," she says.
"A lot of work is still being done by the Federal Government and organisations like MTN to achieve the right levels of broadband penetration. The journey has already started and further collaborations will help us to get better."
To improve internet connectivity in their locality, more than a dozen African countries have tested or are planning to roll out the 5G network in the next few years. The next-gen network is predicted to contribute an additional $2.2 trillion to Africa's economy by 2034. MTN, demonstrating its commitment to providing quality internet access to Nigerians, has laid the groundwork to provide the 5G service in several parts of the country in the coming months.
Enunciating MTN's role as a driver of quality network across the country, Ikenna-Emeka says "Today, what is most prevalent is the fixed wireless access and that is the technology that is being adopted by all operators globally. That's what we want to scale and accelerate in our drive to achieve broadband penetration.
"We're very shortly going to launch the 5G technology. There is also a lot of progress we've made in fibre optics which is another prevalent technology. This, along with the 3G, 4G, and 5G networks will provide us with the ability to serve more market segments and more different sectors."
The internet connectivity specialist further expounds that continued acceleration of internet access and the ability to adapt and expand on new technologies will bolster broadband connectivity that would match Nigeria's growing population.
On the challenges of expanding internet connectivity in unconnected areas in the country, she says "Recently, we have received some legislation from the Federal Government to improve internet access in the rural or less connected states and that is critical in driving broadband penetration and connectivity."
"One of the ways we are driving that penetration as a telco is by ensuring that we leverage on our mix of technologies. We currently have access to 3G, 4G, and coming soon, the 5G. And we are going to utilise this mix of technologies to deliver fit-for-purpose connectivity in different areas in Nigeria," she adds.
Recently, international companies like Meta and Starlink have begun to adopt satellites in providing internet connectivity, and Africa has been encouraged to adopt similar technological measures to boost its developing digital landscape.
Ikenna-Emeka expresses belief that it speaks to the need for increased collaboration to drive penetration.
"It is quite interesting and speaks to the localisation of global trends – global digital transformation initiative. It's a welcome development because to achieve the levels of penetration that we require, both at urban and rural levels, and to ride on the right levels of partnerships and collaborations, we will be requiring a mix of technologies. We look forward to seeing how that plays out in the future," she says.
MTN Nigeria recently launched its home broadband services tailored to provide fast and reliable internet access in homes across Nigeria. With the imminent commercial deployment of the 5G network, Nigeria will be hoping to expand its internet penetration and connectivity to achieve its ambition of a near-perfect digital economy in the next three years.
How 5G Will Usher in a New World for Nigerians – CEO, MTN Group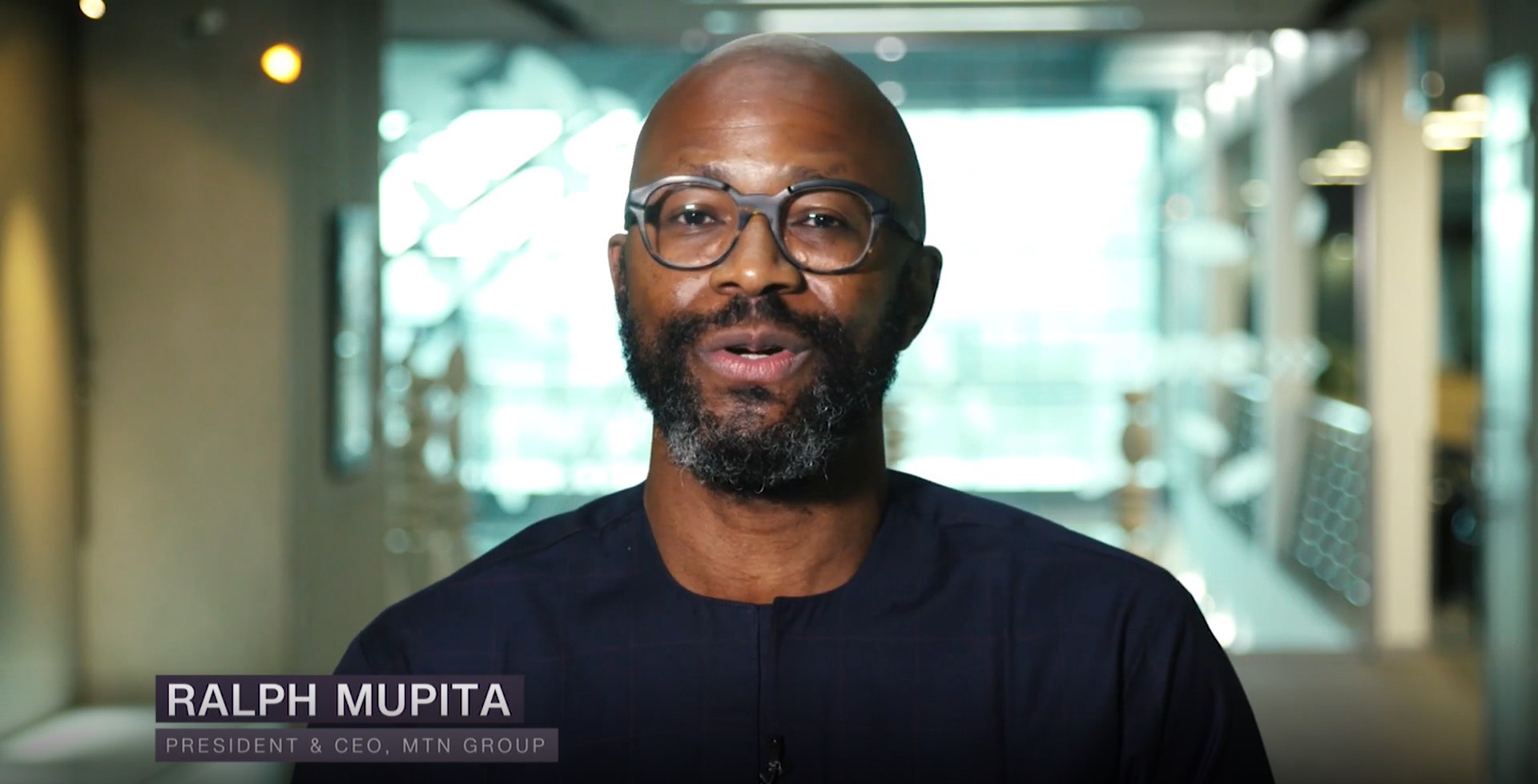 Following his visit to Nigeria earlier in the year, Ralph Mupita, CEO, MTN Group has declared that the 5G license won by MTN Nigeria will usher in a new world of opportunities.
Speaking in an interview on Arise TV's Global Business Report, the group CEO gave an indication of what the telco will achieve with the spectrum license, "We have often said that the shift from 4G to 5G is as revolutionary as the shift from 2G to 3G. 5G brings us a whole new world of opportunities because of the low latency and applications that will now be able to be captured by businesses such as ourselves.
"What is exciting for us are the industrial applications that come with 5G, the ability for companies to use high tech in how they run businesses. People talk about web 3.0, the metaverse. 5G enables a lot of that."
In December, 2021, MTN Nigeria was successful in its bid to acquire one of the two 100MHZ spectrum licenses in the 3.5GHz spectrum band auctioned by the Nigerian Communications Commission (NCC). It was a significant step towards achieving the goals of the Nigerian National Broadband Plan (2020-25).
5G will enable seamless communication and interconnectivity between smart devices. It has the potential to accelerate the digital transformation of industries and according to Ralph Mupita, MTN is in the process of securing 5G frequencies in other countries, "We are arranging ourselves to be able to secure the frequencies across markets, there is a multiband auction in South Africa that we will participate in, and other markets will be calling. In the next couple of years, we will arrange to have the 5G frequencies and then build out the ecosystem."