Qualcomm Selects 10 Startups for Inaugural Qualcomm Africa Mentorship Program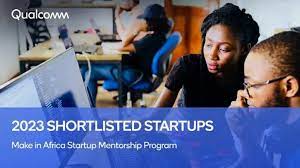 Qualcomm Technologies, Inc. has announced the selection of 10 startups to participate in the inaugural Qualcomm Make in Africa startup mentorship program, as part of the Qualcomm Africa Innovation Platform announced in December 2022.
These startups are developing innovative products in clean energy, agricultural technology, computing for education, geospatial predictive analysis, medical technologies, and innovations utilizing electric vehicles. Several startups also feature women in prominent leadership roles.
The startups, based in Kenya, Uganda, Nigeria, Ghana, and Rwanda, were selected from a pool of 550+ applicants from 34 African countries. They were carefully selected by a global jury based on a variety of qualifications including technical capabilities, business factors, and potential for innovation and intellectual property generation. The Qualcomm Make In Africa startups will receive equity-free mentorship in business planning, engineering, intellectual property protection, and the application of advanced connectivity, sensing, AI/ML and other processing technologies for innovative end-to-end systems solutions. The program is the first of its kind in Africa and is designed to add to the continued growth of the continent's technology startup ecosystem.
The shortlisted companies and their technology solutions are (sorted by alphabetical order):
Ecorich Solutions – patented organic composting in Kenya
Fixbot – Vehicle diagnostics and inspection via OBD dongle in Nigeria
Karaa – e-Bike tracking, charging, retrofit, and rentals in Uganda
Maotronics Systems Limited – IOT-enabled precision agriculture in Nigeria
Microfuse – Affordable plugin computers for the education sector in Uganda
Neural Labs Africa Ltd – Deep learning and computer vision for healthcare diagnosis in Kenya and Senegal
OneTouch Diagnostics – Diabetes patch and monitoring system in Nigeria
QuadLoop – Leveraging e-waste for solar e-Lanterns and battery storage in Nigeria.
SLS Energy – Recycled lead-cell battery storage banks in Rwanda
SolarTaxi – Electric vehicle (EV) taxi and fleet management in Ghana
Announced in December 2022, Qualcomm Make in Africa will provide 1:1 mentorship for the shortlisted companies with Qualcomm leaders on a regular cadence to guide startups to product realization, as well as provide masterclasses on product management, pitch clinic, IPR, and hardware architecture. The program will culminate in a finale demo day in December 2023, connecting startups with various industry leaders, venture capitalists, investors, and other accelerators.
"I'd like to applaud and congratulate these 10 startups for their innovative solutions," said Sudeepto Roy, Vice President, Engineering, Qualcomm Incorporated. "I am beyond excited to hear about their respective problem domains and innovative solutions. They have applied their talents and ingenuity to address Africa's present-day needs in areas of reliable access to clean energy, precision agriculture to conserve water and other resources, adaptations of electric transportation for many last-mile needs, using AI and other innovations for accelerating disease pathology and treatment, and addressing energy efficient, affordable computing for the education market. Over the next few months, we will mentor them in areas of business development, technology applications and intellectual property law. We are honored to be able to participate in their entrepreneurial journey and their future impact in Africa."
"As part of our new Africa Innovation Platform, the Qualcomm Make in Africa mentorship program is one of many initiatives we are working on in close collaboration with government and industry stakeholders in Africa, to help position African entrepreneurs and researchers to service markets throughout the continent and realize their global ambitions. We believe that startups based in Africa are best placed to identify uniquely African problems that can be solved through end-to-end systems solutions and new business models," said Elizabeth Migwalla, Vice President and Head of Government Affairs (Middle East and Africa), Qualcomm International, Inc. "We congratulate the shortlisted companies and look forward to a fruitful collaboration for innovation in the coming months."
Entrepreneurs, Start-ups Receive upscaling strategies as 9mobile's Hack visits Enugu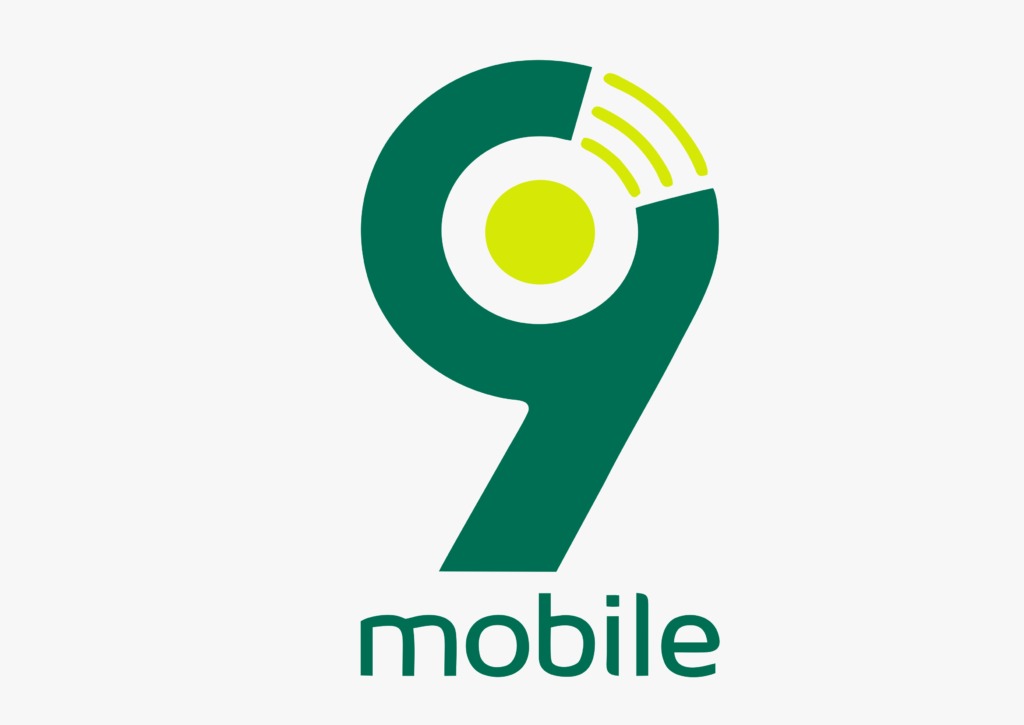 The coal city of Enugu was abuzz as Nigeria's innovative and SME-friendly telecommunications brand, 9mobile, further reaffirmed its commitment to the growth of SMEs when it hosted small businesses, start-ups, and budding entrepreneurs at 'The Hack', its networking and business mentorship initiative, taking them through strategies and solutions that will help them build their business presence, and upscale.
This edition of 'The Hack,' the first in the series for 2023, was held at the popular Amadeo Event Center, by Tunnel Crossing in Enugu.
'The Hack' by 9mobile is an enterprise mentorship and networking event where seasoned SME mentors, business leaders, growth experts, and facilitators share practical business fundamentals and insights to help SMEs and growing businesses scale up.
Lead Facilitator and Online Business Coach Nelly Agbogu, also known as 'NaijaBrandChick, spoke extensively on the topic: 'How to use social media to grow your business', and emphasized the importance of social media to the growth of SMEs. "Every business must be on social media to leverage presence and ease of accessibility, to make sales, engage with customers, and generate business leads", she said.
Agbogu harped on the choice of social media platforms and knowing the ideal place brands can meet customers, noting that brands must be honest with themselves when making choices of social media platforms to reach their markets. She hinged business success on stability, trust, and intentionality. "I will always tell anybody who cares to listen. To succeed in business, one must be consistent, trustworthy, and intentional about business. If you are not consistent in your actions, you will lose it. So, remain scalable, profitable at every single point in time, and consistent", she advised.
The Head of Network and IT Procurement at 9mobile, Femi Olaojo, spoke on 'Negotiating Your Way to Business Growth', and noted the significance of vendor performance evaluation, cost of ownership, sourcing strategies, and contracting in business.
The Manager of SME Marketing, 9mobile, Segun Dawodu, spoke on 'Sme Business Automation', stating how automation can help reduce business costs. "Automation can help you, as an SME, to streamline your processes, increase efficiency, reduce cost, and customer experience", he said.
"What we do at 9mobile is to help you automate your customer expectations with voice solutions, CUG, accounting, inventory management, customer relations management, and CRM tools", Dawodu disclosed.
The attendees all expressed gratitude to 9mobile for the initiative. They professed that 'The Hack' in Enugu broadened their horizons on how to grow their businesses.
'The Hack' is a platform by 9mobile that seeks to support and promote entrepreneurs in the SME space. It is anchored as a business and networking mentorship program facilitated by business experts who share business ideas with participants and groom them to scale their businesses. The first edition was held in Lagos and has since made stops in Abuja and Port Harcourt, with the next stop scheduled to hold in Kano.
Lere Awokoya to Drive Growth and Customer Engagement as Jumia Nigeria's CMO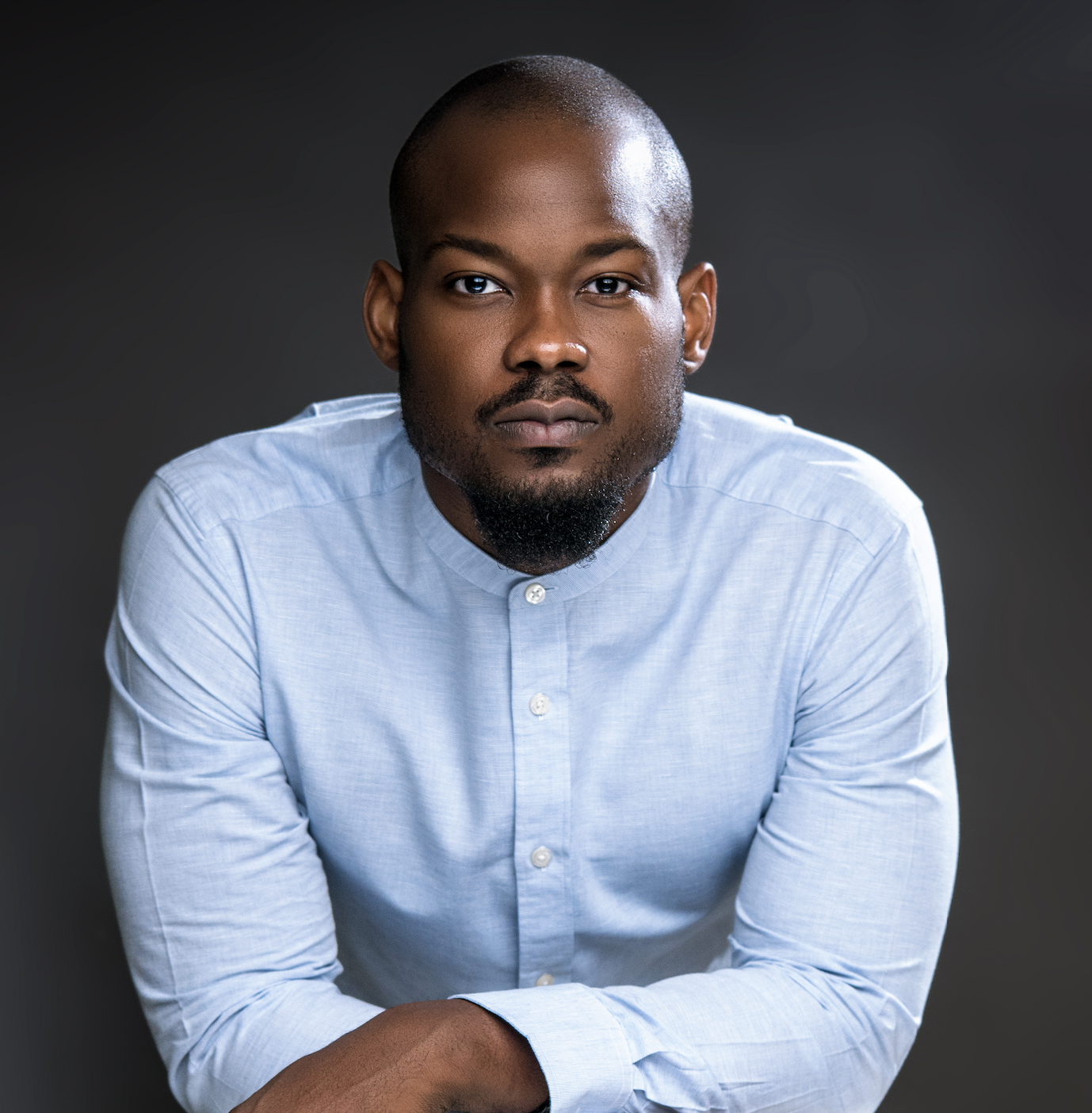 Lere Awokoya, an experienced marketing expert, has been promoted to the position of Chief Marketing Officer at Jumia. Previously, Lere served as Head of Brand for the leading e-commerce platform, where he was responsible for the company's brand strategy and execution.
In his new role, Lere will oversee all marketing activities across Jumia's portfolio of brands, including Jumia Mall, Jumia Food and Jumia Pay. He will be responsible for developing and implementing marketing strategies that drive growth and customer engagement, as well as leading a team of marketing professionals.
"I am honoured to be promoted and grateful for the recognition of my contributions to the company," said Lere. "I am excited to take on new challenges and continue working towards Jumia's mission of improving people's lives by providing for their everyday needs. I am motivated to work even harder and exceed expectations in my new role".
Lere brings over a decade of experience in marketing and brand management to his new position. Prior to joining Jumia, he worked with several multinational companies, including Betway and Moet Hennessy.
"We are thrilled to have Lere as our new Chief Marketing Officer," said Massimiliano Spalazzi, CEO of Jumia Nigeria. "Lere has been instrumental in shaping our brand and driving customer engagement, and we are confident that he will continue to deliver exceptional results in his new role."
Listed on the New York Stock Exchange, Jumia is Africa's leading e-commerce platform, offering a wide range of products and services to customers across the continent. With Lere at the helm of marketing, the company is poised to continue its growth trajectory and cement its position as a leader in the industry.
NCC Restates Commitment To Bridging Digital Gap and Supports Indigenous Digital Solutions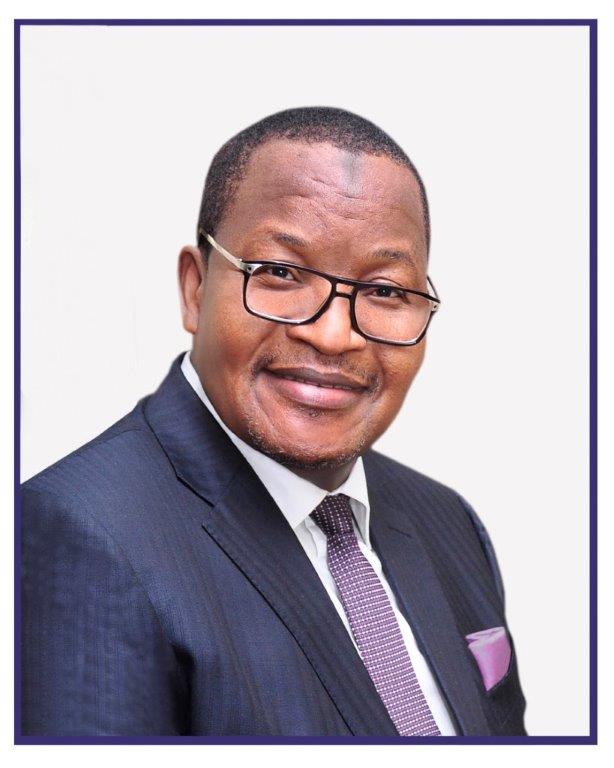 The Executive Vice Chairman (EVC), Nigerian Communications Commission (NCC), Prof. Umar Garba Danbatta, has stated that the commission will not relent in bridging the obvious digital gap, and also use all possible ways including competitions to unearth talents that will bring about indigenous solutions that will solve the challenges the country is faced with.
The NCC boss said this at the third edition of the annual ICT Innovation Competition and Exhibition, held at the digital bridge institute, Oshodi, Lagos, themed: "Utilizing Indigenous Digital Solutions to Bridge the Digital Divide."
Danbatta who was represented by the Executive Commissioner, Technical Services, NCC, Engr. Ubale Maska thinks that one of the key challenges that we face in the ICT sector is the lack of locally produced content, and this can be a barrier to the adoption of digital technologies, as it means that users often have to rely on foreign-produced content, which may not always be relevant or appropriate for the local context.
He added that ICT sector has the potential to play a significant role in bridging the digital divide and driving economic development in Nigeria. It can do so by providing access to digital technologies and services, fostering innovation and entrepreneurship, and creating Jobs. "
This year's competition provides a platform for tech enthusiasts and other stakeholders with novel ideas and tech solutions to industry and societal challenges to showcase their creative innovations and forge collaborative partnerships that can stimulate productivity, sustainability, and continuous growth in the ICT sector.
He said, the competition is in line with Nigeria's National Digital Economy Policy and Strategy, specifically pillars 5, 7, and 8, which focus on digital service development and promotion, digital society and emerging technologies, and indigenous content development and adoption, respectively."
In terms of digital service development and promotion, it is important that we support the growth and development of digital businesses in Nigeria. This includes not just tech startups, but also small and medium-sized enterprises (SMEs) and even large corporations that are looking to adopt digital technologies and improve their operations.
By providing a platform for these businesses to showcase their innovations and forge partnerships, we can help to stimulate productivity, sustainability, and continuous growth in the ICT sector."
Danbatta concluded by saying funding digital skills building and innovation in Nigeria is critical for ensuring that we have the necessary human capital to drive the growth and development of the ICT sector, this includes not just technical skills, but also business and entrepreneurship skills, as well as a range of other skills that are necessary for success in the digital economy by providing funding for skills building and innovation, we can help to ensure that the ICT sector has the talent it needs to thrive and grow.