Flutterwave Targets Share of $8 Million Ethiopian Remittances Market, Inks Deal with Amole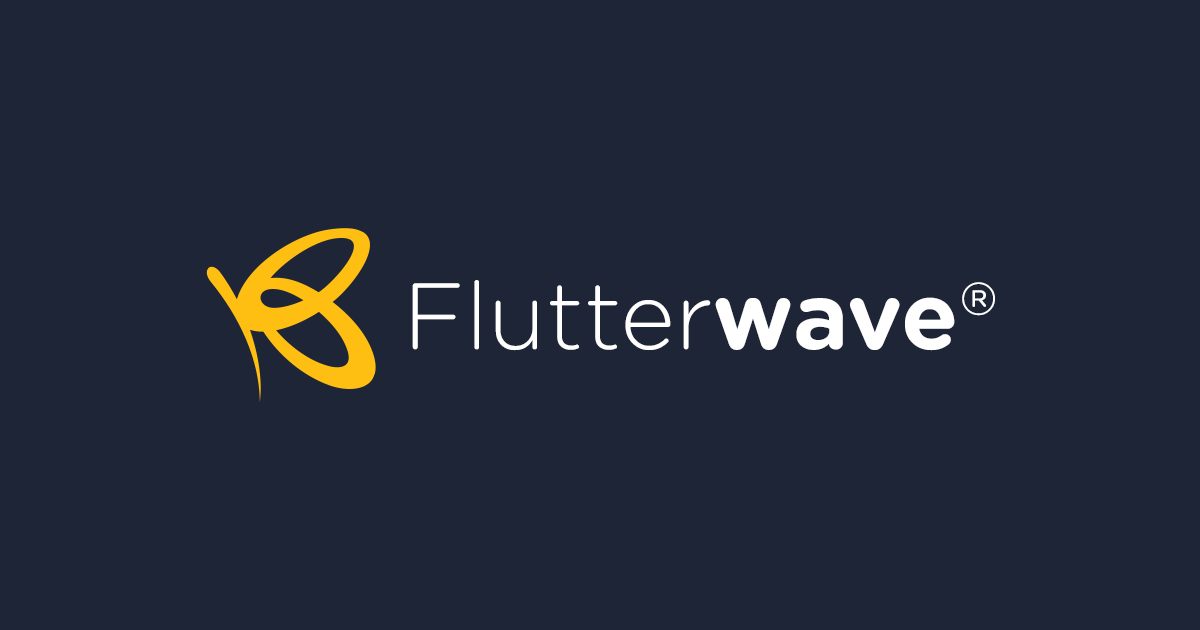 Flutterwave, Africa's leading payments technology company, has announced its partnership with Amole, Ethiopia's largest mobile Digital Wallet platform, to facilitate money transfer into Ethiopia through Amole, to Amole Wallet, bank accounts and cash pickup locations at over 2,500 locations across the country.
Amole offers its customers digital payment capabilities and access to digital products and services to enable users to complete essential transactions at their convenience.
The new partnership with Flutterwave will serve the Ethiopian economy by making diaspora remittances easier for over 8 million members of the Ethiopian Diaspora that remit over USD $5 billion annually to Ethiopia. International Money Transfer Operators (IMTOs) and businesses on Flutterwave as well as Barter by Flutterwave users can send money into Ethiopia via this partnership.
The remittance service in Ethiopia today is seen by users to be expensive, with manual paperwork and delays making it challenging and time consuming for the diaspora community. This partnership solves these problems by providing instant delivery of funds to the receiver at no fee, with more control of where and how to send money, including transparency from a regulatory standpoint.
According to a report by the National Bank of Ethiopia, over 75% of Ethiopia's population is unbanked, while nearly 40% of all bank branches are in the capital city Addis Ababa. This collaboration will extend financial services to these underserved communities, by facilitating remittances from diaspora Ethiopians, hence expanding business opportunities for small and growing businesses in these communities. Subsequently, this will boost financial inclusion within the country as users of the service will have the option to collect cash from any of Amole's 2,500 authorised agent locations.
Speaking on the partnership, Flutterwave Founder & Chief Executive Officer
Olugbenga 'GB' Agboola, said: "We are delighted to be collaborating with Amole to enable digital remittances and cash pickup into Ethiopia. This is another significant milestone for payments in Africa as we work together to bridge the financial inclusion gap in the country and across the continent. Our collaboration will ensure that Ethiopian businesses are getting paid from all over the world, opening massive opportunities for business growth, a goal we are passionate about. This is just the beginning, and we hope to deepen the discussions around our partnership to the benefits of Africans, everywhere."
Asfaw Alemu, CEO of Dashen Bank, said: "We are happy to partner with Flutterwave in delivering crucial forex that will support both our customers and Ethiopia. This partnership will play an important role in delivering even more value to our diaspora community, linking them to their country with more opportunities for global eCommerce in the near future."
Yemiru Chanyalew, CEO Moneta Technologies, SC – said: "We are very excited to work with Flutterwave and leverage our combined technologies to broaden our offering to the Ethiopian Diaspora community, our customers and merchants to enable cross-border remittance and commerce. At Amole, we are increasingly focused on cashless and eCommerce payments. Our combined efforts in enabling seamless and interoperable remittance and eCommerce payments will drive much desired financial inclusion in Ethiopia."
To make payment via this new service, a sender outside Ethiopia inputs the details of the receiver in Ethiopia, the payment destination (Amole digital wallet, bank account, or cash pickup location anywhere in Ethiopia), and the security question and answer with which the receiver can access the funds if the preferred payment destination is via an Amole authorized agent.

Inlaks Wins ICT Company of The Year Award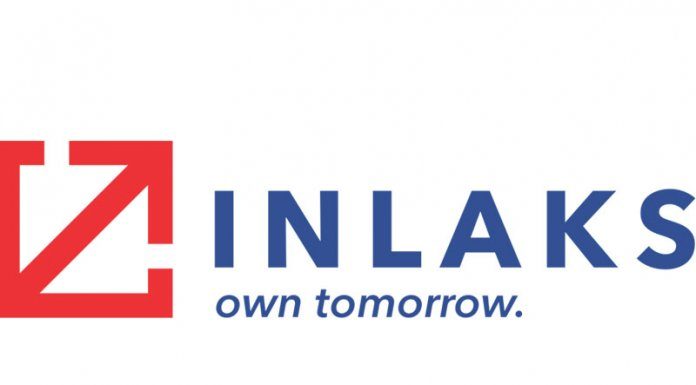 Leading ICT infrastructure, and systems integrator, in sub-Saharan Africa, Inlaks has emerged as the ICT Company of The Year at the fourth edition of the Ghana Business Standard Awards (GBSA).
The Awards organized by KN Unique Communications, to celebrate businesses committed to remarkable standards in their sectors, and industry leaders breaking barriers of excellence across Ghana was held at the Movenpick Ambassador Hotel with the theme 'Celebrating Organisations Committed to Remarkable Business Standards Geared Toward Sustainable Growth'.
The GBSA recognises standard-makers, excellence achievers, responsible organisations, andindividuals who adhere to local business requirements while consistently improving their performance. It provides a platform to enhance standard processes, services, product delivery, and the improvement of existing business practices in Ghana. Inlaks won the award for its outstanding achievements in providing customer-centric IT solutions to its customers while adhering to standard practices.
Speaking on the Award, Chief Executive Officer, Inlaks, Kyari Bukar said:
Inlaks complies with effective business standards and good governance in its operations. This has been impactful in our growth and ongoing success in enhancing the ICT sector. The resilience and passion of the team in serving our customers is a priority and we will not relent in our efforts to thrive on a customer-first platform. The company is appreciative of this award and is grateful to the organisers for recognizing our performance.
Inlaks, partners with Original Equipment Manufacturers in the technology industry to provide world-class information technology solutions. Over the years, the firm has built a reputation for effectively helping its clientele with new markets and service opportunities.
Also, commenting, Country Manager, Inlaks Ghana, Yacoba Amuah said:
This recognition speaks further to our efficiency in our standards of corporate excellence and delivery to our customers. Inlaks is honoured to be recognized for its good performance while enhancing growth for clients. We appreciate the dedication of our staff and partners who have made this possible. We are future-focused and continue to support businesses to achieve their goals in Ghana and beyond.
The Ghana Business Standard Awards celebrate organisations committed to exceptional business standards in their sectors and industry leaders breaking barriers of excellence across the Ghanaian business region and the world at large.
Inlaks is a leading systems integrator in Sub-Saharan Africa. With operations in Nigeria, Ghana, East Africa and other Sub-Saharan African regions, the company partners with leading OEMs in the technology industry to provide world-class information technology solutions that exceed the needs of its customers.
Over the years, Inlaks has built a reputation as the foremost ICT and Infrastructure Solutions Provider, helping customers effectively seize new market and service opportunities.
With an impressive customer base that includes six Central Banks in West Africa, 18 of the 24 banks in Nigeria, and other major customers in the West African region, Inlaks has become the dominant Information Technology Company in Africa.
Inlaks' customers cut across various segments including Banking, Telecommunication, Oil/Gas, Power, Utilities, and the Distribution sectors of the economy.
India Unwraps UPI and Aadhaar Service APIs to Foreign Nations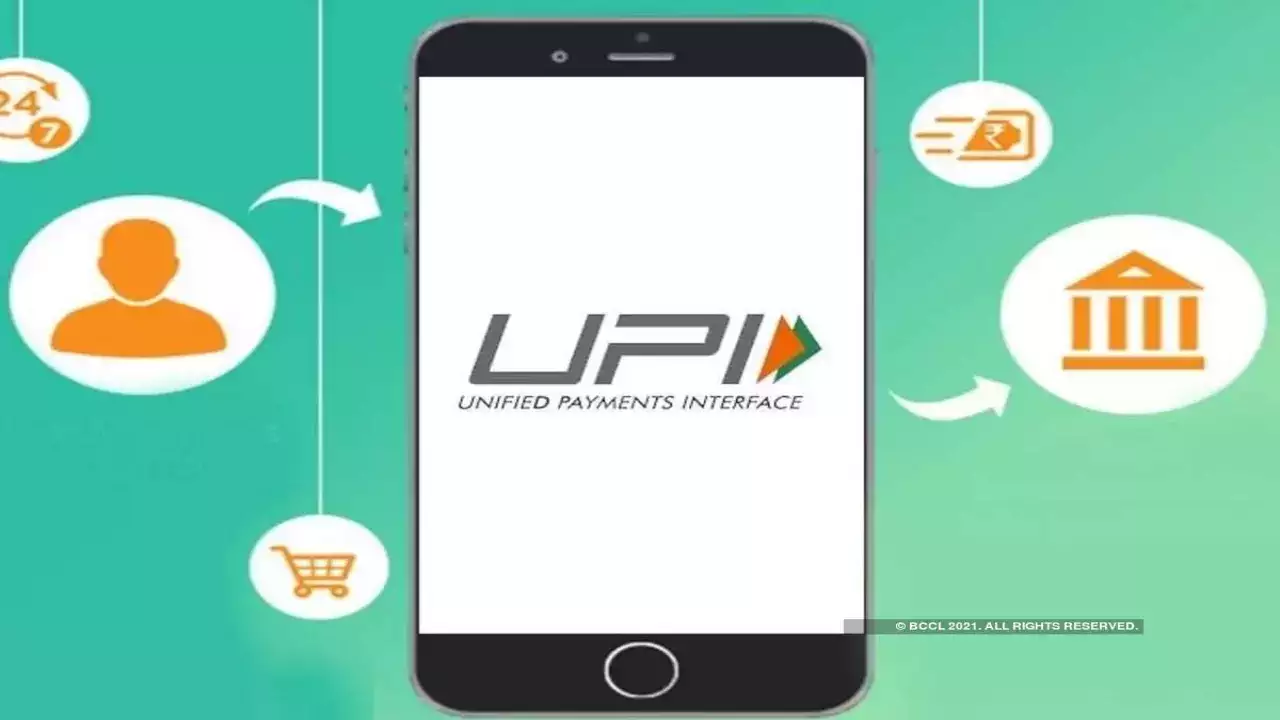 India is making a host of its e-governance tools – including the Unified Payments Interface (UPI) and Aadhaar identity service – available to other countries via open APIs.
Available via the India Stack website, the project is "a set of open APIs and digital public goods that aim to unlock the economic primitives of identity, data, and payments at population scale".

Says the site: "The principles, technologies, and functionality of India Stack can be applied in any country. None of the systems which comprise India Stack require any proprietary technology or intellectual property which would preclude their implementation in any other country."

In a speech during Digital India Week, prime minister Narendra Modi boasted about the success of the instant payments network, UPI, claiming: "Everyone, including the World Bank, has appreciated it as the best platform."

Launched in 2016, the UPI has now handled 99 billion transactions, recording 2200 every second in May.

Along with the RuPay card network, UPI has been central to India's efforts to use digital payments to boost financial inclusion. Modi says this has proved a huge success, noting: "Once, I found that a beggar in Bihar was begging on a platform and he was taking money digitally."

Says Modi: "Therefore, today digital products like UPI are the centre of attraction for developed countries of the world, or those countries which cannot invest in this type of technology. Our digital solutions have the reach, are secure and have democratic values."
Why MTN Made Senior Leadership Changes in Nigeria, Iran, Sudan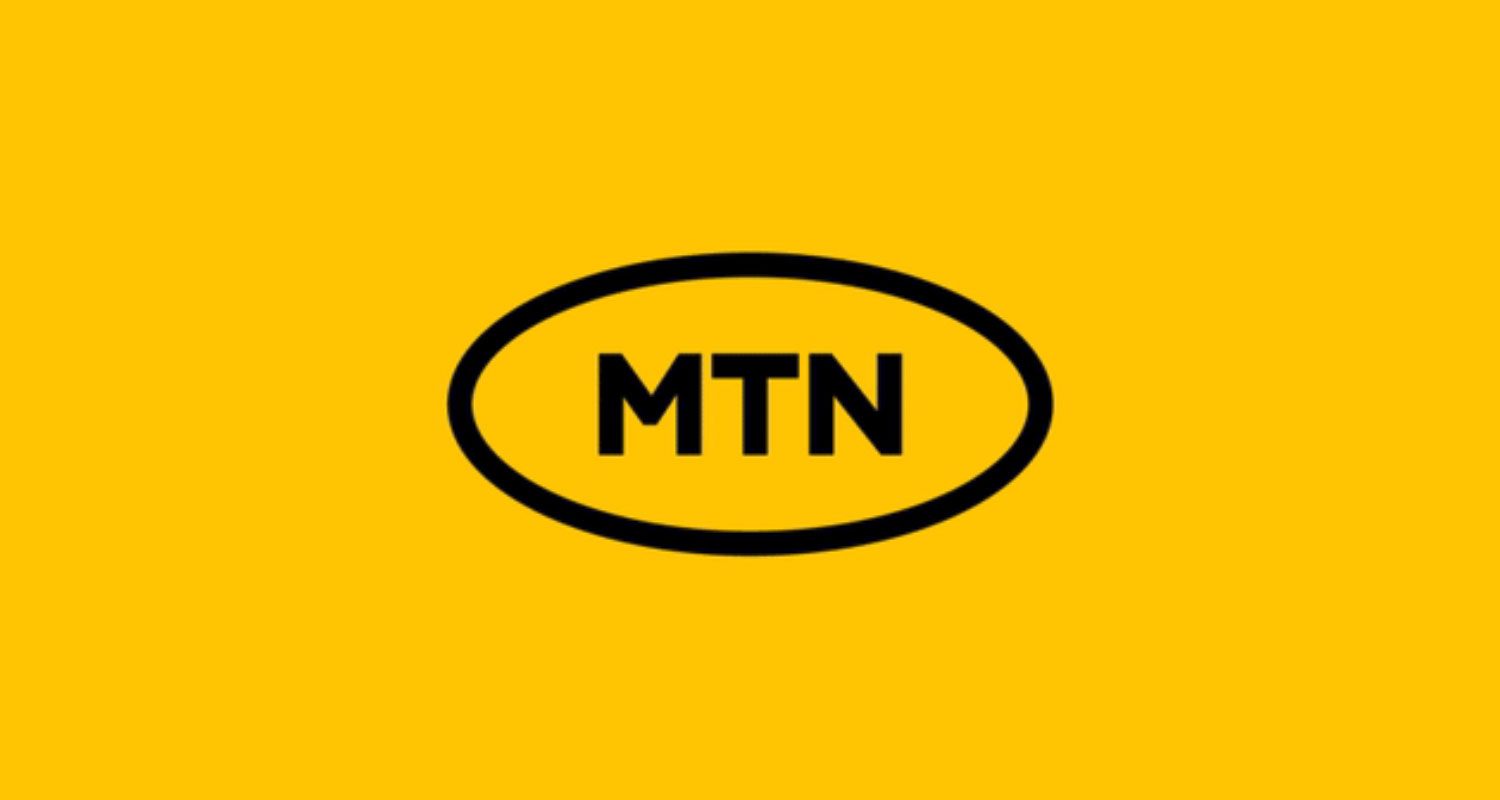 MTN Group has made senior leadership appointments to operating companies in Nigeria, Iran and Sudan, all of them internal candidates, as it focuses on executing on its strategy to drive growth, de-leverage faster and reveal value in our fintech and fibre businesses.
The appointments are effective 1 April 2022. "A vital enabler of our strategy is having the best talent, culture and future-fit skills," says MTN Group President and CEO Ralph Mupita. "Today's announcement demonstrates the depth of talent within the Group, as well as the strength of our succession planning."
Following the recent appointment of MTN Nigeria Chief Operating Officer Mazen Mroue as MTN Group Chief Information and Technology Officer, Hassan Jaber assumes the COO role at MTN Nigeria. He moves from MTN Irancell, where he serves as COO, bringing with him some 25 years of telecoms and digital experience within the MTN Group.
Jaber's track record of building and scaling-up telecom operations and developing digital businesses through the power of mobile technology will be instrumental to MTN Nigeria as it plays its part in delivering on the Group's strategic intent of leading digital solutions for Africa's progress. He has served MTN in numerous markets, including Ghana, Guinea-Conakry, Sudan, Syria, Afghanistan and Yemen.
Malik Melamu, with over 28 years of managerial and executive experience, will assume the position of MTN Irancell COO, joining from MTN Sudan where he has been CEO over the last five years. Among other roles at MTN, he previously served as MTN Benin CEO and as Executive for Sales and Distribution and Customer Experience at MTN Group.
Stepping into the CEO role at MTN Sudan is Ziad Sabah, whose career within MTN spans more than a decade, most recently as MTN Syria CEO and before that as the Chief Marketing Officer of MTN Syria. Ziad is a seasoned business leader and will play a pivotal role in strengthening MTN Sudan's market position through initiatives to advance digital and financial inclusion.
"These appointments demonstrate the depth of leadership bench-strength within the MTN Group, and we remain focused on delivering sustainable growth to our stakeholders. Nigeria, Iran and Sudan are markets with attractive demographics and tremendous potential growth opportunities for digital and financial inclusion," concludes Mupita.