Visa Moves To Achieve Net-zero Emissions By 2040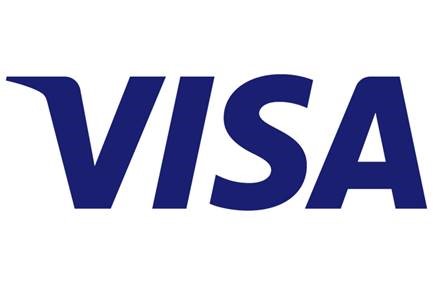 Visa, a leading global payments technology company, said it is committed to reach net-zero emissions by 2040, and that the company achieved carbon neutrality across its operations in 2020.
Visa also outlined plans to become a climate positive company through new partnerships and expanded initiatives to support sustainable commerce and the transition to a low-carbon economy beyond the company's own footprint.
Chairman and chief executive officer of Visa, Al Kelly said, Visa is committed to creating a more sustainable future. "Our new net-zero commitment and enhanced efforts across our network in support of sustainable initiatives are immediate ways we will achieve our goals to help build a better future for our planet."
As part of the commitment to reach net-zero emissions by 2040, Visa announced it is a new signatory of The Climate Pledge, an initiative co-founded by Amazon and Global Optimism, as well as a new member of the Climate Business Network, a World Wildlife Fund (WWF) initiative to accelerate action toward a net-zero future.
Visa's net-zero commitment is aligned with emerging global standards and definitions and will include efforts with suppliers to abate a significant portion of the greenhouse gas footprint of the company's purchased goods and services.
Visa also has committed to set science-based targets through the Science Based Target initiative at the 1.5 degree Celsius ambition level. These new commitments join Visa's existing sustainability leadership, including its transition to 100 percent renewable electricity usage in 2020.
Visa said it is expanding its initiatives to use its products, services, network, data, payments expertise and brand to support sustainable commerce and the transition to a low-carbon economy.
Arnergy Partners Flutterwave to Push For Clean Energy Remittances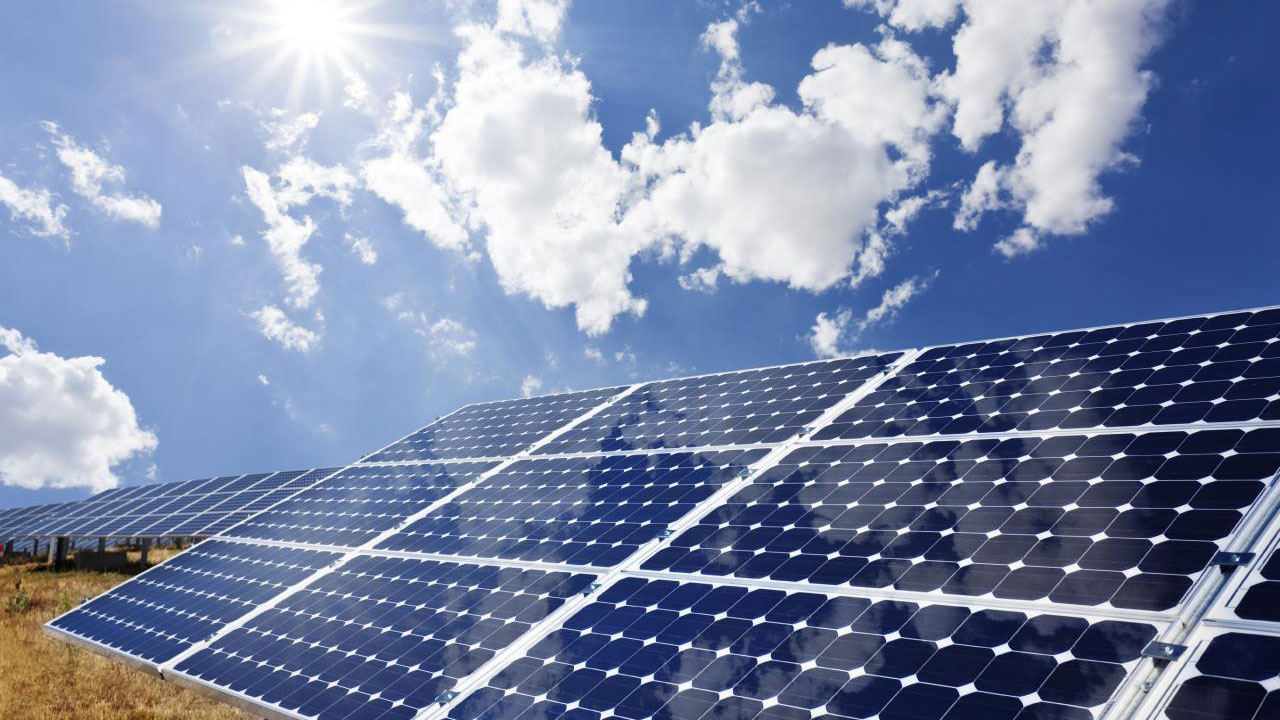 Arnergy, Nigeria's leading distributed utility company delivering solar energy solutions, has partnered with Flutterwave to launch the Diaspora Initiative – a groundbreaking scheme enabling the global Nigerian diaspora to invest in solar energy solutions on behalf of local individuals and businesses.
The first of its kind from an African solar company, the Diaspora Initiative enables Nigerians abroad to purchase off-grid solar panels and storage systems which are installed in households and businesses across Nigeria to deliver a clean and uninterrupted source of electricity.
With Arnergy's tech-enabled solar models marking a major innovation as a sustainable solution to Nigeria's $29bn per-year energy reliability crisis, outright purchases as well as lease-to-own options are now available through Arnergy's partnership with Flutterwave, pioneering a new form of remittances that will significantly address critical energy needs for millions.
As part of the new service, Nigerian diasporans can purchase the full range of Arnergy's distributed utility models, which are powered by lithium-ion based batteries – a sustainable alternative to fossil fuel generators, establishing a more reliable electricity supply through storage solutions and an average 10-year lifespan. With the company's proprietary remote monitoring technology, SolarBase, Arnergy's customers are also able to monitor and adjust their energy consumption in real-time through the convenience of a mobile (Android & iOS) or web app, establishing a major breakthrough for individuals and businesses seeking greater control over their household and OPEX costs respectively.
Speaking on the launch of the Diaspora Initiative, Femi Adeyemo, CEO and Founder at Arnergy, says "For decades, the huge lack of consistent and affordable energy has held millions of Nigerians back from achieving the best possible economic outcomes, but today, we're empowering diaspora across the globe to drive us closer to a future where energy across the country is 100% renewable, reliable and accessible."
"Now more than ever, we need a direct and sustainable approach to tackling what has consistently been one of Nigeria's most critical challenges not only for the benefit of local Nigerians, but also the health of our planet. At Arnergy, we firmly believe the answer lies in solar energy and during a time where Nigerians at home are facing a difficult economic period, we're proud to be the first solar company in Africa forging a new path for the diaspora to invest in more accessible solutions for friends and family."
Founded in 2013, Arnergy delivers reliable and sustainable energy services for small, medium and large businesses and residents across Nigeria. Leveraging its local engineering and customer support teams, it is the only African solar company with fully proprietary IoT, power electronics and software architecture that allows remote control of solar assets for retail and commercial users.
The platform boasts a leading portfolio of multinational clients including Heineken, KPMG, Shell, Citibank, 54Gene, Ardova and the Dangote Group and to-date, Arnergy has delivered 3MW+ of installed capacity and 9MWh+ of storage capacity across Nigeria. In 2019, Arnergy also became the first African distributed energy company to be backed by Bill Gates and Jeff Bezos following its $9mn Series A round led by Breakthrough Energy Ventures with participation from the Norwegian Investment Fund for Developing Countries (Norfund), ElectriFI (EDFI Management Company) and All On.
The launch of Arnergy's Diaspora Initiative coincides with the recent pledge from President Buhari at the COP26 Summit that Nigeria will reach net zero emissions by 2026. However, the prevalence of diesel fuel generators, which produce an estimated 29mn tonnes worth of CO2 emissions each year, pose a major stumbling block to the new target, leading to a significantly increased level of interest in cleaner and reliable alternatives such as lithium-ion based solutions.
Climate-Smart Infrastructure: Nigeria Must Be Competitive To Attract Investors- UK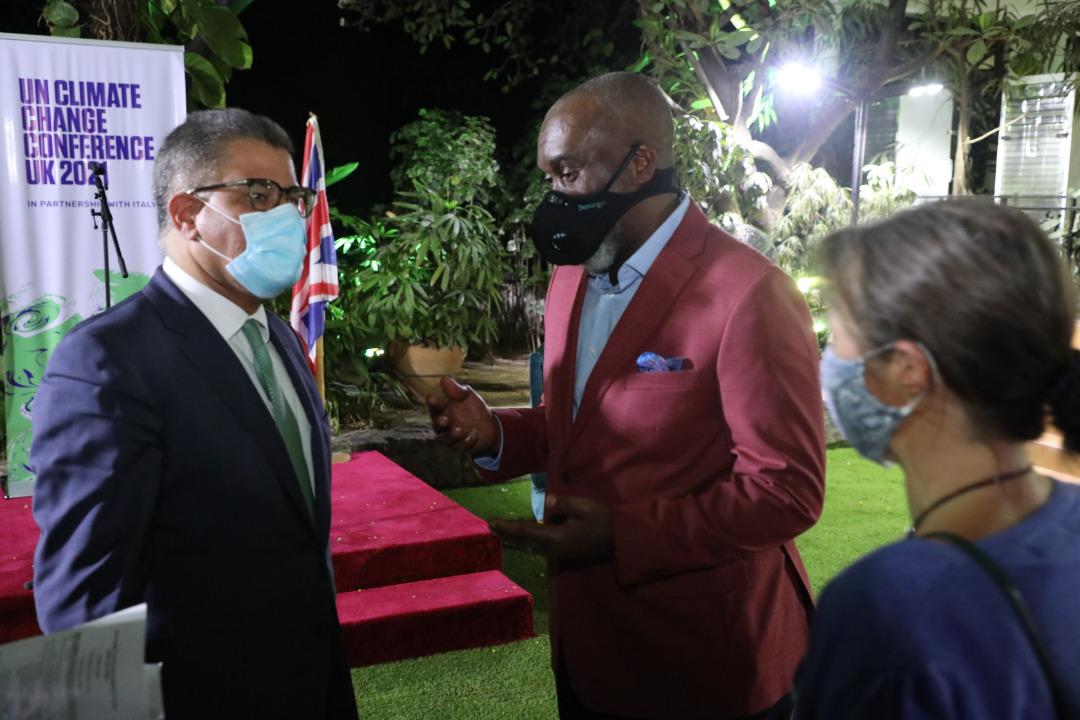 The Deputy High Commissioner, Ben Llewellyn-Jones said Nigeria must create conducive environment to attract investors in the climate-smart infrastructure design and development.
He disclosed this while chatting with Prof Chidiebere Onyia, the Managing Director t the UK Nigeria Infrastructure Advisory Facility (UKNIAF), a UK Aid-funded demand-led technical assistance programme that helps the Nigerian government deliver socially inclusive, climate-smart infrastructure.
There discussion centred on climate-smart infrastructure design and in Nigeria and the critical role the programme plays as a delivery component for UK Aid. They looked on aspects of UKNIAF's work on Energy, Infrastructure Financing, and Roads, discussing how the programme can support the Energy Transition Councils' efforts to prepare Nigeria for COP26 and beyond.
During the discussions the Deputy High Commissioner explained that UKNIAF remains critical to the UK-Nigeria collaboration in the Energy Transition Council, not only in preparing for COP26 but also for initiatives beyond this event.
UKNIAF supports COP26 through its work with regulators and other Ministries, Departments and Agencies (MDAs) in the energy sector, where they highlight opportunities to mitigate the challenges of the energy transition, both on-grid and off-grid.
These opportunities are also matched with potential investments. The Energy Transition Council allows UKNIAF to step up our engagement and efforts in the run-up to COP26; and beyond COP26, the focus will be on resolving the obstacles hindering Nigeria from making the energy transition a reality where our programme's assistance in this respect is critical.
Prof Onyia and the Deputy High Commissioner agreed that coordination and capacity across key MDAs must be improved in the run-up to COP26 and beyond if policy objectives are to be met. A lot of work is already being done to encourage energy transition, however, the challenges of the energy transition remain, and they must be acknowledged as we work to overcome them.
At the same time, we need to factor in the upcoming Nigerian elections. The Nigerian government's goodwill and engagement, particularly that of the Vice President, Prof. Yemi Osinbajo, and the Minister of State for Power, who also serves as the Chair of the Energy Transition Council, must be recognised.
During the discussions, Ben Llewellyn-Jones said: "We live in a competitive world where investors are looking for a location that provides adequate return on investment. It is important, therefore, to make Nigeria as competitive as possible to attract those investments. There is a lot of goodwill, effort, and application; consequently, we must work with the Nigerian leadership while also highlighting this to potential investors. This is one of UKNIAF's key component areas – Infrastructure Finance."
Prof Onyia said: "The UKNIAF's efforts to assist the regulator in developing evidence-based regulatory practices are critical in raising climate awareness and will go some way to aligning Nigerian government priorities with climate-smart principles.
"Looking at government priorities through the lens of climate sensitivity does not preclude seeing the broader issues that require attention, such as bankability, efficiency, and access. Data is always critical for regulators and investors, and understanding the impact of policy and allowing data to inform predictable regulation is vital."
Mastercard Unveils New Carbon Calculator Tool for Banks in Middle East & Africa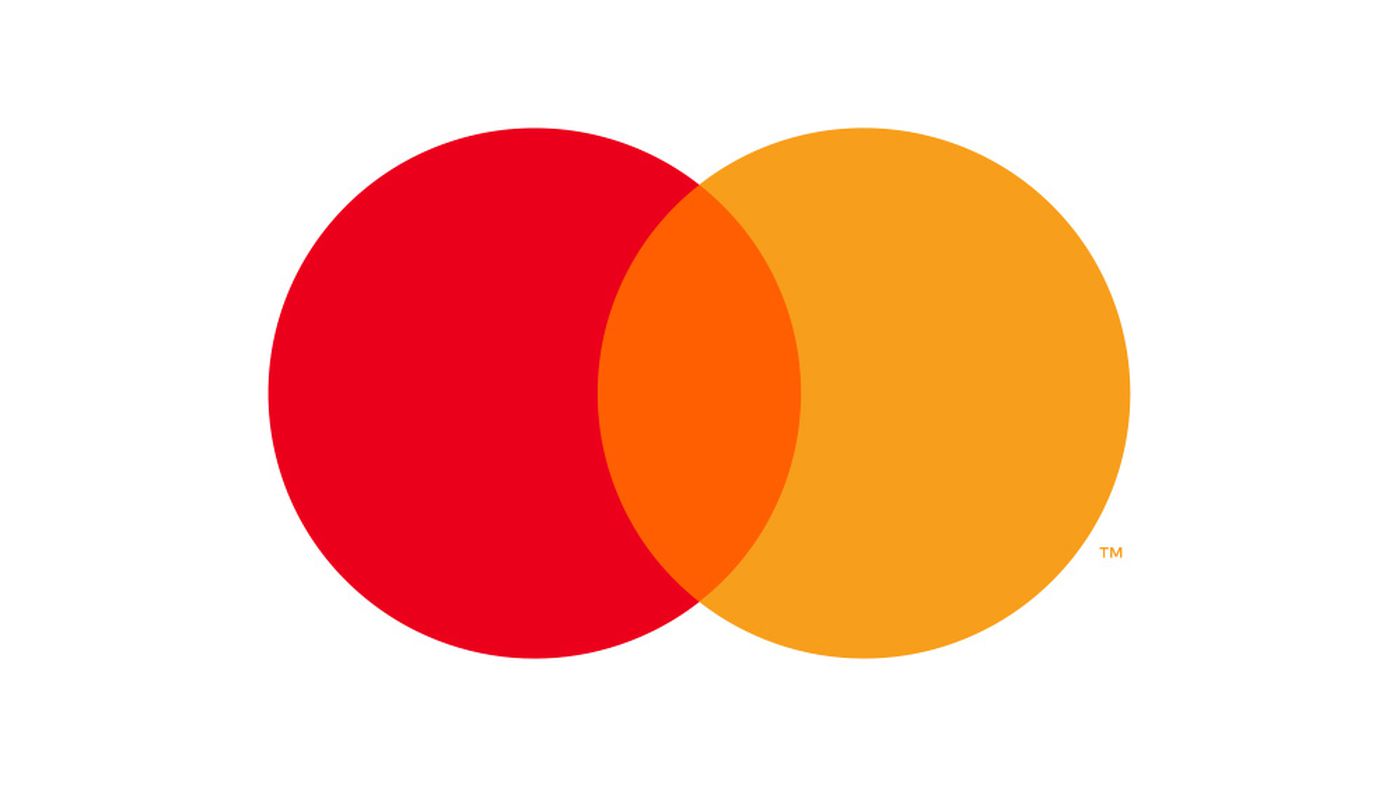 Amidst the growing trend toward eco-conscious spending and consumption among people who want to pursue more sustainable choices and practices, Mastercard has released its Mastercard Carbon Calculator for the Middle East & Africa.
Developed in collaboration with the Swedish fintech Doconomy, the Mastercard Carbon Calculator is a feature that provides access to insights and data about environmental impact. It enables consumers to receive a snapshot of the carbon emissions generated by their purchases across spending categories.
Banks and financial institutions can easily adopt and customize the feature for eco-conscious consumers, by seamlessly integrating the Carbon Calculator into their mobile apps through new APIs that are now available on Mastercard Developers.
"Connecting people to helpful information and tools that enable them to prosper, pursue their passions, and help protect the planet, is an important part of how we are doing well by doing good. The New Mastercard feature enables banks to equip people with carbon footprint data and insights to help inform consumer spending and offer ways to contribute to reforestation
"With growing consumer passion for the environment and sustainable lifestyle choices, we hope that this feature will inspire more people to support brands that are contributing to environmental welfare," said Gaurang Shah, Senior Vice President, Product Management, Digital Payments & Labs for Middle East and Africa, Mastercard.
The calculations are powered by the independently verified Doconomy Åland Index and can be further enhanced with relatable and easy-to-understand equivalents (such as the number of trees required to absorb the same amount of CO2), and tips about living more sustainably.
"By engaging a whole industry in enabling individual insights as well as collective action, Mastercard has redefined the role the financial industry can play every day in tackling the climate crisis. When others are talking of the importance of Environmental, Social and Corporate Governance (ESG), Mastercard is putting it to work at the fingertips of the consumer," said Mathias Wikström, Chief Executive Officer, Doconomy.
Results from Mastercard's most recent research released on Earth Day last month, highlighted strong consumer demand for payment solutions that address sustainability.
Among adults in Middle East and Africa, 90% stated they're willing to take personal action to combat environmental and sustainability issue. Being more aware of purchases is one of the top changes respondents will make as a result from COVID-19.
Last year, Mastercard formed the Priceless Planet Coalition, which unites businesses and consumers to restore 100 million trees by 2025. The Coalition continues to expand and now includes more than 50 members. Mastercard has committed to using its technology, network, expertise and resources in support of the company's goal of building a more sustainable and inclusive digital economy.