Facebook Partners Reuters to Launch Free Online Course for Journalists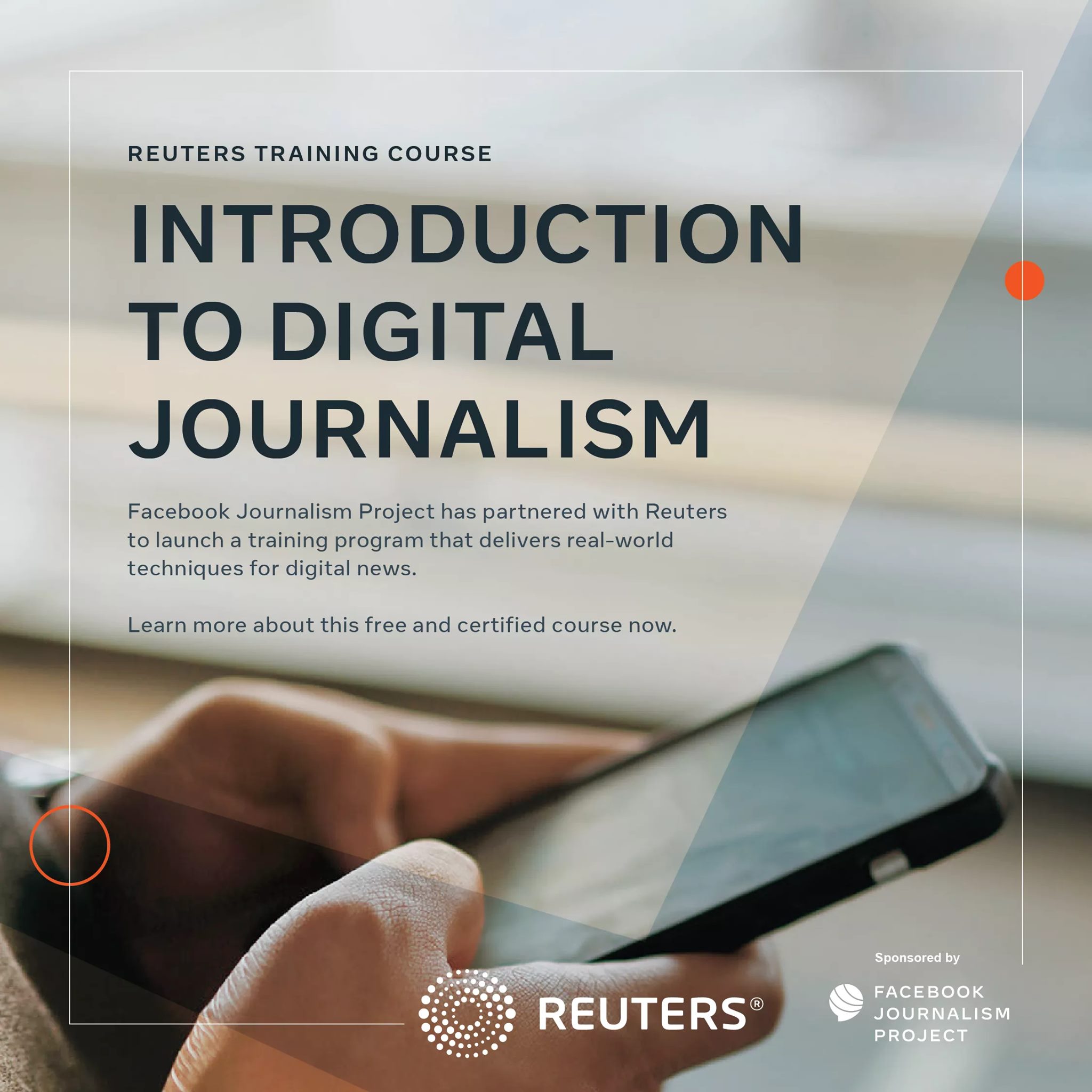 The Facebook Journalism Project has partnered with Reuters to launch a free online training programme for Journalists, called the Reuters Digital Journalism Course.
The Project works with publishers around the world to strengthen the connection between journalists and the communities they serve. Its training, programs, and partnerships work by: investing in organizations that fund quality journalism; training newsrooms globally; and partnering with publishers and nonprofits to combat misinformation, promote news literacy, and improve journalism.
Reuters developed the free online course curriculum after its Digital News Report found more people were using social media to access news. It focuses on digital news gathering, verification and reporting, and publishing on social media. It also covers wellness and resilience training while reporting.
According to Facebook, the course is aimed at both seasoned journalists and industry newcomers. Upon completing the course, participants will receive a certificate.
"At Facebook, we're grateful to journalists across Africa who are working hard to keep their communities informed about the issues that matter," Jocelyne Muhutu-Remy, Strategic Media Partnerships Manager, Sub-Saharan Africa said. "The Facebook Journalism Project will assist our region's journalists in developing strong fundamental knowledge as they navigate the rapidly changing digital news landscape." Muhutu-Remy added.
This Digital Journalism Course aims to support journalists across English speaking countries in Sub-Saharan Africa to build a strong foundation in digital reporting and editing.
"With news media firmly in the digital age, being able to use digital platforms safely and effectively is essential," Reuters Executive Editor Gina Chua said in a statement.
"The Reuters Digital Journalism Course offers best practices from Reuters journalists around the world to provide the foundation for sound journalism, whether you're a budding journalist or a seasoned one looking for a refresher."
To sign up for the course, you must create an account on the Reuters Digital Journalism course website. The course is also available to journalists from other parts of the world.
Elev8 Education Introduces Cybersecurity Trainings to Protect SMES Cloud Assets and Reputation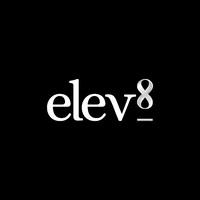 Elev8 education, a global digital skilling academy that offers technology specialized training programs, recently hosted a free cybersecurity training webinar on Linkedin to better prepare cybersecurity experts and business executives on how best to safeguard their cloud assets and brand reputation.
As office work shifted to personal residences following the covid-19 pandemic, cybercriminals have taken advantage of the opportunity to exploit insecure networks. As the rate of cloud adoption rises, new attack vectors and surfaces emerge, which is why trainings like cybersecurity by leading providers of specialized technical trainings like Elev8 Education, are important for businesses today.
Sergey Chubarov, a Russian Cloud Architecture, and security expert moderated the cybersecurity training. The training emphasized the importance of cloud services in general and offered actual cases of common cloud risks.
During the webinar, Ashim Egunjobi, Country Head for elev8 Nigeria, said, "As cloud computing's popularity grows, so do its risks." As a result, cloud practitioners, administrators, and architects must follow security best practices and employ robust defensive tactics to reduce the risk of attacks and unauthorized access.
At elev8, we understand the importance of having a support structure like ours to help IT specialists, business managers, and leaders upskill and reskill so that they can comprehend, adapt, and thrive in the ever-changing digital landscape and as a follow up to this webinar, we will be holding a bootcamp training on Cybersecurity on the 5th-7th of July".
9mobile Trains Journalists On Analytics and Data Journalism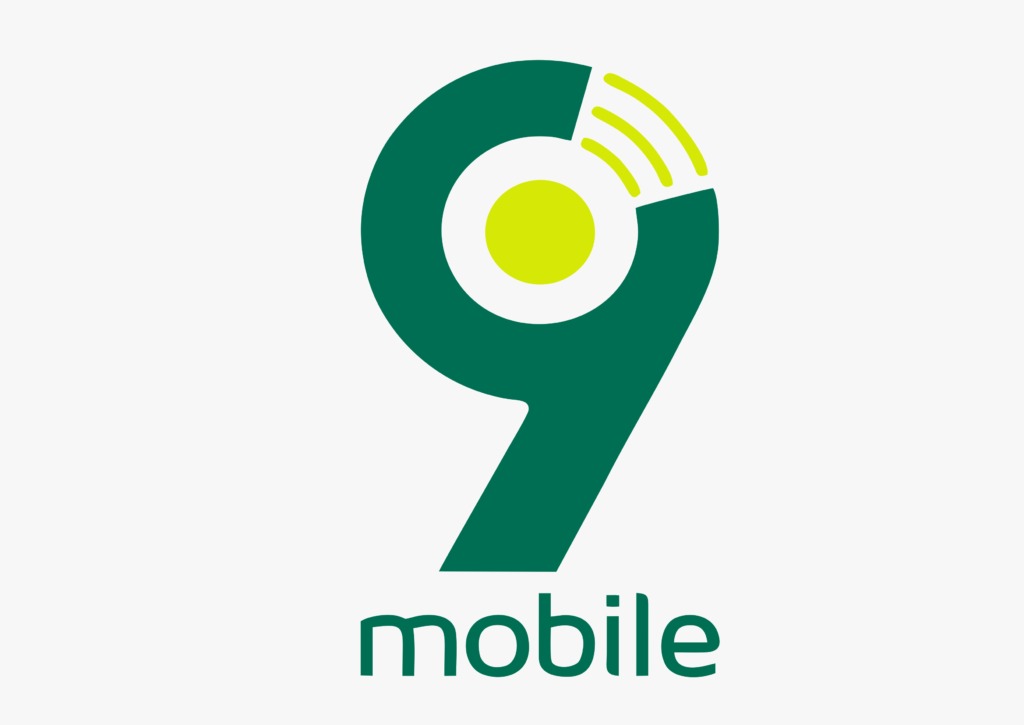 In keeping with its commitment to strengthen and advance the growth of Nigeria's media profession, 9mobile has trained over 50 journalists on analytics and data journalism.
The second edition of the capacity-building session with themed "News Reporting: Using Analytics in News Gathering and Understanding of Audience Profile", was facilitated by multimedia producer and social media strategist, Usifo Omozokpea, who is currently the Audience Development Manager (West Africa) at The Conversation Africa.
According to Omozokpea, the use of analytics in news gathering is critical in navigating the ever-competitive battle for attention. "The dynamics of journalism has long changed. In addition to dealing with a dwindling budget, news outlets are faced with attracting audience attention; the audience can no longer be taken for granted.
"This poses a central challenge for journalism as its role is premised on connecting with an audience," he opined. Speaking further, "analytics is a two-sided thing, the content and audience analysis. To this end it has become necessary for journalists to equip themselves with the knowledge of their target audience using data and analytics," he added.
Omozokpea noted that audience data is a complement to the journalist's intuition. According to him, "there is always the firsthand experience. What analytics does is to provide guide on how to tell the story better using appropriate headlines, graphics, photos, descriptions etcetera, while keeping the audience in mind."
Speaking at the session, the executive director, Regulatory and Corporate Affairs, 9mobile, Abdulrahman Ado, represented by 9mobile's PR Lead, Chineze Amanfo, described the choice of topic and facilitator as apt given the robust response from participants.
She said, "We appreciate the fact that this training session was worth the time spent. The immediate feedback of participants indicates clearly that the session has not only been interesting, but very insightful and refreshing. We will continue to provide the platform to equip our media partners with the skills required to scale up their practice and adapt effectively to the rapidly changing news landscape."
She added that given the scope of the topic and the interest it has generated among participants; the next session may also be dedicated to discussing the subject matter more extensively.
HP Launches 'Digitally Advanced Schools' Programme in Africa, Middle East
HP Inc. has launched its new, comprehensive, digital teaching and learning programme, HP Digitally Advanced Schools, in key markets in Africa and the Middle East. The initiative brings together the complete education ecosystem by integrating three components: devices, solutions and capabilities, all under the HP brand.
Blending hardware and advanced pedagogy technologies into school curriculums, the programme ensures an impactful, immersive teaching and learning experience for both students and faculty members, the need for which has been accelerated by the pandemic.
The HP Digitally Advanced Schoolsprogramme consists of:
Intel-powered HP Notebooks: This includes using a range of HP's specially designed Education Edition products, such as the HP ProBook x360 11 G7 notebook, to ensure high-performance services for an uninterrupted learning experience that will increase student engagements and enable personalised learning
HP Classeasy: A gamified learning management system, powered by Classera, that is designed to reinvent learning by inspiration, personalisation and engagement. Essentially, the platform re-creates classroom activities that were conducted in a brick-and-mortar school into a bytes and pixel environment. This includes integrating around 25 different modules into one learning solution; creating a virtual classroom using video conferencing tools such as Microsoft teams; and adding a layer of gamification to the platform to increase engagement, motivate and inspire learners and accelerate adoption of the tool
HP School Coach: Powered by Mirai, this programme aims to improve school performance and student outcomes through high-impact digital teaching and learning, school governance and literacy attainment. The three functions of the programme are:
Digital Pedagogy Coach: Helps to create a digital transformation strategy that is unique to each school by conducting a self and external assessment framework. It will therefore identify the digital direction for each school and will determine the need for development workshops based on gap analysis for teachers and school leaders
School Improvement Coach: Puts the regulatory framework of the country into software to be able to track and monitor the performance of the school, based on insights, efficiency and transparency. This is especially important as school improvement and effective governance is essential to raising performance standards. It is a solution to the challenge of creating sustainable year-on-year improvement within schools and the education system in a cost-effective manner
Literacy Attainment Coach: Literacy is considered a significant contributor to the development of students and schools. This service works on a country's literacy index and aims to radically improve the literacy reading levels and attainment through artificial intelligence, targeted intervention and professional learning
Mayank Dhingra, Senior Education Business Lead, Middle East, Africa and Eastern Europe, HP Inc., said, "Our education solutions are bold, articulate and compelling. The launch of the HP Digitally Advanced Schools programme demonstrates HP's commitment to supporting educators and students, by bringing together technology, expertise and solutions.
"It is no surprise that the education system has been disrupted by the pandemic. As a result, educators need to be agile and quickly adopt to the new reality, to ensure students' learning stays on track. The launch of the HP Digitally Advanced Schools programme highlights the role technology and IT play in keeping students learning from wherever they are, now and into the future," he continued.
The new programme is a part of HP's commitment to extending HP's education reach and enabling better learning outcomes for 100 million people globally by 2025. In addition to this new solution, HP has been introducing series of educational initiatives such as the Classroom of the Future, HP Innovation Garage, HP IDEA and HP LIFE that aim to utilise transformative technology for immersive learning.