Mobile Core Network Market Eyes $50bn Investments In 5Yrs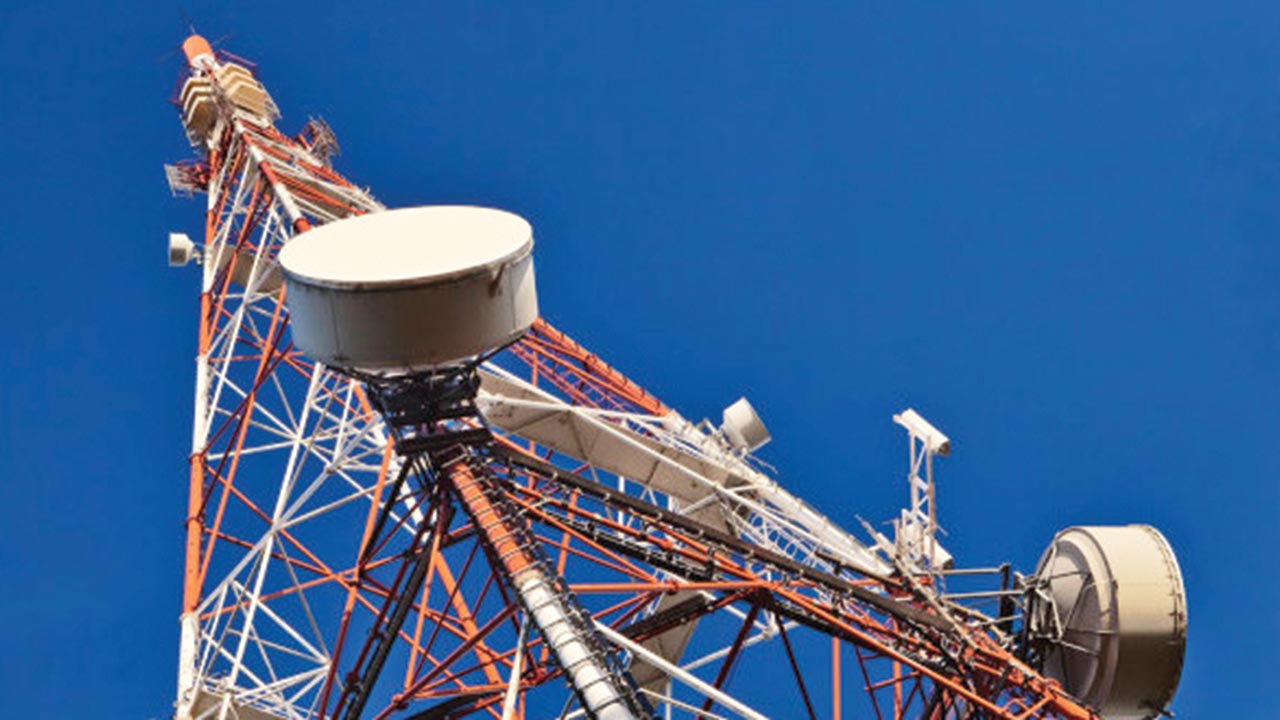 The revenue of Mobile Core Network (MCN) market will grow at a compound annual growth rate (CAGR) of 3% from 2020 to 2025 and it will witness investments of over $50 billion during the same period, according to a report by market analysis firm Dell'Oro Group.

The Asia Pacific (APAC) region will represent the highest share of investments in the range of 40-45%, followed by Europe, Middle East, and Africa (30-35%); North America (18-23%); and Caribbean and Latin America (5-10 %).

"5G Core builds by the three incumbent service providers for 5G Standalone (5G SA) networks in China are continuing to exceed our expectations," said Dave Bolan, Research Director for the Mobile Core Network market, Dell'Oro Group.
On Monday, Finnish telecoms gear maker Nokia won its first 5G radio deal in China, securing its share in one of China Mobile's 5G contracts. Its Swedish rival, Ericsson, however has been awarded 2% market share by China Mobile.

Chinese gear maker Huawei received the largest share in all three network contracts, followed by ZTE, according to a document published by China Mobile.
China is among the frontrunners in the 5G race and will additionally see, this year, the construction of a 5G standalone (SA) network by the new communications service provider (CSP) China Broadcasting Network.

The market analysis firm further expects new 5G SA network deployments in the latter half of 2021 in Australia, Germany, Japan, South Korea, Switzerland, and the United Kingdom.

It expects AT&T and Verizon to commence their 5G SA networks in 20222 and 2023, respectively, with geographic coverage growing throughout the forecast period.
Revised AOL, Spectrum Pricing Regulations Will Strengthen Telecoms Market Structure, Enhance Competition – Danbatta

L-R: Muhammed Babajika, Director, Licensing & Authorisation; Oluwatoyin Asaju, Director, Spectrum Administration; Josephine Amuwa, Director, Legal & Regulatory Services; Salman Abdulazeez, Member, Board of Commissioners; Ubale Maska, Executive Commissioner, Technical Services; Prof. Umar Garba Danbatta, Executive Vice Chairman/Chief Executive Officer; Prof. Adeolu Akande, Chairman, Board of Commissioners; Adeleke Adewolu, Executive Commissioner, Stakeholder Management; Aliyu Shuaibu, Secretary, Universal Service Provision Fund (USPF) and Yakubu Gontor, Director, Financial Services, all of the Nigerian Communications Commission (NCC), at the public inquiry on two regulatory instruments held in Abuja on Thursday, July 29, 2021.
The Executive Vice Chairman (EVC) of the Nigerian Communications Commission (NCC), Prof. Umar Garba Danbatta, has said that the ongoing amendments to two major regulatory instruments of the Commission will help in strengthening and ensuring a fair and competitive telecoms market in Nigeria.
The two regulatory instruments are the Annual Operating Levy Regulations (AOL) and the Frequency Spectrum (Fees and Pricing, etc.) Regulations for which the Commission organized a public inquiry in Abuja on Thursday, July 29, 2021.
The first instrument on AOL ensures that all licensees are properly and equitably assessed for the annual levy as well as meeting both statutory and regulatory expectations. Its review is expected to bring the Regulations in line with current realities and sustain the enviable contributions of the communications sector to the country's Gross Domestic Product (GDP).
The second instrument on frequency spectrum fee and pricing enables the Commission to meet its sole and exclusive mandate in Section 21 of the Nigerian Communications Act (NCA), 2003 by assigning the scarce national resource in an equitable manner. The Regulations also ensures that frequency spectrum are assigned and managed in a way that ensures fair pricing and efficient deployment of attendant services.
Speaking during the event, Danbatta said the public inquiry not only reflects the Commission's strategic mission and vision to ensure regulatory excellence through effective regulatory processes but also sign posts the Commission's consultative approach to all its regulatory initiatives.
He said the public inquiry was a precursor to the Commission's current drive to ensure efficiency in spectrum management and the unveiling of next generation services through varied enablers, adding that it was in this regard that the Commission issued a Spectrum Trading Guidelines (STG) in 2018, to ensure frequency Spectrum is readily available to licensees through an effective process.
"Furthermore, the Commission has commenced the process of deployment of Fifth Generation (5G) technology in Nigeria and is driving the provision of such ubiquitous services on making frequency Spectrum available to the licensees. The efficacy and reliability of the initiatives will be hinged on proper market valuation of the frequency spectrum and fair assessment of levies," he said.
With the explosion in technologies, Danbatta said there has also been an attendant secondary reliance on different approaches to drive the best out of different frequency spectrum. He said this has led to the need for designation of several bands of frequency spectrum for communications services and a key illustration is the recent identification of some Spectrum frequencies for 5G deployment.
The EVC said the Commission is conscious of the expectations and the need to ensure that all regulatory instruments are made ready to meet these challenges, adding that this has made the reviews which the Commission is conducting an important milestone as the public inquiry in pushing the country to the front queue of this global efforts.
"Hence, we must be prepared on both ends of the industry to prepare the country for these remarkable changes; while the licensees continue to invest in deployment, the Commission will sustain its drive by ensuring regulatory efficiency and excellence," he said.
Danbatta further acknowledged that the Nigerian National Broadband Plan (NNBP), 2020-2025, the National Digital Economy Policy & Strategy (NDEPS), 2020-2030 are all tailored to ensure that the Commission deploys new initiatives, build regulatory efficiency and ensure market stability.
He said the policy documents highlight the central nature of frequency spectrum in meeting most of their baseline objectives. "This has made the ongoing review not just necessary but inevitable to facilitate the attainments of these objectives," he said.
Presentations were made on the comments, inputs and recommendations received from external stakeholders on the two regulatory instruments prior to the public enquiry as well as the amended sections and new provisions made to the two regulations.
Participants at the event made valuable contributions and raised issues that would assist the Commission in developing robust regulatory instruments that will continually contribute to the development of the industry and sustain its positive contribution to the nation's economy.
The public enquiry was attended by the NCC's Chairman, Board of Commissioners, Prof. Adeolu Akande; Chairman, Licensing Committee of the Board, Salman Abdul-Azeez; Executive Commissioner, Technical Services, Ubale Maska; Executive Commissioner, Stakeholder Management, Adeleke Adewolu; Senior Management staff and other industry stakeholders both physically and virtually.
NIMC Registers Over 60m Unique NIN Users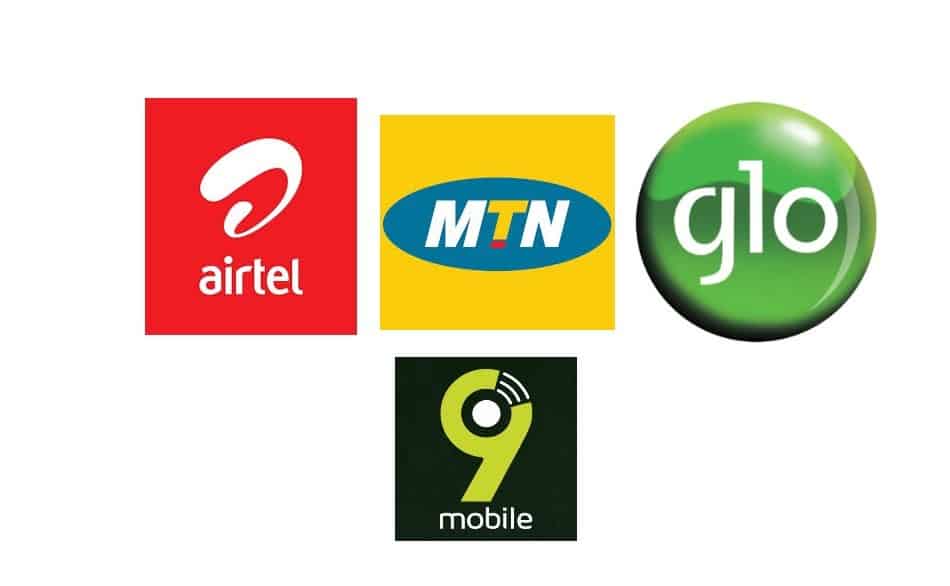 The National Identity Management Commission has announced that it has recorded more than 60 million unique national identity number (NIN) in the National Identity Database (NIDB).
A statement signed by head, Corporate Communications, NIMC, Kayode Adegoke gave special thanks to the minister of communications and digital economy Dr. Isa Ali Ibrahim Pantami for his invaluable leadership and to all our stakeholders and partners in progress.
He said the feat couldn't have been possible without the cooperation of all stakeholders including the general public, adding that the transformational value of a robust and inclusive foundational ID system in today's world cannot be overstated.
"As a Commission, we're committed to keeping this momentum of scaling up and speeding up NIN issuance nationwide for better identification, authentication and improved service delivery. It is the primary identification for all citizens and legal residents. Remember, your NIN is your Identity. Enrol once and be identified for life," he added.
SMEs, Heavy Users To Enjoy 1TB In Glo Mega Data Plan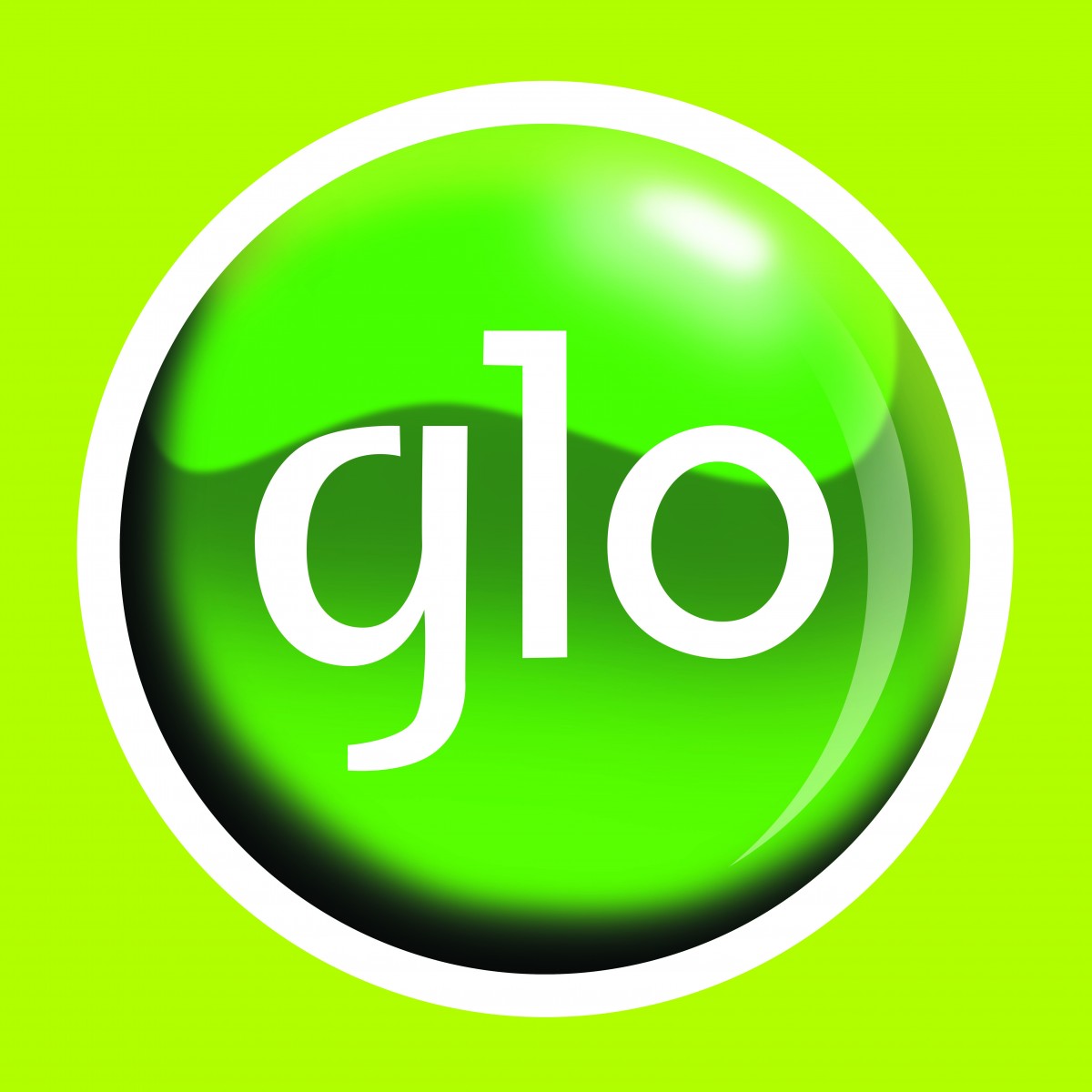 Globacom is addressing the needs of heavy internet users with a 1TB data plan which is valid for 12 months on payment of N100,000.
"The 1 TB plan is particularly useful for home broadband users, such as Small Office Home Office (SOHO) and Small and Medium Enterprise customers who have the need for higher data consumption", Globacom said in a statement in Lagos,
The company explained that "The Glo Mega Data Plan, particularly the N100,000 plan, is exclusively packaged to address the needs of heavy data subscribers for reliable and affordable internet service. it will help millions of people who rely on the internet to work or study from home, carry out most business and social transactions as well as hold meetings, seminars, religious worship, among other activities",
Globacom also said other plans available for use of subscribers include the N30,000 which gives subscribers 225GB, with a validity of 30 days, N36,000 which offers 300 GB and also comes with 30 days' validity, N50,000 plan which offers 425GB and 90 days' validity, N60,000 which offers 525GB of data valid for 120 days and N75,000 which gives 675GB and has 120 days' validity.
It stated that the Mega Data packs is auto-renewable and can be shared with other subscribers on the Glo network, adding that it could also be used on any compatible device such as handsets, modems and laptops, and is available for both existing and new Glo subscribers.
Glo said subscribers can opt into the plan by dialing *777# for the plan menu and select "Super Mega Plans" before choosing the plan of choice, adding that the plans can also be purchased at http://hsi.glo.com",
The company therefore called on Glo subscribers, especially heavy data users to maximize the opportunity offered by the plan to increase their browsing experience.