MTN Appoints Odunayo Sanya as Executive Secretary of MTN Foundation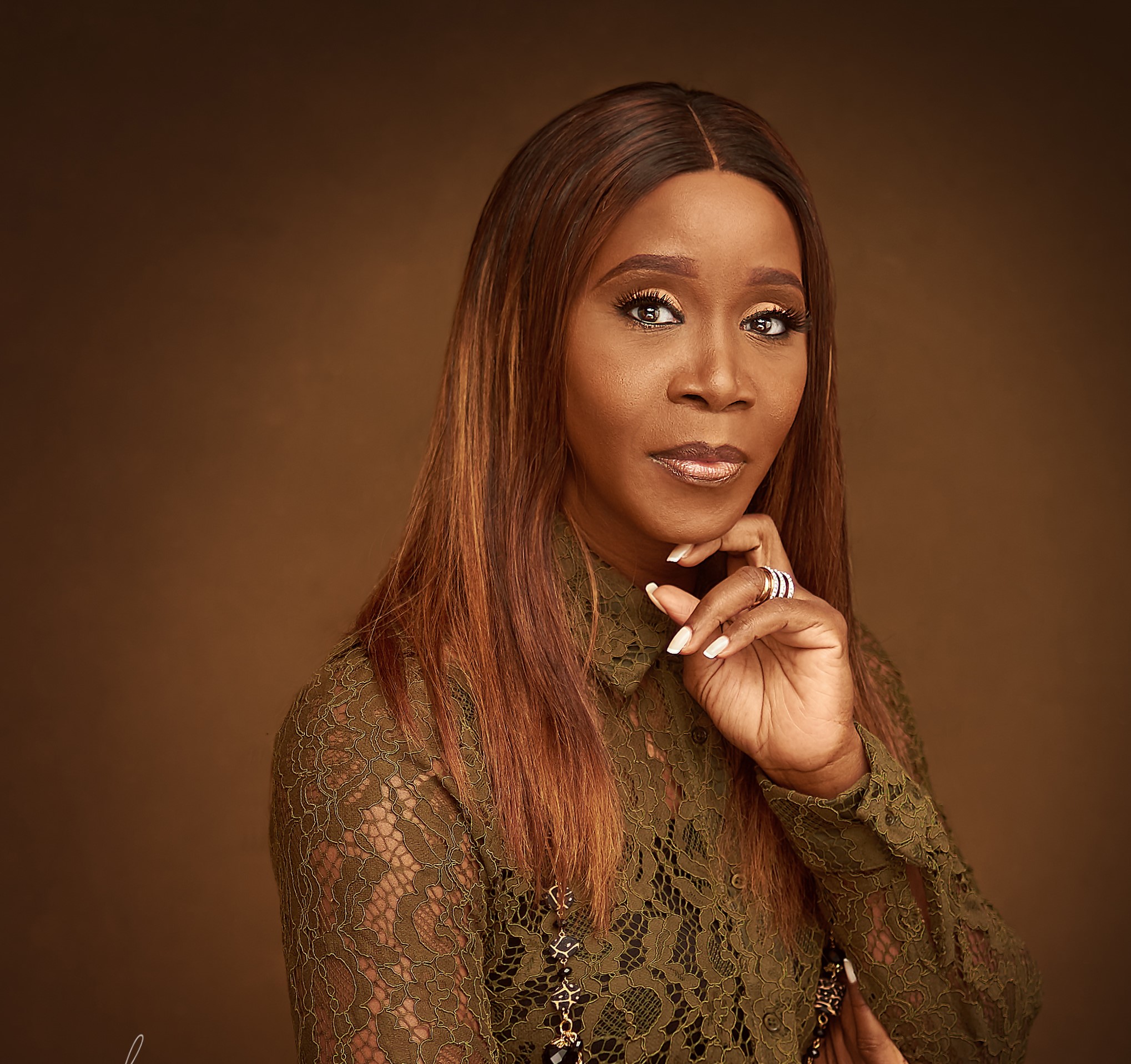 MTN Nigeria has appointed Odunayo Sanya as Executive Secretary of MTN Foundation. She replaces Nonny Ugboma who held the position from January 2009 to March 2021.
Odunayo Sanya has over two decades of experience in the education, banking, development and telecommunication sectors in Nigeria. She is versed in customer experience strategy & management, business process outsourcing, customer
intelligence, contact center management, billing services, retail management, operations management, and collections and credit management. She is an alumna of the Lagos Business School and the International Institute for Management
Development, Switzerland, with executive training at the Harvard Business School and Cornell University. She holds a bachelor's degree in political science from the University of Abuja and is a certified coach, speaker and trainer with the John Maxwell Team. Odunayo is an International Speaker and has presented papers across Europe and Africa. She is also a mentor on multiple platforms.
With over 16 years of experience within the MTN Group, Odunayo has already served in different capacities across the organisation including General Manager, Planning & Customer Management, Senior Manager, Business Planning & Customer Management, Senior Manager Billing Services and Operations and Manager – Consumer, Small Business, VIP & Dealer Support.
In 2019, Odunayo received the Marketing World 'Customer Service Thought Leader Award' in Accra, Ghana. She was also the 2019 Global Leadership Program Speaker at Coventry University in the United Kingdom. She was voted the 2020 Sales Ruby Influential Leader of the year. In 2021 she was named among the Top100 Career Women in Nigeria by the 9to5 chick and The PowerWoman Network.
Prince Julius Adewale Adelusi-Adeluyi, Chairman MTN Foundation said; "These are exciting times for MTN Foundation and the MTN business at large. We look forward to benefiting from her expertise as we align with the overall Sustainable Development Goals (SDGs), national priorities and the organisation's corporate social investment objectives. We wish Odunayo all the best in this new role."
Airtel Africa CEO-Designate, Segun Ogunsanya, Named African Business Leader of the Year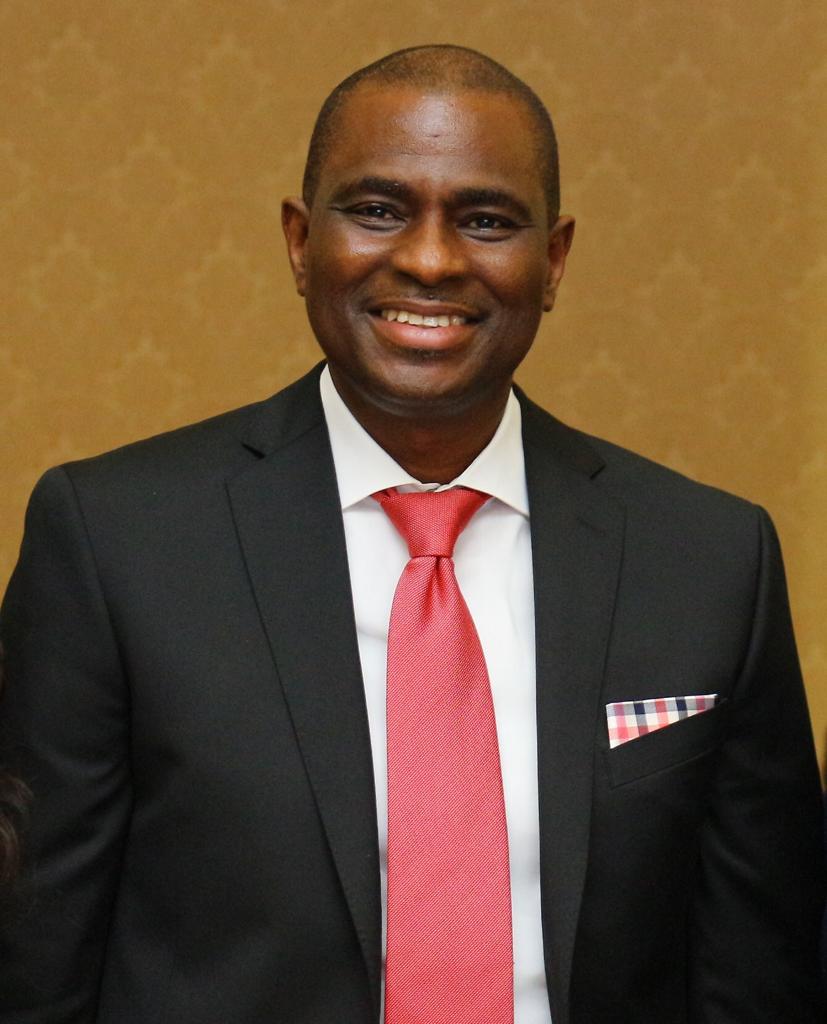 Airtel Africa Group CEO-designate, Segun Ogunsanya, has been named the African Business Leader of the Year in the 2021 African Business Leadership Awards (ABLA). The awards are organized by African Leadership Magazine, a flagship, pan-African, leadership-focused publication.
Ogunsanya topped the category ahead of runner-up, Standard Bank Group CEO, Simphiwe Tshabalala. According to the organizers, Ogunsanya, who also won the Africa Industry Personality of the Year in 2020, was selected in a keenly contested three-step points-based process that included a call for nomination; online voting for shortlisted nominees; and the editorial board's final review of nominations and voting submissions.
Online voting accounted for 65% of the final outcome, with supporting evidence contributing 35% in the final selection process. The awards attracted over 300, 000 entries on the website and across social media platforms, as well as submissions via email and physical posts from Africans across the continent and in Diaspora.
Ogunsanya, an engineer and chartered accountant, has over 30 years of cognate experience garnered across multiple geographies, organizations and diverse sectors such as telecoms, consulting, Banking and Fast-Moving Consumer Goods (FMCG). He joined Airtel Nigeria in 2012 and his appointment as Airtel Africa Group CEO comes into effect on 1st October 2021.
All award winners and runners-up will be presented with an award trophy and formally decorated with instruments of the honour at the 6th Invest in Africa Summit (Virtual), scheduled for September 16 – 17, 2021, from 3.00 pm – 5.00 pm (GMT) daily, with the theme: Africa 4.0: Redefining Growth, Sustainability, and Innovation.
Alongside the African Business Leader of the Year award category, winners in the 11 categories of the 2021 ABLA were unveiled by Dr Ken Giami, Publisher of the Africa Leadership Magazine, who expressed gratitude to everyone who submitted nominations and participated in the voting process.
Commenting on the awards, Dr Giami said the awards celebrate grit, purpose, and impact in Africa's business environment, especially in what continues to be a difficult period for most people due to the impact of coronavirus. He further added that the leaders who have emerged winners in the various categories have exhibited these celebrated attributes in admirable capacities and are deserving of great accolade.
NCC Commiserates with Family of Ex-Board Chair, Ahmed Joda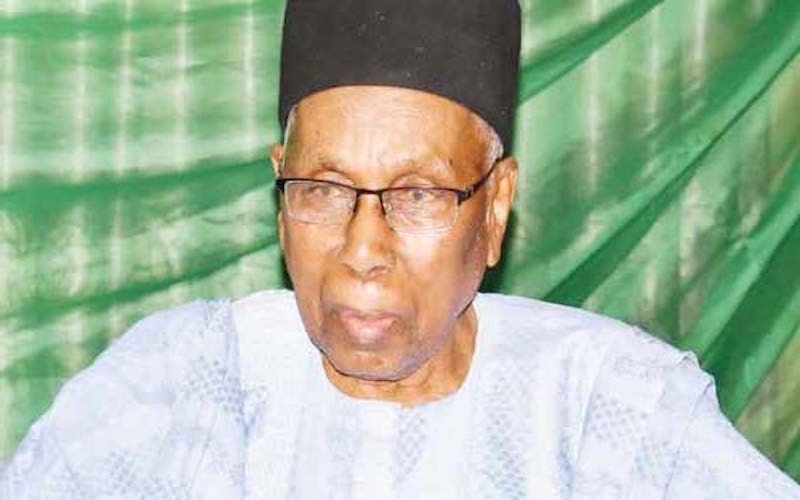 Extols his virtues, leading role in GSM revolution
The board, management and staff of the Nigerian Communications Commission (NCC) have commiserated with the family of the late Alhaji Ahmed Joda, former chairman, Board of Commissioners of the Commission.
In a condolence letter at the weekend, the executive vice chairman of the NCC. Prof. Umar Garba Danbatta, on behalf of the board, management and staff of the commission described the demise of late Joda, OFR, CON, HLR, who died on Friday 13th of August, 2021 at the age of 91, as an irreparable loss to the entire nation.
Extolling the deceased's virtues, Danbatta observed that Joda was "a nation builder, a consummate statesman, an administrator per excellence, a dedicated philanthropist, an egalitarian patriot, a fountain of inspiration, an honest and hardworking person during his lifetime.
According to Danbatta, late Joda "will, indeed, be remembered by all Nigerians, particularly the staff of the Commission and the people of Adamawa State."
He said the Commission will remember the legacy and foundation Joda laid as the chairman of the Nigerian Communications Commission for a decade, and "how he led in setting the tone for the exponential growth in telecommunications service provision in Nigeria and Africa as a whole."
"Our thoughts and sympathy are with the entire family at this grieving period, while we pray for his soul to continue to rest in perfect peace. May the Almighty Allah grant him Jannatul firdaus and also give the entire family the fortitude to bear this irreparable loss. Please accept our most heartfelt condolences," he said in the letter.
Born in Yola in 1930, Alhaji Joda, was a retired first-class Federal Permanent Secretary, who served as the chairman, Board of Commissioners of NCC for 10 years, commencing from 2001 when the commercial launch of Global System for Mobile Communications (GSM) service started in Nigeria.
The board, under Joda's 10 years chairmanship, set the tone and foundation for the digital revolution in Nigeria, which has positioned the sector as a major contributor and enabler to overall socio-economic and political transformation in the country till date.
Late Joda was recipient of multiple national and international honours and other prestigious awards, recognizing his outstanding performance and contribution to the development of Nigeria.
Google Cloud Appoints Niral Patel as Regional Director, Sub-Saharan Africa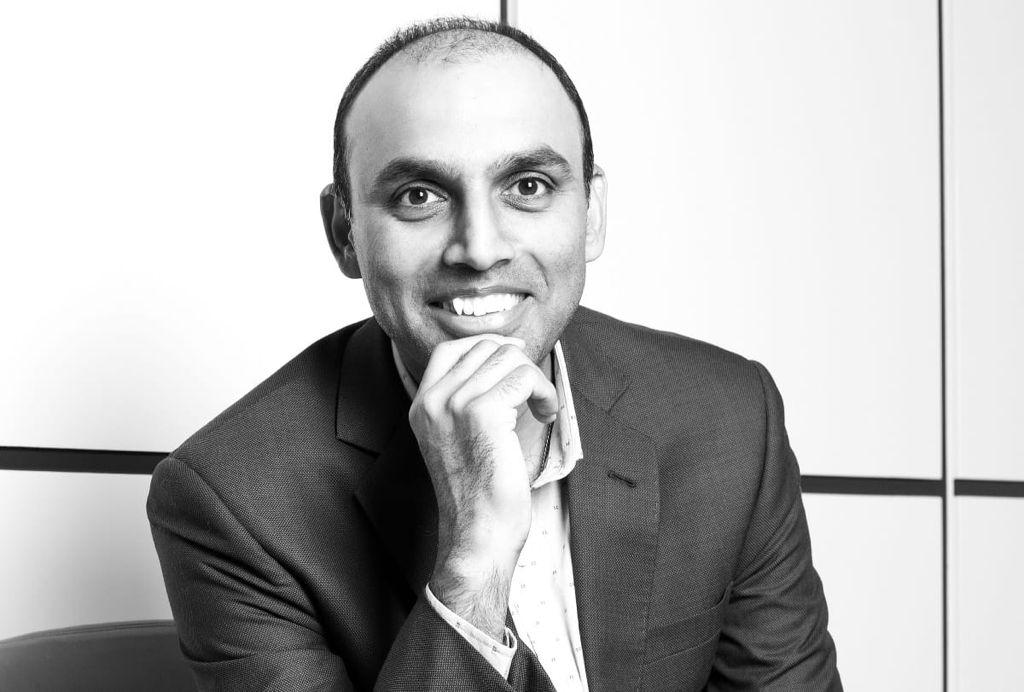 Google Cloud announced the appointment of Niral Patel as Regional Director, Sub-Saharan Africa. Based in Johannesburg, Niral will be responsible for leading Google Cloud's business across Sub-Saharan Africa.
He will have overall responsibility for the company's sales strategy and continued development of its go-to-market sales operations. Niral will be focused on supporting the growth and scale of Google Cloud customers across a variety of industries.

Niral brings more than 20 years of tech sales leadership to this role and joins Google Cloud from Oracle, where he was the Managing Director for South Africa. Prior to Oracle, Niral held various leadership roles at Microsoft, IBM and Hitachi.
"We have been seeing strong customer momentum in Africa, and companies ranging from digital natives to large corporations are coming to us to help them digitally transform and reinvent their business models," said Abdul Rahman Al Thehaiban, Managing Director, Turkey, Middle East and Africa at Google Cloud. "We are thrilled to have Niral join us as we accelerate the next stage of growth with our local teams, partners and customers. He brings a wealth of experience to the Google Cloud family."