Showmax taps Livespot360 for The Real Housewives of Lagos Production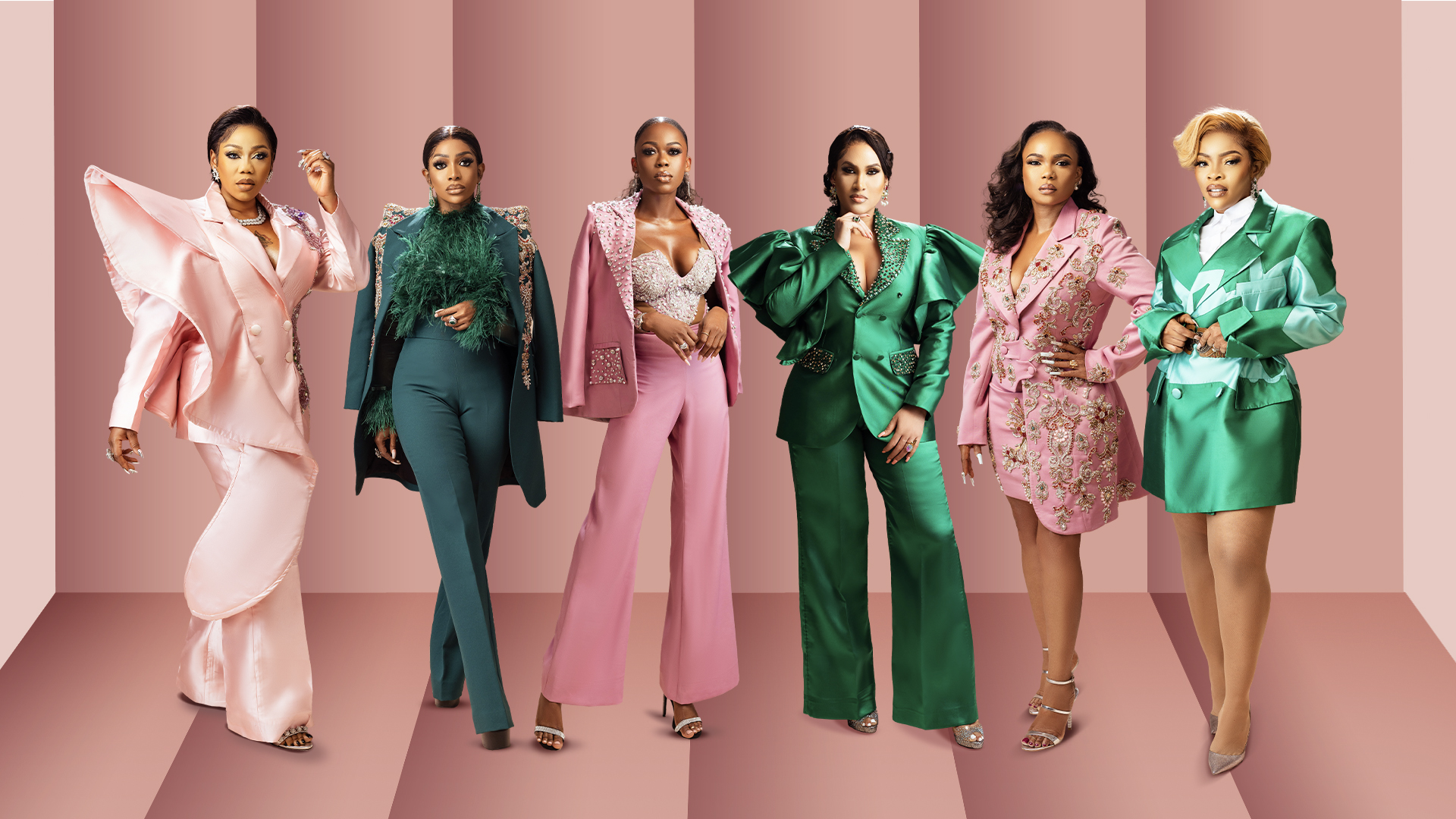 Leading Pan-African streaming service Showmax has teamed up with Nigerian creative solutions company Livespot360 to produce West Africa's first installment of the award-winning franchise – The Real Housewives of Lagos (RHOLagos).
Hugely anticipated by fans of the franchise, RHOLagos becomes the 16th international version of the popular reality show format distributed internationally by NBCUniversal Formats, part of Universal International Studios, a division of Universal Studio Group, and the third to be adapted in Africa.
The Real Housewives of Lagos is being produced by Livespot360, the creative force behind some of Nigeria's biggest concerts and festivals in the last decade.
Livespot360 pulled off the renowned concert series 'Love Like A Movie' featuring Kelly Rowland, Ciara and Kim Kardashian; the highly acclaimed 'The Falz Experience'; and Cardi B's unforgettable showpiece at Livespot X Festival in Lagos and Accra.
Showmax said it is working with Livespot360 to provide a world-class production for the show as part of its commitment to supporting local talent and creatives.
"From the start, we were deliberate about making sure that this show was made in Lagos by Lagosians and Livespot360 was the perfect production partner. Over the years, they've shown a deep understanding of the city and what makes it tick through their world-class concerts and festivals. Partnering with them on this project was an easy decision," says Candice Fangueiro, Head of Content at Showmax.
"RHOLagos further reiterates our standing as an African brand focused on telling our stories through partnerships and collaborations with local talent and creatives. This is definitely a progressive step to more local collaborations and staying true to our commitment to supporting Nigerian talent."
A report released in 2020 by Accenture, a top accounting and consulting firm, estimated that Showmax's parent company MultiChoice Nigeria had spent over $428 million between 2015 and 2019 in developing Nigeria's creative talent.
The Chief Creative Director of Livespot360, Darey Art-Alade, who coordinates and produces some of the biggest annual entertainment shows in Nigeria like The Voice Nigeria and Livespot X Festival, among others, said producing RHOLagos is a unique opportunity that has enabled Livespot360 to provide opportunities for the entire creative value chain as individuals can showcase their skills and talents by providing specific services on the show.
"We've always known that we need more diversity in the entertainment properties and formats produced here in Nigeria, and RHOLagos is a great starting point," Darey said.
"We believe that Showmax is an innovative African brand that understands what the consumers in this market yearn for and the team at Showmax are willing to take calculated risks with their content properties. We are aligned with their mission and can complement their work through our production execution. It was a no-brainer to work with them, and it's been a pleasure thus far."
Showmax announced recently that RHOLagos will cast Nollywood actress Iyabo Ojo, a divorced mother of two; celebrity stylist and CEO of Tiannah's Place Empire, Toyin Lawani-Adebayo; and PR expert and chief executive director at Six Sixteen Agency, Mariam Timmer.
Others include Carolyna Hutchings, the CEO of Hutchings Limited, a real estate, oil and gas, and agriculture company; Laura Ikeji, a social media influencer and entrepreneur; and Chioma Ikokwu, a lawyer and CEO of luxury hair brand Good Hair Ltd.
Since the announcement, the highly-anticipated show has enjoyed rave reviews from fans as they list their expectations. RHOLagos follows in the footsteps of earlier Showmax Originals like I Am LAYCON, Ghana Jollof with Basketmouth, and BBNaija: The Buzz hosted by Toke Makinwa.
The reality show will debut exclusively on Showmax in more than 40 African countries from April 8, 2022, with new episodes every Friday. It will give fans a view into the opulent lives of six of the most glamorous women in Lagos, Nigeria.
Darey said a lot of dynamism comes with the show, and "viewers and all fans of RHOL, old and new, can expect real-life moments – the good, bad, the dramatic and sometimes the ugly parts of each cast member's life. This is reality tv at its very best!"
NCC Disowns Fake LinkedIn Account of Prof. Danbatta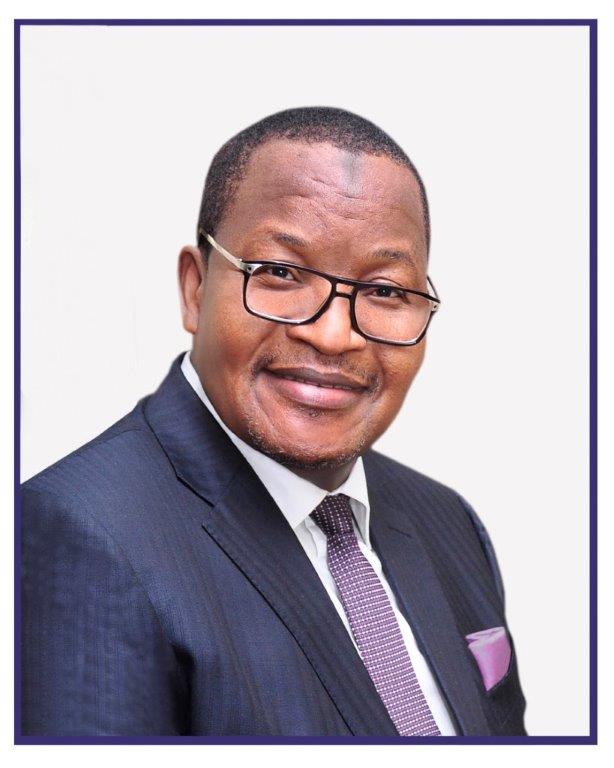 The Nigerian Communications Commission (NCC) has been made aware of a fake LinkedIn account that is being attributed to our Executive Vice Chairman and Chief Executive Officer, Prof Umar Garba Danbatta.
We wish to categorically state that the said LinkedIn account is fake and has no affiliation with the NCC or Prof Danbatta.
We, therefore, urge the public to be wary of any communication or connection request from this fake LinkedIn account, as it is being operated by fraudulent individuals, who may be seeking to defraud unsuspecting members of the public.
We wish to use this opportunity to remind the public that it is important to verify the authenticity of any online account, especially when such accounts claim to belong to public figures or organizations. We advise the public to only connect with verified and official accounts of the NCC and its officials.
We take this opportunity to warn those behind this fake LinkedIn account that they are engaging in criminal activities, and we will not hesitate to take legal action against them if they are caught. We remain committed to protecting the public from online fraud and ensuring a safe and secure online environment.
NiRA's New President Vows To Improve Registry-Registrar Relationship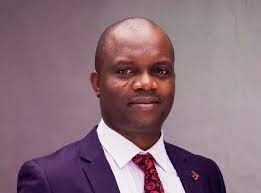 The newly elected president of the Nigeria Internet Registration Association (NiRA), Mr. Adesola Akinsanya has vowed to improve Registry-Registrar relationship, while promising improved incentives for Registrars which, according to the new president, would lead to mutual growth.
Recall that members of NiRA, the registry for .ng Internet Domain Names and managers of the database of names registered in the .ng country code Top Level Domain, have elected Mr. Adesola Akinsanya and Mr. Murtala Abdullahi as the new President and the Vice President, respectively.
They were elected during NiRA's 15th Annual General Meeting (AGM) held at "The Zone", in Lagos State. Prior to his election, Mr. Akinsanya was a member of the Executive Board of NiRA under the leadership of Mr. Muhammed Rudman, the immediate past president (IPP).
Members also elected officials to fill vacant positions on the Board of Trustees (BoT) and the Executive Board of Directors (EBoD). Elected to NiRA BoT are Mrs. Mary Uduma; Mr. Yunusa Zakari Ya'u; Mrs. Ibukun Odusote; Mr. Remmy Nweke, and Mr. Biyi Oladipo. While Mr. Ebenezer Dare; Mr. Seun Kehinde; and Mr. Peter Oluka were elected as members of the EBoD.
In his acceptance speech, Mr. Adesola Akinsanya, expressed gratitude and immense appreciation to the members for electing him as president. "This is a call to greater service, and I promise to justify the confidence reposed in me" he affirmed.
TechEconomy Publisher, Peter Oluka Joins NiRA Board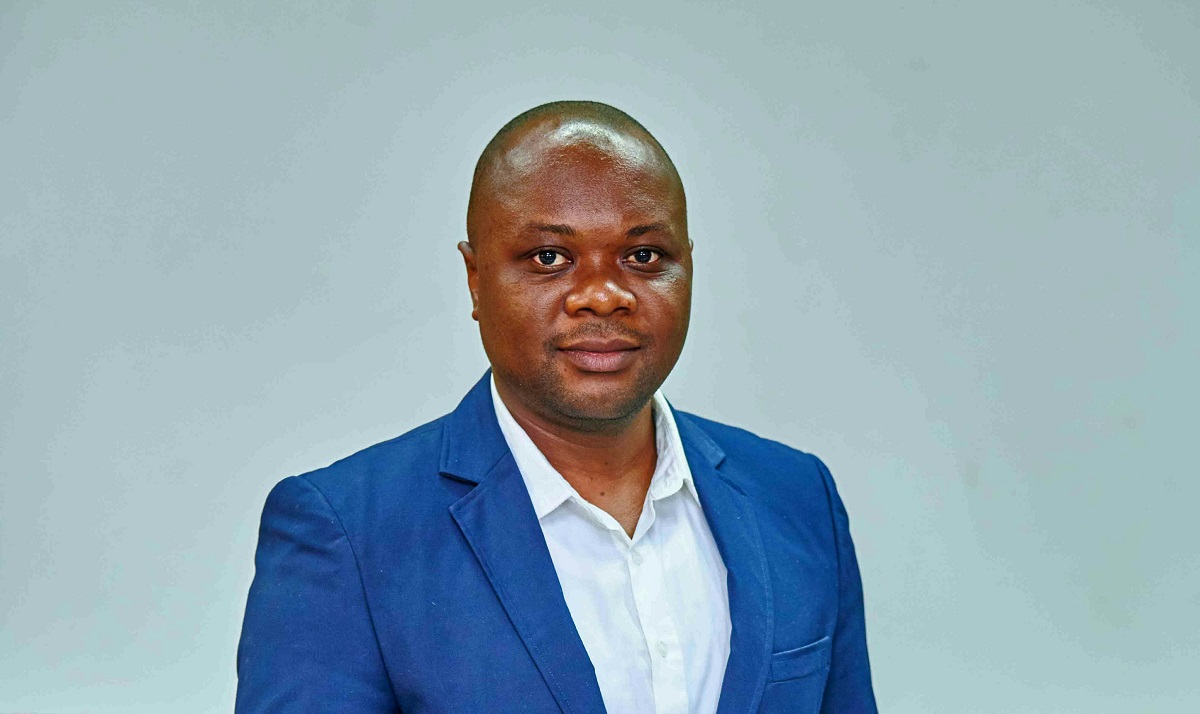 Peter Oluka (@peterolukai), the Editor of TechEconomy has joined the Nigeria Internet Registration Association (NiRA) Executive Board of Directors (EBoD).
Peter, a multi-award winner practicing ICT Journalist was elected at the 15th Annual General Meeting (AGM) cum election held in Lagos on Friday at The Zone, Lagos where Mr. Adesola Akinsanya and Mr. Murtala Abdullahi emerged the new President and the Vice President respectively.
They took over from Mr. Mohammed Rudman and Mr. Toba Obaniyi in that order. Other members elected into NIRA Executive Board of Directors (EBoD) at the meeting are; Mr. Ebenezer Dare of Hostlag Limited, and Seun Kehinde of QServers Networks Limited.
Meanwhile, five members have been elected to the Board of Trustees of NiRA. They are; Mrs Ibukun Odusote; Publisher of ITRealms, Mr. Remmy Nweke; former Financial Secretary of NiRA, Mr. Biyi Oladipo; former NIRA president, Mrs. Mary Uduma and Executive Director Centre for Information Technology and Development (CITAD) Mr. Yunusa Zakari Ya'u.
Peter Oluka has been a .ng Domain Name Brand Ambassador since 2015). He actually started his mainstream journalism in 2010 working with the Nigerian NewsDirect Newspaper. His penchant for newsworthy events and stunts registered NewsDirect's presence in the league of Property & Environment and Labour pious media outfits.
He also Co-founded GrassRoots.ng, a news platform rooted in Speaking for the Global Citizen. He also Co-founded Njalo.ng; an online marketplace for 'Easy sell & Easy Buy' or new and used products.