Naira Redesign: Expert Urges CBN to Use Technology to Reduce Pains On Nigerians- Expert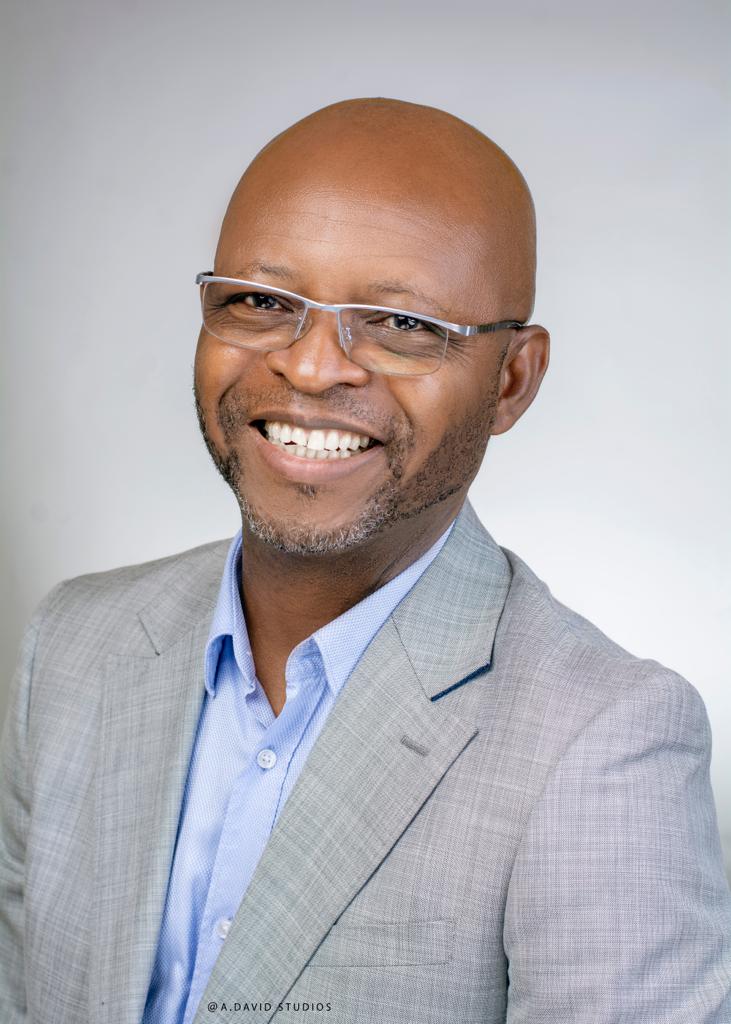 The Central Bank of Nigeria (CBN) has been advised to implement adequate national technology backbone and other fundamental measures to alleviate the adverse impact of the Naira redesign policy on Nigerians, and expedite the transition towards a cashless society.
The managing editor & publisher, The Ojo-Yoshida Report, Mr. Bolaji Ojo who gave the advice while speaking Tuesday at the Technology Times Digital Transformation Thought Leadership Series says that Nigeria needs to invest in its infrastructure to power the digital economy by ensuring stable, reliable, and affordable electricity; while telecommunication network must also be strengthened to foster digitalization that are essential to achieving a cash-free system.
The former managing director, EMEA, and Global Editor-in-Chief, AspenCore, said that based on his experience across the developed markets of Europe and America, Nigeria's banking industry has taken giant leaps over several developed economies.
"In fact," Ojo said, "what I would say is that Nigeria is pioneering certain actions that other economies are going to be forced to take. So aside from the impact, so far, the negative impact on people in general, Nigeria is actually taking a leap forward ahead of some developed economies that are still primarily cash-based. And I can list quite a few of them. In terms of developing economies globally, Nigeria is also advancing things that others are going to have to take steps towards. The cash-based economy is an anomaly today. It's going to go away whether we like it or not."
According to him, Nigeria can learn from other economies that have already achieved a cash-free system, and should take advantage of the experiences of countries such as the UK and Switzerland, that have made significant progress towards a cash-free system without promulgating a decree or a force of law.
According to him, " There are technology tools that can be used. But first, let's start with the most basic things. You go to some economies, and you find that those economies have already achieved what Nigeria has achieved. So we asked the question what made it possible for them to do this without necessarily promulgating a decree or a force of law to say, 'this is where we are headed."
He says that infrastructure is essential to a successful transition to a cash-free economy. Digitalization of the global economy, he says, is accelerating, and semiconductors are in everything nowadays. A reliable telecommunication network and stable electricity are fundamental to everything, including the financial technology industry.
AI: Why Google Expanded Flood Alerts Hub to Nigeria and 79 Countries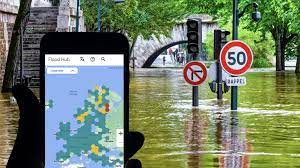 Google has expanded its Flood Hub platform to cover 80 countries worldwide, including the addition of 8 new countries in Africa following addition of AI-enabled efforts to address the devastating impacts of floods and provide critical support to vulnerable communities.
This expansion extends the reach of Flood Hub's valuable services to countries such as Brazil, Nigeria, Pakistan and Thailand. The Flood Hub platform now offers forecasts up to 7 days in advance, benefitting a population of 460 million people globally.
The Flood Hub platform has been available in several African countries prior to this expansion, including Angola, Burkina Faso, Cameroon, Chad, Democratic Republic of Congo, Ghana, Guinea, Ivory Coast, Liberia, Malawi, Namibia, Nigeria, Sierra Leone, South Sudan, South Africa, and now, with the expansion, it encompasses 60 additional countries.
These new countries include Burundi, Eswatini, Guinea Bissau, Lesotho, Madagascar, Rwanda, Senegal, and Zimbabwe. The inclusion of these countries ensures that a broader range of African communities facing high flood risk and extreme weather conditions can benefit from Flood Hub's accurate and timely flood forecasting services.
Floods claim tens of thousands of lives and cause billions of dollars in damages each year across the world. Their impacts are particularly severe in low-resource regions that often lack effective early warning systems. By equipping governments, aid organisations, and individuals with advanced flood forecasting tools, Flood Hub empowers communities to take proactive measures and make informed decisions to reduce the devastating effects of floods.
To further enhance flood preparedness, Google is expanding flood alerts through Search and Maps notifications, ensuring that individuals have convenient access to timely and critical flood information. This expansion aims to empower more people to take necessary precautions and safeguard lives and property.
"We recognise the significant impact that floods have on communities worldwide, especially in regions with limited resources and vulnerable populations," said Yossi Mattias, VP Engineering & Research and Crisis Response Lead. "We are committed to expanding the reach of the Flood Hub platform to support these communities and provide accurate flood forecasting that can help save lives and protect livelihoods."

N101 Women Entrepreneurs To Receive N202 million Y'ellopreneur Equipment Grant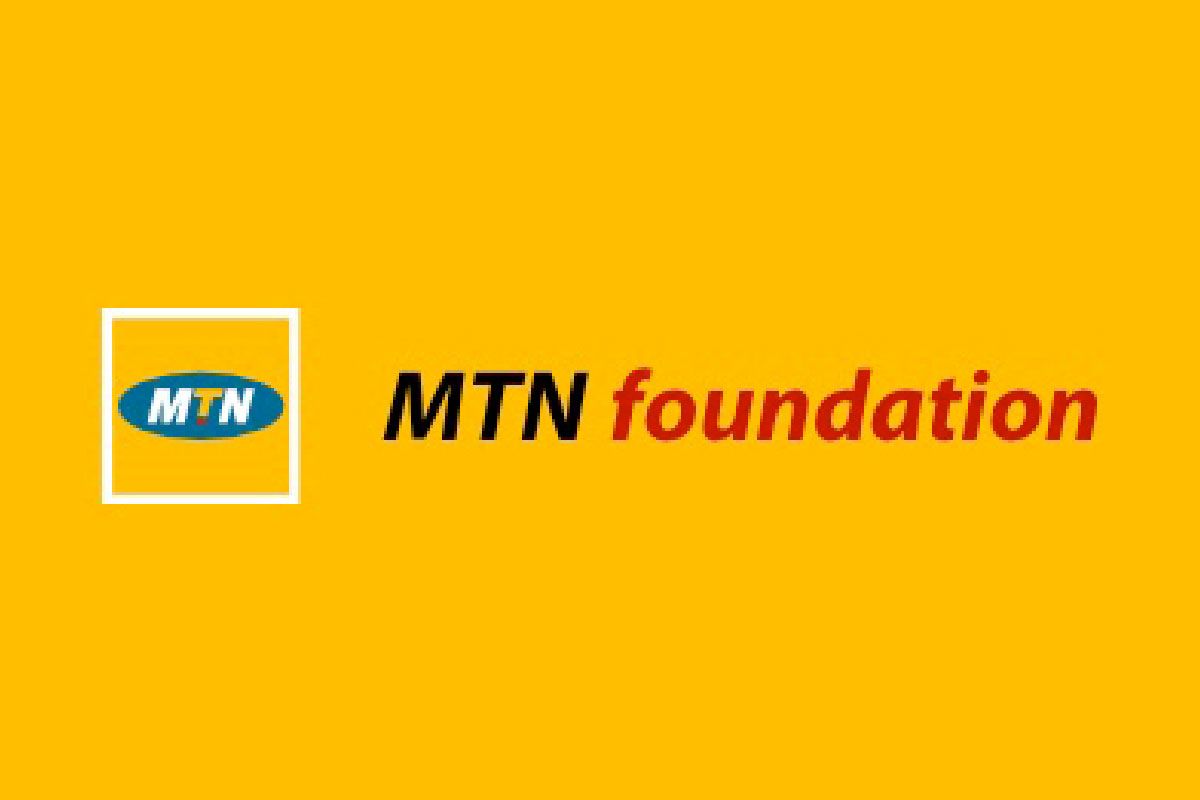 One hundred and one female entrepreneurs have made it to the final stage of the Y'ellopreneur initiative and will each receive equipment loans of up to N2 million at a fixed interest rate of 2.5% and 36-months repayment duration from the MTN Foundation.
The loans, which will be disbursed by the Bank of Industry, are expected to help the women scale their businesses thus contributing to reduction in female unemployment.
SMEs in less wealthy economies are mostly faced with sociocultural barriers and infrastructural deficit. They also lack poor access to finances and continuous education, and government support. Nevertheless, a 2022 report by Mastercard, shows that women in less wealthy economies are making their mark as vital economic contributors with over 25% significant business ownership of all local businesses, despite prevailing socio-economic constraints. The Y'ellopreneur initiative was established to contribute to tackling these problems in Nigeria, through capacity building, advisory and business support services.
Speaking about the equipment loan, Executive Secretary, MTN Foundation, Odunayo Sanya stated that the equipment loan is to facilitate the expansion of more sustainable women-led businesses. "Women-led businesses are powerful sources of job creation and economic growth. According to a report by PwC Nigeria, women account for 41% of business ownership and 3.4% of female employment within micro-enterprises, but they continue to face challenges in accessing finance. Through the Y'ellopreneur initiative, MTN Foundation and Bank of Industry are helping female entrepreneurs in Nigeria. By working together, we can build a fairer, more prosperous future," said Odunayo Sanya, Executive Secretary, MTN Foundation.
"This time, the MTN Foundation is concentrating on female entrepreneurs. Five hundred out of the nearly 42,000 applicants for the Y'ellopreneur programme were trained, and following careful assessment of their respective pitches, 101 women have qualified to receive the equipment grant and loan," she added.
The Y'ellopreneur initiative in partnership with the Bank of Industry (BOI) and the Enterprise Development Centre (EDC) is part of the MTN Foundation's strategic efforts to support the government in attaining Sustainable Development Goals (SDG's) 1,2, 5, 8 and 17 which seeks to eliminate poverty and hunger, achieve gender equality by empowering all women, and promote inclusive economic growth.
Dr Mike Adenuga @70: How A Quiet Philanthropist Emerged Game Changer In Nigeria's Telecom Sector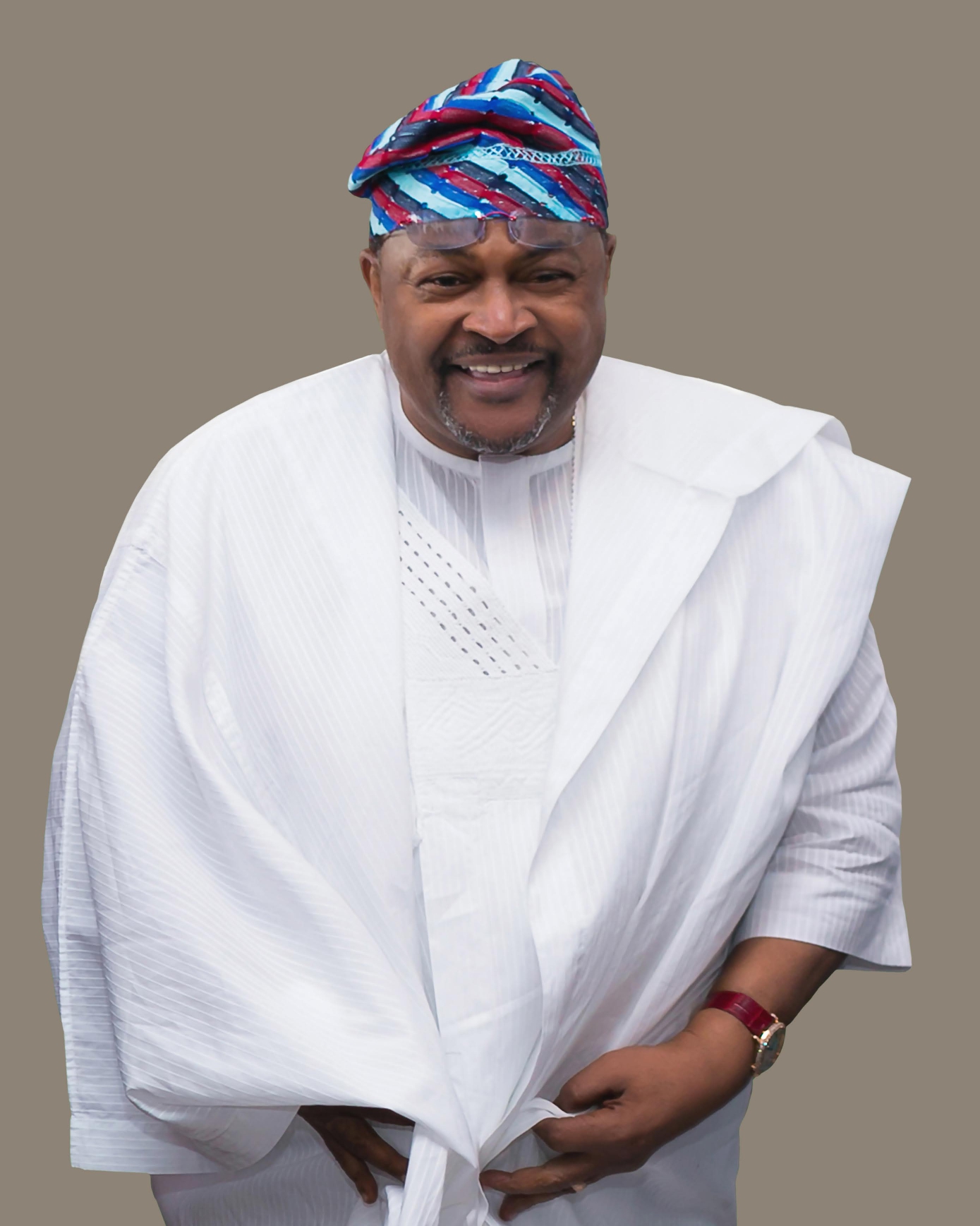 BY CHIMA AKWAJA
Democratized Mobile Telephony Usage
Single-handedly built Glo 1 Subsea Cable
Built his fortune in oil, banking and telecom
Africa's 3rd Richest man with $6.1billion
The name Dr. Mike Adenuga (Jr.), (GCON), means a lot to millions of Nigerian masses who have come to associate his mobile phone company, Globacom (Glo), as the best in the continent for its strong network quality and most especially for its numerous promos which have made thousands of them millionaires and property owners in the last 20 years in the country since the network went live.
Globacom has on an annual basis turned hundreds of Glo subscribers to millionaires, giving out houses and cars to promo winners and positively touching lives of millions of its network customers with its promos. It also held Glo Campus Musical shows across higher institutions. Glo has brought honour to the Nigerian and Ghanaian entertainment industry with musicians and Nollywood celebs becoming brand ambassadors in the country.
In 2002, Globacom won the Second National Operator (SNO) licence from the national telecommunication regulator, Nigerian Communications Commission (NCC). This SNO came with Digital Mobile Licence (DML), Long Distance Operator (LDO) licence, Fixed Wireless Access (FWA) licence, International Gateway Services, International Data Access (IDA), Value Added Services (VAS), among others.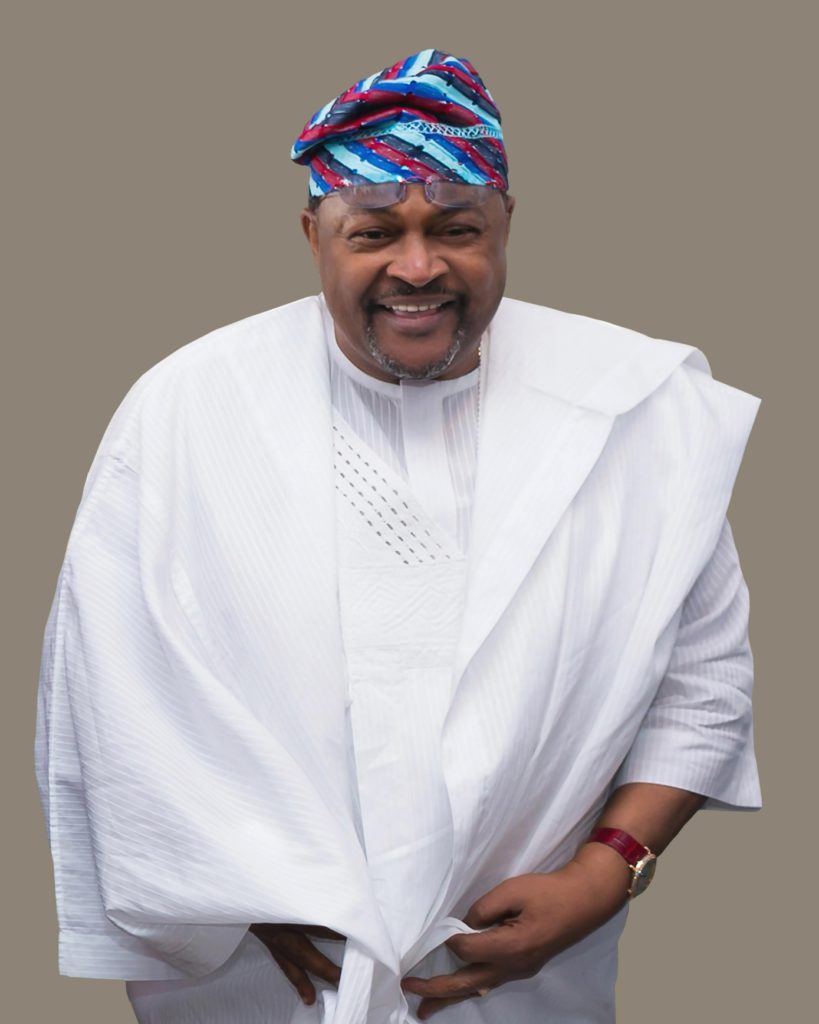 Telecom Revolution
Glo in 2003 transformed the Nigerian telecommunications landscape with the launch of the first 2.5G network in the country on the first day its network went live nationwide. It also introduced Per Second Billing (PSB) which millions of Nigerians have craved for following the exorbitant charges, irregular deductions, missed calls, poor quality of service (QoS) and numerous customer complaints they faced from other mobile network operators (MNOs) which the national telecommunication regulator, Nigerian Communications Commission (NCC) was helpless in addressing.
The entrance of Glo with Per Second Billing, Multimedia Service (MMS), Mobile Internet, in additional to plethora of communications suites endeared millions of Nigerians to the telecom brand. Glo is a truly Nigerian brand.
As a young technology journalist covering the tech beat, I still recall the SIM card wars of 2004 when Glo took the bull by the horn to democratize the pricing of Subscriber Identification Module (SIM Card), further crashing it down to N100 per SIM Card at its sales points manned by thousands of umbrella sales agents and Glo Shops nationwide.
Millions of Nigerians became overnight owners of mobile phones courtesy of the competition engendered by Glo. Every major step Glo took from the day it commenced operation, other mobile competitors were jittery, helpless and followed the initiative in other to remain in the market.
After establishing the footprints of Glo in Nigeria, Dr. Mike Adenuga (Jr.), also took the telecom giant to Ghana and Benin Republic with mobile operating licences in those countries.
Also, the high scale of investments done by Dr. Mike Adenuga through Glo has been unprecedented, enriching the Nigerian telecom space with tens of thousands of mobile towers, building solely financed submarine fibre optic cable system by a single mobile network operator from United Kingdom to Africa (Glo-1), data centres, building metro and national terrestrial network round the country and taking the lead in procuring Super-Agent licence for Agency Banking and Mobile Money licence from the Central Bank of Nigeria (CBN).
Today, the telecom giant plays deep in the digital financial services space with Glo Mobile Money and Money Master Payment Service Bank Limited, a Digital Bank delivering financial inclusion services to Nigerians especially in rural, semi-rural and urban areas thus connecting them to the formal sector.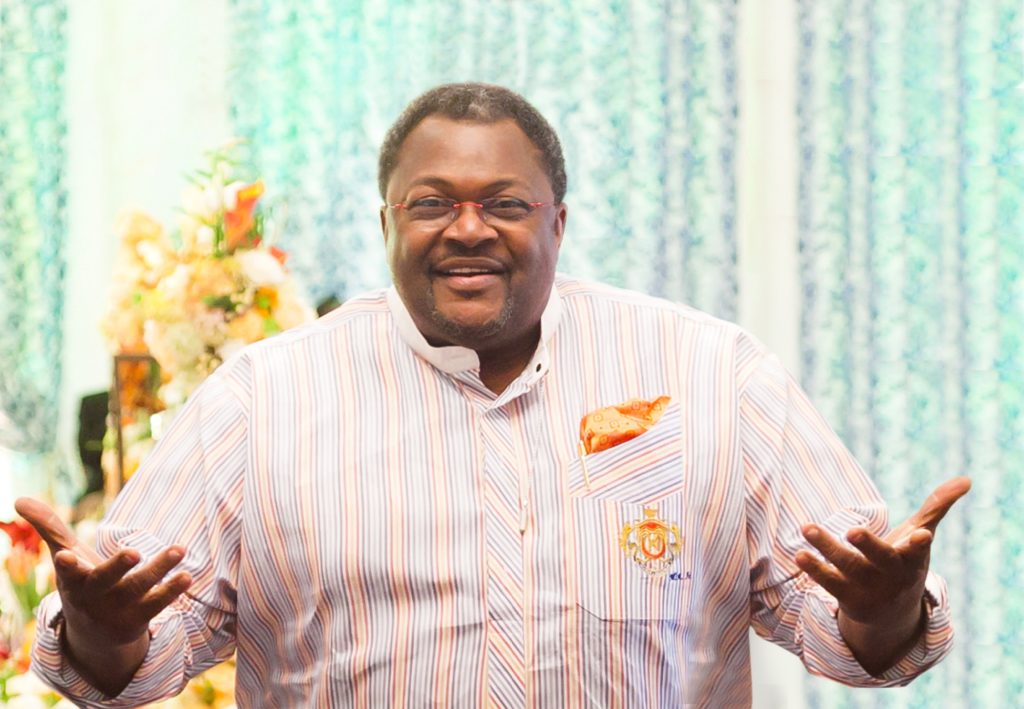 An Outstanding Humanitarian
The humanitarian side of this famous Nigerian billionaire is incomparable. Although, coming from a middle-class family, Dr. Mike Adenuga's (Jr.) academic sojourn in the United States of America and the everyday life lessons internalized from his parents, Chief Michael Agbolade Adenuga (Snr) and Madam Oyindamola Adenuga, shaped his worldview and brought out his humane side in the way he deals with people and businesses.
He has been a major supporter of sports, especially football (Nigerian national teams). He has massively sponsored the Confederation of African Football (CAF) Awards for many years. He was honoured the title of Pillar of Football in Africa for his strong support for African Football at both national and continental. He has quietly rendered support to many without seeking media attention.
Through him, Glo sponsors the annual Ojude Oba festival in Ijebuland and also the Ofala festival in Onitsha, Anambra amongst others, promoting Nigeria's rich culture.
Early Beginnings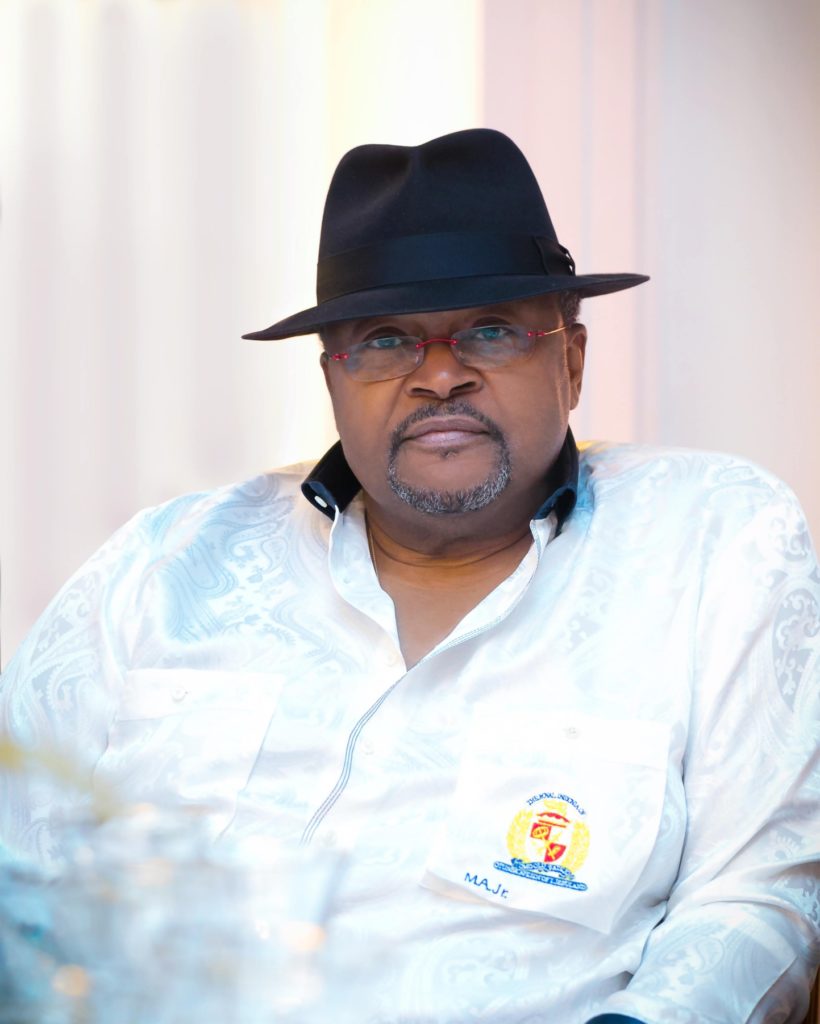 A man of outstanding wisdom, Dr. Mike Adenuga (Jr.) was born Michael Adeniyi Agbolade Ishola Adenuga on April 29, 1953 at Ibadan, Oyo State. His father was a school teacher while his mother was an outstanding businesswoman.
Dr. Adenuga (Jr) is an alumnus of the famous Ibadan Grammar School, North Western State University, Alva Oklahoma; and Pace University, New York, both in the United States of America where he majored in business administration with emphasis in marketing. As a student in the USA, he supported himself with jobs as a taxi driver and security guard.
Dr. Mike Adenuga (Jr) is a visionary leader, an outstanding entrepreneur and and manager of people and resources. He is a man of uncommon intellect and wisdom have helped him overcome difficult times. Today, he sits atop a vast telecom, oil and gas (Conoil), banking and real estate investments.
As Dr. Mike Adenuga (Jr) clocks 70 years on Saturday April 29th, 2023, SiliconNigeria.ng wishes him a marvelous birthday and many happy returns in good health in the service of the fatherland.
Chima Akwaja is an accomplished technology writer based in Lagos, Nigeria.