Most Anticipated Hotel Openings in Canary Islands 2016
A wonderful serenity has taken possession of my entire soul, like these sweet mornings of spring which I enjoy with my whole heart. I am alone, and feel the charm of existence in this spot, which was created for the bliss of souls like mine. I am so happy, my dear friend, so absorbed in the exquisite sense of mere tranquil existence, that I neglect my talents.
ETAP Launches First Digital Car Insurance Product In Africa

ETAP, an insurance technology company that creates solutions and incentives to improve the automotive experience across Africa, has launched ETAP Takaful, a new ethical car insurance product that is based on Islamic principles and designed to give back to policyholders and their communities.
ETAP Takaful, is designed to redistribute funds to users and support social good in their communities. Policyholders contribute to a common fund to cover each other against damage and loss, and once a year, ETAP will collate all the remaining funds after claims and associated costs have been deducted and redistribute to policyholders, or to their chosen nonprofit cause.
The global takaful insurance market is projected to reach $97.17 billion by 2030 and ETAP is the first African insurtech to enable the option on the continent. Starting in Nigeria, users can now access the option on the ETAP app alongside other insurance options and immediately begin to give back to their communities while having the peace of mind that comes with having their cars insured.
CEO and founder of ETAP, Ibraheem Babalola said, "To drive insurance penetration in Africa, where less than three per cent of the population own any kind of insurance, we need to design new products that meet the diverse needs of people across the continent.
"In a country like Nigeria where Muslims make up almost half of the 220 million population, the vast majority of insurance products on the market are not an option to most Muslims because the way the policies are structured goes against their religious belief. We have built one of the most exciting insurance apps in the world and ETAP Takaful will make it easier for more people to access the many benefits that come with our app and enable more enjoyable driving experiences".
Trucks Transit Parks Ltd Dismisses Rumour of Court Removal of its MD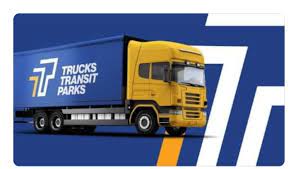 The Management of Trucks Transit Parks Limited (TTP) had shed light on the news making the rounds in various news platforms in respect of an interim order granted by the Federal High Court, on 11th August 2022 in a matter against the co-founder of TTP (Mr. Jama Onwubuariri) in respect of the role of Managing Director of TTP.
Clarifying the situation of things for its stakeholders and the general public, TTP stated "Our findings reveal that an interim injunction was indeed granted against Mr. Jama Onwubuariri by a judge of the Federal High Court on 11th August 2022.
But lawyers to Mr. Onwubuariri have filed an application before the court for stay of execution and discharge of the said order on the basis that certain facts were not disclosed to the court in the application for injunction such as the existence of the status quo earlier granted by another judge of the Federal High Court in respect of the same facts and the violation of same by the sponsors of the suit was not disclosed in their plaintiff's application".
The matter came up for hearing of the application to discharge the court order on Thursday 18th August 2022, but the plaintiff's counsel informed the court that its processes were yet to be filed, because their deponent, Mr. Temidayo Adeboye, was not available to depose to the affidavit. Honouring the plaintiff's counsel's request, the court adjourned the matter to Tuesday 23rd August 2022 for a hearing of the application for stay of execution and discharge of the interim order.
TTP wishes to state categorically state that the injunction did not declare or appoint Mr. Temidayo Adeboye or anyone else as the Acting Managing Director of TTP. Therefore, all stakeholders and the general public are advised to disregard anyone parading him or herself as the Acting Managing Director of TTP and anyone who transacts with such person does so at his or her own risk.
Trucks Transit Parks would therefore like all stakeholders to disregard the news with the headline "Court Stops Ex-MD from Representing Trucks Transit Parks" and other related headlines. No change in the management of the company has taken effect and whatever changes do occur will be duly communicated.
The management of TTP reiterates its commitment to stakeholders and the general public business operations continue uninterrupted.
Google Invests in Lori Systems to Help Bring Digital Transport Management to Africa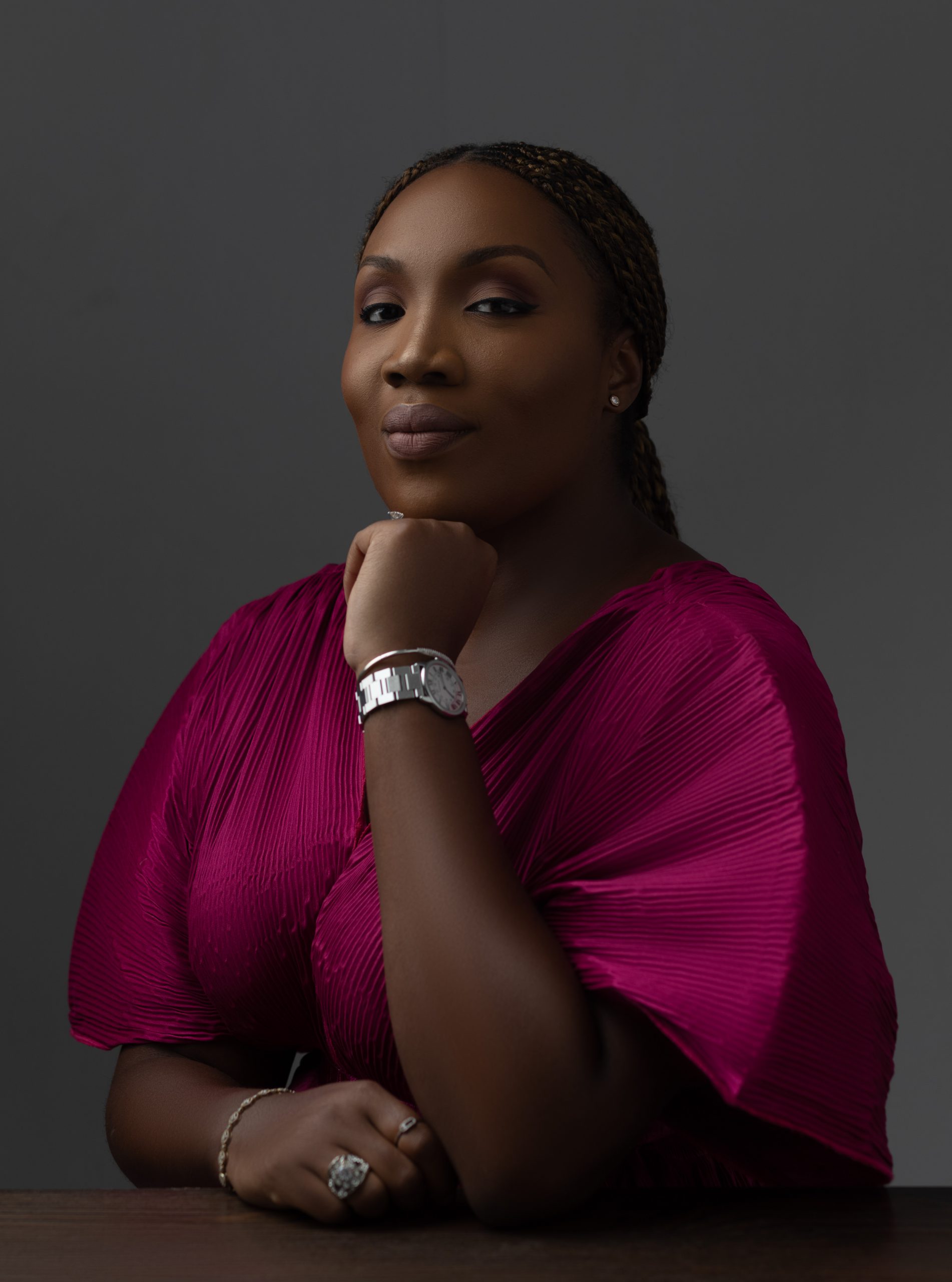 Lori Systems (www.lorisystems.com), the e-logistics company digitizing haulage and providing shippers with solutions to efficiently manage their cargo and transporters, has announced an investment from Google.
Named by the Financial Times earlier this year as Africa's seventh fastest-growing company, Lori Systems has helped thousands of shippers and carriers move over $10 billion of cargo across the continent since its founding in 2017.
According to Knight Frank's Logistics Africa report, 75% of the price of a product in Africa is attributed to logistics (compared to just 6% in the U.S.). On the continent, logistics operators face a host of problems; from fragmented supply and demand markets to inconsistent pricing, paper documentation and little or no access to financing.
A pioneer in e-logistics in Africa, Lori Systems lowers the cost of goods by eliminating pain points along the cargo journey: seamlessly connecting shippers to transportation, providing shippers with solutions to efficiently manage their cargo and transporters, and digitizing their entire transport operations from sourcing transportation to documentation and payments.
This new investment is the third from Google's $50 Million Africa Investment Fund, which CEO Sundar Pichai announced in October 2021. It comes off the back of the launch of Google's first product development center on the continent, in Nairobi, Kenya, the city where Lori Systems first launched.
"At Google, we understand the transformative power digitisation can bring to the African continent. There is so much potential in the region, but it's only through innovation that this can be fully unlocked. Lori Systems is a great example of how technology can be scalable across Africa, and how, in turn, this can drive meaningful economic development. We're excited to see where the future takes a business like this." comments Nitin Gajria, Google's Managing Director for Sub-Saharan Africa.
Jean-Claude Homawoo, Lori Systems Co-founder & CPO, comments, "In recent years the global logistics industry has seen much innovation. However global supply chains are in dire need of modernization, with technologies yet to reach critical scale.
On the continent, the African Continental Free Trade Area (AfCFTA) is expected to lead to an 81% increase in intra-African trade, providing a $21.9 Billion opportunity in untapped trade potential that the 54 ratifying countries are hoping to capitalize on over the next 5 years. Logistics is key to unlocking this opportunity."
"We're excited to have Google as a partner as we continue to build the operating system for emerging market logistics. Our vision of the future of logistics in Africa is one that is digital, scalable and more efficient." said Lori Systems CEO Uche Ogboi.
"We have been successful, achieving up to 20% price reduction for cargo owners and nearly 2x increase in truck utilization for transporters on our platform. We are excited about this funding as it will allow us to continue driving superior efficiencies across logistics on the continent," Ogboi added.