Health Minister Lauds 9mobile for Recognizing Frontline Health Workers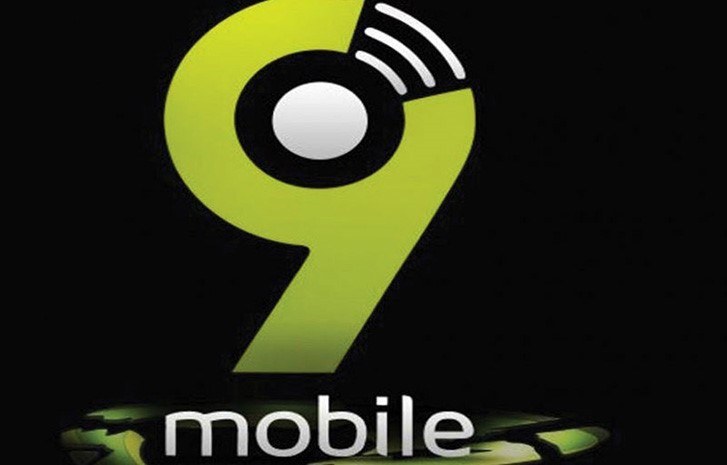 The Honorable Minister of Health, Dr. Osagie Ehanire, has lauded 9mobile for its support in the ongoing fight against COVID-19.He gave the commendationat the Health Workers recognition event, organized by the telco to celebrate health workers at the National Hospital, Abuja, at the weekend.
Speaking at the event, the minister, who was represented by the Director of Hospital Services, Federal Ministry of Health, Dr. Adebimpe Adebiyi (mni), stated that the gesture by 9mobile to celebrate frontline health workers by recognizing and rewarding the most outstanding health worker would go a long way to boost the morale of the recipient as well as other health workers.
"The award recipient of today is just one of the many who are spread across the healthcare system doing their best wherever they find themselves, and the country and the health sector would always want more of them. I acknowledge 9mobile's germane and enviable gesture. It is a resourceful partnership that the Federal Ministry of Health highly cherishes," he stated.
Acknowledging the minister's commendation, Director of Sales, 9mobile, Tosin Olulana, who represented the Acting Chief Executive Director of 9mobile, Juergen Peschel, reiterated the need to support the efforts of frontline health workers who constantly risk their lives to save others.
"At 9mobile,we have kept a tab on the remarkable progress made so far in curbing the spread of the virus in the country, which is primarily due to the resilience and steadfastness of frontline workers that have helped to stem the ugly tide. This is our way of showing support and appreciating all their efforts in ensuring the safety of the rest of us."
For his part, the Chief Medical Director, National Hospital, Abuja, Dr.Jaf Momoh, who responded on behalf of the hospital management, remarked, "It is encouraging to know that organizations like 9mobile notice the efforts being made by health workers to give their best for the benefit of the society. We appreciate your team for deeming it fit to stop by to celebrate one of us; we are delighted about it. This will spur us to do more in the discharge of our duties."
The recipient of the award, Dr. Abussamad Ayinde, expressed his delight and appreciation to 9mobile for shinning the spotlight on the sacrifices being made by health workers like him in the country. He said, "It gives me great joy to be recognized and appreciated for my little efforts in making society a better place for all. For me, this award and recognition is dedicated to all health workers in the country and particularly the management and staff of National Hospital Abuja for their encouragement and support. And to 9mobile, I am grateful for this honor done to me".
Dr.Ayindeis an alumnus of the University of Ibadan, where he obtained his MBBS. He had his housemanship at the University College Hospital Ibadan before proceeding to the Federal Medical Centre Owerri for his one-year mandatory National Youth Service Corps (NYSC). He is a Fellow of the West Africa College of Physician, Faculty of Family Medicine.
During the 20th anniversary of National Hospital Abuja, he was awarded the Most Dedicated staff, Department of Family Medicine, and was given a certificate of commendation for volunteering to manage Covid-19 patients.
NYSC and New Horizons Ink MoU To Empower Corp Members With ICT Skills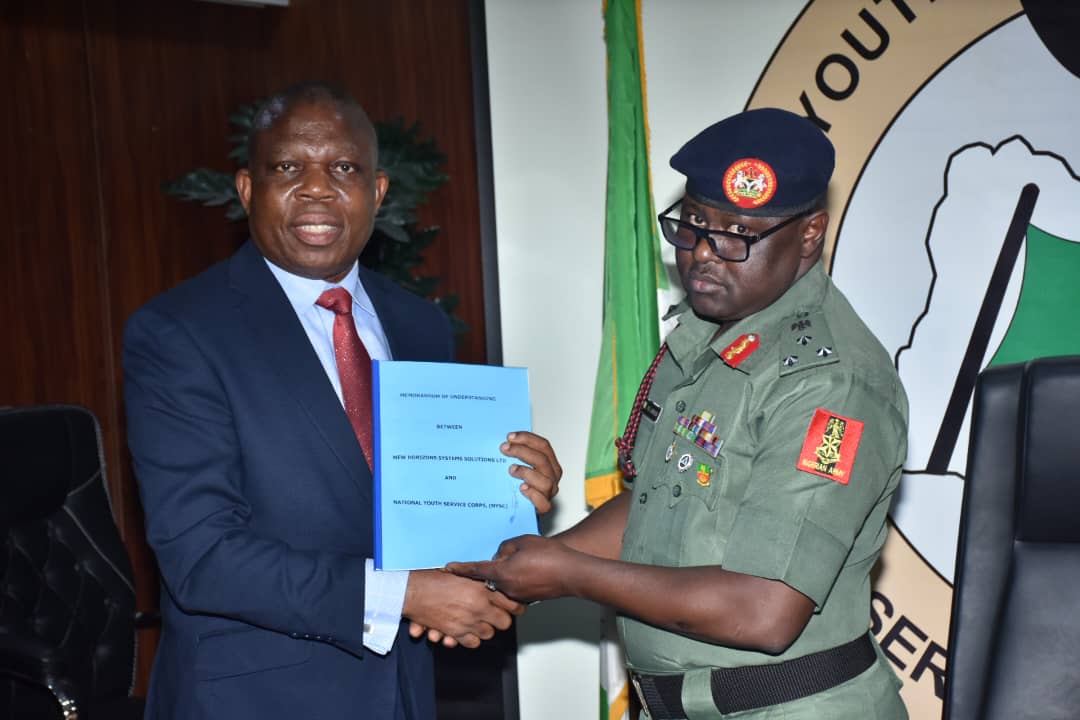 The National Youth Service Corps (NYSC) has signed a Memorandum of Understanding (MoU) with New Horizons Nigeria to train corp members in ICT 4.0 skills and other latest e-business programs to boost employability and job creation opportunities for members.
In addition to the MOU, the ICT firm also donated about 1,000 ICT courses and a new learning portal to support the Skills and Entrepreneurship Department (SAED) during the commissioning of its ultra-modern NYSC ICT centre in Abuja to mark 50 years of the establishment of NYSC.
In his appreciation, the Director General, NYSC, Brig General YD Ahmed, thanked New Horizons Nigeria's CEO, Mr. Tim Akano, for his support of NYSC concerning the empowerment of youths in the area of ICT.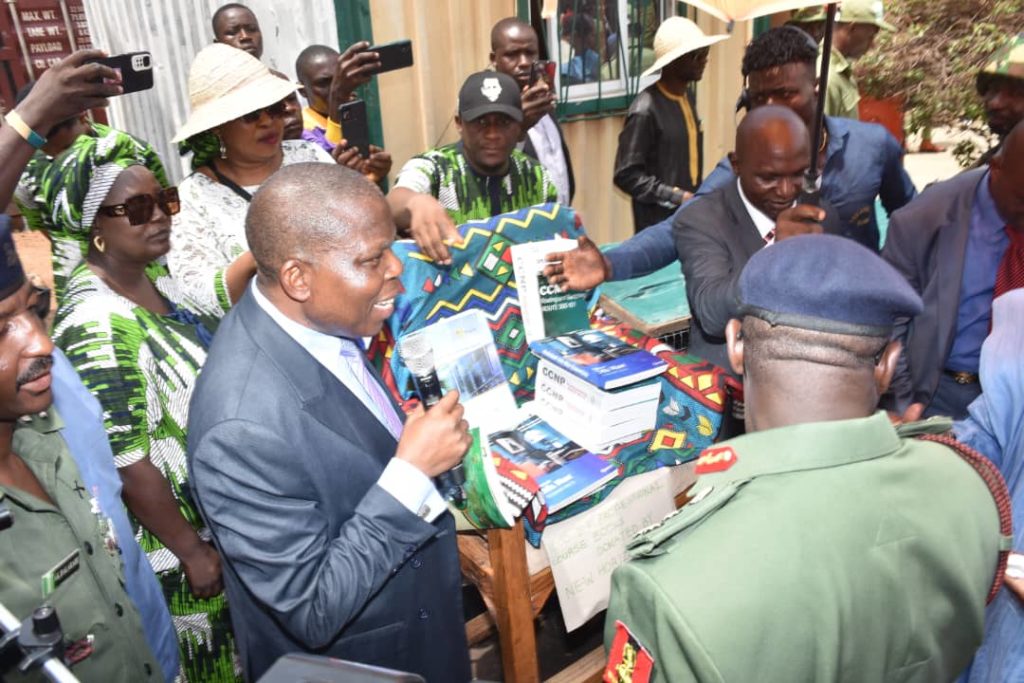 "We called on corps members to avail themselves of this training opportunity to enhance their chances of becoming self-reliant and contributing to the growth of our national economy," Ahmed said.
On his part, the MD/CEO of New Horizons Nigeria, Tim Akano said the company donated 1000 ICT courseware and a new learning portal to support the SAEED empowerment Initiatives) to celebrate NYSC at 50 years.
He noted that today's job market is looking for graduate who are digitally literate, able to solve problems and meet the needs of organisations, contribute to their bottomless and help scale companies.
Akano further stated that the 21st century organisations are demanding more from their employees and the only way to get through is to be equipped with the ICT tools and services.
At the commissioning of the ultra modern NYSC ICT centre built by NYSC, the special guest of honour, former Head of State, Gen (rtd) Dr Yakubu Gowon (middle) urged the corp members to use the ICT books, the portal and the newly commissioned ICT centre to improve their skills and contribute positively to the growth and development of Nigeria's economy and human capital.
Airtel Africa Picks Carl Cruz to Lead Airtel Nigeria Operation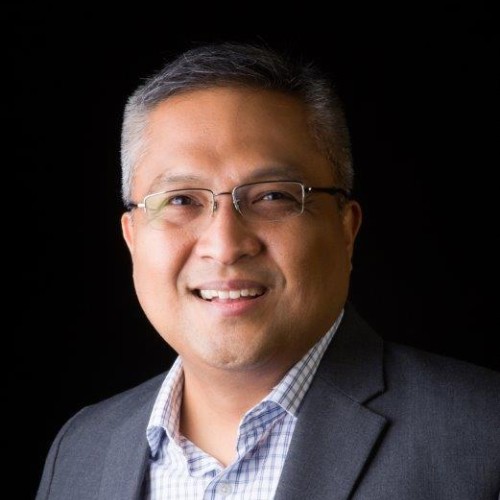 Airtel Africa, a leading provider of telecommunications and mobile money services, with a presence in 14 countries across Africa, has announced the appointment of Carl Cruz as Managing Director and Chief Executive Officer of Airtel Networks Limited (Nigeria).
The appointment which takes effect from 5th May 2023, will also see Mr. Cruz join the Executive Committee as the Regional Operating Director reporting to the Airtel Africa Group CEO, Mr. Segun Ogunsanya as well as the Board of Airtel Networks Limited (Nigeria).
Mr. Cruz has over 31 years of business and corporate experience from multiple geographies across Africa and Asia. In his most recent position, Mr. Cruz served as the Chief Executive Officer and Managing Director of Unilever in West Africa, with responsibility and oversight of three listed operating companies, including Nigeria, Ghana, and Francophone Africa.
He was a board member in the role of Executive Director in Unilever Nigeria Plc and a Non – Executive Director in the board of Unilever Ghana representing Unilever as a shareholder.
Prior to this, he was the Chairman and Managing Director of Unilever Sri Lanka, in addition to occupying leadership roles in Unilever Philippines and Hindustan Unilever India. Throughout his career, Mr. Cruz has managed strategic and directional responsibility in sales, distribution, customer and brand development, trade development and commercial engagement.
He holds a Bachelor's degree in Marketing Management from the University of De La Salle, Philippines.
Speaking on Mr. Cruz's appointment, Airtel Africa Group CEO, Segun Ogunsanya said, "Mr. Cruz brings to Airtel Africa a wealth of business experience, exceptional track record and strong values. He has a solid record of accomplishment as a strategic and transformational business leader who thrives on problem solving and building strong teams to deliver business growth. We look forward to working with him to steer our largest region and to deliver on our corporate purpose of transforming lives."
Mr. Cruz takes over from Mr. C Surendran.
NCC Disowns Fake LinkedIn Account of Prof. Danbatta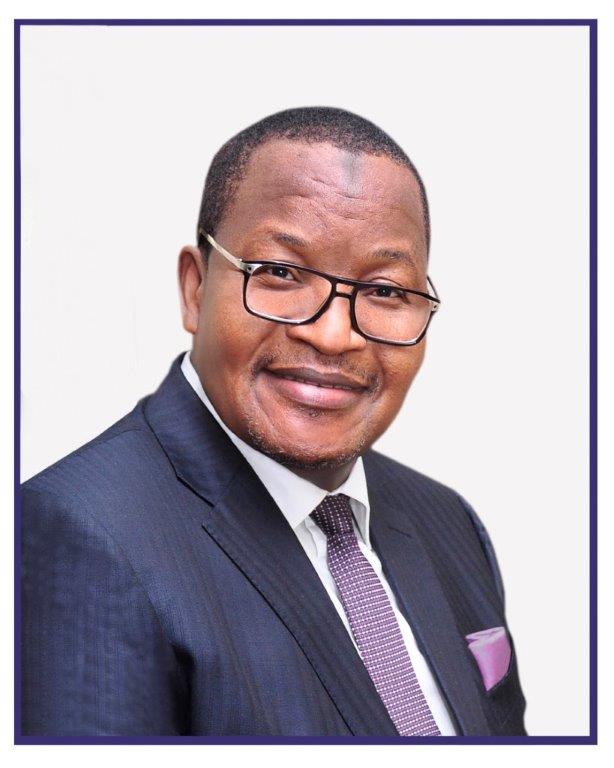 The Nigerian Communications Commission (NCC) has been made aware of a fake LinkedIn account that is being attributed to our Executive Vice Chairman and Chief Executive Officer, Prof Umar Garba Danbatta.
We wish to categorically state that the said LinkedIn account is fake and has no affiliation with the NCC or Prof Danbatta.
We, therefore, urge the public to be wary of any communication or connection request from this fake LinkedIn account, as it is being operated by fraudulent individuals, who may be seeking to defraud unsuspecting members of the public.
We wish to use this opportunity to remind the public that it is important to verify the authenticity of any online account, especially when such accounts claim to belong to public figures or organizations. We advise the public to only connect with verified and official accounts of the NCC and its officials.
We take this opportunity to warn those behind this fake LinkedIn account that they are engaging in criminal activities, and we will not hesitate to take legal action against them if they are caught. We remain committed to protecting the public from online fraud and ensuring a safe and secure online environment.