Flutterwave Picks Bankole Falade as Chief Regulatory & Government Relations Officer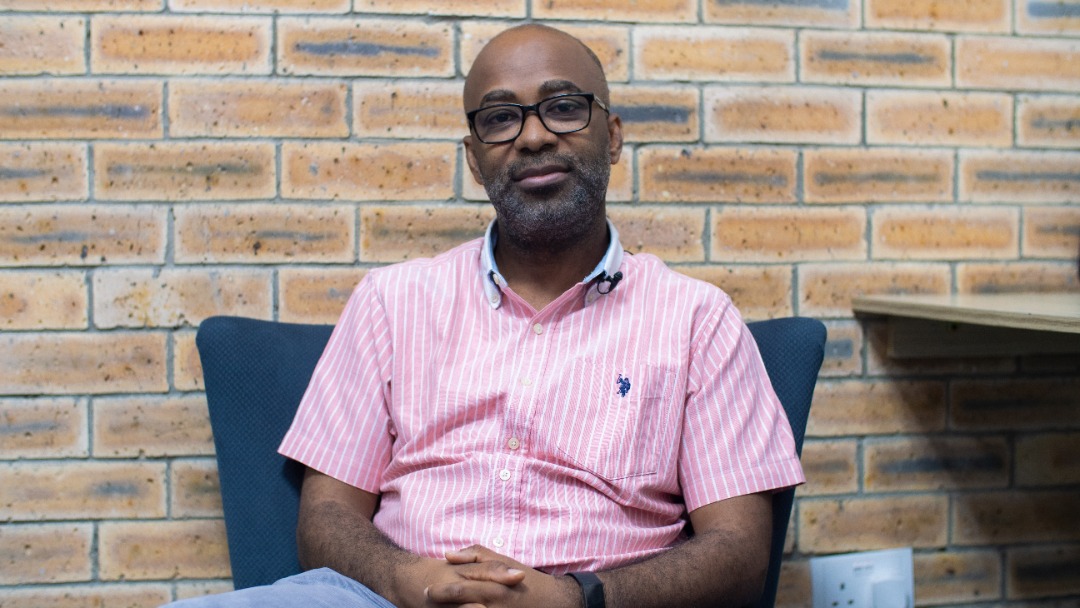 Flutterwave, Africa's leading payments technology company, has appointed Mr. Oluwabankole Falade (Bankole) as the new Chief Regulatory and Government Relations Officer.
In his role, he will support Flutterwave's vision by providing strategic oversight and government relation strategies, while ensuring that the interest and needs of the business are aligned with that of the regulators.
Bankole brings 18 years of experience in law, regulatory affairs, government relations and business development across financial and telecoms industries. Before joining Flutterwave, Bankole was the Director, Regulatory Affairs and Government Relations at IHS Towers. He also held key leadership roles at VISA and MTN, where he managed interactions with key government stakeholders and regulators in key markets across Africa.
Olugbenga 'GB' Agboola, Founder and CEO of Flutterwave said: "We're grateful for the conducive regulatory environments that have helped us carry out our business, safely and in the best interest of the customers. With Bankole joining our team, we believe he is well placed to strengthen our existing relationships as well as support us create new relationships. Bankole will play an instrumental role in supporting us achieve our goal of creating endless possibilities for our customers with our key stakeholders in mind," he added.
Bankole Falade, Chief Regulatory and Government Relations Officer at Flutterwave said: "I'm excited about the work Flutterwave has done so far in building trust with regulators. We want the same things with the regulators; to grow businesses and economies through technology. My role remains to proactively work with stakeholders to better understand our interests and needs whilst ensuring we are always aligned with set standards and regulations. I'm happy to get to work.
Bankole is an alumnus of the University of Aberdeen, Scotland with a certificate from the Harvard Law School Program on Negotiation. He is also a fellow of the Institute of Chartered Secretaries and Administration, Nigeria and an Associate Member of the Chartered Institute of Arbitrators in the United Kingdom.
Interswitch and Codebase Technologies to Enhance Digital Financial Services Offering Across Africa
Interswitch Group, Africa's leading technology-driven company focused on the digitization of payments in Africa, has announced a new strategic partnership with Codebase Technologies (CBT), a leading global open API banking solution provider, to accelerate the digital banking transformation across the African continent.
With a shared vision of helping Africa's financial institutions and customers make the transition to digital banking, Codebase Technologies' award-winning Digibanc™ SaaS platform is the perfect complement to Interswitch's existing payments and digital banking offering; and together, the partnership will help broaden access to financial services for Africans, driving greater financial inclusion across the continent.
Digibanc™ SaaS, hosted by Interswitch, will enable financial institutions in West and East Africa with full front-to-back SaaS capabilities through a rapid and cost effective deployment model, allowing true economies of scale. Working with the Codebase Technologies team will help Interswitch broaden its current digital offering, whilst leveraging Interswitch's brand recognition to increase the reach and visibility of Digibanc™ SaaS in Africa.
The partnership will also enable banks, fintechs and other corporates take advantage of new, leading technologies, so that they can continue to meet the evolving market and customer demand. In turn, customers will be able to access an extensive range of innovative banking and payment products that meet their existing and future needs.
Interswitch's Divisional CEO for Digital Infrastructure & Managed Services, Jonah Adams commented, "Africa is at the forefront of digitization, with the fintech market across the continent rapidly evolving. There is also an increasing consumer demand for new, more accessible products and services, and for Interswitch, continuing to innovate and enhance our product propositions is critical. We are excited to partner with Codebase Technologies, bringing with them next-generation technological capabilities and expertise, as we continue our mission to increase access to financial services and drive financial inclusion across Africa."
Codebase Technologies' Commercial Director and Africa MD, Paul Nilsen, stated: "We look forward to working with Interswitch Group and launching this new, cutting-edge technology that will redefine user-centric, financially inclusive financial services and help spur innovation, economic growth, and increased access. This partnership will capitalize on Interswitch Group's in-depth knowledge of the current needs and direction of financial institutions across the Continent, as well as the progress they have made in the banking and financial services space."
Middle East and Africa Women Entrepreneurs Lead in Digital Presence- Mastercard Study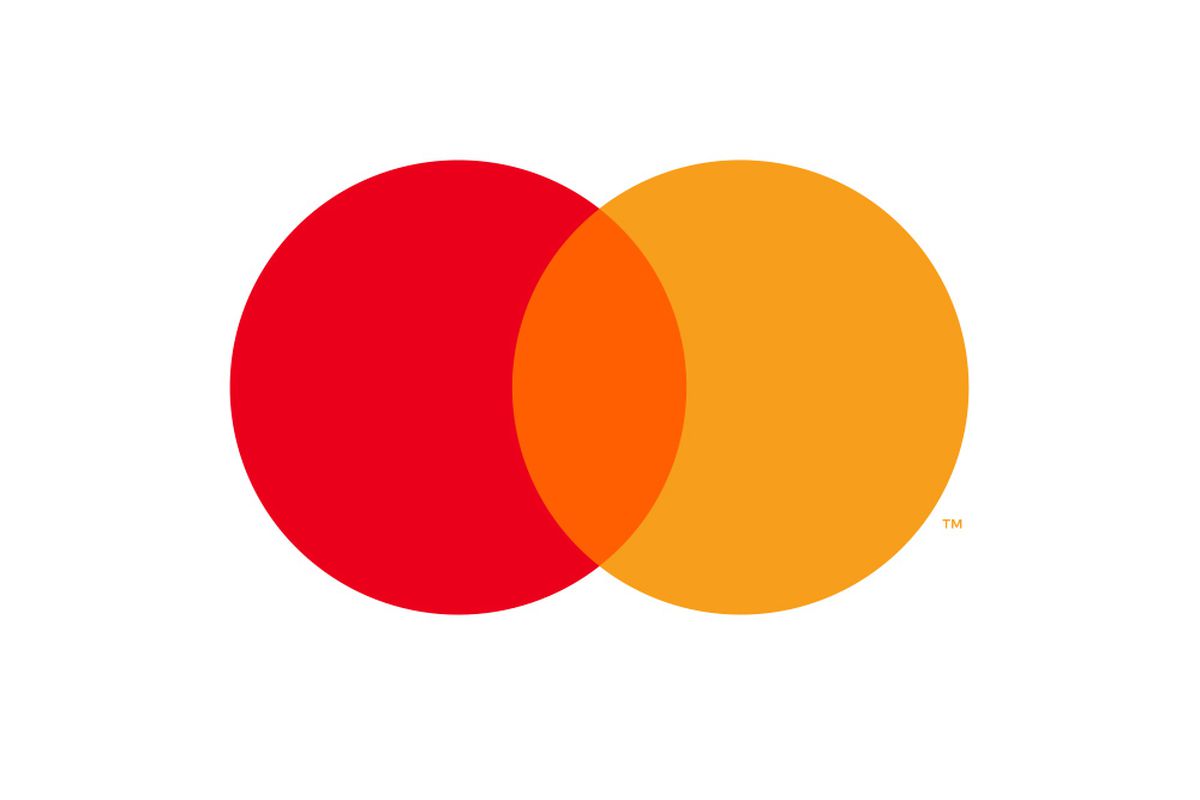 Despite the gender gap and social challenges, entrepreneurial women across the world and in the Middle East and Africa (MEA) are leading the way in tapping into the power of the digital economy to succeed and grow. In new research by Mastercard, women-owned small and medium enterprises (SMEs) believe there are huge benefits of a cash-free economy to their businesses.
According to the inaugural Mastercard MEA SME Confidence Index, 81% of the region's women entrepreneurs have a digital presence for their businesses, compared to 68% of their male counterparts.
In terms of a digital footprint of the region's women entrepreneurs, social media (71%) leads the way, followed by a company website (57%). In the Middle East and North Africa, more women entrepreneurs had a website (71%) than a social media presence (55%).
These findings are aligned with Mastercard's global commitment to connect 25 million women entrepreneurs to the digital economy by 2025, as part of its goal to build a more sustainable and inclusive world.
"The Mastercard MEA SME Confidence Index revealed that over 80% of women entrepreneurs have digital readiness for their business compared to their male counterparts but yet so few have access to funding for their business growth. Globally, women-owned businesses are well represented in the entrepreneurship space, yet it is estimated* that they only access between 2 and 10% of commercial bank finance. This reflects the huge potential SME women entrepreneurs have when we accelerate their access to financial and digital tools which will enable greater gender parity in the business ecosystem," saidAmnah Ajmal, Executive Vice President, Market Development, Middle East and Africa, Mastercard.
According to the Mastercard survey, confidence levels around digital transactions are high with 30% of women entrepreneurs in MEA experiencing no challenges in accepting more payments digitally versus cash payments – especially mobile payments (62%), online payments (57%) and card payments (45%).
In Southern Africa this confidence is further elevated with two-thirds (67%) seeing no challenges to accepting more payments digitally.
Growing confidence levels in digital as a business imperative, is tied to a deeper understanding and wider recognition among SMEs of the advantages that result from a growing digital economy. When asked about the biggest benefits of a cash-free economy to their businesses, women entrepreneurs highlighted the increased efficiency of transactions across multiple channels (60%) and the ease of not handling or processing cash (60%).
They also appreciated having a more convenient way of paying suppliers and employees (59%), faster access to revenues (55%), less potential for fraud (53%) and access to new business growth opportunities (50%).
NCC and NESG Mull Collaboration to Boost Telecoms Impact on Nigeria's Economy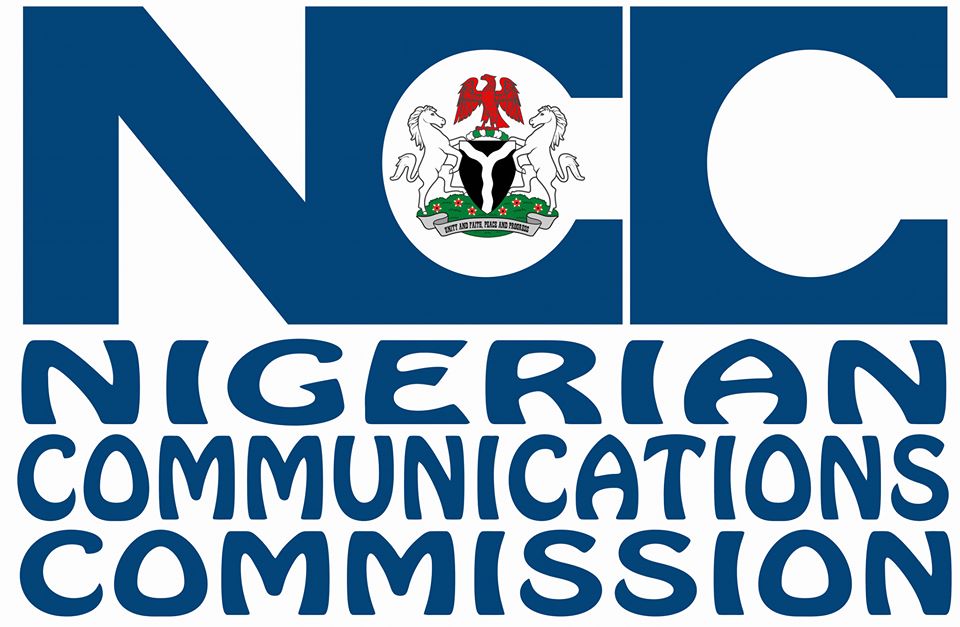 The Nigerian Communications Commission (NCC) and the Nigeria Economic Summit Group (NESG) are considering possible areas of increasing collaboration to enhance the impact and contribution of telecommunications sector on Nigeria's socio-economic development.
This was the crux of deliberations during a recent courtesy visit by a delegation of the National Assembly Business Environment Round Table (NASSBER), a policy unit at NESG led by Nnanna Ude and a member of the technical committee of NASSBER, Yemi Keri.
The need for stakeholder collaboration and engagement between the Commission and other stakeholders in order to conduct an impact assessment and gap analysis of the Nigerian Communications Act (NCA) 2003, which will lead to improvement of the legal instrument and reflect new trends, especially in a post-pandemic world, was the primary focus of the visit.
The two entities also considered synergy in the area of Research and Development (R&D); while NESG has expressed its desire to have the Commission feature prominently in the forthcoming Nigeria Economic Summit (NES), an annual summit organised by the NESG, scheduled to hold in October this year.
While receiving the delegation on behalf the Executive Vice Chairman of NCC, Prof. Umar Garba Danbatta, the Director, Public Affairs, NCC, Dr. Ikechukwu Adinde, stated that the meeting was a welcome development, as it aligns with the telecom regulator's strategic partnership and collaboration objectives.
Adinde stated that the NCA 2003 is a robust regulatory instrument, which has given the NCC the mandate to regulate the telecom sector effectively, as seen in the contribution to the overall economic development of the country.
He stated further that, by virtue of Section 70 of the NCA 2003, the Commission has developed various regulations and issued guidelines that have helped in addressing critical issues pertaining to its regulatory activities.
Other senior management staff of the Commission, including the Director, Licensing & Authorisation, Muhammed Babajika; Director, Technical Standards & Network Integrity, Bako Wakil and representatives of the departments of Legal & Regulatory Services; Policy Competition & Economic Analysis; and Financial Services of the Commission, took turns to talk about the activities of the Commission in implementing its regulatory mandate for the benefit of the country.
Mr Babajika spoke on the licensing regime of the Commission and its impact on innovation in the economy, while Engr Wakil spoke about NCC's regulatory efforts and collaborations with various stakeholders, such as the Nigeria Governors' Forum (NGF) towards addressing challenges to quality of service (QoS) in telecom industry.
The impact of these challenges such as multiple taxation and regulations, fibre cuts, vandalism, high cost of Right of Way (RoW), theft of telecoms facilities and the need for the passage of the Critical National Infrastructure (CNI) Bill into law.
Speaking earlier on behalf of the Chief Executive Officer of NESG, Laoye Jaiyeola; Ude acknowledged the critical role NCC is playing in the provision of essential digital support for the Nigerian economy. He noted that, in 20 years of telecoms liberalisation, the Commission has been contributing significantly to the country's Gross Domestic Product (GDP).
Ude explained that the visit was part of the efforts of the NESG to strengthen collaboration with key institutions of government such as the NCC. He extolled the role of the Commission in driving telecommunications sector growth through efficient and result-oriented regulations, noting that the impact of the regulations are evident in industry performance indicators which have shown upward trajectory over the recent years.
"The NCC is key to the digital transformation agenda of the government and we can see the footprints of the readiness of the country on that journey, in terms of the level of broadband penetration, internet subscription, teledensity and other critical indicators," he said.
Meanwhile, Adinde stated that the Commission was excited by the prospects of partnering with NESG and NASSBER, noting that such partnership will further enhance telecoms contribution to Nigeria's socio-economic growth. He added that "all the issues discussed will be articulated in a memorandum, which will be submitted to Management for consideration."