Financial/Banking Trojans Attacks Up 32% in Q2 in Nigeria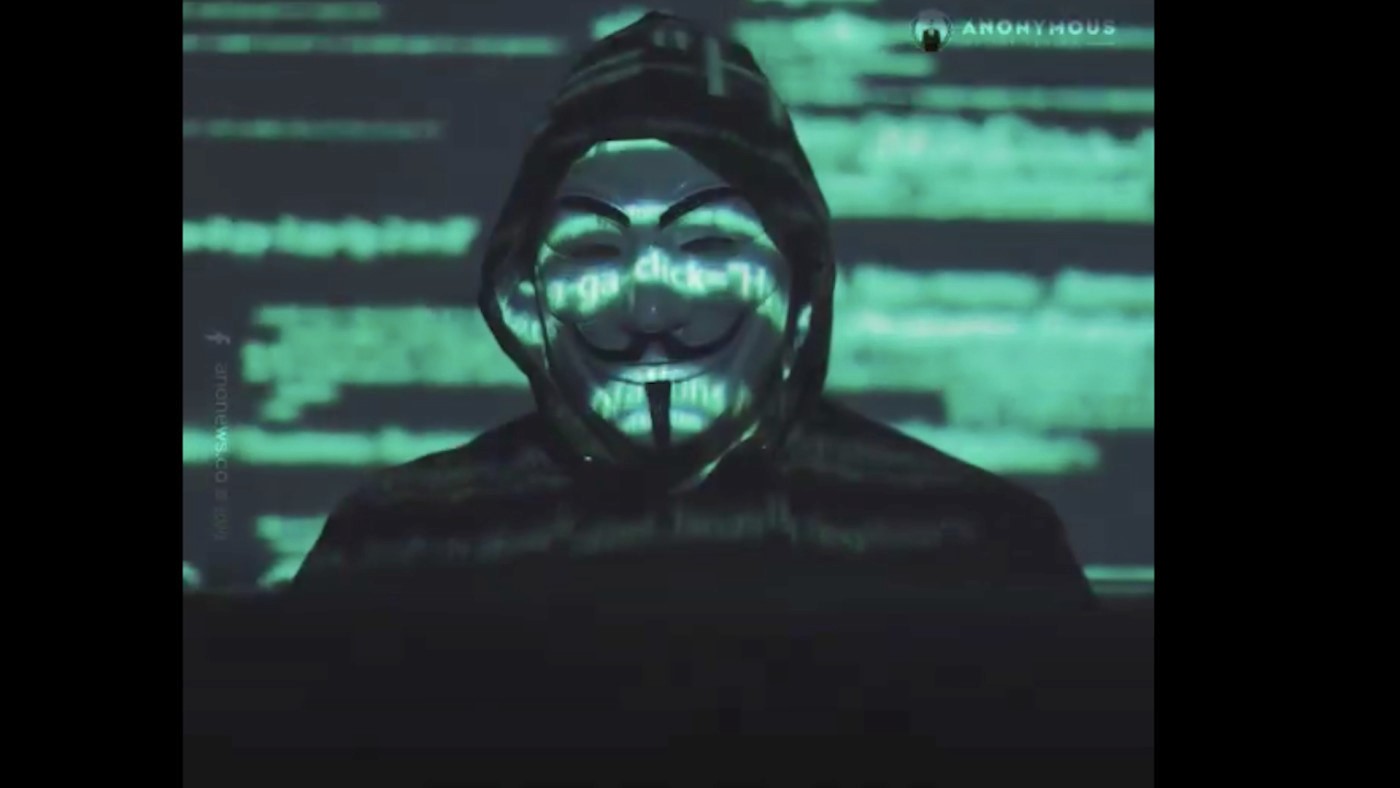 The latest study on cybercrime landscape by Kaspersky research has disclosed that the top malware families such as ransomware, financial/banking trojans, and crypto-miner malware have increased in Nigeria in quarter (Q2) by 32 per cent up from the first quarter (Q1) of 2021.
According to the study when comparing Q1 2021 with Q2 2021, Kaspersky saw a 24% increase in ransomware in Q2 2021 in South Africa, as well as an increase of 14% in crypto-miner malware. In Kenya, Kaspersky saw a large increase in financial/banking trojans in Q2 2021 when compared to the figures for Q1 2021 – a 59% increase in Kenya.
It says the financial services sector remains a top targeted industry in Africa when it comes to cybercriminal activity and such cyberthreats – not surprising when one considers the digital first approach this sector continues to take, driven by the needs and expectations of its customers.

David Emm, Principal Security Researcher at Kaspersky says, "It is relatively easy for a hacker to target an individual and capture passcodes, one-time passwords, and install malware on their computers to get financial information. Increasingly, this is expanding to financial institutions given the sheer number of new entrants in the market emerging. For hackers, online or cyber fraud offers direct monetisation of an attack and gives them access to money as quickly as possible."

Financial based malware and cyberattacks are also becoming more targeted, complicated, and difficult to prevent, and with digital transformation progressing at a rapid rate within such a sector, there is no shortage of attack surfaces for cybercriminals to exploit.

"In a world where cybercrime remains rife and is only fuelled by aspects like the pandemic, there is never a moment one should not consider the implications of a cyberattack, especially as the cyberthreat landscape evolves and become even more targeted and sophisticated than it was a mere few years ago. Cybercrime is a business. This means that consumers and companies alike must remain vigilant against an increasing attack surface. Not only does this entail a more focused cyber training approach for staff within an organisation, but also using the latest technologies that feature artificial intelligence and machine learning for accurate and proactive protection and prevention in real-time," adds Emm.
When looking at the general cyberthreat landscape as it impacts consumers and businesses, Kaspersky research shows that in 2020, worldwide, approximately 10% of computers experienced at least one malware attack. Interestingly, in some African countries, including South Africa, the figure was only slightly under the global 10% average, making the African region comparable to that of North America or Europe in terms of cyberattacks.
On some parts of the continent, in countries like Liberia, Tunisia, Algeria and Morocco as examples, Kaspersky has seen a slightly higher rate, while other parts show a lower rate – a 5% or 6% average. For the first quarter of 2021, the figures are only slightly lower than 10%, both in relative and absolute terms.

"Generally speaking, and based on our research, Africa has the same hit rate as we would see for other parts of the globe when it comes to cyberattacks and activity. This only emphasises that the cyber threat landscape truly does incorporate the whole globe where no continent or country is free of this growing danger and where all consumers, businesses and industries alike need to pay attention to effective cybersecurity measures – and especially during the current pandemic and resultant turbulent times," Emm concludes.


NIMC Registers Over 60m Unique NIN Users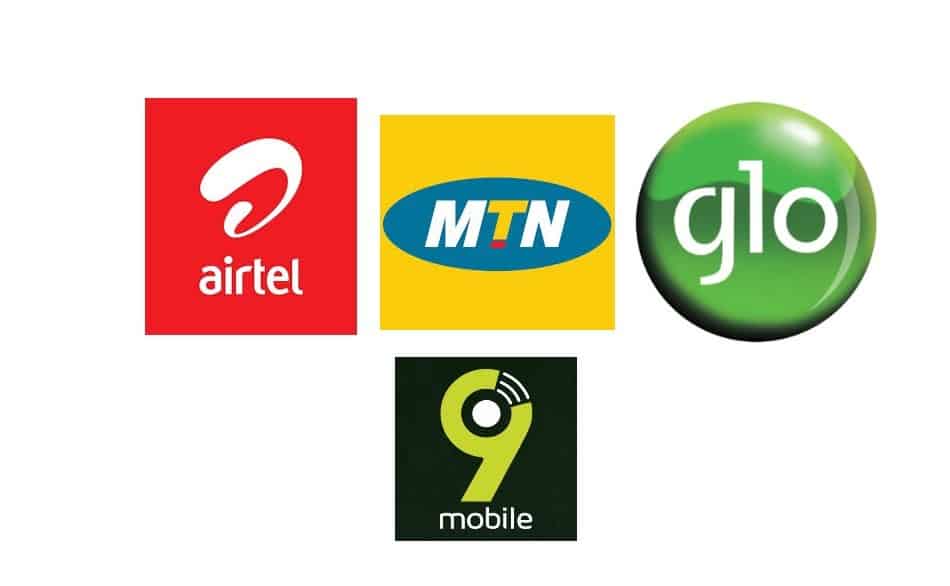 The National Identity Management Commission has announced that it has recorded more than 60 million unique national identity number (NIN) in the National Identity Database (NIDB).
A statement signed by head, Corporate Communications, NIMC, Kayode Adegoke gave special thanks to the minister of communications and digital economy Dr. Isa Ali Ibrahim Pantami for his invaluable leadership and to all our stakeholders and partners in progress.
He said the feat couldn't have been possible without the cooperation of all stakeholders including the general public, adding that the transformational value of a robust and inclusive foundational ID system in today's world cannot be overstated.
"As a Commission, we're committed to keeping this momentum of scaling up and speeding up NIN issuance nationwide for better identification, authentication and improved service delivery. It is the primary identification for all citizens and legal residents. Remember, your NIN is your Identity. Enrol once and be identified for life," he added.
NITDA, NISS to Produce More Forensic Experts for Nigeria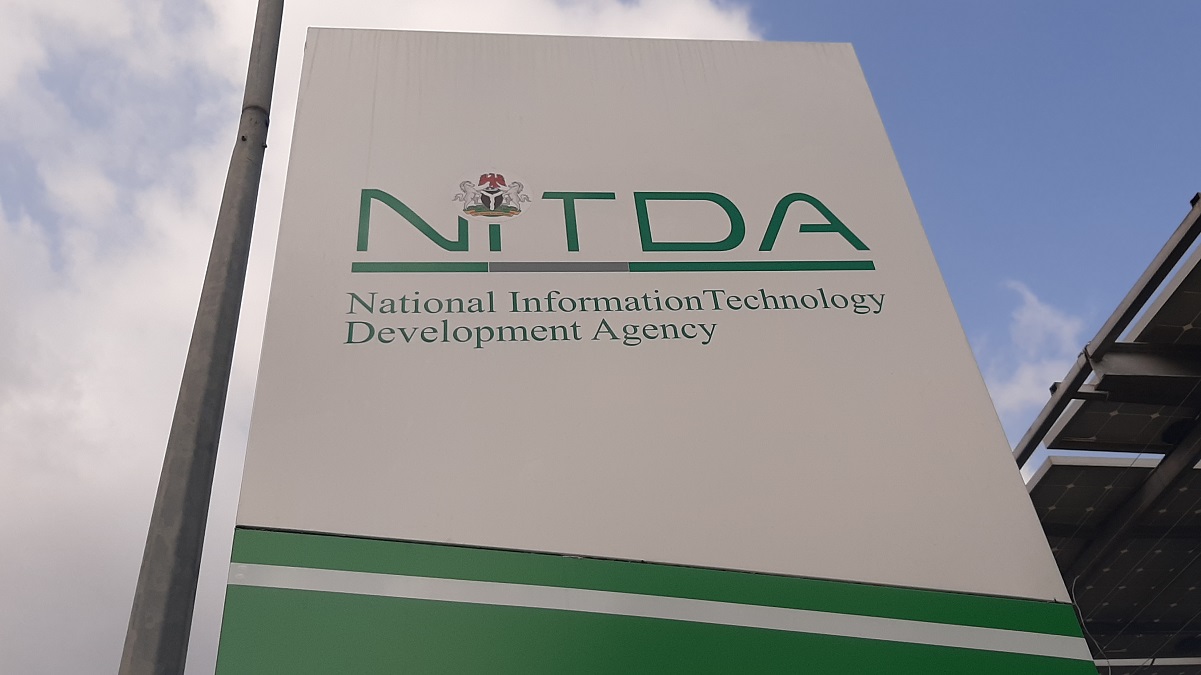 Shortage of manpower in forensic expert in the country has been described as one of the challenges mitigating against curbing the menace of cyber attacks, which the duo of National Information Technology Development Agency (NITDA) and National Institute for Security Studies (NISS) have agreed to partner in order to lessen the shortfall.
This was the highlight of discussion when the Director General, NITDA, Mallam Kashifu Inuwa Abdullahi, CCIE, received his counterpart, the Commandant, NISS, Alhaji Saheed Adeleke, fsi, mni, Wednesday, on courtesy visit at the Agency's Corporate Headquarters.
Mallam Abdullahi, in his welcome address, applauded the commandant of NISS and his management team for taking the initiative to seek collaboration with NITDA in making Nigeria a better and safer place to live.
The DG stated that most government and private processes are prone to hacks and cyber attacks, and it has become imperative to improve on capacity building for security agencies and private outfits to produce more forensic experts in combating these crimes.
According to the NITDA DG, "the trending COVID-19 pandemic has forced the digitization of processes and disrupts the normal way of life globally. This has led to increase in cyber attacks and crime waves, necessitating collaborative efforts of relevant organ of government to ensure safe, secure and digitally safe country."
Abdullahi believes that the two organizations have what it takes to proffer strategic initiatives which will help in safeguarding the lives and properties of all citizens of Nigeria as well as the sustainability of the National Digital Economy Policy and Strategy (NDEPS).
He said the Agency usually collaborates with private and government institutions because, according to him, no one can operate in isolation. "In governance, there's no way you can work in silos and expect success. The world is going digital now and for any objective organization, they must embrace digitization", the DG said.
He mentioned that NITDA has set up Digital Transformation Technical Working Group for MDA's that oversees the entire digital architecture whereby valuable information are shared through relevant platforms.
While speaking on several regulatory instruments put in place by NITDA to support digital economy, Abdullahi said Nigeria Data Protection Regulation (NDPR) stood out as a unique instrument targeted at protecting the 'oil' of digital economy which is data. "I am sure you manage a lot of people's data at your institute and NDPR, which is an initiative by NITDA, will give clear directions on how to manage people's information and data" the DG disclosed.
Mallam Abdullahi agreed with the NISS commandant that the security of the nation is a collective responsibility and this, also falls under one of the Agency's mandates, which securing the country's cyberspace.
"One of our mandates is to use information technology to improve national security and this cannot be taken for granted because at the NITDA's Strategic Roadmap and Action Plan, (SRAP 2021-2024), cyber security is one of the 7 strategic pillars we are working on", he said.
The Director General averred that it is almost impossible to separate the physical and digital world because data received from the digital world can be used to depict and influence the subject physically.
"In intelligence gathering, trailing a suspect is rather archaic presently because having access to the person's mobile phone will yield faster and more accurate results", the DG added.
Mallam Abdullahi stated that the Agency is investing hugely on cybersecurity by building capacity to have holistic insights into what is happening in the dark web so as to be proactive in helping the nation in securing her cyberspace.
He also disclosed that the Agency is willing to collaborate with NISS on areas of emerging technologies because according to him, every technology has its perils and promises, adding that "As a nation, we need to build capacities to achieve these promises and avoid the perils."
While assuring his visitors of utmost support and collaboration, he mentioned that on intelligence gathering, the Agency has the tools and investments which can be used to get valuable information from the dark web and come up with intelligent recommendations.
The Commandant, Alhaji AS Adeleke, earlier stated that the Institute is currently running its 14th series flagship programme which has 66 participants undergoing various courses from agencies such as the Economic and Financial Crimes Commission (EFCC), the Nigerian Customs Service, Independent Corrupt Practices & Other Related Offences Commission (ICPC), and many others.
He said, "Managing security of the nation should be a collective responsibility which is why we would like to tap and collaborate with you, most especially in areas of cybersecurity, in order to achieve optimum security for the nation."
He expressed his willingness to train some staff of the Agency in any of their offered security courses while inviting the DG to pay a working visit to their facilities at the Lower Usman Dam, Bwari, to enjoy the serenity of their learning environment. An offer the DG promised to explore.
The two organizations end up with a 4-man committee to look at areas of mutual collaboration and make necessary recommendations for the benefit of the citizenry.
Huawei Calls for Cybersecurity Unity As Cybercimes May Gulp $6trn in 2021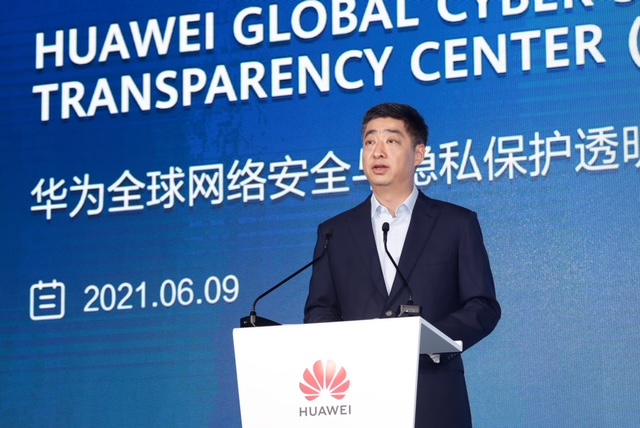 The rotating chairman of Huawei, Dr Ken Hu, has called for a unified approach to cybersecurity based on facts and verification, rather than suspicion and misconceptions, saying damages caused by cybercrime is expected to reach $6 trillion this year, 2021.
He made this known while speaking at the opening of its opened its largest Global Cyber Security and Privacy Protection Transparency Center in Dongguan, China attended by representatives from GSMA, SUSE, the British Standards Institution, and regulators from the UAE and Indonesia.
He said, "While we are deepening digitalisation across the world, cybersecurity is becoming more important than ever before. "According to research from Cybersecurity Ventures, damages from cybercrime are set to reach US$6-trillion in 2021."
Pointing to the rise of remote work and the increased amount of time people are spending online as a result of the pandemic, he points out the globe is facing deeper cybersecurity challenges than at any other time in its history. In order to address these challenges, Hu said, a unified, collaborative approach between corporations, nation states, regulators, and industry bodies is required.
"Cybersecurity is a complex, evolving challenge that requires collaboration," he says. "In some places there is still a misconception that country of origin affects network security. This is not true and prevents us from taking a unified approach to cybersecurity." The new transparency centre, he said, aims to change that and help facilitate collaboration across the ecosystem.
"At Huawei, cybersecurity is our top priority," he says, pointing out that the company employs more than 3 000 cybersecurity professionals and spends five percent of its R&D budget on cybersecurity. The new centre will demonstrate solutions, facilitate communication and joint innovation, and support stakeholders around the world," he adds.
The event also saw Huawei launch its Product Security Baseline Whitepaper, which represents a further step in its quest for cybersecurity collaboration. The whitepaper sets out the end-to-end framework which Huawei uses when it develops, tests, and launches products to ensure that they're as secure as possible.
"The baselines outlined in the whitepaper ensure all Huawei products keep to regulatory standards," said Sean Yang – Director of Huawei Global Cyber Security and Privacy Protection Office. In making the baselines public, Huawei hopes to further foster a spirit of collaboration and transparency.
Adding to the clarion-call for collaboration on cybersecurity, Chief Security Officer, Huawei Technologies USA, Andy Purdy said, "The value that technology can bring requires a shared responsibility. That means collaboration not just in standards but also when it comes to sharing information about practices, and improving procurement requirements."
General Manager of Information Security Architecture and Technical Excellence, MTN, Prof. Dr Ernest Ketcha Ngassam said, "It is really difficult to implement a cybersecurity defense strategy in a vacuum. The supply chain needs to be transparent to enable customers to take action sooner rather than later."
Closing out the launch event was John Suffolk, Huawei Global Cyber Security and Privacy Officer. He pointed out that the rapid pace of technological evolution means that standards can only take you so far. "We need to recognise that in a real-time world that standards are important but they're not your saviour," he says. "You need to make sure that your products and solutions are going through continuous assessment."
Here too, collaboration is important. "At Huawei, we take a 'many eyes and many hands' approach to security," Suffolk says. "The more people looking at something and the more people touching it, the better. Transparency and collaboration is therefore critical."
"We're at an inflection point," he adds, "and if we're to embrace the promise of the ongoing digital revolution, we all need to work together to ensure everyone works transparently to keep the ecosystem as safe as possible."