MultiChoice Nigeria Introduces New & Revamped DStv Business Packages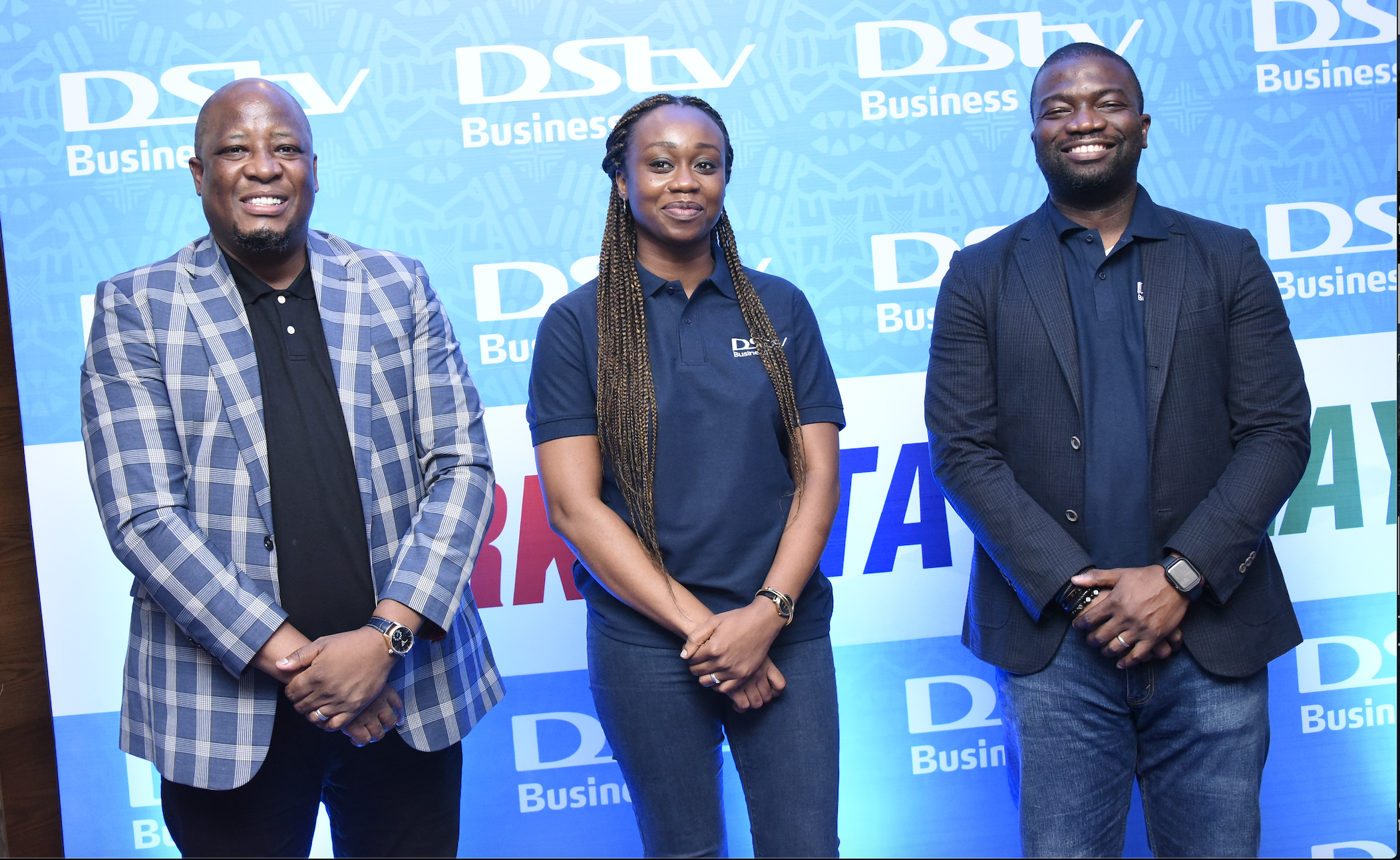 L-R: Martin Mabutho, Chief Customer Officer, MultiChoice Nigeria, Omoyeme Effiong, Executive Head, Customer Value Management, MultiChoice Nigeria and Abayomi Famakinwa, Head Of DStv Business at the launch of new and revamped DStv Business packages in Lagos on Thursday, 22nd July 2021.
MultiChoice Nigeria has launched new, simplified DStv Business packages for businesses and corporate organizations in Nigeria. The DStv Business packages, which contain curated content at great value to suit various businesses, are aimed at ensuring these business owners and organizations enjoy the ultimate TV experience, all in HD.
John Ugbe, Chief Executive Officer, MultiChoice Nigeria says "We always ask ourselves how we can make our customers experience better for businesses. We have revamped our DStv Business packages, offering business owners the right mixture of entertainment to enhance the experience of guests and staff. At the end of the day, your guests will always remember how you made them feel."
There are three DStv Business packages; DStv Work, DStv Play and DStv Stay and each package is tailored to suit particular needs of offices, bars, clubs, restaurants, hotels and much more. Get a package that suits your business:
DStv Work packages:
The DStv Work package offers the latest news headlines from around the world, sports, weather updates and other work related entertainment which sets the tone for a stimulating work environment and keeps everyone including staff well informed. The Work packages are best suited for offices, banks and businesses involving the government.
DStv Play Packages:
The DStv Play packages are best suited for businesses such as pubs, restaurants, bars, clubs, café and betting houses. These packages enhance the guests experience and ensure that they are always entertained with their favourite sports programmes and other first-class entertainment.
DStv Stay Packages:
The Stay packages are best suited for hotels, motels, lodges, resorts, B&B and serviced apartments. Giving each guest – whether a kid, adult or elder – a memorable in-room experience due to the vast array of channels available to them during their stay.
Flutterwave Enables Google Pay For African Businesses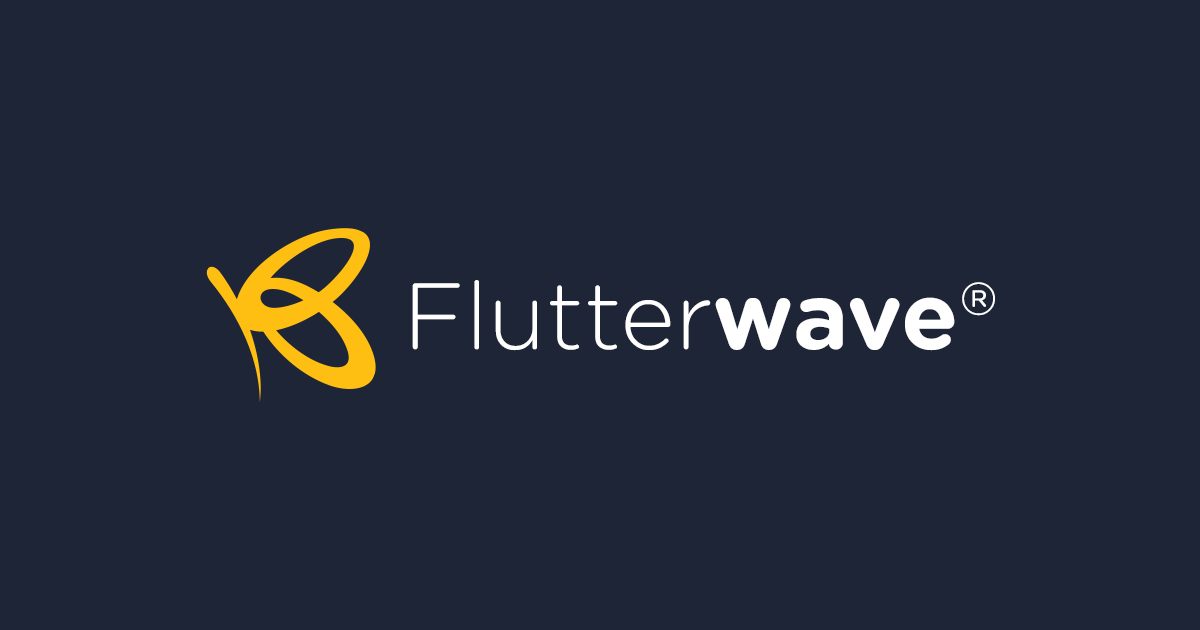 Flutterwave, Africa's leading payments technology company, has announced Google Pay, a mobile payment service, developed by Google, as a payment method on Flutterwave.
As part of this collaboration, Google Pay will serve as an additional payment option for merchants on Flutterwave for business. This collaboration will offer safe and seamless payments, as well as convenient checkout experiences for customers.
Google Pay is a safe, simple, and helpful way to make contactless payments in store, and also payments in apps and on the web. Users store their cards for Google Pay in Google Wallet, a digital wallet app that is available on supported Android smartphones, tablets or watches.
With this collaboration, Google Pay users in supported countries across the world can pay businesses on Flutterwave across Africa. With an average transaction completion time of 3 minutes, this integration is slated to reduce cart abandonment rate for businesses on Flutterwave.
The founder and CEO of Flutterwave, Olugbenga Agboola, said, "The continued and rapid growth of Flutterwave is due to our commitment to building a platform with simplified payments for everyone. The GooglePay payment option will attract more international customers and increase the current success rates for businesses on Flutterwave.
"Integrating with Google pay will allow users across the globe to participate in the booming e-commerce ecosystem in Africa. It will enable us to further fulfill our promise of creating endless possibilities for all," he added.
MTN Unveils Plans for 2025 African Domination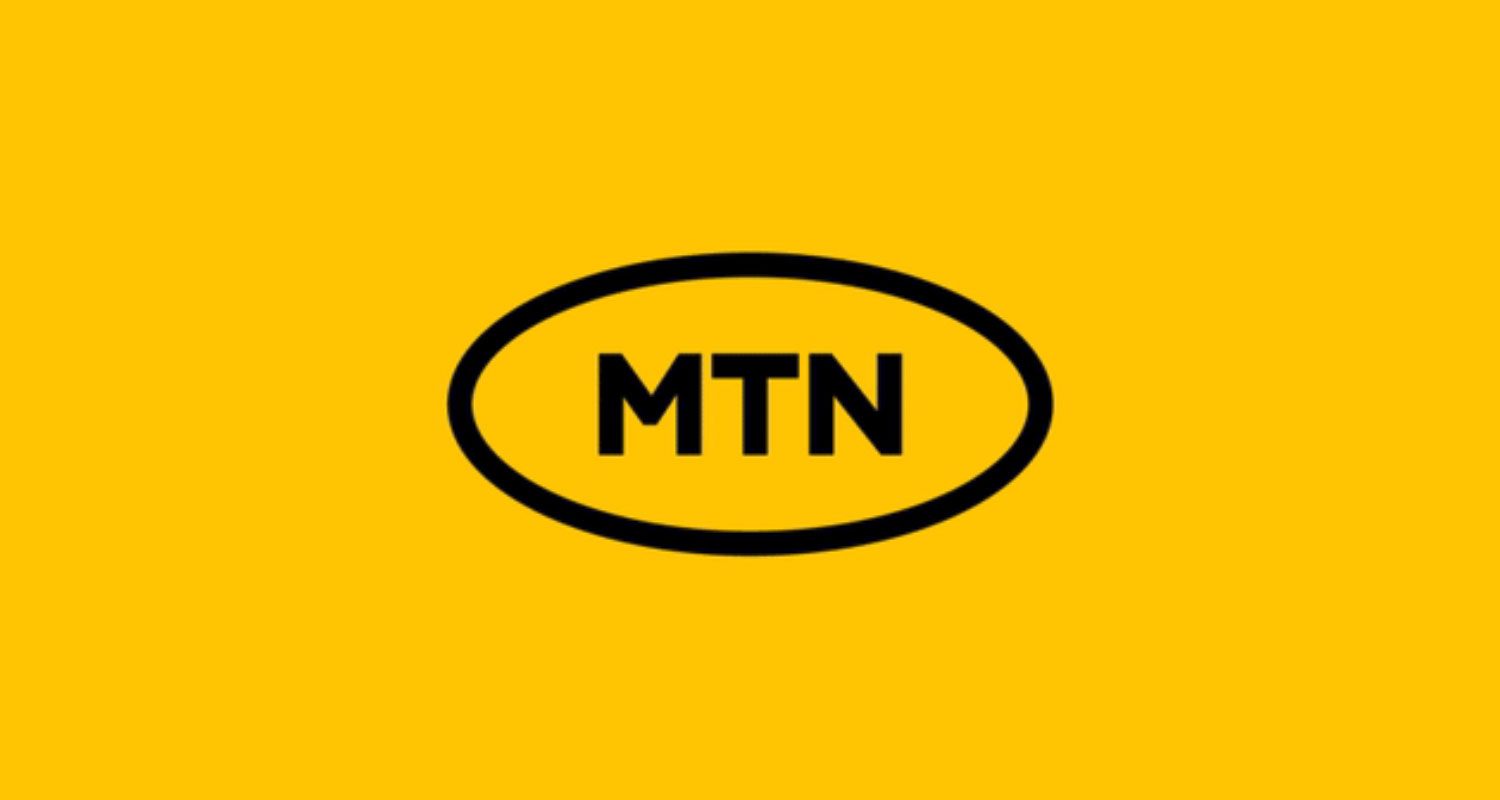 The Chief Strategy and Transformation of Officer, MTN Group, Mr. Chika Ekeji said MTN plans to become the leading player in the fintech solutions (Momo), digital finance (Ayoba), enterprise services, network as a service (NaaS) and API marketplace (Chenosis) spaces over the next three years.
Ekeji stated this in a presentation made to MTN Media Innovation Programme Fellows who visited the company's headquarters in Fairlands, Johannesburg, South Africa as part of their study trip to University of Witswatersrand and MTN Group, said MTN intends to connect 100 million mobile money (MoMo) users, 100 million Ayoba users, $0.5 billion enterprise service revenue, become number one Africa's NaaS platform and API gateway respectively.
On connectivity, "We intend to have 300 million total mobile users, 200 million mobile data users, 10 million home broadband users and $0.5 billion fiber investment. On the financial side, intend to achieve 15 per cent revenue growth par annum, 25 per cent of revenue from platform, Rand 6 billion cost savings and 40 per cent EBITDA margin. Rand 25 billion ARP proceeds, 1.0x holdco leverage, $2 billion capital expenditure per annum maintained and 20 per cent return on equity (ROE)," he said.
Nigerian Active Phones Tops 209m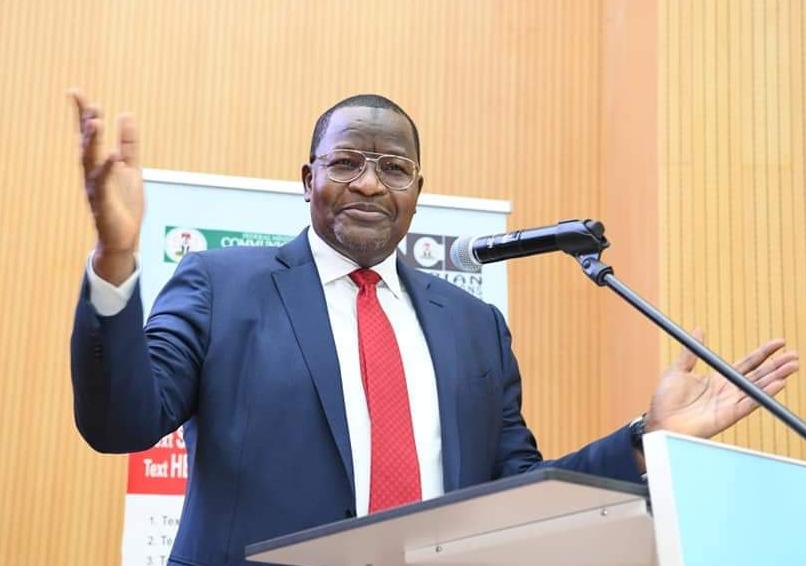 The Executive Vice Chairman of the Nigerian Communications Commission, Professor Umar Danbatta disclosed this while delivering the Keynote Address at the dinner hosted by the Board of Trustees of the Nigeria Media Merit Award, NMMA, to flag-off the commemoration of the 30th Anniversary of NMMA as Africa's foremost media excellence recognition institution, at the Lagos Sheraton Hotel on Tuesday night.
"This represents a teledensity of 109.47%. Besides, basic Internet subscriptions have also grown from zero in the pre-liberalisation era to over 152 million. It is also gratifying that the broadband subscriptions now stand at 85 million, representing a 44.49% penetration," Danbatta said.
Dwelling on the topic, "The NCC New Strategic Vision (Implementation) Plan (SVP) 2021-2025: A Transformation Agenda",which signposts thedirection of the Nigerian telecom industry in the next five years,Danbatta recalled the trajectory of the evolution of telecoms in Nigeria.
Represented by the Director, Public Affairs of the NCC, Mr. Reuben Muoka, the CEO of NCC, he recalled the nation's showing of a paltry 18,724 telephone lines at independence in 1960 to serve a population of 40 million people, translating to a teledensity of 0.5 at that time.
Today, "the Information and Communication Technology (ICT) sector contributed 18.44 per cent to the nation's Gross Domestic Product (GDP) in the second quarter of 2022. From this figure, telecommunications sector alone contributed 15 per cent," Danbatta said to place on record the unprecedented contribution of the telecom and ICT industry to GDP.