59.8m Enrolments As FG Extends NIN-SIM Verification to Oct 31, 2021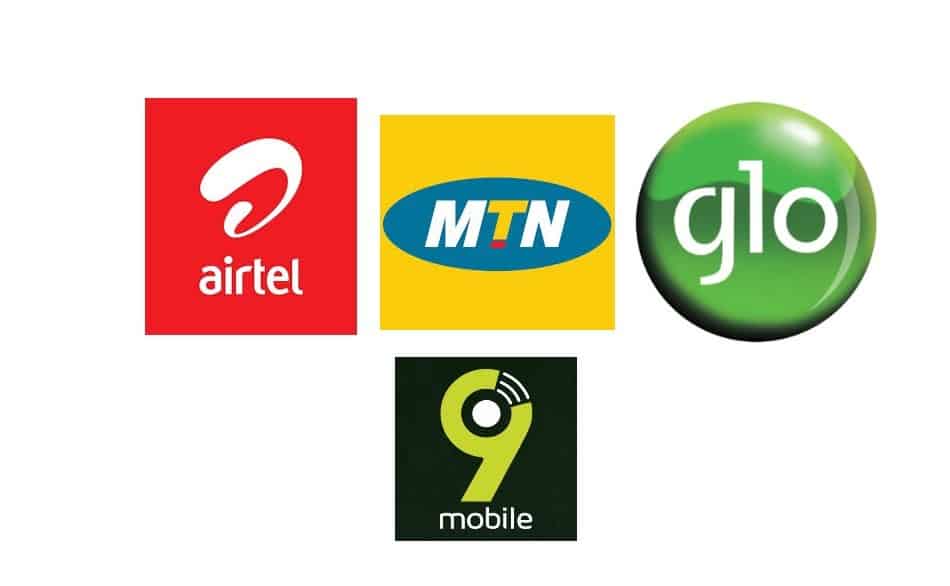 The Federal Government has approved the extension of the deadline for National Identity Number (NIN)-Subscriber Identity Module (SIM) data verification to October 31, 2021.
The decision to extend the deadline was made following a request by stakeholders to accommodate registration in hard-to-reach remote areas, foreigners and diplomatic missions, diaspora and address low enrolments in schools and hospitals, as evidenced by enrolment statistics.
The decision also followed a review of the progress of the exercise which indicated significant progress, hence the need to consolidate the gains of the enrolment and NIN-SIM verification process across the country.
As at July 24, 2021, there are over 5,500 enrolment systems within and outside the country and this would significantly ease the NIN enrolment process and subsequent linkage of NIN to SIM.
The administration of His Excellency, President Muhammadu Buhari, GCFR, has approved the extension as part of efforts to make it easier for its citizens within and outside the country, and legal residents to obtain the NIN and it is important to take advantage of the extension.
The NIN-SIM linkage also makes it easier for the security agencies to carry out their statutory duties and the relevant parastatals under the Ministry of Communications and Digital Economy are supporting them as required.
There are now a total of 59.8 million unique NIN enrolments, with average of 3 to 4 SIMs per NIN. With the great number of enrolment centres within and outside the country, and many more coming up, every citizen, legal resident, and Nigerian citizens living in diaspora should be able to obtain their NINs.
The Honourable Minister of Communications and Digital Economy, Isa Ali Ibrahim Pantami, PhD, FNCS, FBCS, FIIM, on behalf of the Federal Government, commends the Kano State government and other States that have made NINs a key requirement for school enrolments and access to other important services.
The Federal Government is also excited at the news that the use of NIN in the process of the Joint Admissions and Matriculation Board (JAMB) exam significantly reduced the challenge of exam malpractice.
The Minister, on behalf of the Federal Government, appreciates Nigerians for their patience and compliance with the Federal Government's directive on the NIN-SIM registration exercise.
Similarly, the Executive Vice Chairman of the Nigerian Communications Commission (NCC), Prof. Umar Garba Danbatta, and the Director-General/CEO of the National Identity Management Commission (NIMC), Engr. Aliyu Azeez, urge citizens and legal residents to make sure they use the opportunity to complete the process of enrolment and verification before the October 31 deadline.
Satellite Technology Key to Saving Life As Natural Disasters May Rise 37% By 2025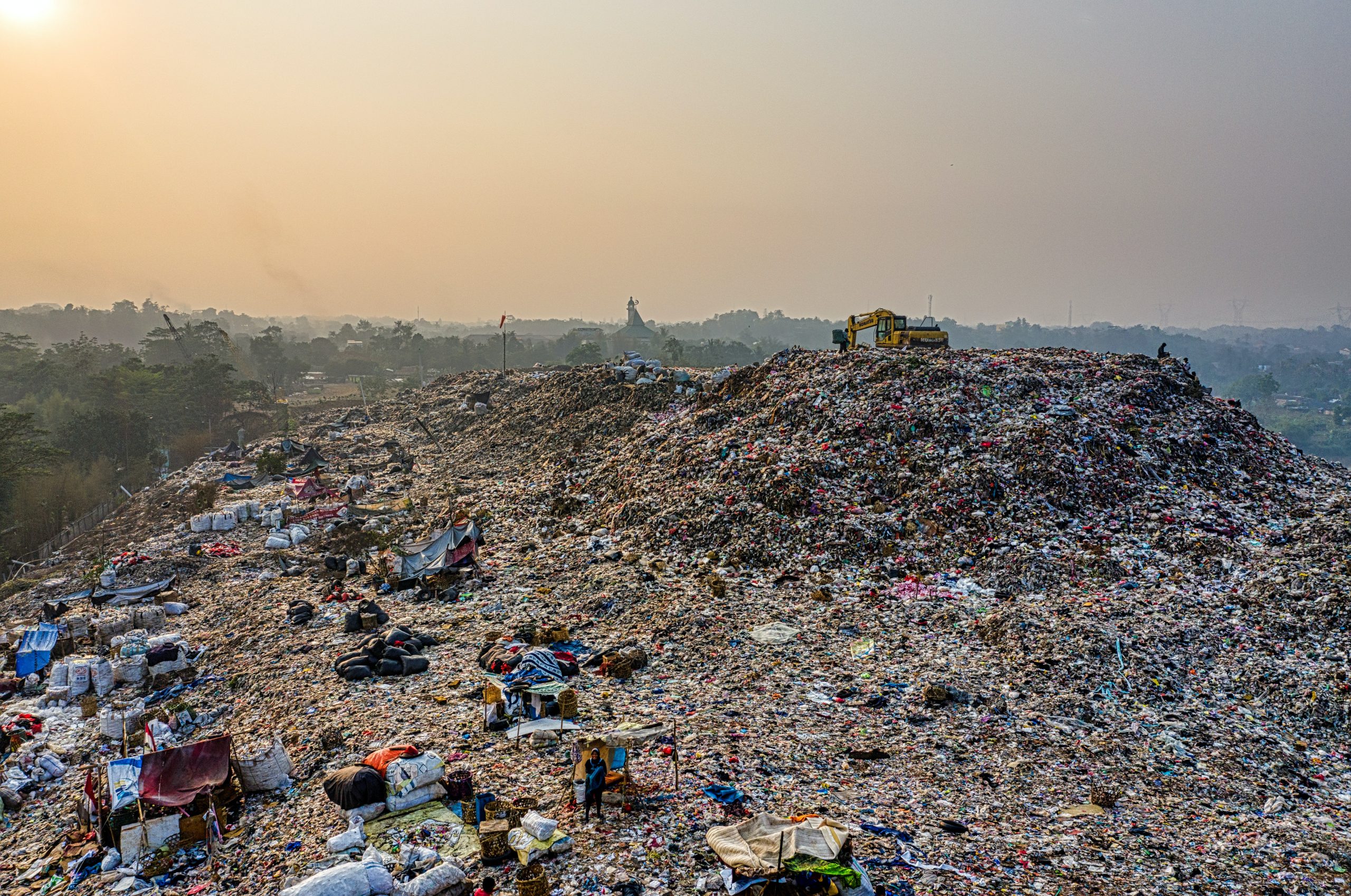 Access Partnership, a leading global public policy firm for the technology sector, today released a Fair Tech Institute whitepaper outlining the urgency with which governments and the private sector need to leverage satellite technology for more effective disaster management efforts in Africa and globally.
This whitepaper comes after organisations like the Intergovernmental Panel on Climate Change, the International Monetary Fund (IMF), the World Bank, Vision of Humanity and the World Meteorological Organization (WMO) all agree that weather-related disasters are likely to become more frequent and widespread in coming years, thanks to climate change.
According to the whitepaper, this increased frequency of natural disasters is set to overwhelm National Emergency Telecommunications Plans (NETPs) and terrestrial service providers currently in place to minimise and mitigate the human and economic cost of adverse weather events.
"Putting in place satellite services and next-generation satellite-enabled connectivity can mean the difference between saving millions of lives and losing them," says Ivan Suarez, senior policy manager at Access Partnership, adding that this move can also reduce government expenditure during and post-disaster.
Providing unique data, the document forecasts the economic impact and future burden countries will face if disaster communications planning is not taken seriously. "The impact of natural disasters will be concentrated among low- and middle-income countries, which are relatively less prepared to adapt," adds Suarez.
The paper shows that natural disasters currently cost the agricultural sector of these economies more than USD 108 billion in damaged crop and livestock production. Should the level of financing in climate adaptability remain low, the United Nations Environment Programme (UNEP) estimates that climate change adaptation and natural disaster damages could cost developing countries a range of USD 280 billion to USD 500 billion per year by 2050.
To reduce the socioeconomic impact of climate-related disasters, governments are encouraged to increase investment in physical and social infrastructure and allow for the upscaling and acceleration of far-reaching, transformational adaptation strategies. This includes the effective use of satellite networks and next-generation satellite technology.
"As shown by this study, we need a concerted effort to fix the underlying inefficiencies of our current, existing communication systems. The paper highlights that the availability of communication networks is directly related to the ability to respond quickly to emergencies," Suarez concludes.
The whitepaper emphasises the need for the development of emergency telecommunication plans (NETPs) given the crucial role telecoms can play in saving lives and protecting communities when disasters strike.
Considering their unpreparedness to bear the financial costs and the need to protect human lives, collaborative efforts between governments and the private sector are urgently needed to maintain adequate NETPs.
Engaging Government Key To Technology, Innovation Ecosystem – VFD Group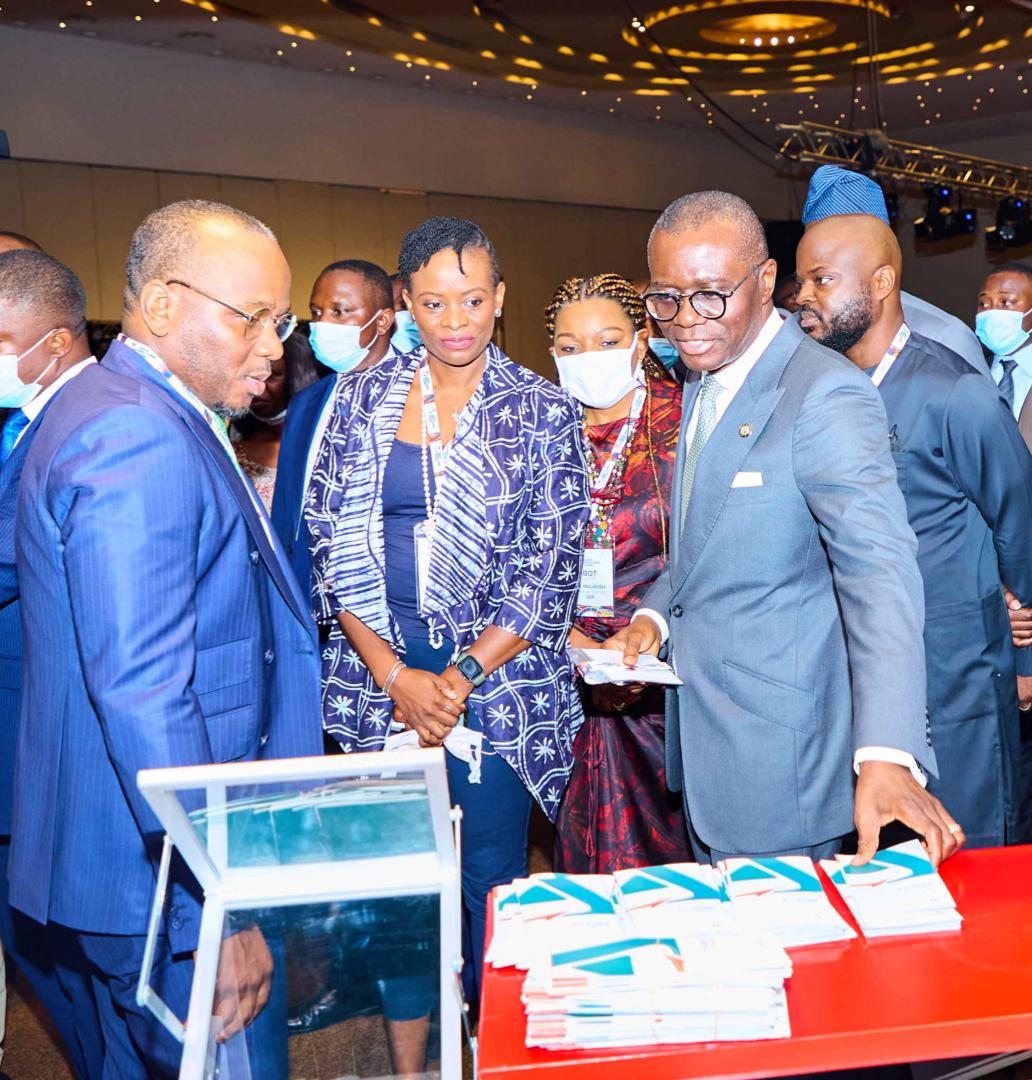 Caption: L-R: Executive Director Governance, Government & Subsidiary Relations VFD Group Plc, Niyi Adenubi; Executive Secretary, LSETF, Teju Abisoye, Board Chairman LSETF; Bola Adesola and Lagos State Governor, Babajide Sanwo-Olu at the VFD Booth at the LSETF Employment Summit in Lagos
The executive director Governance, Government & Subsidiary Relations at VFD Group Plc, Niyi Adenubi said engaging with government is very crucial to technology and innovation ecosystem as many organizations pivot to the technology industry and emerging markets continue to evolve.
Adenubi encouraged top and budding players in the innovation ecosystem to engage the relevant stakeholders for the development of the sector, noted that engaging governments and policy leaders has become imperative for corporate bodies to improve economic growth in Sub-Saharan Africa.
Speaking at a panel session on "the role of regulation & ease of doing business in reviving employment" at the LSETF Employment Summit in Lagos, she stressed that, "Tech enthusiasts need to be in the room where policy conversations are being had to create a macro-environment that empowers diverse communities."
On building these inclusive communities, he added that, "VFD Group is a sector investor and is constantly on the lookout for spirited engagements that can further growth. We believe engagement is important and we are always ready to start these conversations. Fintech has been exciting for us and we see other relevant sectors growing. We are encouraged by the government of Lagos State and we will do more to drive the conversation."
Adenubi's session which was moderated by managing partner, TNP, Baba Alakolaro, had in attendance the special adviser to the President of Nigeria on Ease of Doing Business, Dr. Jumoke Oduwole; CEO, Nigeria Economic Summit Group, Olaoye Jaiyeola; Stears Head of Intelligence, Michael Famoroti and CEO, Happy Coffee, Princess Adeyinka Tekenah.
Airtel Offers Free Calls to Support Nigerian Families and Friends in Ukraine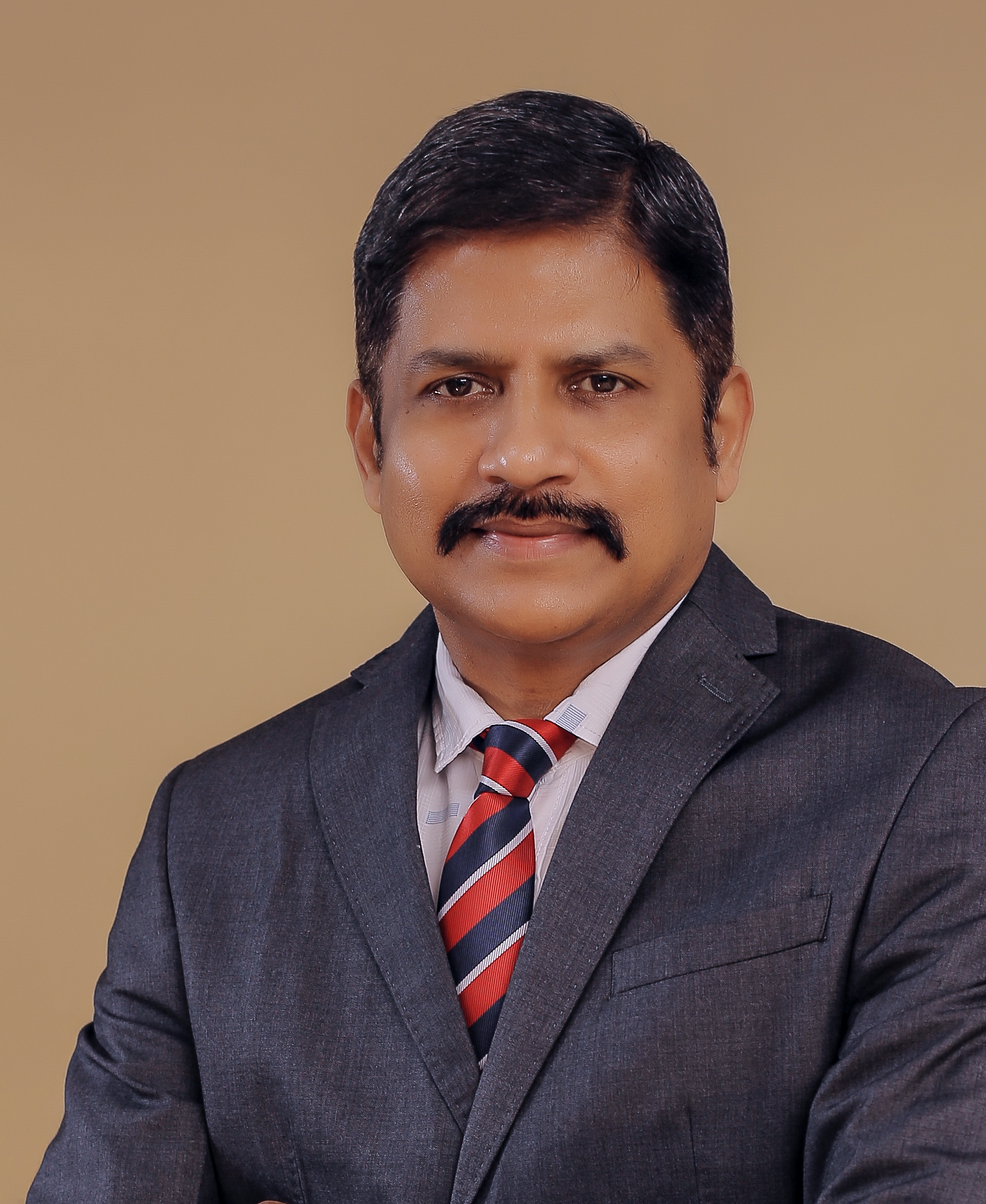 Airtel Nigeria, has announced that customers on its network can now call their loved ones, family members and friends in Ukraine for free and without any conditions attached, noting that it is important to provide unhindered access to everyone who needs to reach out and connect with their loved ones in Ukraine at this time.
The free call service to Ukraine is available to both prepaid and Postpaid customers and apply to both mobile and fixed line numbers in Ukraine.
Commenting on the initiative, the Chief Executive Officer and Managing Director, Airtel Nigeria, Surendran Chemmenkotil, said, "Airtel understands that many Nigerians are anxious about the safety and whereabouts of their friends, family members and loved ones in Ukraine and want to stay connected real time with them. It is our belief that this service will provide unfettered access to everyone that wishes to connect with their loved ones in order to offer them the much needed comfort and succour that we all crave for at this difficult time.
"At Airtel, we love to connect deeply with our customers and we are always inspired to lend our support as we believe that we are one big family. We will always stand by our customers and continue to offer opportunities and innovative offerings that will make life better for them," he said. The free call service to Ukraine is subject to Airtel's Fair Usage Policy.