PECB University, Digital Encode Ink Deal On Executive MBA in Cybersecurity, BCM, Risk Management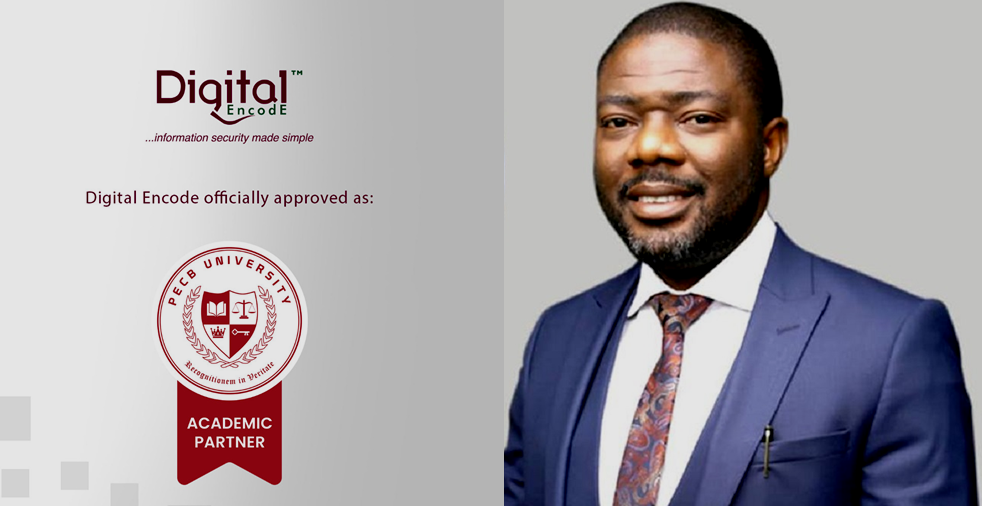 PECB University has signed a new Academic partnership agreement with Digital Encode Limited, to commit their knowledge, resources, and efforts to provide top-class education to students in Nigeria.
This partnership will ensure that the respective companies will give their expertise-based contribution in offering Executive MBA degrees in Cybersecurity, Business Continuity Management, and Governance Compliance and Risk Management.
PECB University is an independent institution of higher education focused on business education, which is inspired by the tenets of professionalism of its parent company, PECB Inc. – a world-class certification body for persons on international standards.
On the other hand, Digital Encode is a leading Pan-African professional service and integration firm founded in 2003 that specializes in the design, management, and security of business-critical networks, telecommunications environments, and other Information Technology (IT) infrastructures.
"PECB University has built a strong reputation in the worldwide market for its expertise in academic degree offerings, and will ensure that our study programs preserve international standards," says Eric Lachapelle, Dean of PECB University. "We believe that our Executive MBA Programs in Cybersecurity, Business Continuity Management, and Governance Compliance and Risk Management perfectly complement Digital Encode Limited and this partnership will ensure that potential students get a degree that allows them to earn, retain or get promoted into their intended jobs in Nigeria."
"We are exhilarated with this strategic academic partnership with PECB University and we believe the partnership will increase our capacity building drive to make Nigeria the "Cyber security & IT GRC KNOWLEDGE HUB of Africa. Therefore, this agreement will bring the people of Africa the trainings that they need to respond to the market request," said Dr. Obadare Peter Adewale the Chief Visionary Officer (CVO) at Digital Encode Limited.
Safeguard Your Business Against Internal Fraud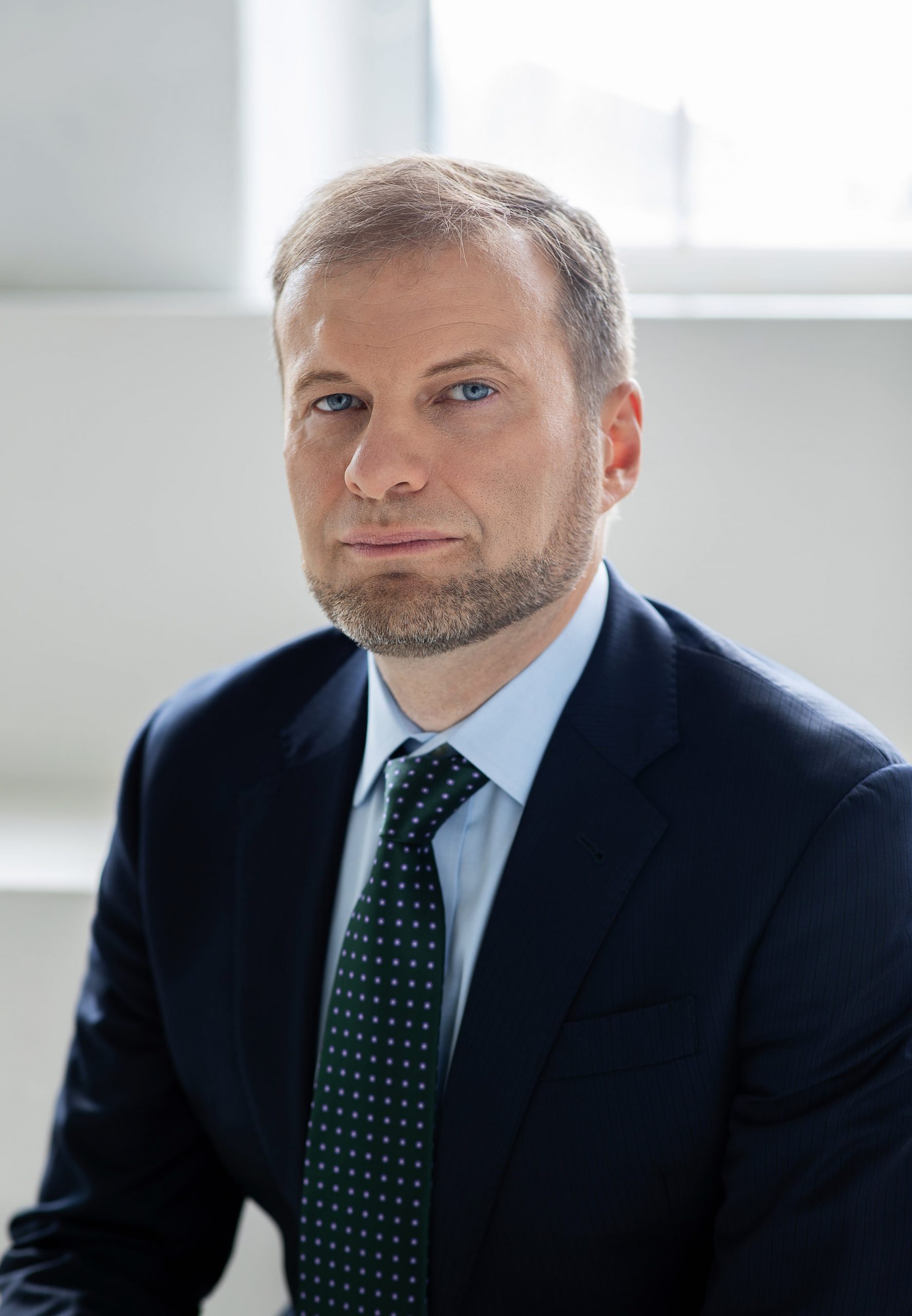 According to the recently released SNG Grant Thornton's Sub-Saharan Fraud survey, 60% of respondents cited that employees are currently the biggest threat to their businesses when it comes to fraud, with 77% expecting this to increase in 2021.
As such, it is vital for companies to implement ways to safeguard their businesses from internal fraud, especially in light of employees working from home as a result of COVID-19, with this trend set to continue throughout the pandemic and beyond.

It is for this reason that Zecurion, a vendor of the Next Generation Data Loss Prevention (DLP), released the new version of its foremost solution, Zecurion DLP 11. This introduces a new level of effective detection of internal fraud and risk-based data loss prevention in the context of massive remote work. The solution includes several brand-new modules: Staff Control, Screen Photo Detector, Incident Workflow Automation, and risk-based User Behavior Analytics (UBA).

"Our aim is to understand the processes behind employee fraud and abuse, insider threats, and human mistakes. We then investigate solutions to combat this," says Alexey Raevsky, CEO and Co-founder at Zecurion. "As such, our new solution makes an impressive leap in DLP development."

"Traditional systems protect communication channels and devices, preventing sensitive data from being sent outside the network perimeter," explains Raevsky. "However, added to this we have included advanced control, analytic and intelligence capabilities to identify whether user behavior is abnormal. This is done via the Next Generation DLP offering that essentially improves the internal security posture of organizations compared to classic DLP solutions."

Raevsky outlines the top ways to mitigate employee fraud and how these are implemented using Next Generation DLP solutions:

Keep track of employees: Zecurion Staff Control was added as a separate module to Zecurion DLP 11. Staff Control records working hours via automatically generated timesheets, logs employees' actions including the websites they visited and applications that were run, and evaluates employees' efficiency. The module checks the activities of personnel for compliance with corporate standards and safety policies. This is then reported in a table with fast filters, groups, and data from up to tens of thousands of PCs.

Prevent employees from photographing their screens: This unique AI-based feature changes the game, stopping the insiders that were previously not being able to be caught. Now, whenever someone tries to photograph a screen with a smartphone, Zecurion DLP immediately detects it via webcam and blocks the computer. The revolutionary technology uses two neural networks to ensure reliable smartphone detection and flags cybersecurity incidents in a blink of an eye (from 0.06 seconds).

Screen watermarks prevent data loss: The security officer can set watermarks with the name of a user, PC, and date over certain windows (e.g. MS Office, CRM, and others). This feature effectively prevents data loss, as users can initially see the watermarks with their name and understand the aftermath.

Investigation Workflow Automation: This module simplifies investigations and shortens the incident response cycle. It minimizes the cybersecurity team's workload by providing a 360° view of actual tasks with all the statuses, data on the investigation stage, executants, and deadlines. During the investigation, cybersecurity team members can leave comments on the task and discuss progress with other participants (from CISO to analyst), as well as attach documents and incidents as proof.

User Behavior Analytics: After installation of Zecurion DLP 11, each employee undergoes behavior analysis within at least one week. The solution collects data on various parameters: risks, behavior profiles, work time and connections. UBA then compares current employees' parameters with their average values. A sharp deviation may signal a potential threat to information security or indicate a compromise of user credentials.

Investigate connections between internal and external users: The improved, interactive user connection diagram is extremely helpful during investigations as it displays connections between internal users and external contacts. In version 11 the security officer can customize it with a legend, quick filters, and display of up to 1000 objects at a time.

Analyze communications between two users: This integrative report simplifies the analysis of communications between two users by displaying all messages from different messengers (Skype, WhatsApp, Telegram, etc.) in one chat-like window. This window looks like your favorite messenger, allowing you to read all captured messages, files, listen to audio messages and calls from a single point.

"As employee fraud is expected to increase, it is vital for businesses to implement the necessary solutions to ensure their operations are protected in 2021 and beyond," concludes Raevsky.
Technology Transforming Traditional Audit and Enhancing Quality of Risk Assessment in Africa- ICAEW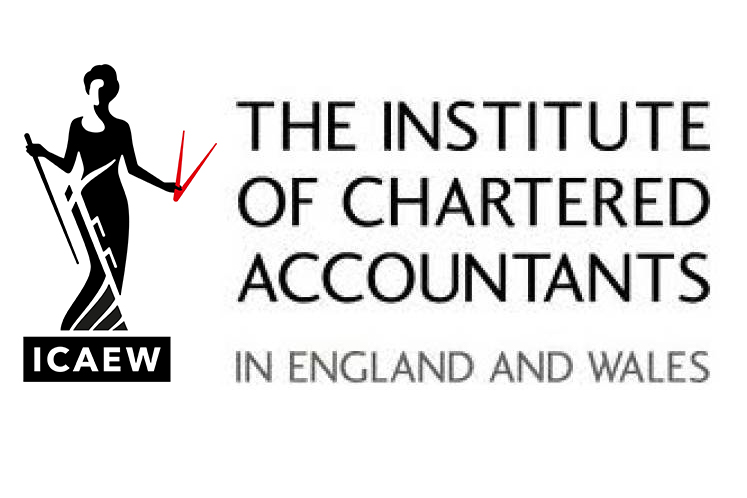 Technological advances are progressing at an exponential pace in Africa and transforming traditional audit practices.
However, while digital transformation heralds a new era of innovation, especially in improving the quality of risk assessment, a critical element of all financial statement audits, significant challenges remain.
This was the consensus of business leaders during a recent pan-Africa online event organised by global professional accountancy body ICEAW (the Institute of Chartered Accountants in England and Wales).

The online event was held on 30 March 2021 and provided insight from a panel of business leaders who shared knowledge and views on the future of the accountancy profession in a world where digital technologies are transforming business models, industry sectors and the workplace.

Discussions focused on how disruptive technologies are evolving in the accounting profession, the ethical implications, and the strategies required for managing the risks associated with the emerging applications of technology. Panellists included: David Matthews, President, ICAEW; Chemutai Murgor, CFO & Finance Director, East Africa, Standard Chartered Bank, Kenya; Catherine Musakali, Founder of Dorion Associates & Corporate Governance Consultant, Kenya; Walter Muwandi, CEO, CCG Systems, South Africa; Dr Reynolds T Muza, Senior Partner, Harare Ralph Bomment Greenacre & Reynolds; Ede Dafinone, Deputy Managing Partner, Crowe Dafinone and ICAEW Council Member for Africa
According to the panellists, the automation of audit processes, such as data analysis, will lead to greater consistency and give more opportunities to identify business risks. This will allow better planning of audit activities, especially during the current global crisis.

The panellists applauded government efforts to support the development of innovation and technology by providing the required digital infrastructure. However, while many African nations are embracing digital transformation, the panellists agreed that the adoption of disruptive technology has had a major impact on the workforce across the continent, and that care should be taken to not make many jobs redundant.

While traditional accounting has ancient roots, the tools and techniques used by the profession have always evolved. According to the speakers at the online event, accountants must be able to adapt and upskill to manage these technological changes, such as the need for increased knowledge of data analytics and cybersecurity, to remain competitive.

Ethics and professional judgement must also play a critical role in the digital age to ensure accountants continue to build public trust in business and uphold the reputation of the profession. Panellists agreed there is an opportunity for codes of ethics to be broadened to recognise the role of the accountancy profession in championing ethical principles when developing and applying technology.

The speakers also highlighted how the rapid growth in technology has automated many compliance elements of accountancy but increased complexity and risk. Such elements involve ensuring that a company's financial matters are being handled in accordance with federal laws and regulations. They called for the creation and promotion of standards for how technological tools should be developed and implemented to reduce risk and make sure that benefits, such as reducing the effort needed and increasing productivity, are achieved. They also advised that audit teams need to be properly equipped with experts on different software applications and platform technologies to be able to inform clients on the strengths of their security.

David Matthews, ICAEW President, said: "Technology is transforming the accountancy profession. Automation technologies, in particular, will change the role of chartered accountants. As technology's influence in the working world spreads, accountants will have to diversify their skills, and an increased focus on advisory skills will mean that accountants will often find themselves acting as the broker between technical experts and clients."

Michael Armstrong, FCA and ICAEW Regional Director for the Middle East, Africa and South Asia (MEASA), said: "In the coming decades, intelligent systems will take over more and more decision-making tasks from humans. While accountants have been using technology for many years to improve productivity and deliver more value to businesses, this is an opportunity to reimagine and radically improve the quality of business and investment decisions.

"To realise this potential, our profession needs to imagine how new technologies can transform our approach to the fundamental business problems we aim to solve. Accountants that stay on top of technology trends, and can adapt to integrate changes, will be best positioned to leverage them for future growth."

Ede Dafinone, Deputy Managing Partner, Crowe Dafinone, said: "The rate at which technological advancement is accelerating across industries in Africa is astonishing. And the implementation of such technologies presents a unique opportunity for economic development in the continent.

"Accountants have embraced waves of automation over many years to improve the efficiency and effectiveness of their work. However, technology has not been able to replace the need for expert knowledge and decision-making. Therefore, we must recognise the strengths and limits of this different form of intelligence, and build an understanding of the best ways for humans and computers to work together."

The panellists advised audit firms in Africa to invest in digital initiatives, such as AI, blockchain, cybersecurity and developments in data capabilities. Investment in these initiatives will equip accounting professionals with the capability to expand their assurance services to deal with the new technology-driven risks that their clients face and safeguard their digital assets.

The webinar was attended by over 250 professional accountants, ICAEW students and members, as well as members of other professional bodies across Africa including the Institute of Chartered Accountants of Nigeria (ICAN), Institute of Chartered Accountants of Zimbabwe (ICAZ), Institute of Chartered Accountants of Ghana (ICAG), the Institute of Certified Public Accountants of Kenya (ICPAK), and the Pan African Federation of Accountants (PAFA).
Beta Computers Gets ISO 9001:2015 Certification

One of the Nigerian leading Original Equipment Manufacturers (OEMs), in the Nigerian Information Communication Technology, ICT, market, Beta Computers Limited has been awarded the coveted ISO 9001:2015 certification.
Speaking on the new landmark achievement, the managing director of the Nigerian IT solutons company, Mr Will Anyaegbunam, disclosed that the internationally recognized quality management standard was awarded to BETA on attaining the PECB Management System Certificate, signifying that the company has been assessed and found to be in accordance with the management system requirements of ISO 9001:2015.
"This certification is a confirmation of our unwavering commitment to consistently provide high quality services and products that completely meet our customers' requirements with its scope covering our Enterprise Resource Planning (ERP) solutions consulting, assembling of our own SPEEDSTAR brand of computers and deployment of Information Technology infrastructure including hardware, software and networks".
"It is indeed a significant milestone for BETA that is going to spur us to greater heights in our drive for consistent all round customer satisfaction in the coming months and years", Anyaegbunam explained.
Anyaegbunam, who was a former president of the information technology association of Nigerian, ITAN and a member of the board of Trustees of the Certified Computer Manufacturers Organization of Nigeria (CCMON) , said that "BETA's success during the very rigorous certification process is a testimony to the positive attitude and commitment of our staff at all levels to embrace the requirements of the standard as a "way of life" through the maintenance of internationally recognized quality standards that ensure sustainable superior service delivery to our customers"
He added that, "We acknowledge and thank all our customers and business partners for their continued custom and support all these past 32 years and assure them that, by the special grace of God, we shall remain committed to superior Continuing Support, Quality and Excellence (CSQE) in our service delivery."
Despite the fast and frequent changes of the IT industry, Beta Computer's MD was very optimistic that the company's best years are still very much ahead of them.