Tech Experience Centre Debuts Live Band Friday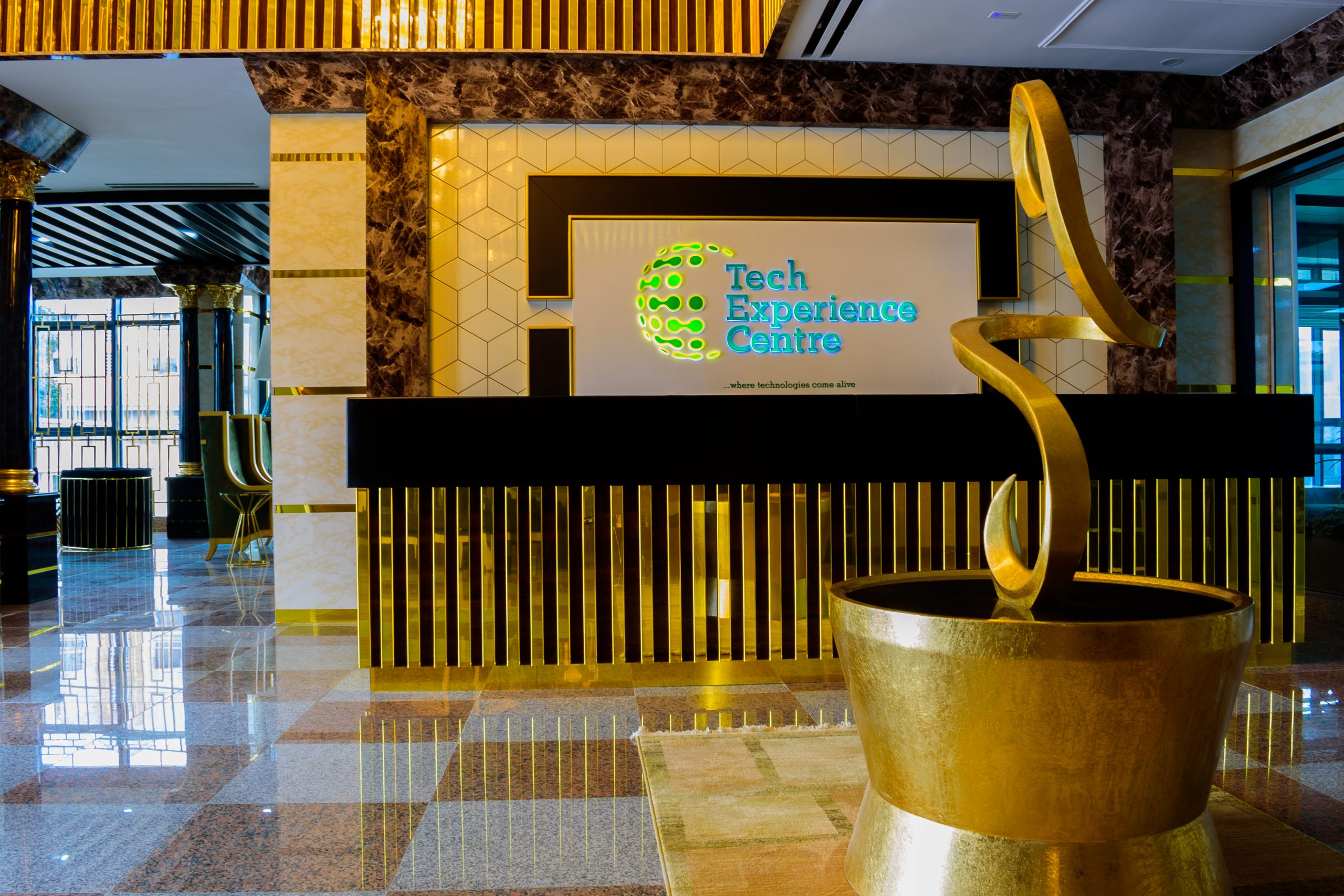 The Tech Experience Centre, located within the imposing Yudala Heights on 13 Idowu Martins, Victoria Island, Lagos, will come alive on Friday, July 8 2022, as it entertains music lovers to the maiden edition of Live Band Friday.
The spectacular event, which will run from 7pm till dawn, is packaged to create an atmosphere for music lovers to network and have fun, while enjoying the latest and trendy songs performed live by a popular music group – D7 Music Band.
In addition to the music fare delivered by the dexterous band, attendees would be treated to games, food and drinks, with an after-party till dawn following the live band session. Hosted in Victoria Island, the heart of Nigeria's commercial capital, Live Band Friday promises to be a fitting avenue for young people and the crème of the Lagos corporate circle to sit back, relax and unwind after their demanding work schedules.
Tickets for Live Band Friday have already gone on sale.
Regular ticket costs N10,000. VIP ticket costs N25,000 and a 'Group of 5' ticket costs N45,000. The Group of 5 ticket is a regular ticket for 5 people which comes at a discounted cost. This option helps them save N5,000 (N1,000 per head).
Tickets are available for purchase using this link: https://bit.ly/livebandfriday01
Live Band Friday kicked off in March 2022 as an online content published monthly on YouTube – every last Friday of the month. However, based on popular demand, the initiative is now transitioning to a physical event, with the first physical edition set to take centre stage on Friday, July 8, 2022 at 13, Idowu Martins, VI, Lagos.
''There is no gaining the fact that physical and emotional stress takes a heavy toll, especially in a fast-paced cosmopolitan city like Lagos,'' disclosed Head, Tech Experience Centre, Chidalu Ekeh. ''This is why we are rolling out the physical edition of Live Band Friday as a soothing balm for Nigerians to relax, network for potential business partners and have fun while enjoying the best of trendy music.
''But that's not all.
''There will be games, food and drinks for attendees and for party lovers, you can also stay back for an after-party till dawn. It promises to be fun. Tickets are already on sale and we are witnessing huge excitement already for the debut of the physical edition. Through Live Band Friday, we are adding economic value to relaxation. It is more than entertainment,'' she concluded.
MTNF Invests N1bn on Nigerian Musical Talent in 16 years – MTNF Chairman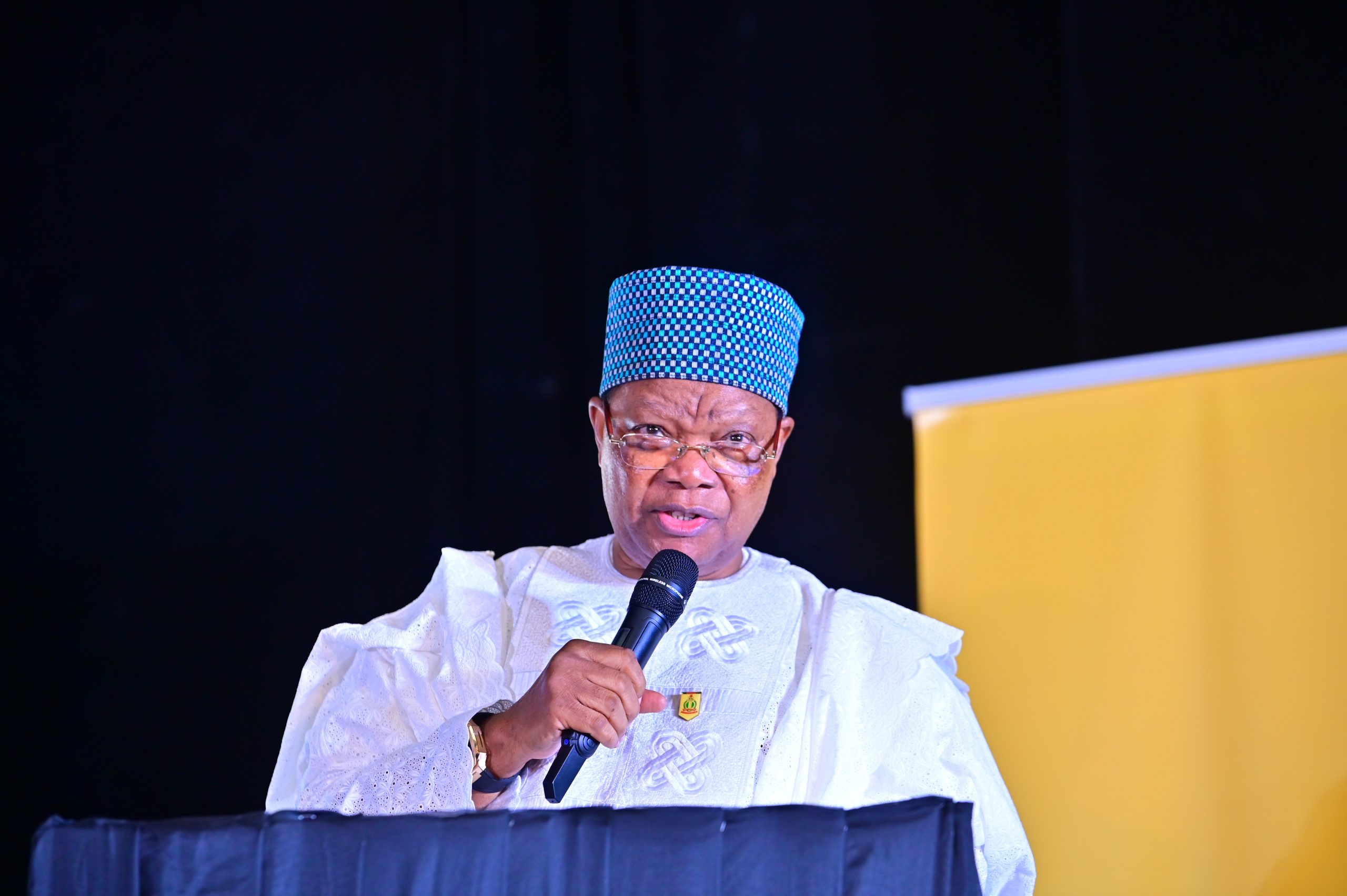 MTN Foundation has invested close to N1bn in the past 16 years in the Musical Society of Nigeria (MUSON). The Chairman, MTN Foundation, Prince Julius Adelusi-Adeluyi (OFR) mni revealed this during the 15th MTNF-MUSON Graduation Concert held at the MUSON Centre, Onikan on Monday, July 4, 2022.
Speaking at the graduation concert, Prince Julius Adelusi-Adeluyi (OFR) mni said, "MTN entered into a partnership with the Musical Society of Nigeria in 2006 and since then, we have not looked back. So far, we have expended nearly N1bn to make sure that the objectives of the MUSON centre are achieved."
In partnership with MUSON, MTN Foundation provides scholarships to 30 eligible musically talented youth annually. The scholarship grant covers tuition, books and transportation and more over a two-year period. Upon graduation, each recipient is awarded an internationally recognised Diploma in Music by MUSON.
According to a report published by KPMG, it was revealed that the Nigerian music sector's revenue grew from 26 million US dollars in 2014 to 34 million dollars in 2018. This figure is expected to grow to 44 million dollars by 2023. Speaking to the 2022 class, Prince Julius Adelusi Adeluyi (OFR) mni assured them that their future will be guaranteed if they continue to hone their musical skills and talents.
Recently, the MTN Foundation donated a modern music studio and musical equipment worth nearly 100m to the MUSON School of Music. The donation included a modern fully-equipped music studio; 30 laptops; one unit of Professional 4 and a half Octaves Marimba, custom series; 1 unit of Malltech 4.0 Octave Bob Becker Ragtime Xylophone; 1 unit of Viscount Unico 400 Organ – A 3 manual organ with 32 notes pedalboard, 56 Register Tabs plus 7 Orchestral Registers; 4 Units of Stentor "Conservatoire" Violin; 3 Units of Armstrong USA Trumpets and 3 units of Essex EUP-116 Upright Piano.
The MTN Foundation, through its Youth Empowerment initiative, continues to support young creative talents. Since 2006, the Foundation has fully funded and developed over 350 music scholars through scholarship awards for a two-year diploma at the MUSON School of Music.
M-Net Movies celebrates Africa Day with AfroCinema Pop-Up Channel This Month On DStv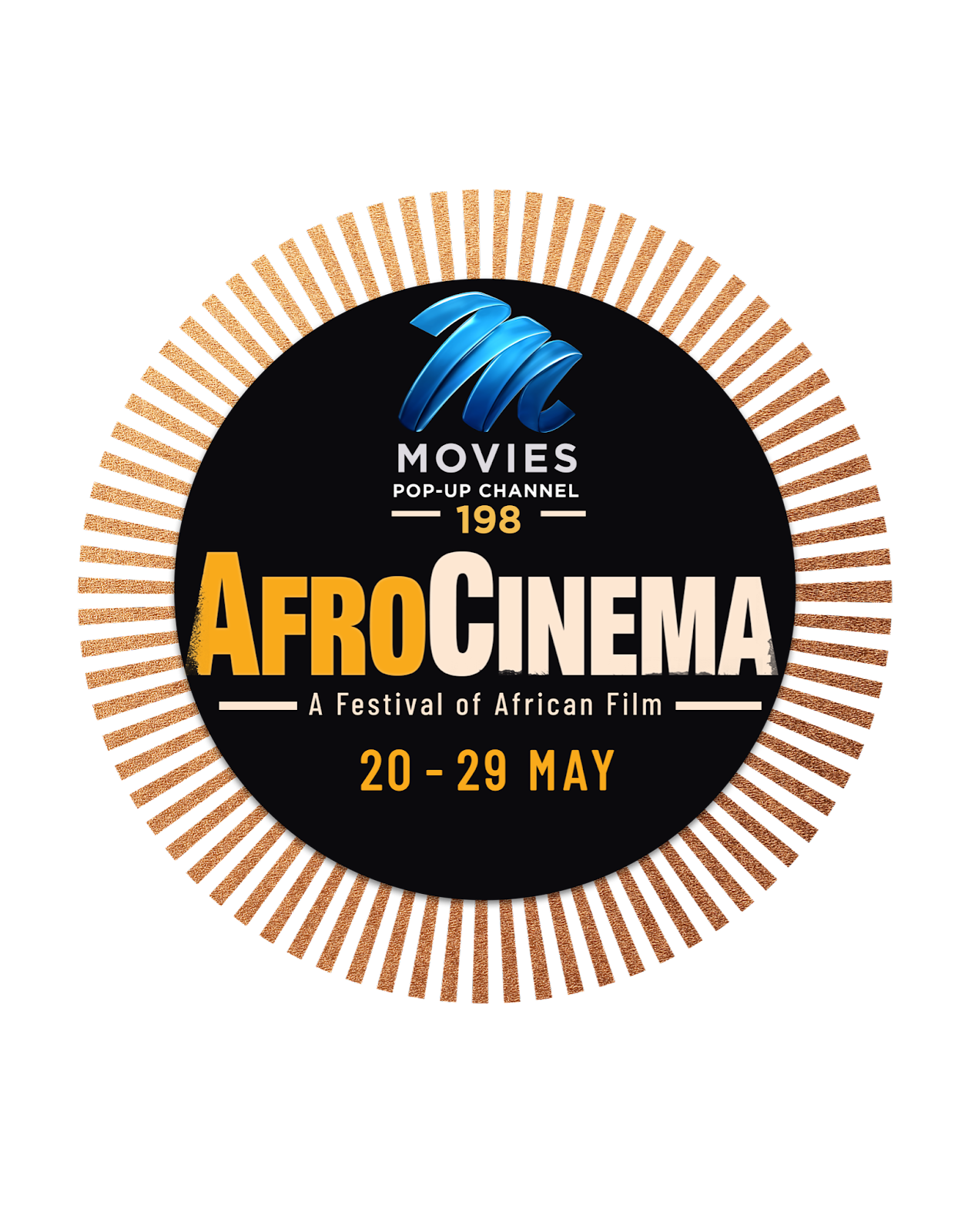 With Africa Day coming up on 25 May, M-Net is proud to announce M-Net Movies AfroCinema Pop-Up, an exciting channel that will celebrate and showcase the best festival movies from across the African continent. The channel will run from today Friday 20 May to Sunday 29 May, and will be available on DStv Channel 198.
The AfroCinema Pop-Up channel will feature award-winning movies that have been sourced from Africa's top film festivals and give cinema lovers a curated movie experience of films that range from the critically acclaimed to hidden gems, in what's sure to be a delightful cinematic feast.
The top movies on the channel that film lovers can look forward to are; Salute (Namibia), Katutura (Namibia), In the Name of Love (Uganda), Stain (Uganda), Sixteen Rounds (Uganda), I Am Not a Witch (Zambia), Payback (Zambia), Maria Kristu: The Buumba Story (Zambia), Fatsani: A Tale of Survival (Malawi), Nairobi Half Life (Kenya), Subira (Kenya), Air Conditioner (Angola), Knuckle City (South Africa), This Is Not a Burial, It's a Resurrection (South Africa), Sons of the Sea (South Africa), Night of the Kings (Ivory Coast), Elevator Baby (Nigeria), Nimbe (Nigeria) and Skin (Nigeria).
With the amazing line-up of movies for Africa Day, viewers can expect to get nothing but top-notch entertainment from across the continent. As Africa's most-loved storyteller, Africa Magic is proud to celebrate authentic stories from across our continent.
M-Net Movies AfroCinema Pop-Up will be available to DStv Premium, Compact Plus, Compact, Confam and Yanga subscribers. Tune in for 10 days of African creativity, heart and brilliance. Visit www.dstvafrica.com for more information on the Afrocinema Pop-up channel.
Youth Council Honours NCC Director, Muhammed Babajika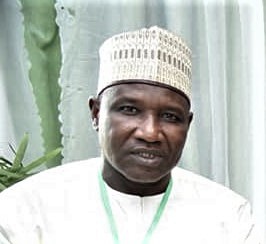 The Northern Youth Council of Nigeria (NYCN) has honoured the Director, Licensing and Authorisation at the Nigerian Communications Commission (NCC), Muhammed Babajika, with the titled of ''Garkuwan Matasan Arewa (literally translated as icon of societal transformation). This award is in appreciation of Babajika's dedication to his duties which has contributed to opening up spaces to engender youth development and a better Nigeria.
Presenting the award to Babajika in Abuja recently, the Vice-President of NYCN, Yahya Garba, who led the Youth Council's delegation, said the conferment of the title on the honoree was based on his selfless service and his immense contributions that have enhanced youth development.
"Babajika was chosen for this award 'based on his immense contributions to youth development, empowerment, training, job creation and others through training of our members to appreciate the significance of Information and Communication Technology (ICT) in development," Garba said.
In his acceptance speech, Babajika commended the youth organisation for promoting the youths of northern extraction, urging NYCN Executives to use their connections and network with the governments across the country to carry out more awareness on skills acquisition and functional education.
The recognition by youth council gives credence to the important role being played by Babajika, through the department he oversees at NCC, to deliver one of the Commission's important functions of issuing operating licenses to all telecommunications service providers in Nigeria to fast-track the creation of ICT and training hubs that have benefitted young people and ultimately driving socio-economic development of Nigeria.
The NYCN is an umbrella body of youths in the 19 northern states in Nigeria and the Federal Capital Territory Abuja (FCT). One of the objectives of NYCN is the promotion of national integration and enhancement of investment in Northern Nigeria for sustainable development.