Airtel Africa Picks Carl Cruz to Lead Airtel Nigeria Operation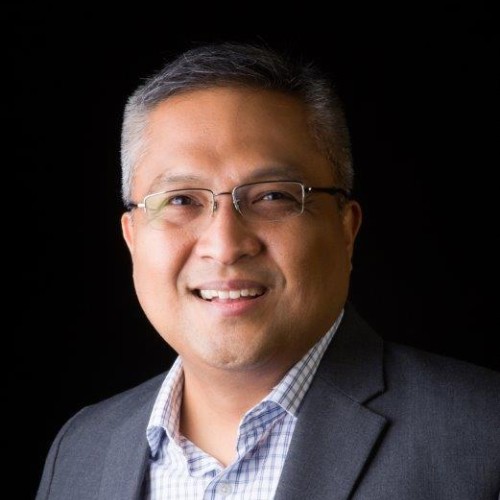 Airtel Africa, a leading provider of telecommunications and mobile money services, with a presence in 14 countries across Africa, has announced the appointment of Carl Cruz as Managing Director and Chief Executive Officer of Airtel Networks Limited (Nigeria).
The appointment which takes effect from 5th May 2023, will also see Mr. Cruz join the Executive Committee as the Regional Operating Director reporting to the Airtel Africa Group CEO, Mr. Segun Ogunsanya as well as the Board of Airtel Networks Limited (Nigeria).
Mr. Cruz has over 31 years of business and corporate experience from multiple geographies across Africa and Asia. In his most recent position, Mr. Cruz served as the Chief Executive Officer and Managing Director of Unilever in West Africa, with responsibility and oversight of three listed operating companies, including Nigeria, Ghana, and Francophone Africa.
He was a board member in the role of Executive Director in Unilever Nigeria Plc and a Non – Executive Director in the board of Unilever Ghana representing Unilever as a shareholder.
Prior to this, he was the Chairman and Managing Director of Unilever Sri Lanka, in addition to occupying leadership roles in Unilever Philippines and Hindustan Unilever India. Throughout his career, Mr. Cruz has managed strategic and directional responsibility in sales, distribution, customer and brand development, trade development and commercial engagement.
He holds a Bachelor's degree in Marketing Management from the University of De La Salle, Philippines.
Speaking on Mr. Cruz's appointment, Airtel Africa Group CEO, Segun Ogunsanya said, "Mr. Cruz brings to Airtel Africa a wealth of business experience, exceptional track record and strong values. He has a solid record of accomplishment as a strategic and transformational business leader who thrives on problem solving and building strong teams to deliver business growth. We look forward to working with him to steer our largest region and to deliver on our corporate purpose of transforming lives."
Mr. Cruz takes over from Mr. C Surendran.
NYSC and New Horizons Ink MoU To Empower Corp Members With ICT Skills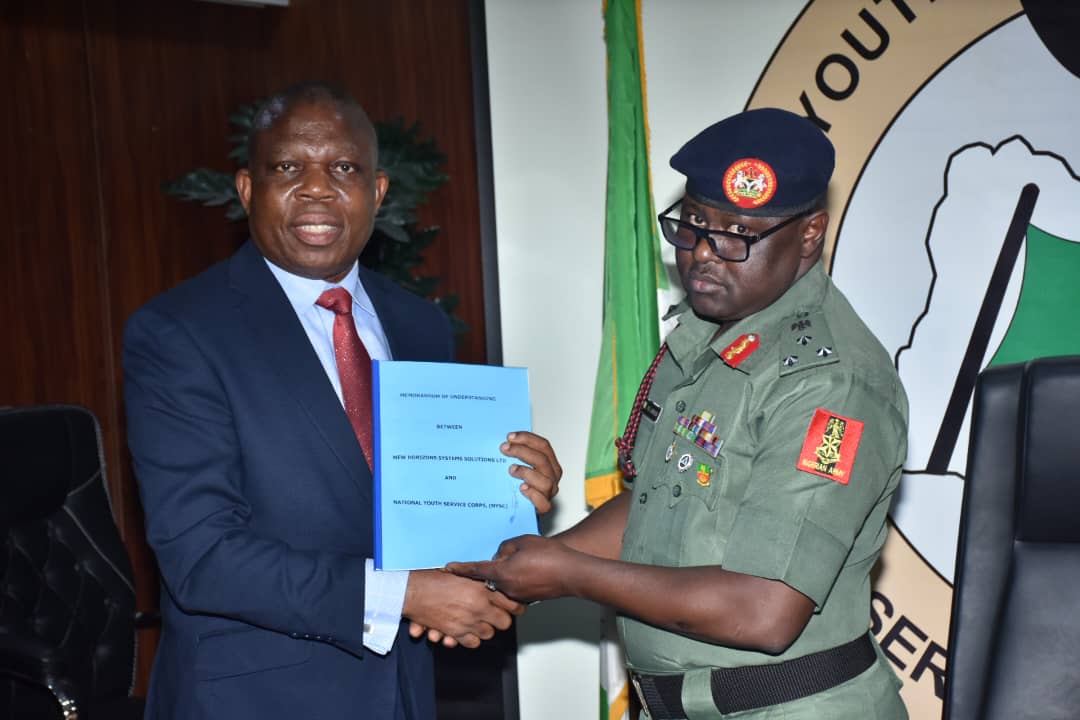 The National Youth Service Corps (NYSC) has signed a Memorandum of Understanding (MoU) with New Horizons Nigeria to train corp members in ICT 4.0 skills and other latest e-business programs to boost employability and job creation opportunities for members.
In addition to the MOU, the ICT firm also donated about 1,000 ICT courses and a new learning portal to support the Skills and Entrepreneurship Department (SAED) during the commissioning of its ultra-modern NYSC ICT centre in Abuja to mark 50 years of the establishment of NYSC.
In his appreciation, the Director General, NYSC, Brig General YD Ahmed, thanked New Horizons Nigeria's CEO, Mr. Tim Akano, for his support of NYSC concerning the empowerment of youths in the area of ICT.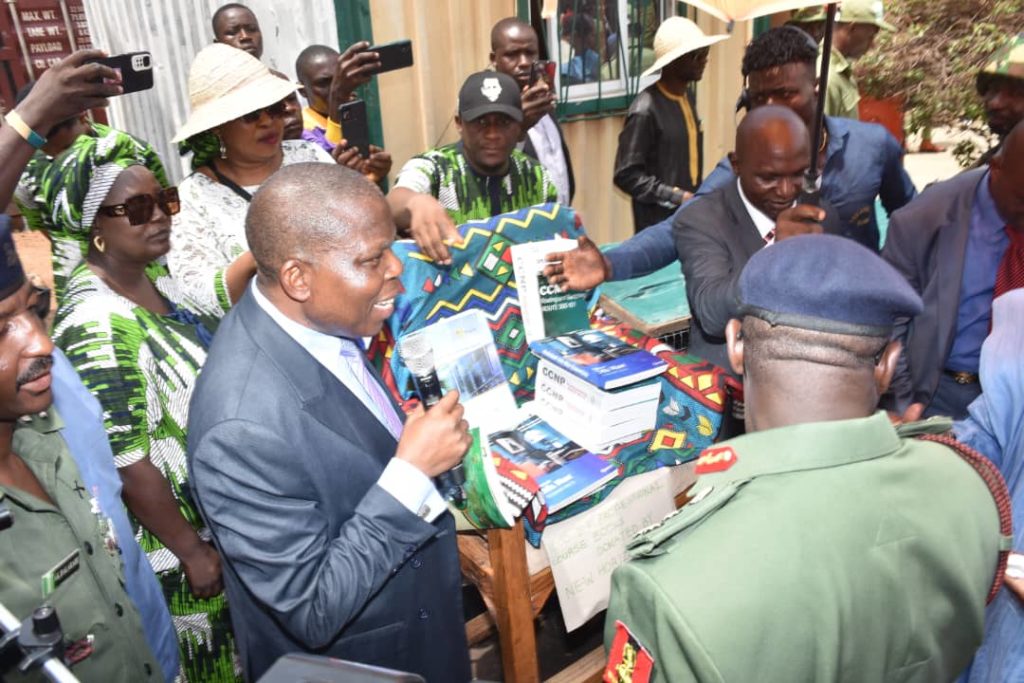 "We called on corps members to avail themselves of this training opportunity to enhance their chances of becoming self-reliant and contributing to the growth of our national economy," Ahmed said.
On his part, the MD/CEO of New Horizons Nigeria, Tim Akano said the company donated 1000 ICT courseware and a new learning portal to support the SAEED empowerment Initiatives) to celebrate NYSC at 50 years.
He noted that today's job market is looking for graduate who are digitally literate, able to solve problems and meet the needs of organisations, contribute to their bottomless and help scale companies.
Akano further stated that the 21st century organisations are demanding more from their employees and the only way to get through is to be equipped with the ICT tools and services.
At the commissioning of the ultra modern NYSC ICT centre built by NYSC, the special guest of honour, former Head of State, Gen (rtd) Dr Yakubu Gowon (middle) urged the corp members to use the ICT books, the portal and the newly commissioned ICT centre to improve their skills and contribute positively to the growth and development of Nigeria's economy and human capital.
NCC Disowns Fake LinkedIn Account of Prof. Danbatta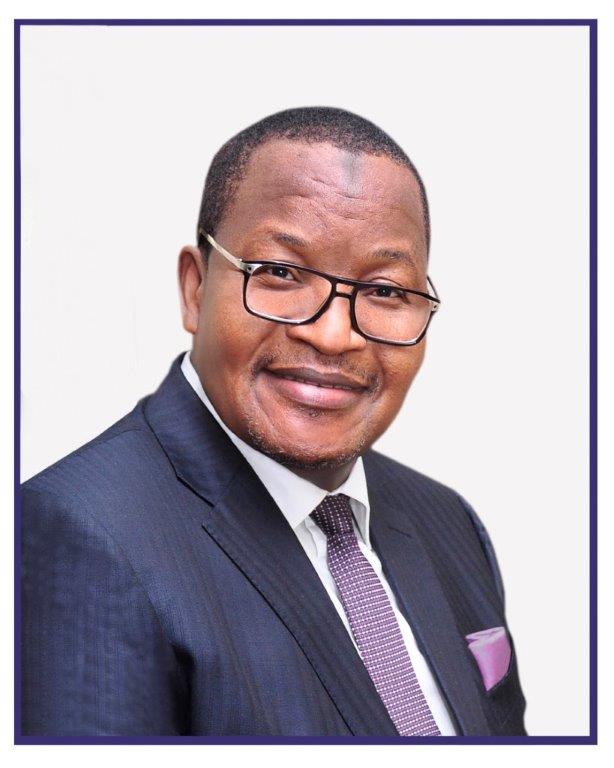 The Nigerian Communications Commission (NCC) has been made aware of a fake LinkedIn account that is being attributed to our Executive Vice Chairman and Chief Executive Officer, Prof Umar Garba Danbatta.
We wish to categorically state that the said LinkedIn account is fake and has no affiliation with the NCC or Prof Danbatta.
We, therefore, urge the public to be wary of any communication or connection request from this fake LinkedIn account, as it is being operated by fraudulent individuals, who may be seeking to defraud unsuspecting members of the public.
We wish to use this opportunity to remind the public that it is important to verify the authenticity of any online account, especially when such accounts claim to belong to public figures or organizations. We advise the public to only connect with verified and official accounts of the NCC and its officials.
We take this opportunity to warn those behind this fake LinkedIn account that they are engaging in criminal activities, and we will not hesitate to take legal action against them if they are caught. We remain committed to protecting the public from online fraud and ensuring a safe and secure online environment.
NiRA's New President Vows To Improve Registry-Registrar Relationship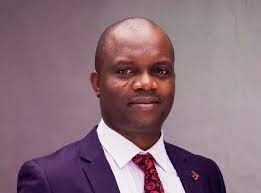 The newly elected president of the Nigeria Internet Registration Association (NiRA), Mr. Adesola Akinsanya has vowed to improve Registry-Registrar relationship, while promising improved incentives for Registrars which, according to the new president, would lead to mutual growth.
Recall that members of NiRA, the registry for .ng Internet Domain Names and managers of the database of names registered in the .ng country code Top Level Domain, have elected Mr. Adesola Akinsanya and Mr. Murtala Abdullahi as the new President and the Vice President, respectively.
They were elected during NiRA's 15th Annual General Meeting (AGM) held at "The Zone", in Lagos State. Prior to his election, Mr. Akinsanya was a member of the Executive Board of NiRA under the leadership of Mr. Muhammed Rudman, the immediate past president (IPP).
Members also elected officials to fill vacant positions on the Board of Trustees (BoT) and the Executive Board of Directors (EBoD). Elected to NiRA BoT are Mrs. Mary Uduma; Mr. Yunusa Zakari Ya'u; Mrs. Ibukun Odusote; Mr. Remmy Nweke, and Mr. Biyi Oladipo. While Mr. Ebenezer Dare; Mr. Seun Kehinde; and Mr. Peter Oluka were elected as members of the EBoD.
In his acceptance speech, Mr. Adesola Akinsanya, expressed gratitude and immense appreciation to the members for electing him as president. "This is a call to greater service, and I promise to justify the confidence reposed in me" he affirmed.