ITU Targets $100bn By 2026 To Accelerate Global Digitalization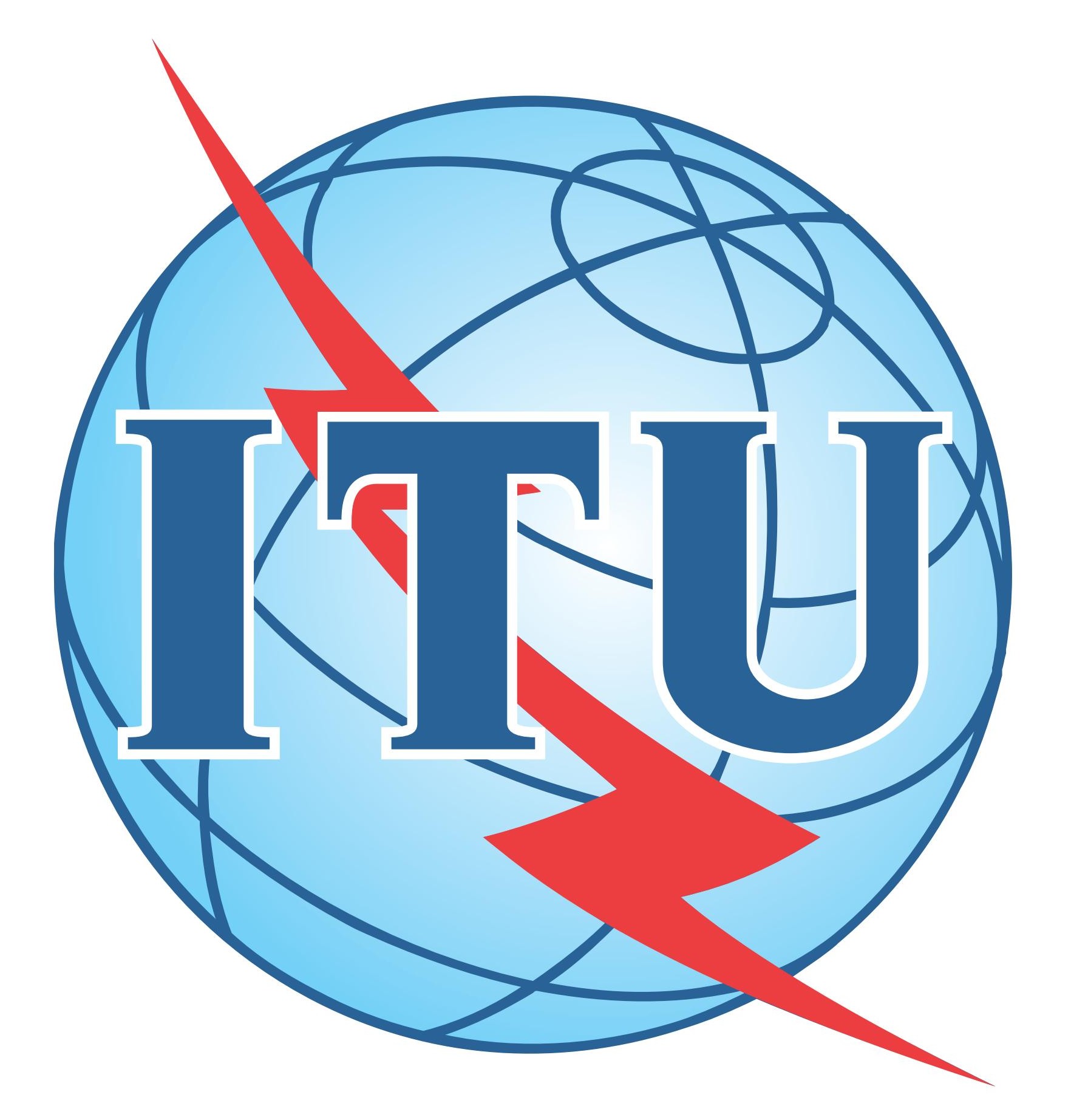 The International Telecommunication Union (ITU) issued yesterday a worldwide appeal calling to increase the value of pledges for digitalizing the world from the current $30 billion to $100 billion by 2026.
The appeal by the United Nations specialized agency for information and communication technologies includes a focus on raising the level of resources for universal and meaningful connectivity and digital transformation in the world's least developed countries (LDCs).
The announcement of the target was made on World Telecommunications and Information Society Day, observed annually to mark the signing of the first International Telegraph Convention and ITU's founding in 1865.
ITU secretary-general, Doreen Bogdan-Martin, "Tech is at the top of the global agenda, but the benefits of digital technology are still out of reach for too many people," said "If we are serious about digitalizing the world in a way that is meaningful and sustainable, we must take action to accelerate digital transformation for everyone."
In 2023, ITU's anniversary is focused on empowering the least developed countries through information and communication technologies using the Partner2Connect Digital Coalition and its online pledging platform.
The ITU appeal to the public and private sectors encompasses a campaign launched in February 2022 by Partner2Connect to mobilize direct funding or other contributions for connectivity projects in countries registering the lowest on development.
Of the $30 billion already pledged overall, Partner2Connect has identified commitments worth $12 billion to bring the LDCs online as quickly as possible.
The United Nations defines LDCs as countries that have low levels of income and face severe structural impediments to sustainable development. The call for resources, which comes as the UN strives to rescue its Sustainable Development Goals (SDGs) by 2030, stresses the need for the globe's digital transformation to be environmentally friendly.
"The digital revolution is a defining force of our era," said United Nations Secretary-General António Guterres. "As the Internet becomes ever more central to value creation and innovation, least developed countries risk falling further behind. We must dramatically improve accessibility and inclusivity and eliminate the digital divide."
According to ITU data, 2.7 billion people worldwide were offline in 2022. The digital connectivity divide separating the least developed countries from the rest of the world is widening on key factors such as access, digital skills and affordability.
Though the globe's 46 least developed countries are home to almost one-third of the world's offline population, the Internet is considered to be affordable in only two of those countries.
At the event marking ITU's anniversary in Geneva, ITU Secretary-General Bogdan-Martin announced SDG Digital Day, scheduled for 17 September in New York in advance of the UN SDG Summit to review the 17 Sustainable Development Goals.
The SDG Digital Day, powered by ITU on behalf of the UN system, will showcase high-impact, sustainable, digitally based solutions that have a game-changing potential to accelerate progress on the SDGs.
How MTN's Endorsement Changed 17-year Davido's Musical Career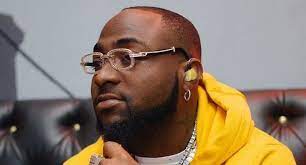 Davido's reputation as "Omo baba Olowo" (son of a rich man) has never been in question but even the wealthy have been known to enjoy a financial boost from time to time. The Afro-pop star revealed he received his big boost as a teenager when telecommunications giant, MTN Nigeria came calling with a N20 million naira endorsement deal.
"I remember when MTN, a telecommunication company, came, and they were like they want to do endorsement, but then he (Dad) was like how much, and I said 20 million. I was like I'm 17. Nobody (had) seen that kind of money. Wow, this is from music, and it's off like two songs, of course."
Davido further explained that the deal came at the right time as it proved to be the incentive needed to convince his multi-billionaire father, Dr Adedeji Adeleke of the potential in the music business.
"I'm like, 'Daddy see, we can do this'. "He built me a studio and gave me some money to run my stuff and did my first album, and it came out really really successful."
Davido was the face of MTN Pulse between 2012 and 2016 and during that time the pop star dropped hit songs like Aye, Skelewu, and Gobe to mention a few whilst picking up a number of awards along the way.
Davido has since risen to become one of Africa's biggest musical export, selling out various venues across the world including the O2 Arena in London, performing at the 2022 FIFA World Cup in Qatar, earning billions of streams across multiple platforms and collaborating with some of the world's biggest artistes. He recently released his fourth studio album "Timeless" which peaked at number 2 on the World Album charts.
SmartParcel Introduces Tech-driven Parcel Delivery Service across Nigeria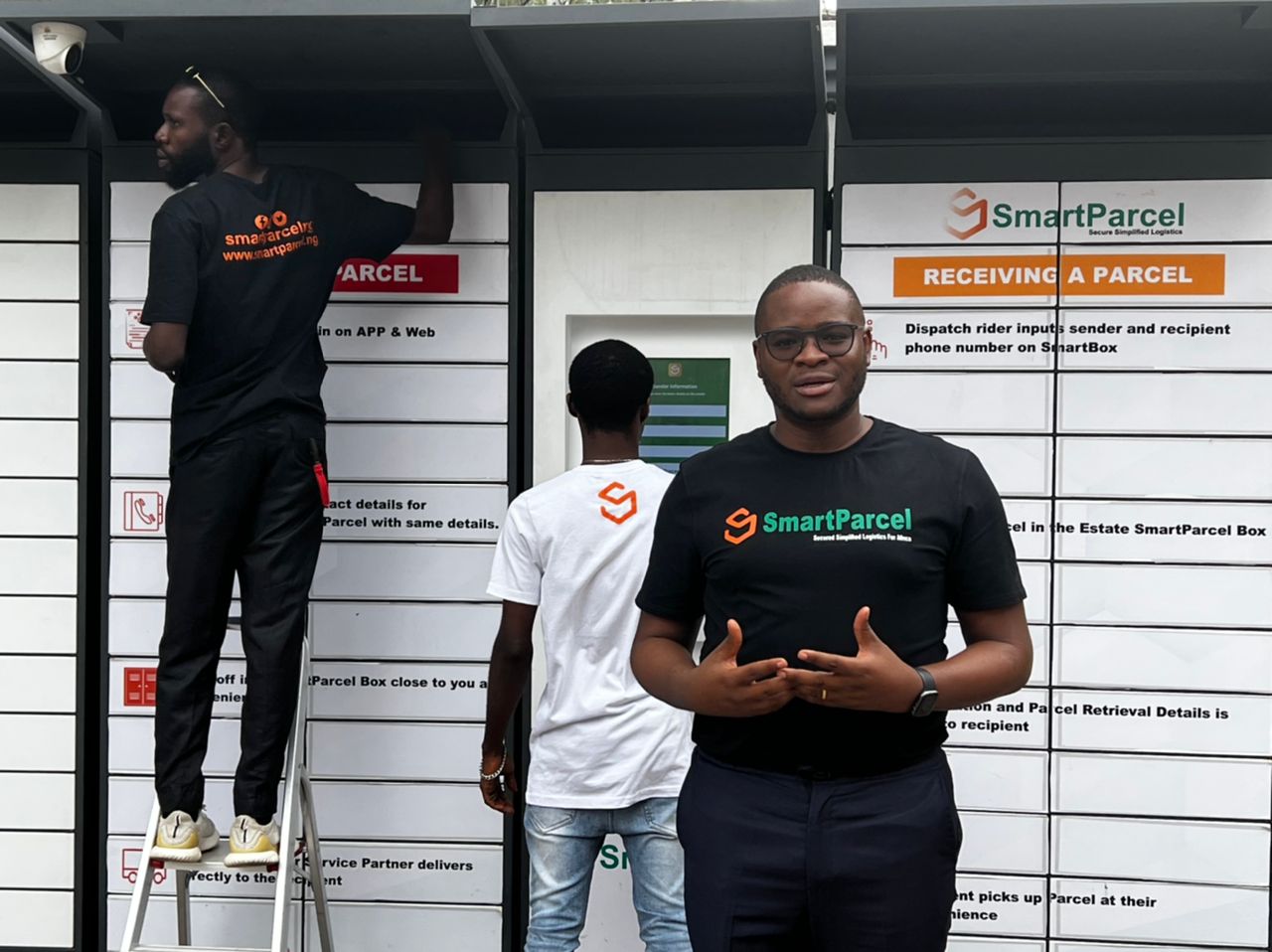 SmartParcel, Nigeria and Africa first innovative logistics parcel solution provider has began deployment across strategic locations in Lagos and across Nigeria.
The co-founder/COO of the company, Benjamin Adeyemo spoke during the opening of the Lagos Island Smart Locker locations at Mandilas Building and Andora Best Shopper Mart on Broad Street.
He said, "Businesses and individuals on the Island and across Nigeria now have a new, easy to use, and convenient delivery service powered by smart and innovative technology."
Adeyemo noted that the easy-to-use solution aims to solve logistics and delivery challenges by creating seamless, smart lockers positioned in strategic locations where users can send and receive items meant for them.
"The first step is to download the SmartParcel app on Google PlayStore or Apple store. Sign up to get your unique Locker code. The depositor will then use the code to deposit his/her item in the Locker. SmartParcel will then assign a trusted rider to pick up and deliver the item at the recipient closest or preferred SmartParcel collection centre.
"he recipient gets an instant notification when after the rider drops the parcel at the SmartParcl Locker. The depositor also gets an alert after the parcel is collected by the recipient. Adeyemo further said that the businesses on Lagos Island will enjoy a maximum of 12 hours delivery circle," he added.
Speaking at the launch, a business owner, Aisha, who uses the service said, she discovered "I discovered SmartParcel at VGC. I downloaded the app "Smartparcelng" and I was signed to the service within minutes. I contacted my client and told him about the SmartParcel locker which coincidentally happened to be very close to his house and he was able to retrieve his item easily just by using the code."
SmartParcel currently has location partnership with NIPOST that allows this innovative service to be enjoyed by all Nigerians across the 774 local government areas of the country.
Nigerian Digital Strategist Wins N1m In 1st Edition Of X3M Ideas' 'Idea Hackathon'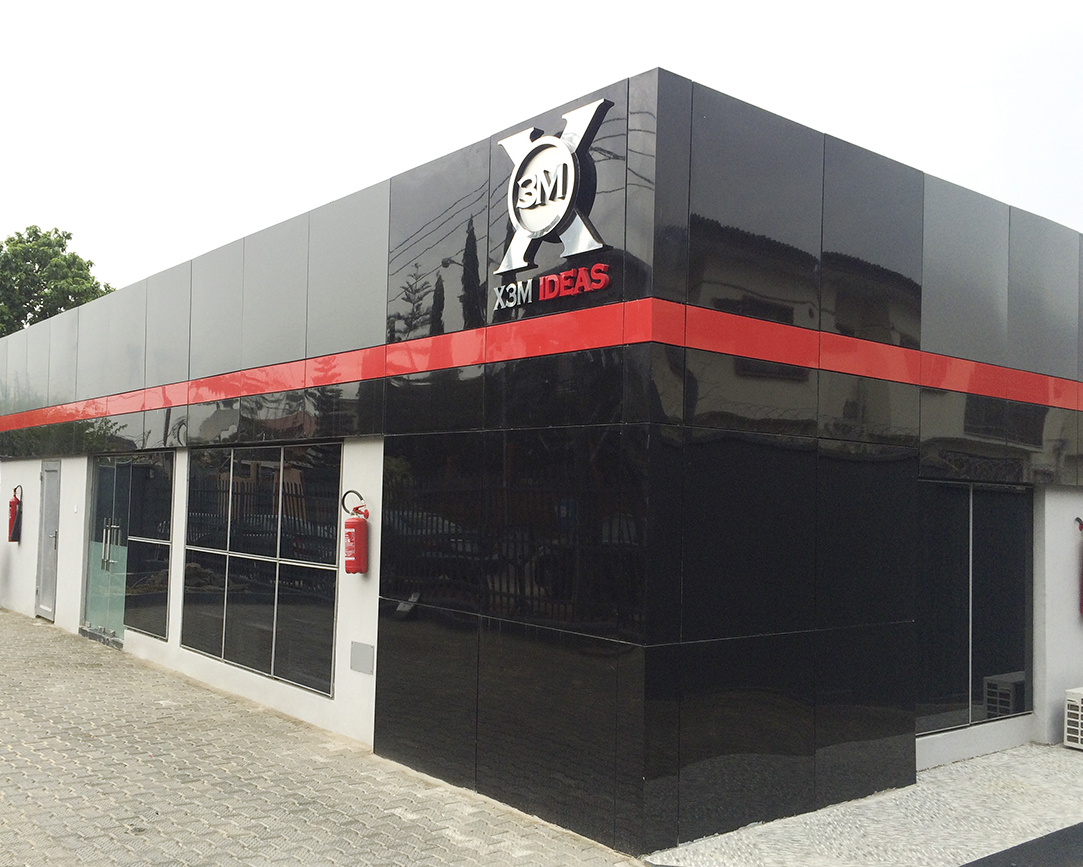 Nigerian Digital Strategist, Abiola Waltz Tosin has just been unveiled as the winner of the first edition of Pan-African creative advertising agency, X3M Ideas' novel creative contest, 'Idea Hackathon.'
As part of a series of set activities, in celebration of the company's 10th anniversary, the contest which was open to the general public between the ages of 18 and 40, was built on providing solutions to real-life problems in the marketing communications industry.
Abiola who had pitched a solution to issues plaguing Influencer Marketing is the Digital Strategy Lead at a creative agency in Lagos.
Speaking on the win, Abiola said, "It's exciting to be able to come together with other professionals to proffer solutions to some of the biggest problems plaguing our industry. I have to say a big thank you to X3M Ideas for the platform. I truly can't wait to see us build the industry we all deserve".
Over 60 contestants entered the hackathon and 12 were shortlisted to pitch ideas that are scalable solutions to key issues in the marketing communications industry, for a chance to win the grand prize of one million Naira.
Speaking on why X3M Ideas hosted the Idea Hackathon, the founder and CEO of X3M Ideas, Steve Bakaeko said,
"We are happy to see how the first edition of Idea Hackathon turned out and we are grateful to all who participated and judged the process. It's heartwarming to see a new generation of thinkers who are passionate about solving the industry's biggest issues.
I can't wait to see Idea Hackathon grow as we continue to build our industry and help interested individuals find their X-factor and launch their careers. " he added.