Online crime Bigger Security Threat In Africa- INTERPOL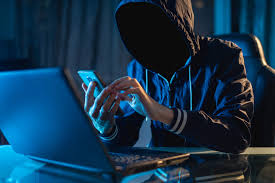 While the African Union (AU) adopted the Convention on Cybersecurity and Personal Data Protection in 2014. By January 2020, only 14 out of 55 AU member countries had signed the convention by January 2020.
According to a new report by INTERPOL, the convention needs to be ratified by at least 15 member countries to enter into force. As of January 2020, only seven countries had ratified it. "This shows that cybersecurity is still not perceived as a necessity by many African countries, which further exacerbates the problem," the report averred.
Despite lower online connectivity, organized crime groups are using online tools for a range of illicit activities. The report titles: "online organized crime in Africa" revealed that online crime now represents a bigger security issue for law enforcement in Africa than ever before.
The report detailed how the different layers of the Internet (surface web, deep web and dark web) are being used by organized crime groups in Africa to perpetuate crimes.
Africa continues to rank lowest in rates of Internet connectivity in the world. In 2019, only 28 per cent of Africans were reportedly using the Internet, compared to 83 per cent in Europe, according to figures from the International Telecommunications Union cited in the INTERPOL report, even as it disclosed that the low rates of online connectivity have not stopped organized crime groups from taking advantage of the Internet.
The report revealed that malware incidents are increasingly prevalent in Africa, adding that in one East African country alone, the cost of cyber fraud more than doubled between 2017 and 2018, reaching nearly $6.5 million.
"Even the criminal activities that have longed formed the 'bread and butter' of organized crime groups are being digitalized," it stated.
"Social media is also used to facilitate migrant smuggling, as evidenced by the INTERPOL-supported Operation Sarraounia, which saw the rescue of 232 victims of human trafficking in Niger, 46 of whom were minors. The operation revealed that 180 male victims had been recruited online with messages that promised "decent work".
"As in other world regions, organized crime groups in Africa also use the Internet to facilitate the sexual exploitation and abuse of children, leveraging digital tools to contact and solicit victims as well as sell child sexual abuse materials.
"The African continent is also a growing global transit hub for the trafficking of drugs and a range of illicit commodities, with narcotics, pharmaceuticals, stolen motor vehicles and other goods sold and bought online on the surface, deep and dark web," the Report revealed.
A key factor driving the increase in Internet-enabled crime in Africa is that many countries lack comprehensive policies and strategies to combat cybercrime, the report argues.
MTN Foundation Spends N1bn To Remodel 40 PHCs In Nigeria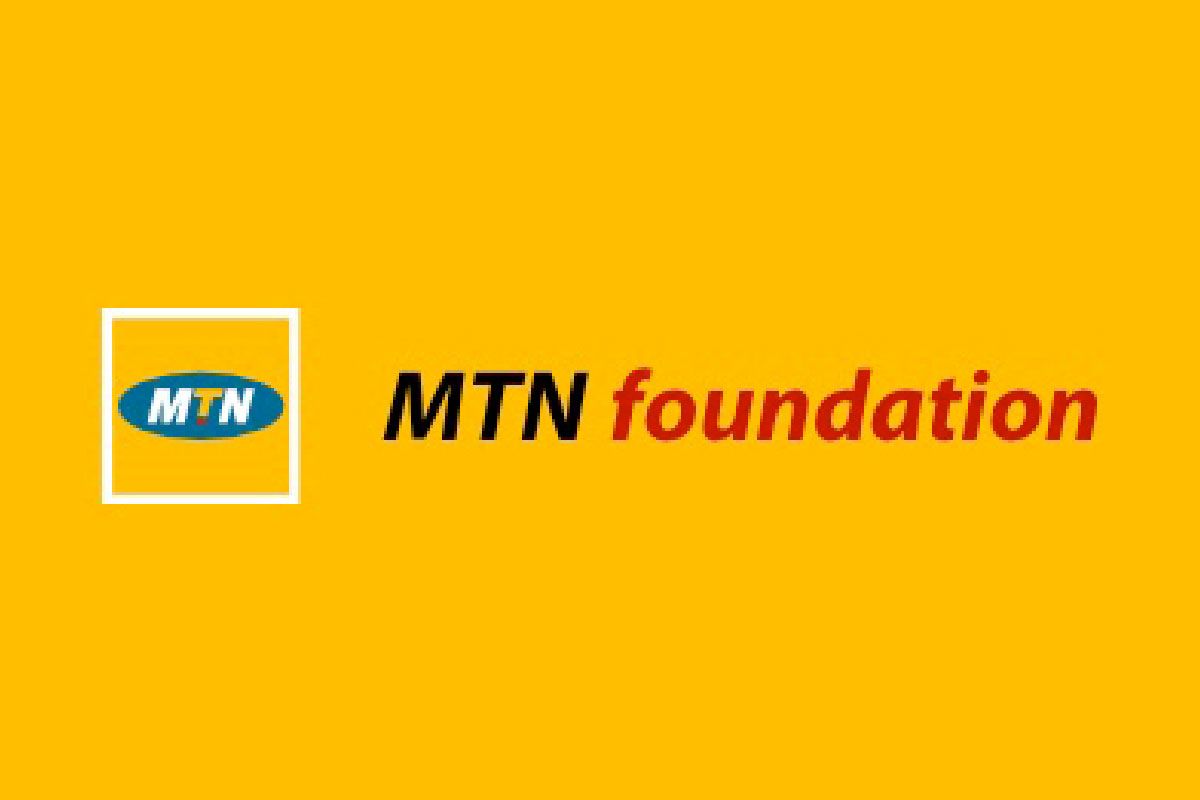 MTN Foundation, through its 'What We Can Do Together Project' has doled out over N1 billion to remodel 40 Primary Healthcare Centres (PHCs) in Nigeria.
The MTN What We Can Do Together Project is a community based 'give back' initiative where members of the public nominate select projects to be implemented in particular communities by MTN Foundation.
The Initiative started in September 2015 and community-based projects have been successfully implemented in 586 communities across 530 Local Government Areas (LGAs), under four phases. In the fifth phase of the project, which commences in 2023, members of the public are expected to nominate PHCs in their various communities, of which the top 40 will be selected for remodeling.
The executive secretary, MTN Foundation, Odunayo Sanya, at a press conference on Monday, in Lagos, said there are 30,000 PHCs in Nigeria, adding that less than 25 per cent of them are functioning.
In the fifth phase of the MTN What We Can Do Together Project, the Foundation planned to upgrade and supply medical equipment and consumables to 40 PHCs; install solar powered boreholes in each PHC and install solar powered hybrid solution in each PHC, Sanya revealed.
From inception to date, Sanya disclosed that MTN Foundation has invested about N25 billion on different projects, adding that, for the fifth phase of the project, the Foundation will be investing over N1 billion to ensure that Nigerians at the community level, have access to quality healthcare services.
The executive secretary however called on more corporate organizations to come into the space. "As we are doing this to impact lives, we are creating a playbook for others to come in as well. We are remodeling 40 PHCs today, another organization can also come in by remodeling like 100 PHCs. In so doing, we will be making more impacts," she stated.
In his remark, a director of MTN Foundation, Mr Dennis Okorosaid this initiative is a way of investing in the Nigerian society and improving the lives of Nigerians, adding that, "Development is not just about constructing roads, skyscrapers or building flyover bridges, it is also about impacting the lives of market women who sit on the streets, selling banana and groundnut. What we are doing here is building human centered project. I am calling on other organisations to follow suit."
ITU Targets $100bn By 2026 To Accelerate Global Digitalization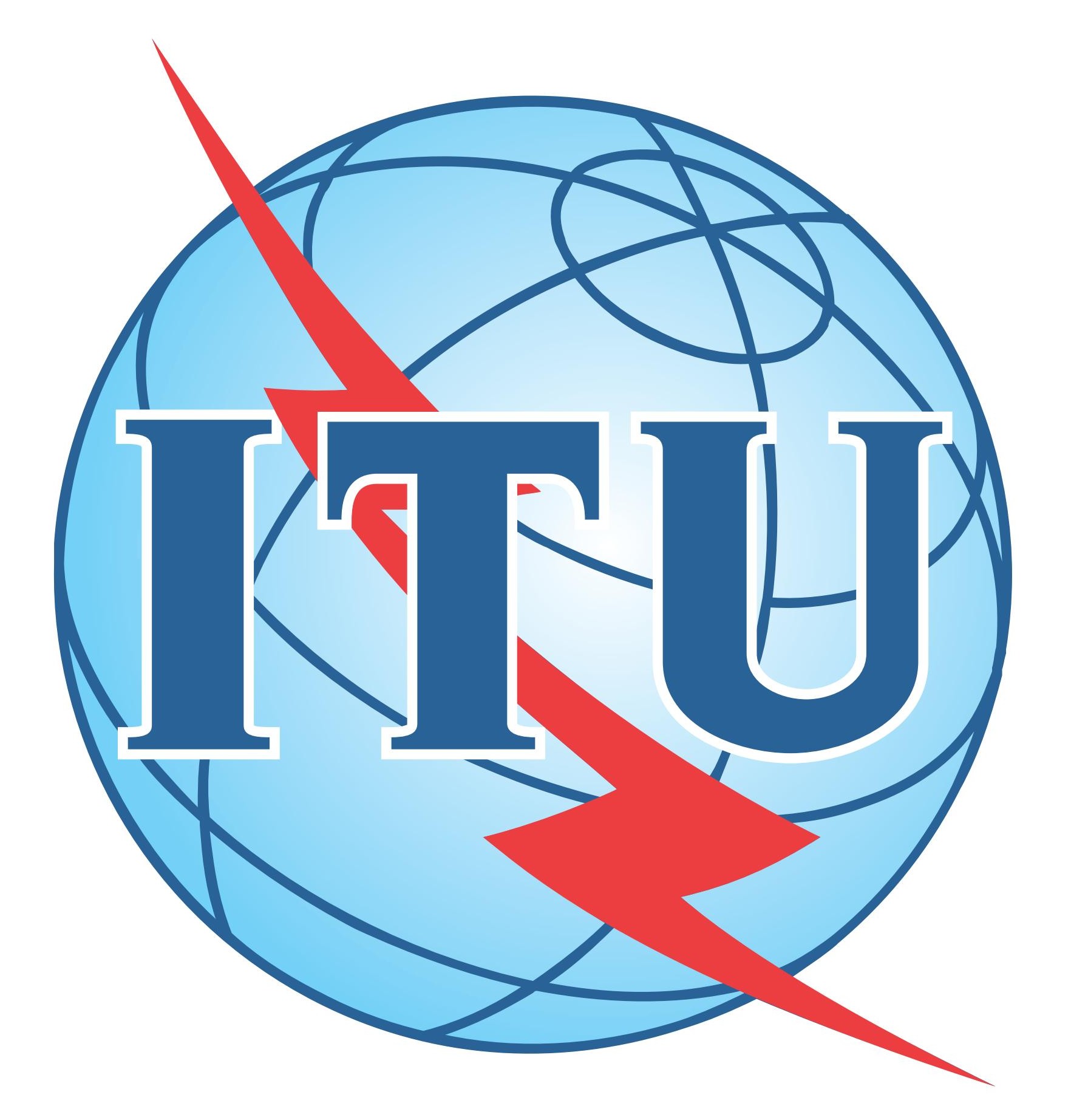 The International Telecommunication Union (ITU) issued yesterday a worldwide appeal calling to increase the value of pledges for digitalizing the world from the current $30 billion to $100 billion by 2026.
The appeal by the United Nations specialized agency for information and communication technologies includes a focus on raising the level of resources for universal and meaningful connectivity and digital transformation in the world's least developed countries (LDCs).
The announcement of the target was made on World Telecommunications and Information Society Day, observed annually to mark the signing of the first International Telegraph Convention and ITU's founding in 1865.
ITU secretary-general, Doreen Bogdan-Martin, "Tech is at the top of the global agenda, but the benefits of digital technology are still out of reach for too many people," said "If we are serious about digitalizing the world in a way that is meaningful and sustainable, we must take action to accelerate digital transformation for everyone."
In 2023, ITU's anniversary is focused on empowering the least developed countries through information and communication technologies using the Partner2Connect Digital Coalition and its online pledging platform.
The ITU appeal to the public and private sectors encompasses a campaign launched in February 2022 by Partner2Connect to mobilize direct funding or other contributions for connectivity projects in countries registering the lowest on development.
Of the $30 billion already pledged overall, Partner2Connect has identified commitments worth $12 billion to bring the LDCs online as quickly as possible.
The United Nations defines LDCs as countries that have low levels of income and face severe structural impediments to sustainable development. The call for resources, which comes as the UN strives to rescue its Sustainable Development Goals (SDGs) by 2030, stresses the need for the globe's digital transformation to be environmentally friendly.
"The digital revolution is a defining force of our era," said United Nations Secretary-General António Guterres. "As the Internet becomes ever more central to value creation and innovation, least developed countries risk falling further behind. We must dramatically improve accessibility and inclusivity and eliminate the digital divide."
According to ITU data, 2.7 billion people worldwide were offline in 2022. The digital connectivity divide separating the least developed countries from the rest of the world is widening on key factors such as access, digital skills and affordability.
Though the globe's 46 least developed countries are home to almost one-third of the world's offline population, the Internet is considered to be affordable in only two of those countries.
At the event marking ITU's anniversary in Geneva, ITU Secretary-General Bogdan-Martin announced SDG Digital Day, scheduled for 17 September in New York in advance of the UN SDG Summit to review the 17 Sustainable Development Goals.
The SDG Digital Day, powered by ITU on behalf of the UN system, will showcase high-impact, sustainable, digitally based solutions that have a game-changing potential to accelerate progress on the SDGs.
Fintech Industry Targets $1.5 trillion Economy by 2030

Financial technology revenues are projected to grow sixfold from $245 billion to $1.5 trillion by 2030, according to a report from Boston Consulting Group (BCG) and QED Investors.
The fintech sector, which currently holds a two per cent share of the $12.5 trillion in global financial services revenue, is estimated to grow up to seven per cent.

2022 proved a tough year for fintechs, which on average lost more than half of their market value, but, according to the research, this plunge was merely a short-term correction in an otherwise long-term positive trajectory.

Asia-Pacific is poised to outpace the US and become the world's top fintech market by 2030, with a projected compound annual growth rate (CAGR) of 27%. This growth will be driven primarily by emerging economies such as China, India, and Indonesia that have the largest fintechs, voluminous underbanked populations, a high number of small and medium-sized enterprises, and a rising tech-savvy youth and middle class.

North America, which currently has the world's largest financial-services industry, will remain a critical fintech market and innovation hub, projected to grow fourfold to $520 billion in 2030, with the US accounting for a projected 32% of global fintech revenue growth.

The UK and European Union combined represent the world's third-largest financial institution market and are expected to witness major fintech growth through 2030, estimated at more than fivefold over 2021 and led by the payments sector. Similarly, Latin American markets, led by Brazil and Mexico, which have established fintech landscapes, are projected to show a revenue CAGR of 29% over the same time frame. The report projects a fintech revenue CAGR of 32% until 2030 in Africa.

The payments sector will grow fivefold to $520 billion, driven by cross-border payments, "payment-plus" models (bill pay and payment apps offering adjacent services such as wallet services), and the proliferation of use cases driven by real-time payments.