Nigeria's Blockchain Policy Key to NDEPS Implementation-FG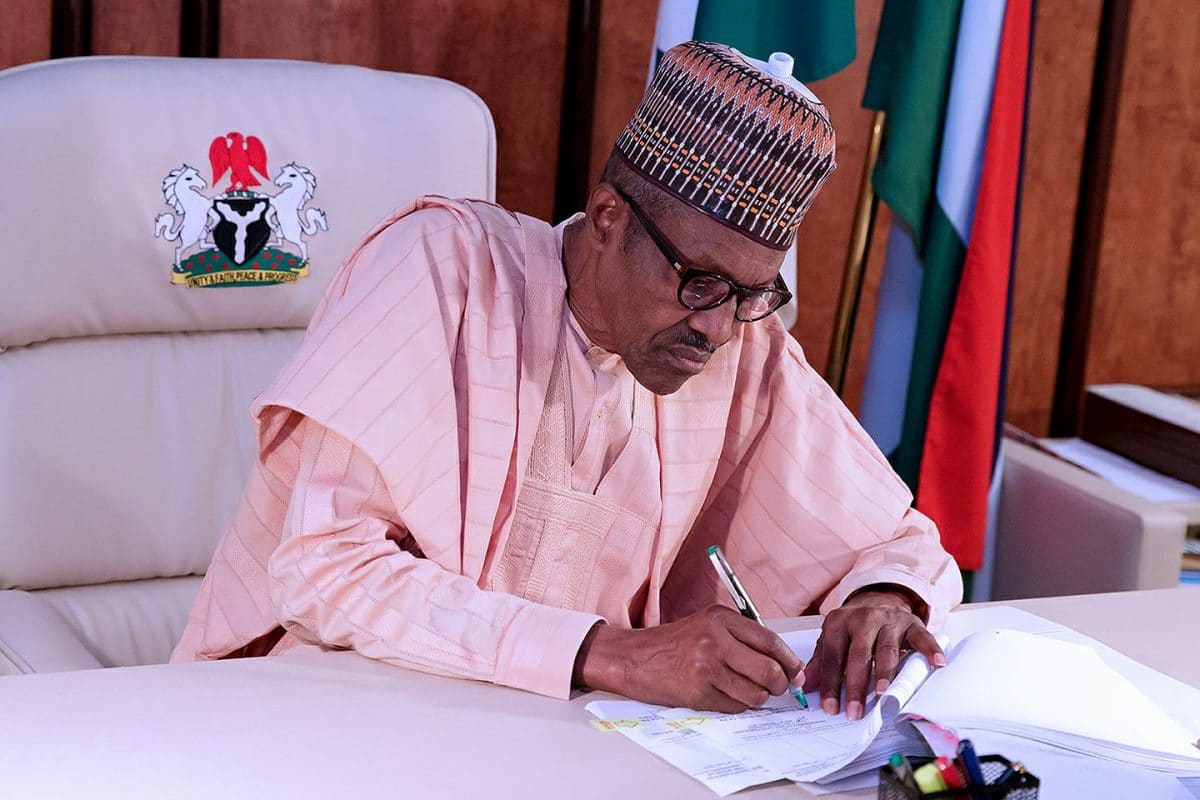 The Federal Executive Council has said the National Blockchain Policy for Nigeria is line with the National Digital Economy Policy and Strategy (NDEPS), which was unveiled and launched by President Muhammadu Buhari on the 28th of November, 2019.
Recently, the federal government of Nigeria approved the National Blockchain Policy for Nigeria. According to PricewaterhouseCoopers (PwC), Blockchain Technologies could boost the global economy with US$1.76 trillion by 2030.
The Federal Ministry of Communications and Digital Economy developed the National Blockchain Policy for Nigeria on behalf of the Federal Government of Nigeria, in line with the 7th Pillar of the NDEPS, which focuses on Digital Society and Emerging Technologies.
Senior technical assistant (Research & Development) to the Honourable Minister of Communications and Digital Economy, Dr Femi Adeluyi, who disclosed this via Twitter, averred that the vision of the Policy is to create a Blockchain-powered economy that supports secure transactions, data sharing, and value exchange between people, businesses, and Government, thereby enhancing innovation, trust, growth, and prosperity for all.
The implementation of the National Bloackchain Policy will have a positive effect on both the public and private sectors of the country, Adeluyi assured.
Speaking on the benefits of Blockchain Technology, the senior technical assistant revealed that the technology has the potential to revolutionise many industries, from finance and healthcare to transportation and supply chain management, adding that, "Blockchain Technology makes transactions more transparent, trustworthy, and efficient and it can result in considerable cost savings and better user experiences. Furthermore, Blockchain Technology can boost innovation, improve public services, create job opportunities, and drive economic growth.
"These benefits have inspired governments around the world to explore ways to leverage this important technology. With the approval of the National Blockchain Policy, Nigeria joins the United Kingdom, Switzerland, Estonia, Singapore, United Arab Emirates, Denmark and other leading technology countries in adopting Blockchain Technology at the national level."
The activities of the Policy shall be coordinated by the National Information Technology Development Agency (NITDA), under the supervision of the Federal Ministry of Communications and Digital Economy, Adeluyi stated, even as he disclosed that a multi-sectoral Steering Committee has also been approved to oversee the implementation of the Policy.
"The Federal Executive Council has further directed relevant regulatory bodies to develop regulatory instruments for the deployment of Blockchain Technology across various sectors of the economy. These regulatory agencies include NITDA, the Central Bank of Nigeria (CBN), the National Universities Commission (NUC), the Securities and Exchange Commission (SEC) and the Nigerian Communications Commission (NCC), among others.
G-7 Nations Meet Tuesday To Discuss AI Regulation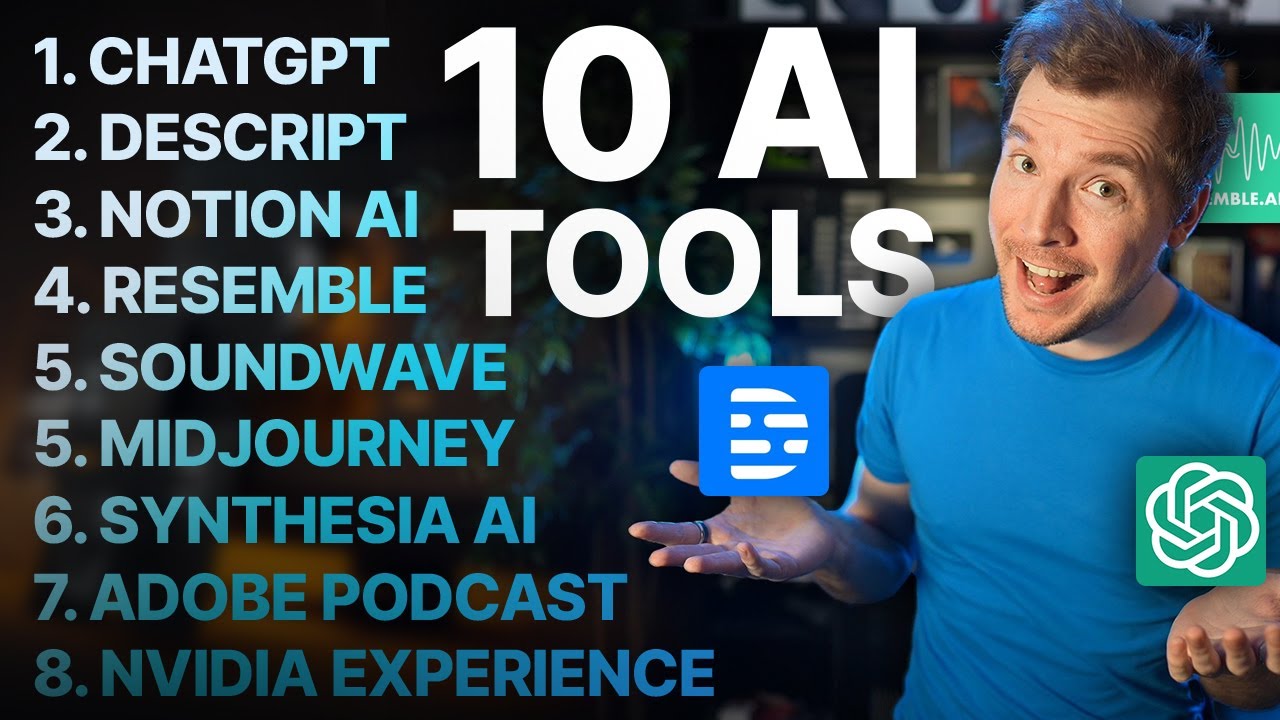 G7 national officials will meet in Japan on Tuesday, 30th May 2023 to discuss challenges posed by generative AI tools like ChatGPT.
This meeting comes after the same group agreed to form an intergovernmental forum called the "Hiroshima AI process" to debate growing use of AI tools.
In their joint statement following this meeting, the G7 stated: "We recognise the need to immediately take stock of the opportunities and challenges of generative AI, which is increasingly prominent across countries and sectors."
Japan's communications minister, Takeaki Matsumoto said that during next week's meeting, G7 officials will hold the first working-level AI meeting to consider issues such as intellectual property protection, disinformation and how the technology should be governed.
The G7's moves are part of wider efforts to regulate AI, including significant moves the EU Parliament has made on its AI Act. In the most recent stage of the European AI Act, MEPs voted in favour of greater transparency for AI models like ChatGPT.
Matsumoto said that as this year's G7 chair, Japan "will lead the G7 discussion on responsive use of the generative AI technology."
The G7 AI working group work in cooperation with the OECD and the Global Partnership on AI (GPAI) to provide suggestion for heads of state by the end of 2023.
TD Africa Expands Access To Ring Home Security Solutions in Nigeria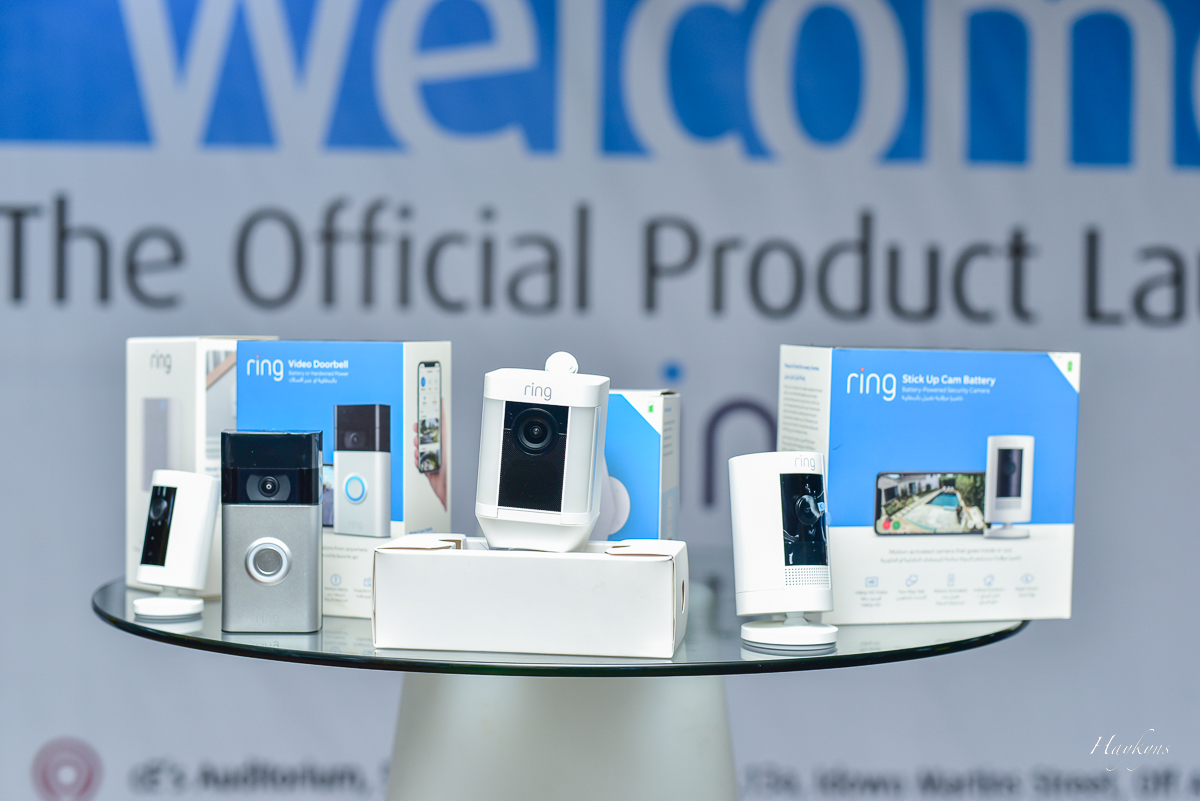 TD Africa, Sub-Saharan Africa's leading distributor of tech and lifestyle products, has announced an agreement to distribute select Ring devices in Nigeria.
The agreements revealed at meeting with its resellers on Thursday night in Lagos, TD Africa stated that it will leverage its growing network of channel partners and key resellers in extending the reach of Ring's cutting-edge solutions to millions of potential users across Nigeria.
By offering Ring devices for the first time in Nigeria, TD Africa and Ring can deliver home security solutions that are accessible and effective. Ring provides reliable, easy-to-install DIY home security products that offer customers peace of mind as they protect their homes.
While using devices like the Ring Video Doorbell (2nd generation), homeowners can see, hear and speak to anyone at their front door, from their compatible phone or tablet – even in the dark.
Ring devices provide an extra layer of security, through a variety of features. With Ring Video Doorbells and Security Cameras, users benefit from Motion Detection, Two-Way Talk, Night Vision, and more, all controllable via the Ring app. Plus, Ring has put features in place across all its devices to ensure privacy, security, and user control remain front and centre. Features vary based on the device and may be subject to a Ring Protect subscription.
The coordinating managing director, TD Africa, Mrs. Chioma Chimere disclosed that, "We are delighted to add Ring to a growing list of globally recognised brands we represent in Nigeria. Through this collaboration, we are confident of bringing the Ring range of intelligent home security solutions to the homes of many Nigerians through our nationwide network of channel partners.
Also speaking vice president– Emerging Markets, Ring, Mohammad Meraj Hoda said, "At Ring, our mission is to make neighbourhoods safer. We reimagined home security with products like Ring Video Doorbell, Floodlight Cam Wired Pro, and Stick Up Cams.
"Now, we're excited to work with TD Africa to expand our product availability in Nigeria. We look forward to working together to bring our products to residents and continue to provide peace of mind to more customers around the world," said.
Ring devices, including video doorbells, indoor and outdoor security cameras and a range of accessories, including solar panels, will be available from April 2023 in stores, shopping centres, malls, tech-focused markets and other retail locations in major cities across Nigeria. Customers can also expect in-store events and online specials to introduce this new product offering.
Unveiling The Next Robotics Legend

After a successful first edition in 2020, Union Bank's education – focused platform, Edu360 has announced the call for entries to The Next Robotics Legend 2.0!!
The Next Robotics Legend is an initiative designed by Edu360 in collaboration with Awarri, a pan-African technology company, to infuse Robotics and Artificial Intelligence (AI) into the education of young Nigerian students.
The first edition saw 25 students from across Nigeria receive free training in Robotics and AI, and the successful introduction of AI into the curriculum of some schools, including Greensprings schools, Lagos.
This edition, entries will be received from August 9th – 23rd 2021 on Union Banks website, after which 40 children will be selected to learn 3D printing in addition to AI and Robotics via a robust learning experience at on-site locations in Lagos, Ibadan and Yola and virtual trainings too. Each child will receive a tablet, a Mekamon and access to specialised online resource.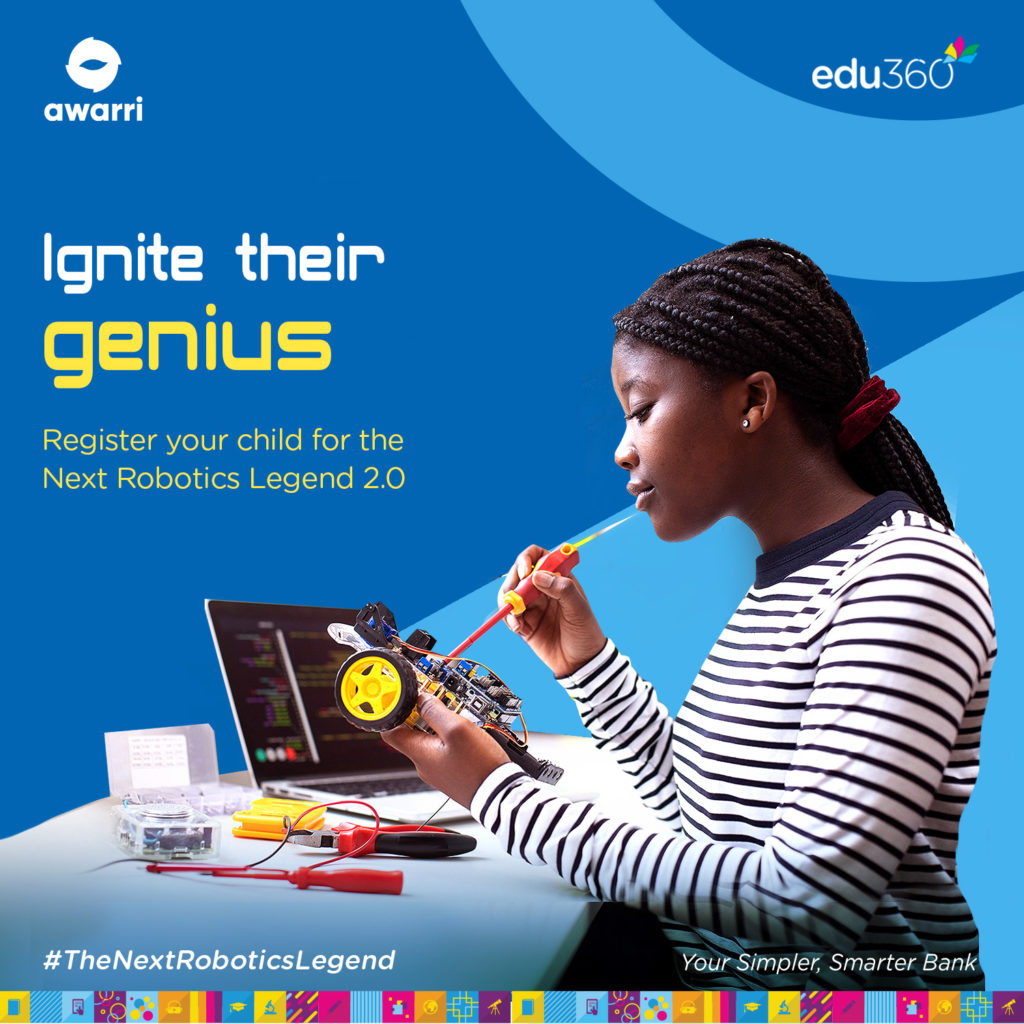 The competition is open to students aged 11 to 16 and will focus on identifying and nurturing young potential inventors and creators and offering them the opportunity to proffer solutions to community challenges using skills learnt.
To enter your child or ward, record a 60-second video of him/her telling us why they should be accepted into the programme, upload on http://unionbankng.com/AWARRI-2 and fill the accompanying consent form. 40 of the most creative and passionate entries will be selected to participate in the two-week training programme.
At the end of the free training programme, the students will be required to identify a need in their community, and apply the skills learnt to proffer a solution. The student with the best solution will be admitted for a mentorship program with Awarri, the advanced AI and roboticscompany owned by Silas Adekunle – a top international robotics engineer renowned for creating the world's first intelligent gaming robot.
Just like the first edition, schools are also not left out! To ensure the sustenance of the initiative, Edu360 will partner with four secondary schools by providing robotics toolkits and training for their teachers to enable them include robotics in their curriculum.
Click here to apply. Also follow Union Bank on Facebook, and Instagram for more information.
#NextRoboticsLegend
Terms and conditions apply.