Nigeria's SEC Grants Volition Cap License to Kickstart Fund Management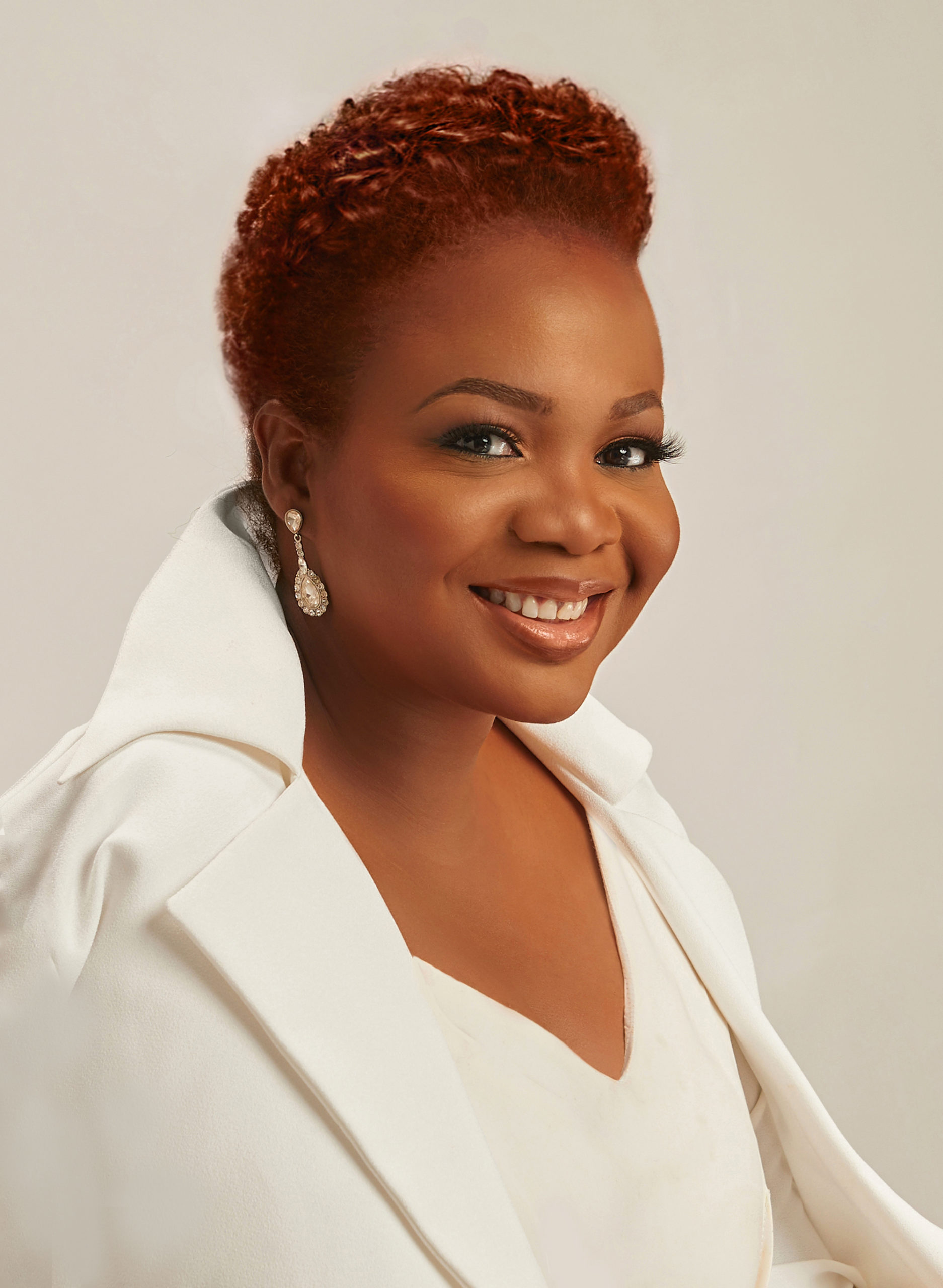 Volition Cap, an asset management company empowering the hardworking middle-class to create wealth, announced today that it has secured a fund management license from the Nigerian Securities and Exchange Commission (SEC), as of December 2022.
This license allows the company to operate as a registered fund manager in Nigeria, as it prepares to launch a suite of retail and institutional investment products for Africans living on the continent and in the Diaspora.
Founded in 2018, Volition Cap is a game-changing asset manager that leverages traditional cooperatives, a model it created through Volition Cooperative, a licensed multi-purpose cooperative making investing stress-free for its members.
By leveraging technology to distribute products, Volition Cap will reduce the cost of investment services and the challenge of easy access. With the credibility and trust that an SEC license confers, this home-grown business is poised to scale its bespoke products across Africa and the Diaspora.
Subomi Plumptre, CEO of Volition Cap, said, "Our company was founded by entrepreneurs who truly understand the daily struggles of the middle class. From our operation's inception, we have focused on empowering this group to attain financial success. The SEC license is a significant milestone for us as we introduce retail and institutional products to drive economic growth."
QNET Creates Initiative To Increase Financial Inclusion In Youth Communities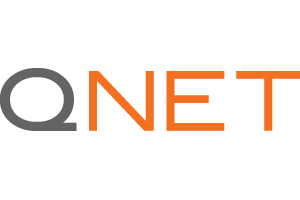 Global e-commerce based direct selling company, QNET is working to increase financial inclusion in youth communities through its signature educational programme called FinGreen.
FinGreen aims to boost financial inclusion in underserved communities by empowering individuals with the skills required to be financially confident, aware, and savvy through its three pillars: assessing target communities, training them, and transforming participants into financial literacy advocates.
One of the programme's first ambassadors, Anuoluwapo Ayoola, is sharing her newly gained financial skills and knowledge with 70 university students at a workshop she organised in Abuja about educating other young people about the importance of financial literacy as an essential life skill.
She said, "I am thrilled to have organised a financial literacy workshop at the University of Abuja, with the generous support of QNET. Financial literacy is not just about managing money. It's about creating a better future for ourselves and future generations. As an ambassador of FinGreen, I'm excited for more opportunities to educate my peers on why financial education and literacy are so important!"
Ayoola based her financial literacy workshop on campus at the University of Abuja on the insights and understanding she gained as part of the pilot cohort to complete the first phase of FinGreen trainings, which kicked off in Nigeria in June of 2022. She designed the first module of her workshop to challenge the assumptions on financial literacy, educating the 70 participants on how they can adjust their mindset to utilise financial knowledge for their benefit.
The second module drew on Ayoola's experience as a student, where she shared practical strategies and tips on how participants can manage their finances as students and as working adults. This will be crucial to help participants manage their financial sustainability and investment, seeing as many Nigerian students bear significant debt due to the increasing cost of tertiary education.
Mr. Biram Fall, the regional general Manager of QNET Sub-Saharan Africa, said, "We are honoured to support Anu Ayoola and the University of Abuja's Financial Literacy Workshop. With the constantly shifting financial landscape and the digitisation of financial services, young people need to be equipped with the necessary knowledge and skills to make informed decisions about their money. Not just that, we want to continue helping young people, like Anu Ayoola, develop critical thinking and problem-solving skills and foster a sense of responsibility and leadership through FinGreen."
US Investigates Mastercard Debit Card Programme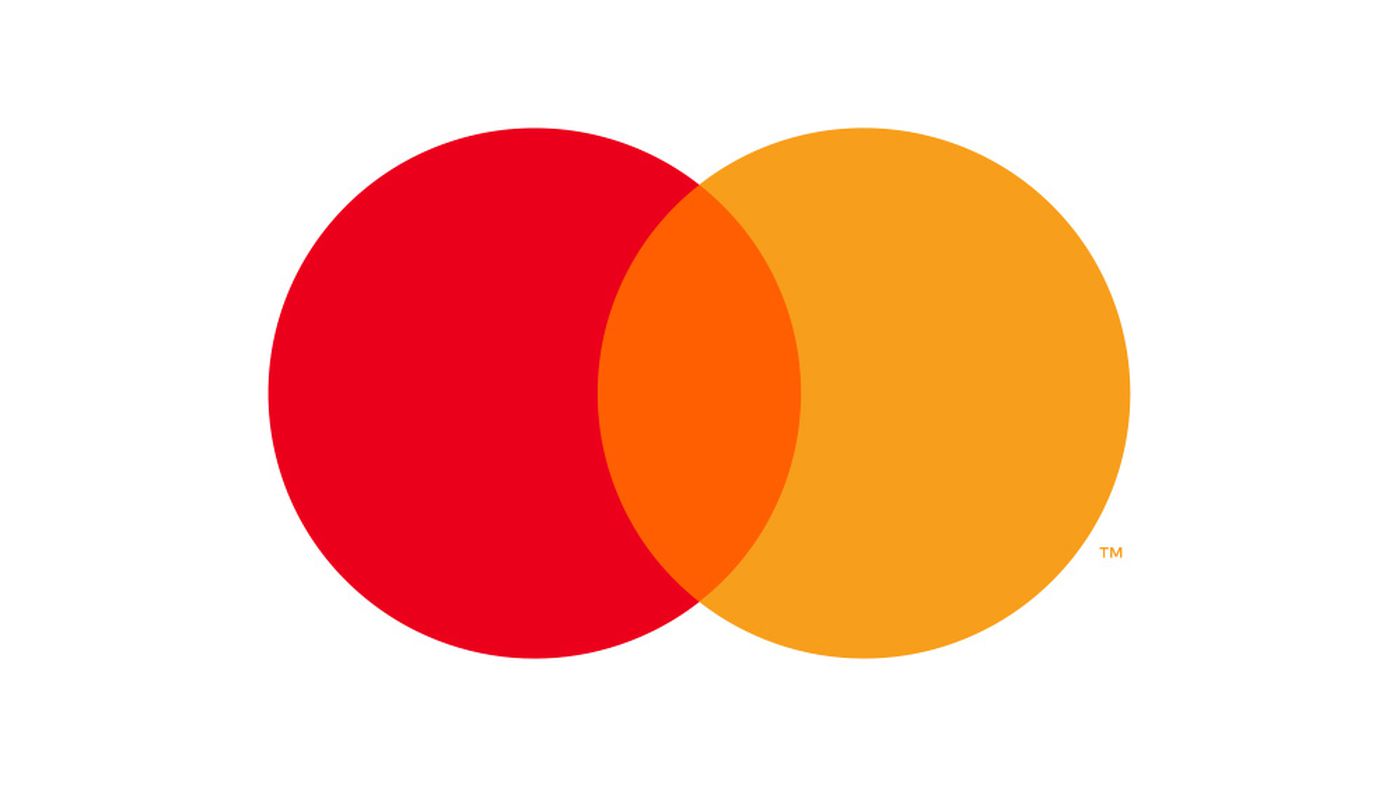 Mastercard says the Department of Justice is investigating potential anticompetitive behaviour related to its debit card operations.
In an SEC regulatory filing, the payments giant says that last month it received a civil investigative demand from the DoJ seeking documents and information regarding a potential violation of the Sherman Act, a competition law.

"The CID focuses on Mastercard's US debit program and competition with other payment networks and technologies," says the filing.

In 2021, the DoJ began a similar investigation into Visa and whether the company had restricted the ability of merchants to send debit transactions through less expensive networks.

According to Bloomberg, in January the justice department issued more CIDs to Visa seeking additional documents and information.

Mastercard CFO Sachin Mehra tells Bloomberg: "It's not surprising that the DOJ would request information from other players in the debit space."
Inlaks Wins ICT Company of The Year Award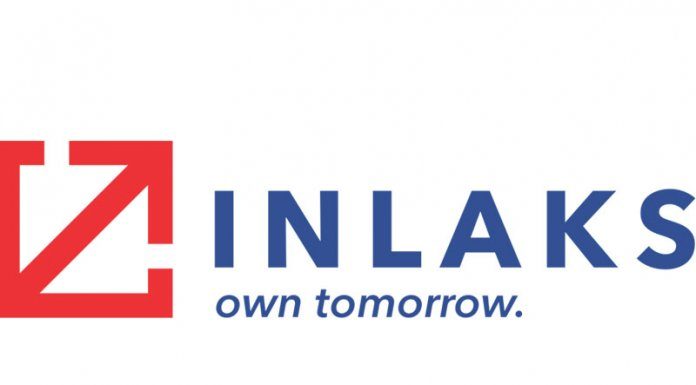 Leading ICT infrastructure, and systems integrator, in sub-Saharan Africa, Inlaks has emerged as the ICT Company of The Year at the fourth edition of the Ghana Business Standard Awards (GBSA).
The Awards organized by KN Unique Communications, to celebrate businesses committed to remarkable standards in their sectors, and industry leaders breaking barriers of excellence across Ghana was held at the Movenpick Ambassador Hotel with the theme 'Celebrating Organisations Committed to Remarkable Business Standards Geared Toward Sustainable Growth'.
The GBSA recognises standard-makers, excellence achievers, responsible organisations, andindividuals who adhere to local business requirements while consistently improving their performance. It provides a platform to enhance standard processes, services, product delivery, and the improvement of existing business practices in Ghana. Inlaks won the award for its outstanding achievements in providing customer-centric IT solutions to its customers while adhering to standard practices.
Speaking on the Award, Chief Executive Officer, Inlaks, Kyari Bukar said:
Inlaks complies with effective business standards and good governance in its operations. This has been impactful in our growth and ongoing success in enhancing the ICT sector. The resilience and passion of the team in serving our customers is a priority and we will not relent in our efforts to thrive on a customer-first platform. The company is appreciative of this award and is grateful to the organisers for recognizing our performance.
Inlaks, partners with Original Equipment Manufacturers in the technology industry to provide world-class information technology solutions. Over the years, the firm has built a reputation for effectively helping its clientele with new markets and service opportunities.
Also, commenting, Country Manager, Inlaks Ghana, Yacoba Amuah said:
This recognition speaks further to our efficiency in our standards of corporate excellence and delivery to our customers. Inlaks is honoured to be recognized for its good performance while enhancing growth for clients. We appreciate the dedication of our staff and partners who have made this possible. We are future-focused and continue to support businesses to achieve their goals in Ghana and beyond.
The Ghana Business Standard Awards celebrate organisations committed to exceptional business standards in their sectors and industry leaders breaking barriers of excellence across the Ghanaian business region and the world at large.
Inlaks is a leading systems integrator in Sub-Saharan Africa. With operations in Nigeria, Ghana, East Africa and other Sub-Saharan African regions, the company partners with leading OEMs in the technology industry to provide world-class information technology solutions that exceed the needs of its customers.
Over the years, Inlaks has built a reputation as the foremost ICT and Infrastructure Solutions Provider, helping customers effectively seize new market and service opportunities.
With an impressive customer base that includes six Central Banks in West Africa, 18 of the 24 banks in Nigeria, and other major customers in the West African region, Inlaks has become the dominant Information Technology Company in Africa.
Inlaks' customers cut across various segments including Banking, Telecommunication, Oil/Gas, Power, Utilities, and the Distribution sectors of the economy.