MTN Unveils Plans for 2025 African Domination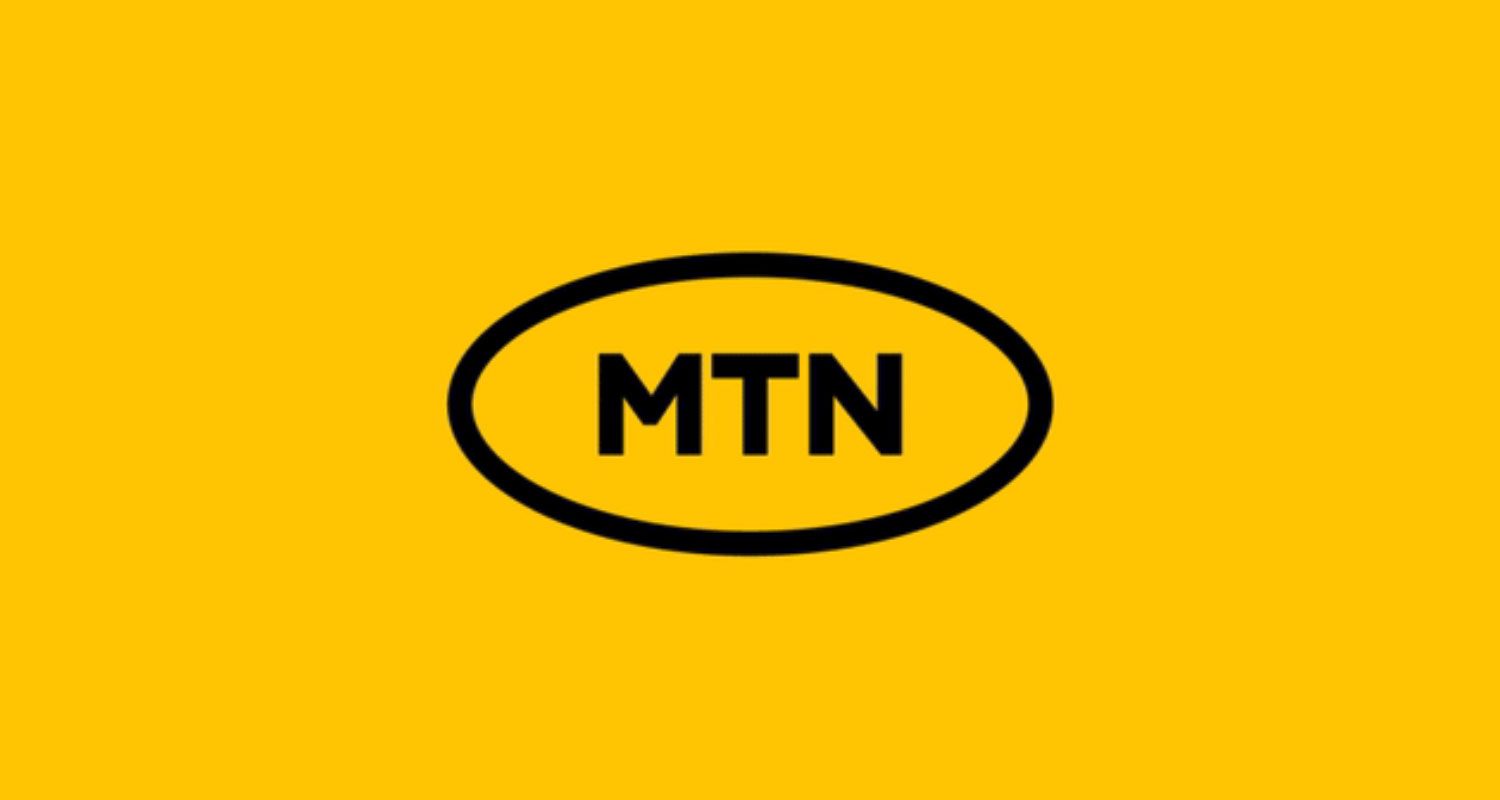 The Chief Strategy and Transformation of Officer, MTN Group, Mr. Chika Ekeji said MTN plans to become the leading player in the fintech solutions (Momo), digital finance (Ayoba), enterprise services, network as a service (NaaS) and API marketplace (Chenosis) spaces over the next three years.
Ekeji stated this in a presentation made to MTN Media Innovation Programme Fellows who visited the company's headquarters in Fairlands, Johannesburg, South Africa as part of their study trip to University of Witswatersrand and MTN Group, said MTN intends to connect 100 million mobile money (MoMo) users, 100 million Ayoba users, $0.5 billion enterprise service revenue, become number one Africa's NaaS platform and API gateway respectively.
On connectivity, "We intend to have 300 million total mobile users, 200 million mobile data users, 10 million home broadband users and $0.5 billion fiber investment. On the financial side, intend to achieve 15 per cent revenue growth par annum, 25 per cent of revenue from platform, Rand 6 billion cost savings and 40 per cent EBITDA margin. Rand 25 billion ARP proceeds, 1.0x holdco leverage, $2 billion capital expenditure per annum maintained and 20 per cent return on equity (ROE)," he said.
Why Turaco Is Investing $10m In Nigeria, Others

Turaco, the leading insurtech driving mass market insurance adoption, which closed a $10 million Series A equity round, plans to free people from the fear of financial shocks caused by unexpected health risks.
Turaco is able to achieve this through a B2B and B2B2C business model, forming partnerships with top tech-enabled companies with a large pool of customers or staff in emerging markets, including some of the continent's most trusted brands such as Sun King, One Acre Fund, Tugende, M-KOPA and VisionFund.
Founded in 2019, Turaco is a distributor, broker, and key customer interface between the underwriter and the end consumer. Through its active partnerships, the insurtech has designed and delivered a suite of bespoke medical, life, asset, and vehicle insurance packages that have already covered over half a million lives across Nigeria, Kenya, and Uganda. Targeted at underserved customers and low-income earners, Turaco embeds its service as a white-labeled offering that is bundled with a partner's core product or service while integrating with their existing payment processes to collect premiums.
Google Invests in Lori Systems to Help Bring Digital Transport Management to Africa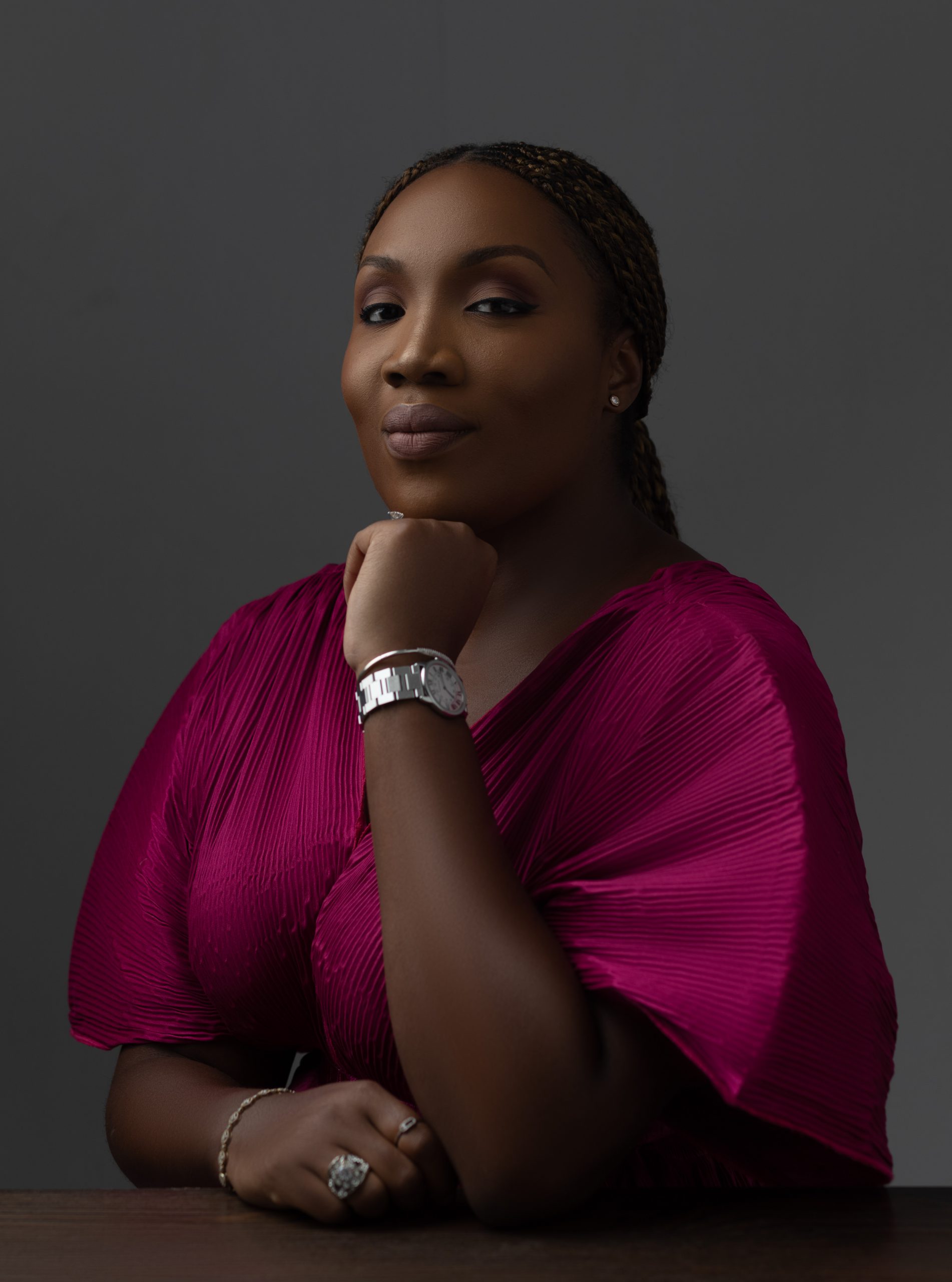 Lori Systems (www.lorisystems.com), the e-logistics company digitizing haulage and providing shippers with solutions to efficiently manage their cargo and transporters, has announced an investment from Google.
Named by the Financial Times earlier this year as Africa's seventh fastest-growing company, Lori Systems has helped thousands of shippers and carriers move over $10 billion of cargo across the continent since its founding in 2017.
According to Knight Frank's Logistics Africa report, 75% of the price of a product in Africa is attributed to logistics (compared to just 6% in the U.S.). On the continent, logistics operators face a host of problems; from fragmented supply and demand markets to inconsistent pricing, paper documentation and little or no access to financing.
A pioneer in e-logistics in Africa, Lori Systems lowers the cost of goods by eliminating pain points along the cargo journey: seamlessly connecting shippers to transportation, providing shippers with solutions to efficiently manage their cargo and transporters, and digitizing their entire transport operations from sourcing transportation to documentation and payments.
This new investment is the third from Google's $50 Million Africa Investment Fund, which CEO Sundar Pichai announced in October 2021. It comes off the back of the launch of Google's first product development center on the continent, in Nairobi, Kenya, the city where Lori Systems first launched.
"At Google, we understand the transformative power digitisation can bring to the African continent. There is so much potential in the region, but it's only through innovation that this can be fully unlocked. Lori Systems is a great example of how technology can be scalable across Africa, and how, in turn, this can drive meaningful economic development. We're excited to see where the future takes a business like this." comments Nitin Gajria, Google's Managing Director for Sub-Saharan Africa.
Jean-Claude Homawoo, Lori Systems Co-founder & CPO, comments, "In recent years the global logistics industry has seen much innovation. However global supply chains are in dire need of modernization, with technologies yet to reach critical scale.
On the continent, the African Continental Free Trade Area (AfCFTA) is expected to lead to an 81% increase in intra-African trade, providing a $21.9 Billion opportunity in untapped trade potential that the 54 ratifying countries are hoping to capitalize on over the next 5 years. Logistics is key to unlocking this opportunity."
"We're excited to have Google as a partner as we continue to build the operating system for emerging market logistics. Our vision of the future of logistics in Africa is one that is digital, scalable and more efficient." said Lori Systems CEO Uche Ogboi.
"We have been successful, achieving up to 20% price reduction for cargo owners and nearly 2x increase in truck utilization for transporters on our platform. We are excited about this funding as it will allow us to continue driving superior efficiencies across logistics on the continent," Ogboi added.
Inlaks Wins ICT Company of The Year Award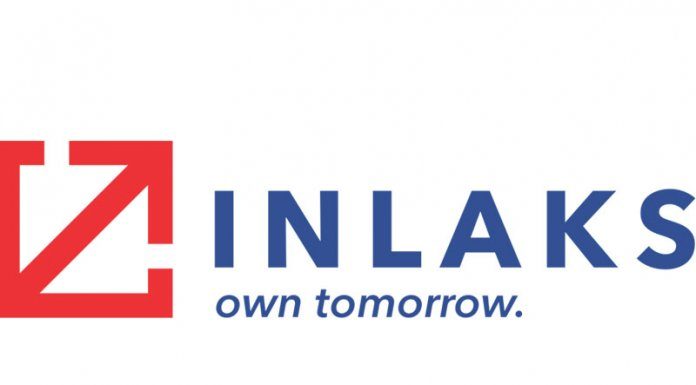 Leading ICT infrastructure, and systems integrator, in sub-Saharan Africa, Inlaks has emerged as the ICT Company of The Year at the fourth edition of the Ghana Business Standard Awards (GBSA).
The Awards organized by KN Unique Communications, to celebrate businesses committed to remarkable standards in their sectors, and industry leaders breaking barriers of excellence across Ghana was held at the Movenpick Ambassador Hotel with the theme 'Celebrating Organisations Committed to Remarkable Business Standards Geared Toward Sustainable Growth'.
The GBSA recognises standard-makers, excellence achievers, responsible organisations, andindividuals who adhere to local business requirements while consistently improving their performance. It provides a platform to enhance standard processes, services, product delivery, and the improvement of existing business practices in Ghana. Inlaks won the award for its outstanding achievements in providing customer-centric IT solutions to its customers while adhering to standard practices.
Speaking on the Award, Chief Executive Officer, Inlaks, Kyari Bukar said:
Inlaks complies with effective business standards and good governance in its operations. This has been impactful in our growth and ongoing success in enhancing the ICT sector. The resilience and passion of the team in serving our customers is a priority and we will not relent in our efforts to thrive on a customer-first platform. The company is appreciative of this award and is grateful to the organisers for recognizing our performance.
Inlaks, partners with Original Equipment Manufacturers in the technology industry to provide world-class information technology solutions. Over the years, the firm has built a reputation for effectively helping its clientele with new markets and service opportunities.
Also, commenting, Country Manager, Inlaks Ghana, Yacoba Amuah said:
This recognition speaks further to our efficiency in our standards of corporate excellence and delivery to our customers. Inlaks is honoured to be recognized for its good performance while enhancing growth for clients. We appreciate the dedication of our staff and partners who have made this possible. We are future-focused and continue to support businesses to achieve their goals in Ghana and beyond.
The Ghana Business Standard Awards celebrate organisations committed to exceptional business standards in their sectors and industry leaders breaking barriers of excellence across the Ghanaian business region and the world at large.
Inlaks is a leading systems integrator in Sub-Saharan Africa. With operations in Nigeria, Ghana, East Africa and other Sub-Saharan African regions, the company partners with leading OEMs in the technology industry to provide world-class information technology solutions that exceed the needs of its customers.
Over the years, Inlaks has built a reputation as the foremost ICT and Infrastructure Solutions Provider, helping customers effectively seize new market and service opportunities.
With an impressive customer base that includes six Central Banks in West Africa, 18 of the 24 banks in Nigeria, and other major customers in the West African region, Inlaks has become the dominant Information Technology Company in Africa.
Inlaks' customers cut across various segments including Banking, Telecommunication, Oil/Gas, Power, Utilities, and the Distribution sectors of the economy.