AfricaTech Awards to Honour Tech Entrepreneurs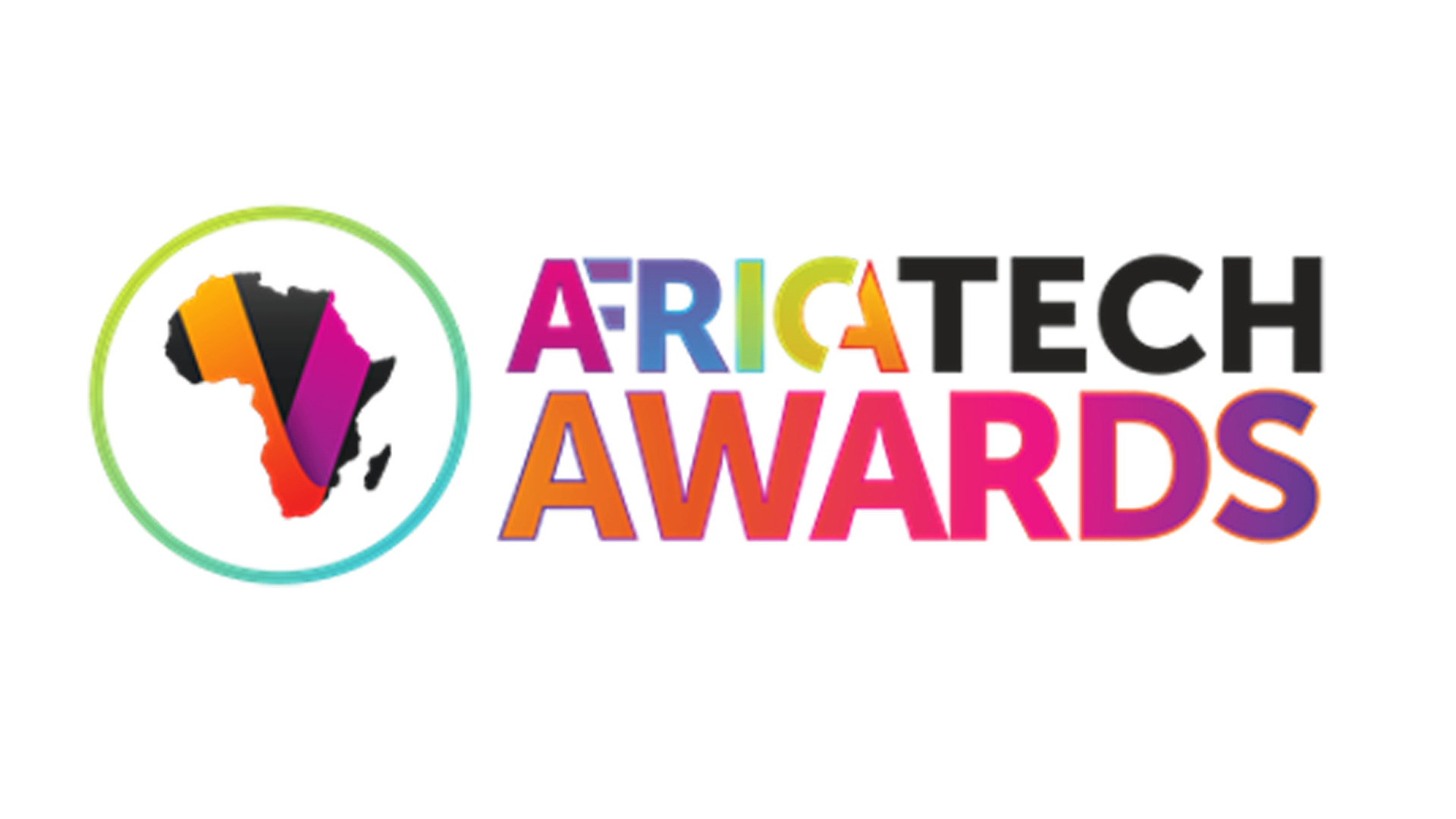 IFC and Viva Technology today announced the second edition of the AfricaTech Awards, an initiative to spotlight Africa-focused companies with innovative solutions addressing key development challenges linked to climate change, health care, and financial inclusion.
Founders are invited to apply for the awards in three categories – climate tech, fintech, and health tech – on the awards' website from February 27 to March 12, 2023. The winners of the awards will gain access to leaders and top executives in the tech industry and increased visibility among global investors, including IFC, one of the largest venture capital investors in emerging markets.
The inaugural edition of the awards launched last year attracted more than 300 applicants. WEEE Centre won the award in the climate tech category, Click2Sure in fintech, and Chefaa in health tech. Tech entrepreneurship can help drive economic growth in Africa and promote innovation and competitiveness in key sectors of the economy, including financial services, logistics, commerce, energy, and agriculture.
The 2023 AfricaTech Awards are part of IFC's strategy to support tech ecosystems in emerging markets by providing startups with the capital, market expertise, and networks they need to scale. The winners of the AfricaTech Awards will be announced at Viva Technology 2023 from June 14-17 in Paris. Knowledge partner Deloitte will help shortlist the top 15 startups under each sector category. After a second round of review by the awards judging panel, the top three startups in each category will be invited to join Viva Technology in Paris and pitch their innovative solutions in front of a global audience of investors, government representatives, and top tech executives.
Entrepreneurs, Start-ups Receive upscaling strategies as 9mobile's Hack visits Enugu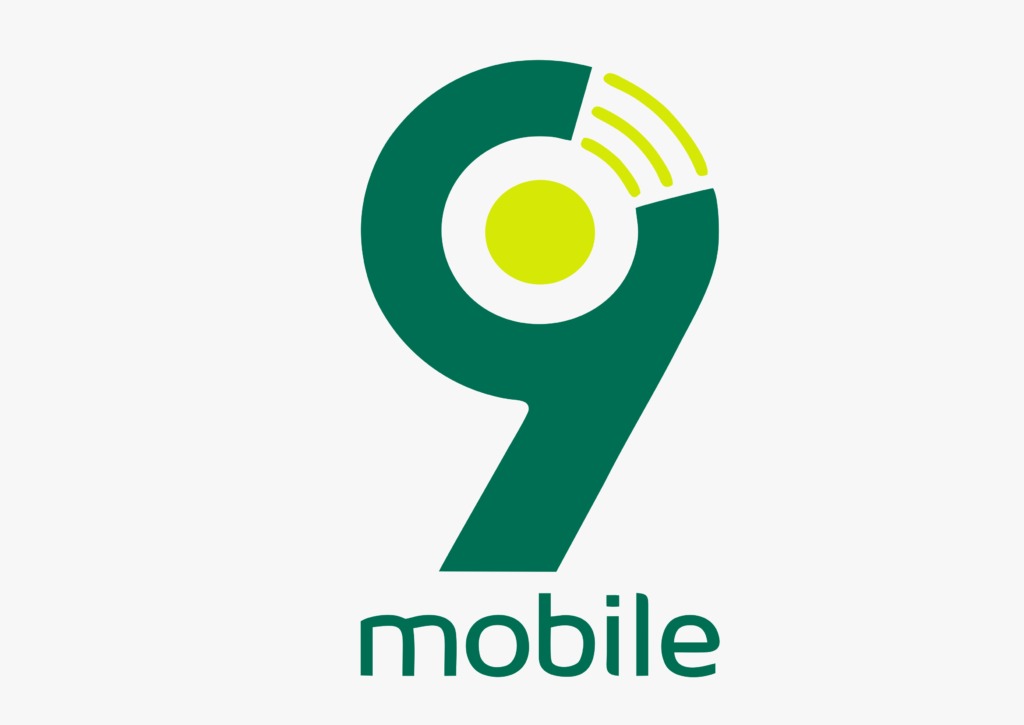 The coal city of Enugu was abuzz as Nigeria's innovative and SME-friendly telecommunications brand, 9mobile, further reaffirmed its commitment to the growth of SMEs when it hosted small businesses, start-ups, and budding entrepreneurs at 'The Hack', its networking and business mentorship initiative, taking them through strategies and solutions that will help them build their business presence, and upscale.
This edition of 'The Hack,' the first in the series for 2023, was held at the popular Amadeo Event Center, by Tunnel Crossing in Enugu.
'The Hack' by 9mobile is an enterprise mentorship and networking event where seasoned SME mentors, business leaders, growth experts, and facilitators share practical business fundamentals and insights to help SMEs and growing businesses scale up.
Lead Facilitator and Online Business Coach Nelly Agbogu, also known as 'NaijaBrandChick, spoke extensively on the topic: 'How to use social media to grow your business', and emphasized the importance of social media to the growth of SMEs. "Every business must be on social media to leverage presence and ease of accessibility, to make sales, engage with customers, and generate business leads", she said.
Agbogu harped on the choice of social media platforms and knowing the ideal place brands can meet customers, noting that brands must be honest with themselves when making choices of social media platforms to reach their markets. She hinged business success on stability, trust, and intentionality. "I will always tell anybody who cares to listen. To succeed in business, one must be consistent, trustworthy, and intentional about business. If you are not consistent in your actions, you will lose it. So, remain scalable, profitable at every single point in time, and consistent", she advised.
The Head of Network and IT Procurement at 9mobile, Femi Olaojo, spoke on 'Negotiating Your Way to Business Growth', and noted the significance of vendor performance evaluation, cost of ownership, sourcing strategies, and contracting in business.
The Manager of SME Marketing, 9mobile, Segun Dawodu, spoke on 'Sme Business Automation', stating how automation can help reduce business costs. "Automation can help you, as an SME, to streamline your processes, increase efficiency, reduce cost, and customer experience", he said.
"What we do at 9mobile is to help you automate your customer expectations with voice solutions, CUG, accounting, inventory management, customer relations management, and CRM tools", Dawodu disclosed.
The attendees all expressed gratitude to 9mobile for the initiative. They professed that 'The Hack' in Enugu broadened their horizons on how to grow their businesses.
'The Hack' is a platform by 9mobile that seeks to support and promote entrepreneurs in the SME space. It is anchored as a business and networking mentorship program facilitated by business experts who share business ideas with participants and groom them to scale their businesses. The first edition was held in Lagos and has since made stops in Abuja and Port Harcourt, with the next stop scheduled to hold in Kano.
Lere Awokoya to Drive Growth and Customer Engagement as Jumia Nigeria's CMO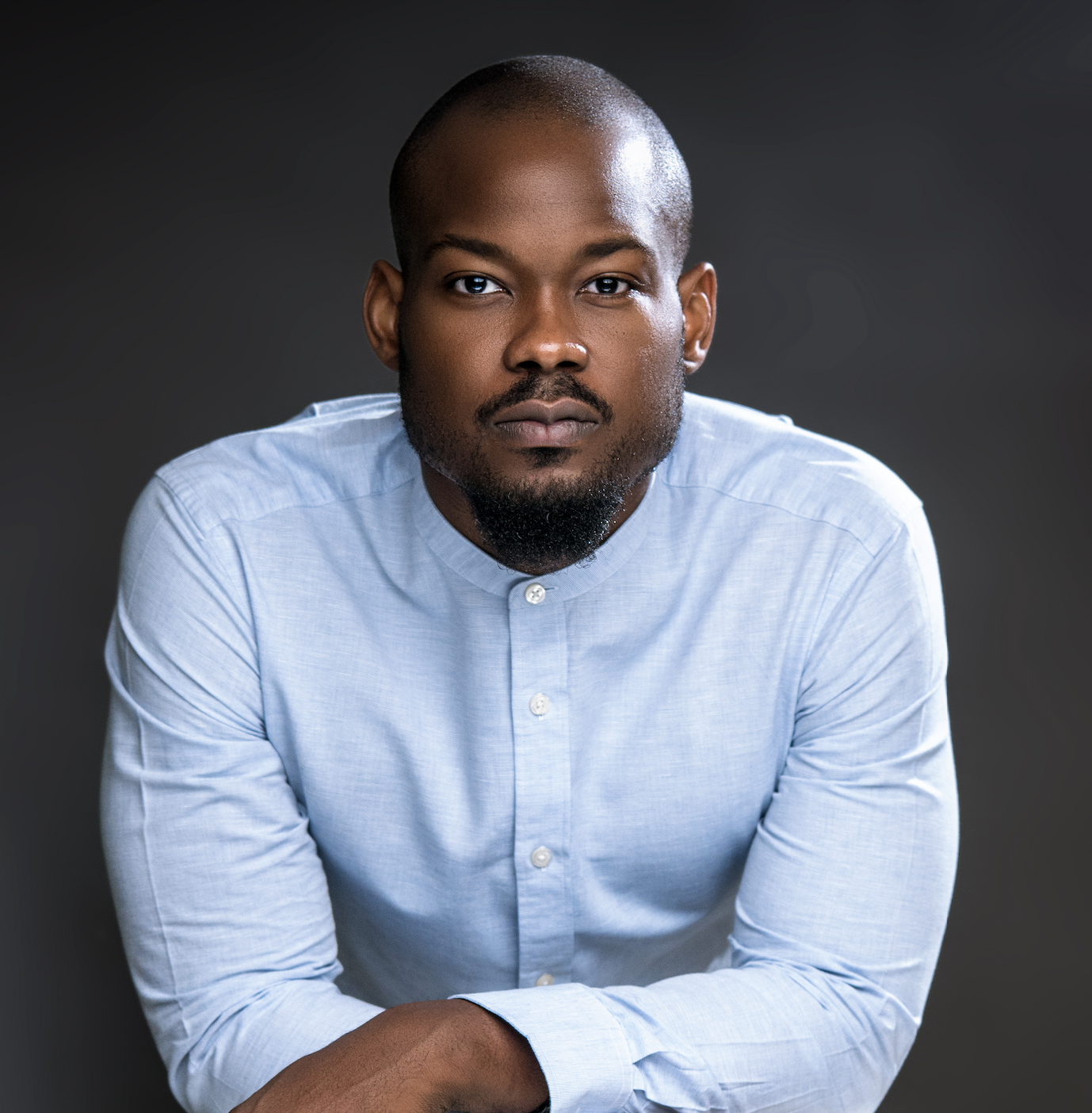 Lere Awokoya, an experienced marketing expert, has been promoted to the position of Chief Marketing Officer at Jumia. Previously, Lere served as Head of Brand for the leading e-commerce platform, where he was responsible for the company's brand strategy and execution.
In his new role, Lere will oversee all marketing activities across Jumia's portfolio of brands, including Jumia Mall, Jumia Food and Jumia Pay. He will be responsible for developing and implementing marketing strategies that drive growth and customer engagement, as well as leading a team of marketing professionals.
"I am honoured to be promoted and grateful for the recognition of my contributions to the company," said Lere. "I am excited to take on new challenges and continue working towards Jumia's mission of improving people's lives by providing for their everyday needs. I am motivated to work even harder and exceed expectations in my new role".
Lere brings over a decade of experience in marketing and brand management to his new position. Prior to joining Jumia, he worked with several multinational companies, including Betway and Moet Hennessy.
"We are thrilled to have Lere as our new Chief Marketing Officer," said Massimiliano Spalazzi, CEO of Jumia Nigeria. "Lere has been instrumental in shaping our brand and driving customer engagement, and we are confident that he will continue to deliver exceptional results in his new role."
Listed on the New York Stock Exchange, Jumia is Africa's leading e-commerce platform, offering a wide range of products and services to customers across the continent. With Lere at the helm of marketing, the company is poised to continue its growth trajectory and cement its position as a leader in the industry.
M-KOPA raises $250m to scale high-impact consumer fintech across Africa

M-KOPA, a leading fintech platform, today announced it successfully closed over $250m in new debt and equity funding to expand its financial services offering to underbanked consumers across Sub-Saharan Africa. This marks one of the largest combined debt and equity raises in the African tech sector, enabling M-KOPA to continue its rapid growth.

Over $200m in sustainability-linked debt financing was led and arranged by Standard Bank Group, Africa's largest bank and long-term strategic partner to M-KOPA. Other participating lenders include The International Finance Corporation (IFC), funds managed by Lion's Head Global Partners, FMO: Dutch Entrepreneurial Development Bank, British International Investment, Mirova SunFunder and Nithio. A further $55m in equity investment was backed by existing strategic investor Sumitomo Corporation, which is contributing $36.5m to the total raise and will engage closely with M-KOPA on new growth markets and products. Blue Haven Initiative, Lightrock, Broadscale Group and Latitude, the sister fund to Local Globe, also participated in the transaction.
M-KOPA's fintech platform combines the power of digital micropayments with the Internet-of-Things (IoT) to provide customers with access to productive assets. In markets where individuals have limited pre-existing financial identities and conventional collateral, M-KOPA's flexible credit model allows individuals to pay a small deposit and get instant access to everyday essentials, including smartphones, electric motorcycles and solar power systems, and then graduate to digital financial services such as loans and health insurance. M-KOPA's solution embeds credit into the product through a smart digital connection, giving customers ownership instantly, which they can pay off through micro-instalments over time. The company has sold over 3 million of these products through a unique direct sales model that includes more than 10,000 agents. M-KOPA's operations started in East Africa and successfully expanded to Nigeria in 2021 and, more recently, Ghana. From 2020 to 2022, M-KOPA recorded a compound annual growth rate of 85% in new customer acquisition, and was recently recognised as one of Africa's Fastest-Growing Top 100 companies by the Financial Times for two consecutive years, in 2022 and 2023.